We had such a wonderful time shooting the Jones family! This was a little over a week ago on a snowy Saturday morning. The kids, Jackson and Debbie, were their usual adorable selves. And this time we got to include their parents which was so great! This family is so easy to shoot!!! They are very laid back and all about having a good time. Enjoy=)

They have an awesome sun-room that they love to hangout in as a family.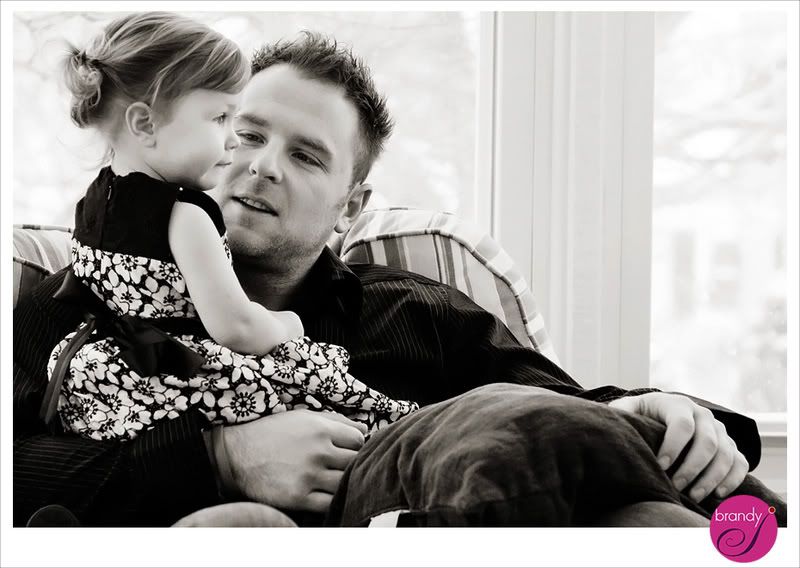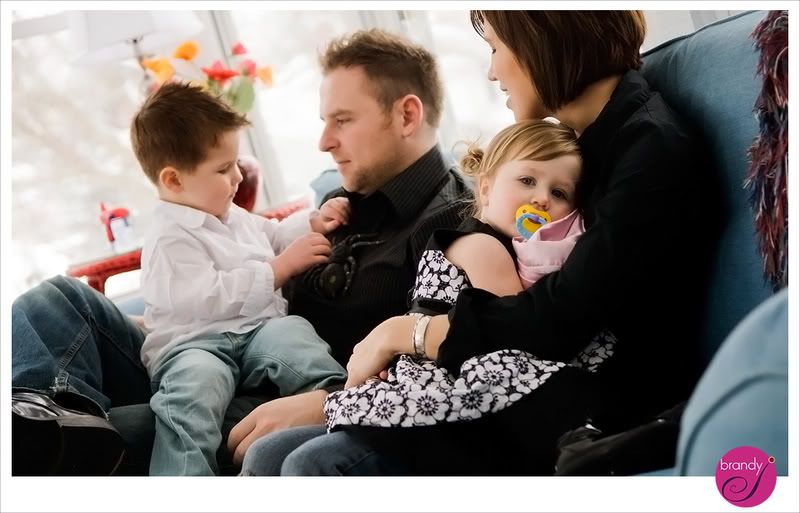 A little dancing on the table!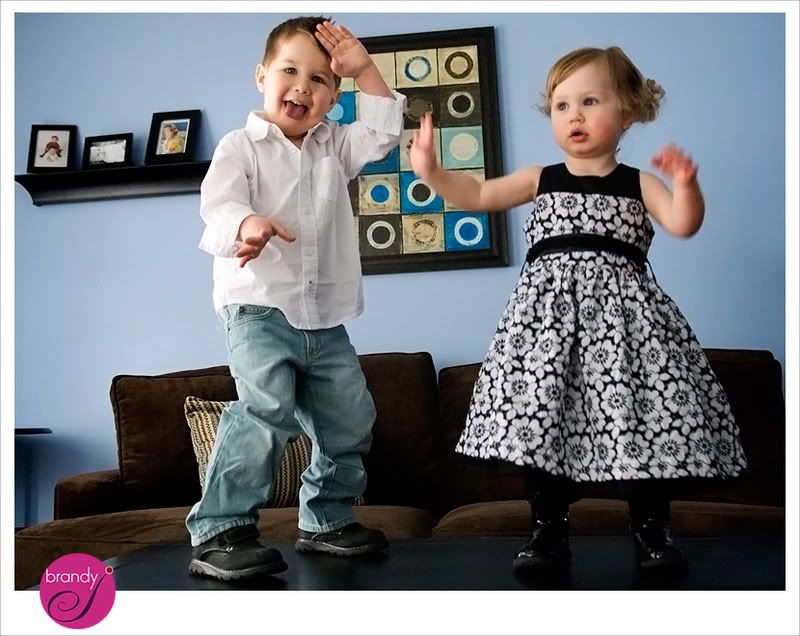 Becca and Jake in the snow.