Yesterday was a bit chilly and really windy but the sun was out and that was all that mattered for Katie and Travis's wedding. The day was filled with friends and family for up b/c Katie is Stick's cousin. It is such an honor when a family member asks us to shoot their day and of course it adds a bit of extra pressure=) Katie and Travis made it so easy though. The day was stress free and they were up for anything! It truly was a beautiful wedding. Thank you so much for allowing us to be a part of it guys!!! Hope you are having a good time on your Honeymoon!

Katie looked beautiful in her Pronovias gown.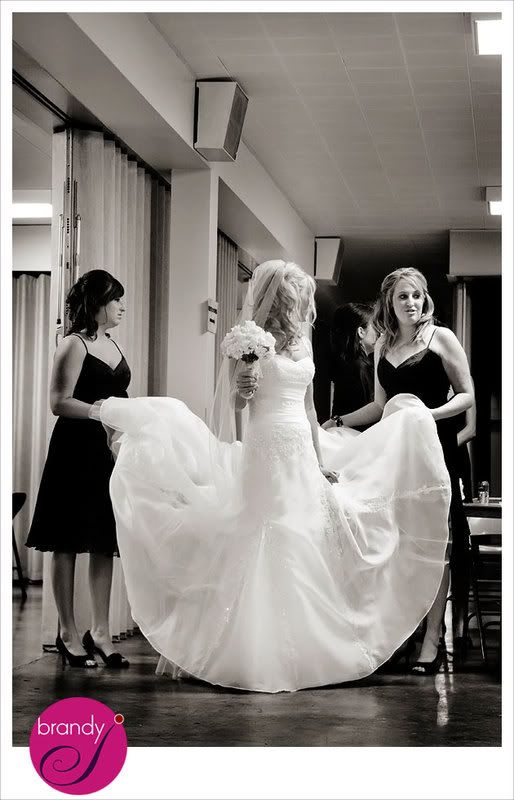 The gorgeous ladies!!!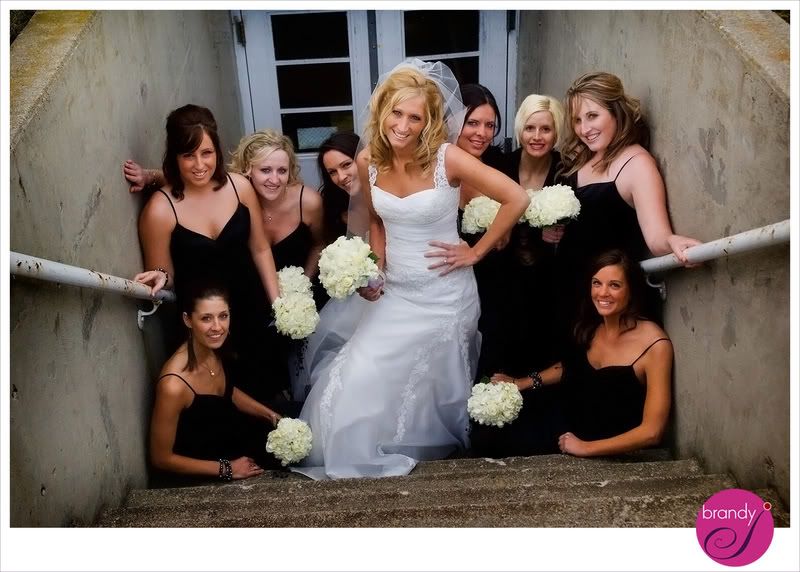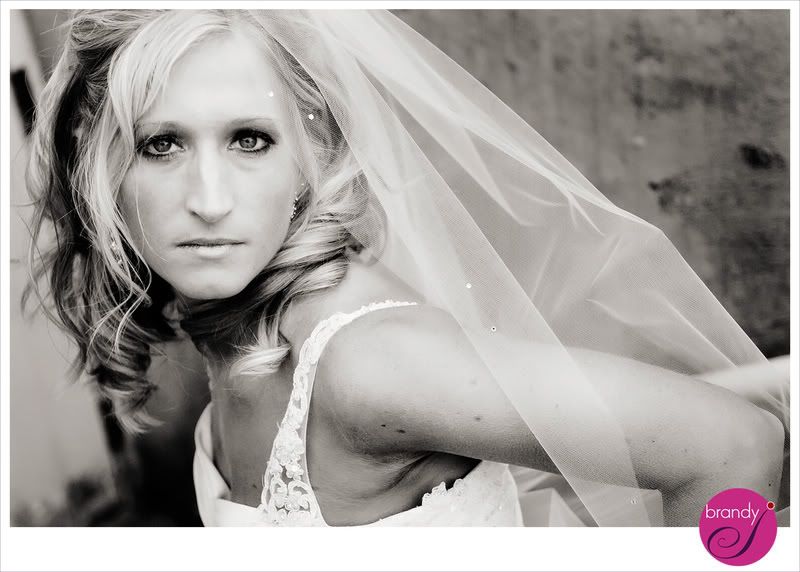 These kids were so fun!
Some creative portraits after the ceremony.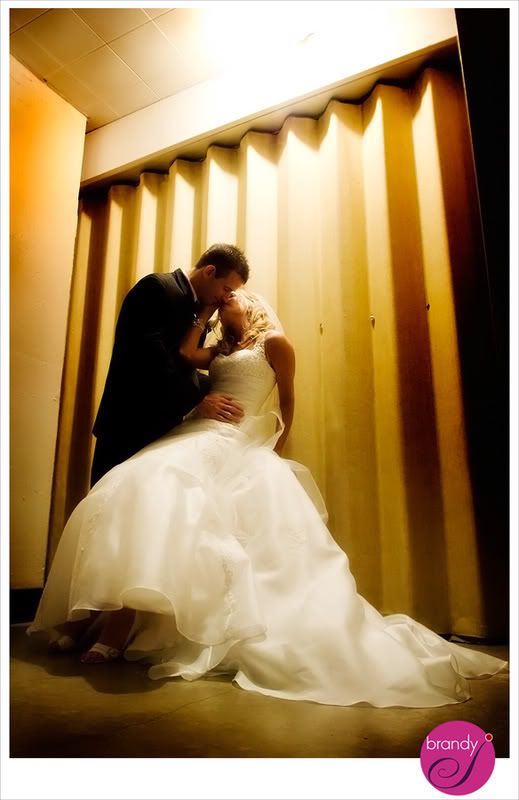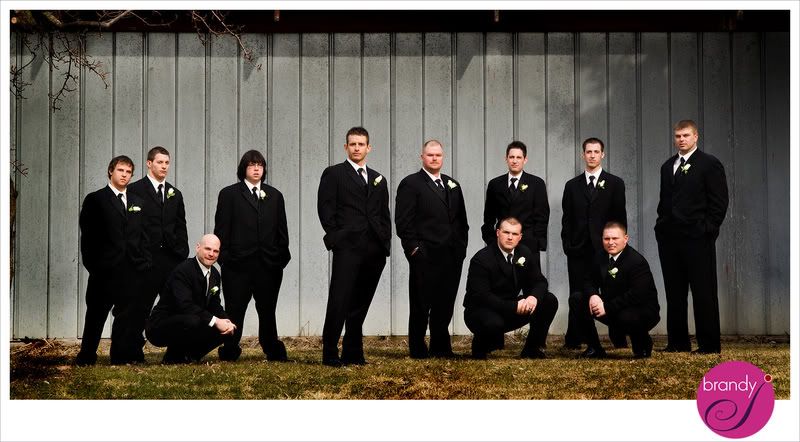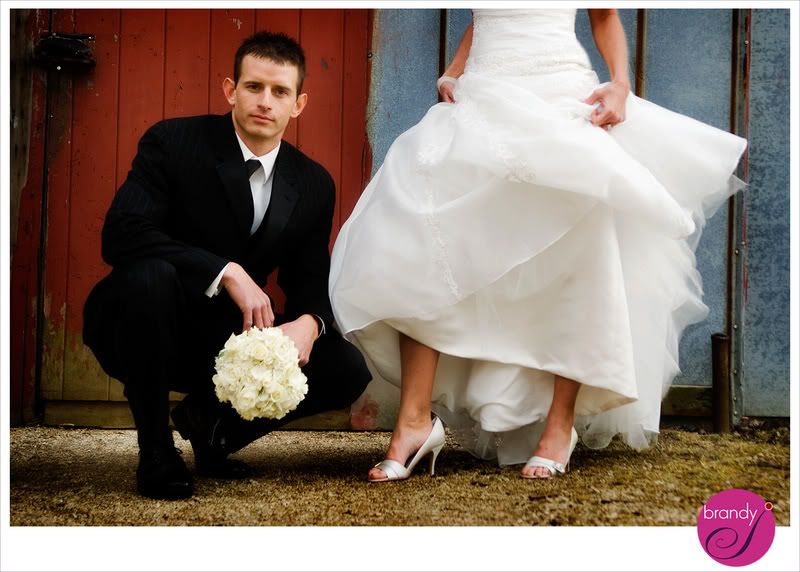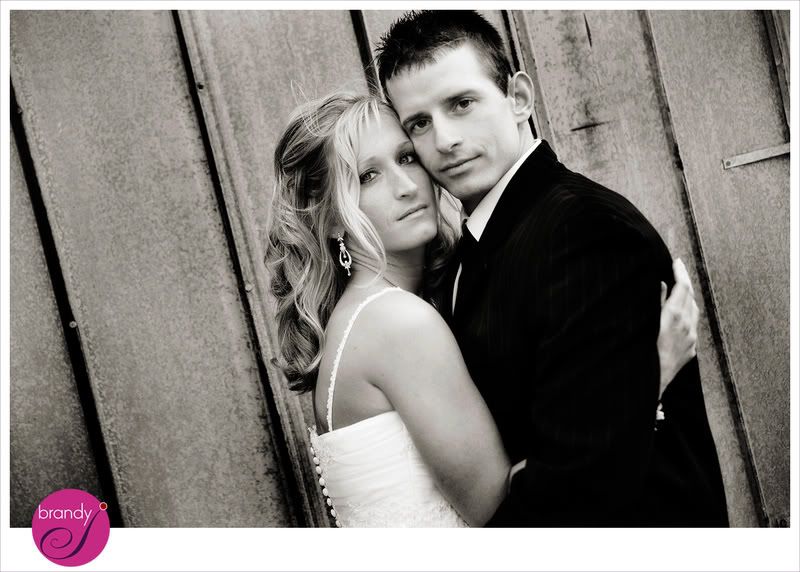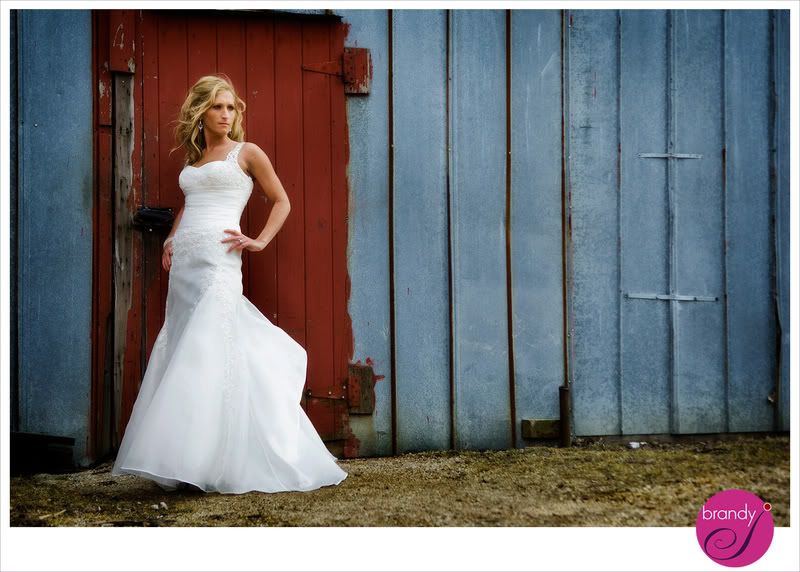 Sharing their first dance.