I must apologize for the lack of posts. We have been working nonstop since our return from Italy but like promised we will share a few images with you.

Upon arrival in Lake Como we were not only surprised with the best room in the hotel but a wonderful bottle of wine and the most delicious strawberries!!!

Lake Como is full of all these wonderful little towns. This one is Menagio which from what I hear is where George Clooney calls his Italian home.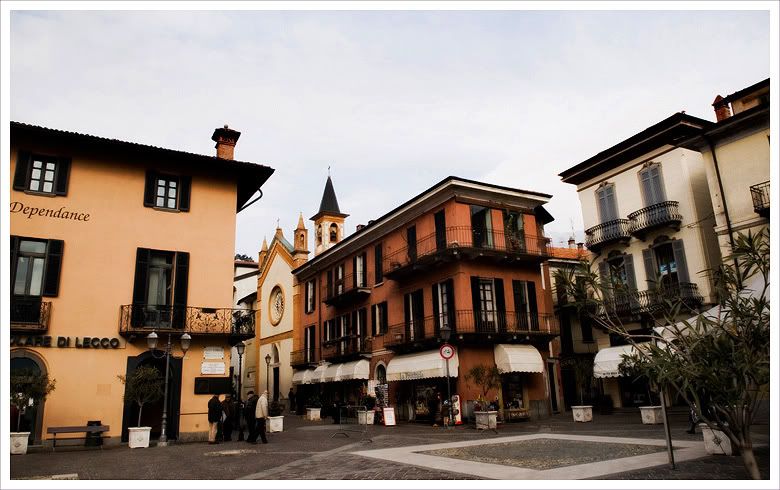 The view from our balcony on the morning we left Lake Como. It was hard to leave b/c we absolutely loved it there!!!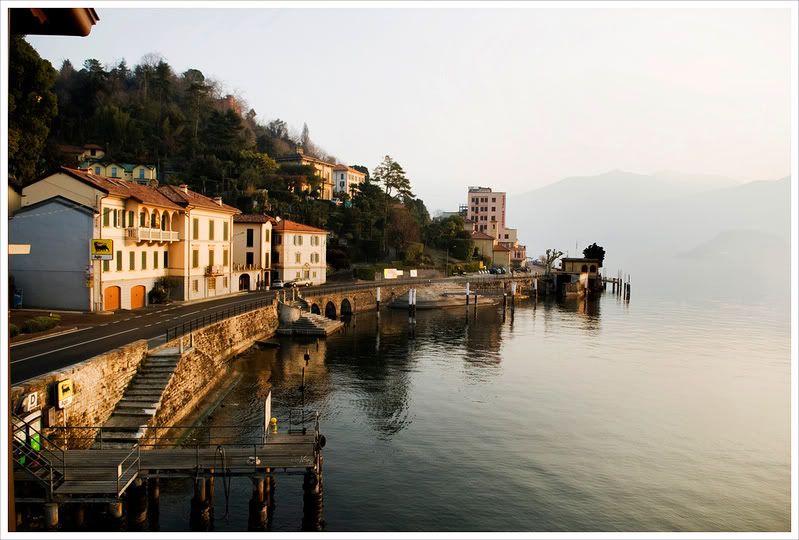 After a very restless train ride to Florence we needed some wine. And of course we were in Italy so it was not hard to find=)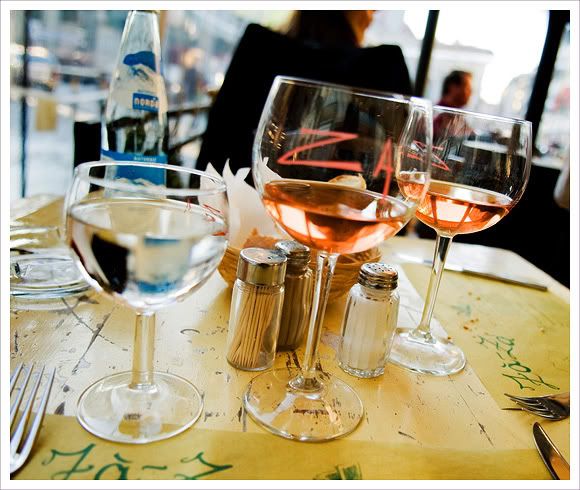 A little Florentine tiramisu.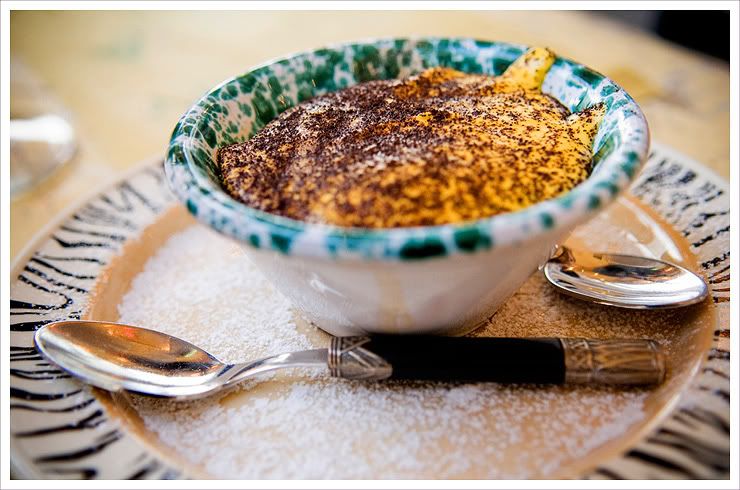 Just walking around Florence is like visiting an exclusive museum of art. From the stylish locals to the amazing historic architecture - it truly is amazing.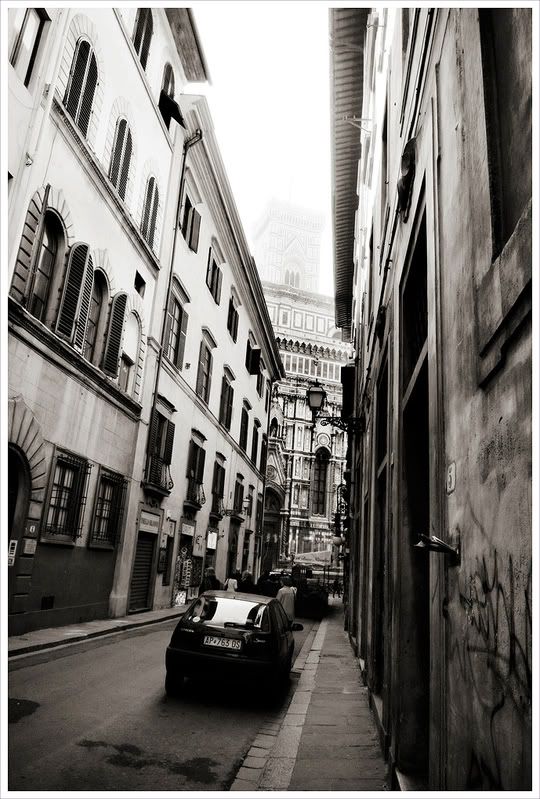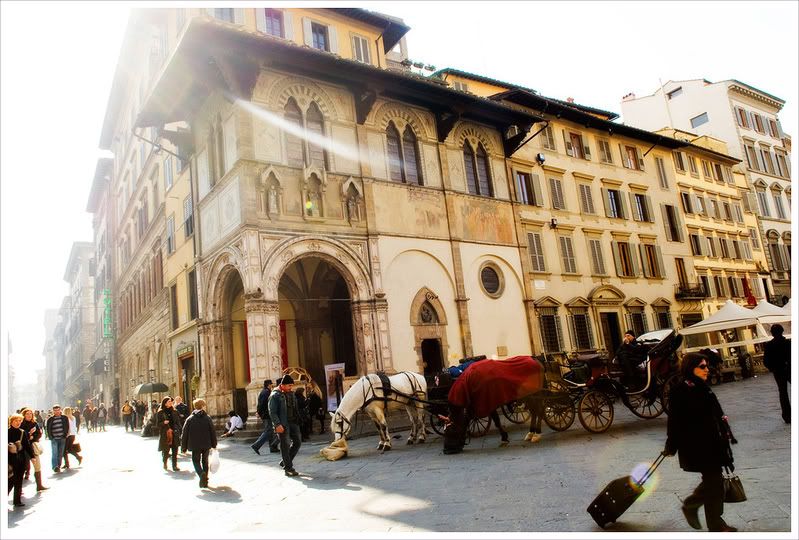 The vintage version of my car - I just love this little guy!!!
Stick looks good in Florence!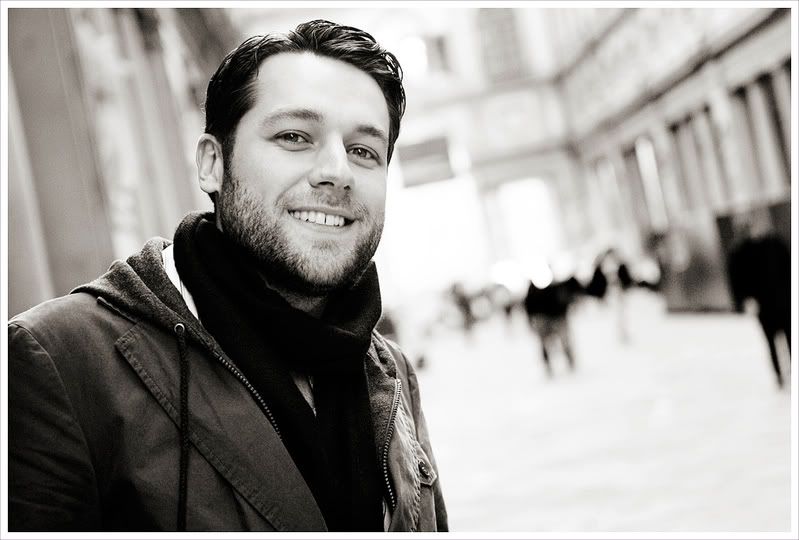 It was so great to see the city at night. Very lively and classy.
This is where we had our wine tasting on our anniversary. It was unbelievable!!! Something that we definitely want to do again!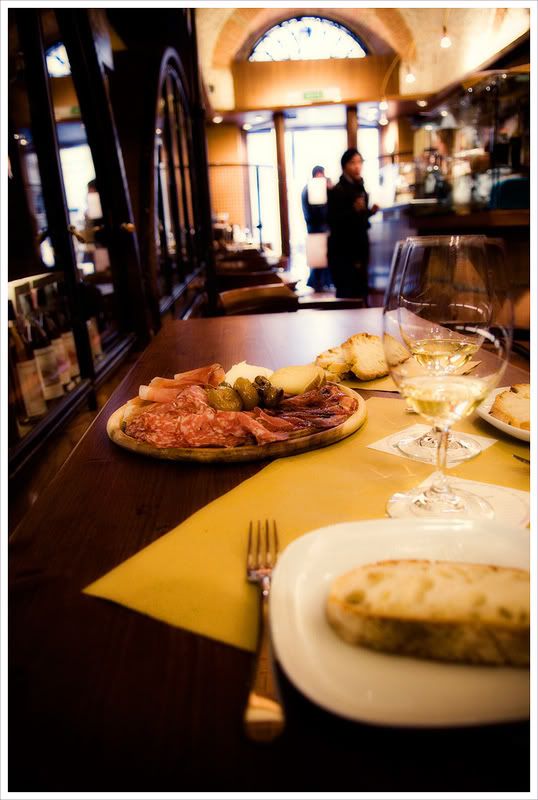 A little shoe shopping for Stick...
This was the only spot on our floor where I could pick up the wi-fi. I am pretty sure I was frowned upon by some other guests, lol!!!
It was then off to Venice (the train ride for this was a 100% better) where after a long journey of trying to find our hotel we were once again greeted with champagne. It certainly is nice to be on your Honeymoon=)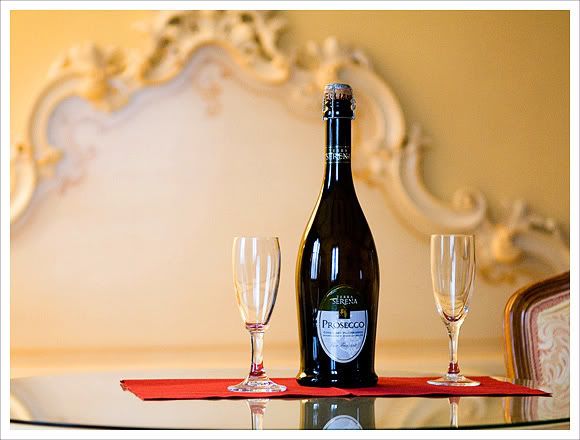 We cannot say enough about Venice. We have so many images from here b/c it is just the kind of place where you cannot stop taking pictures. Our only regret is that we did not get to stay in this city longer.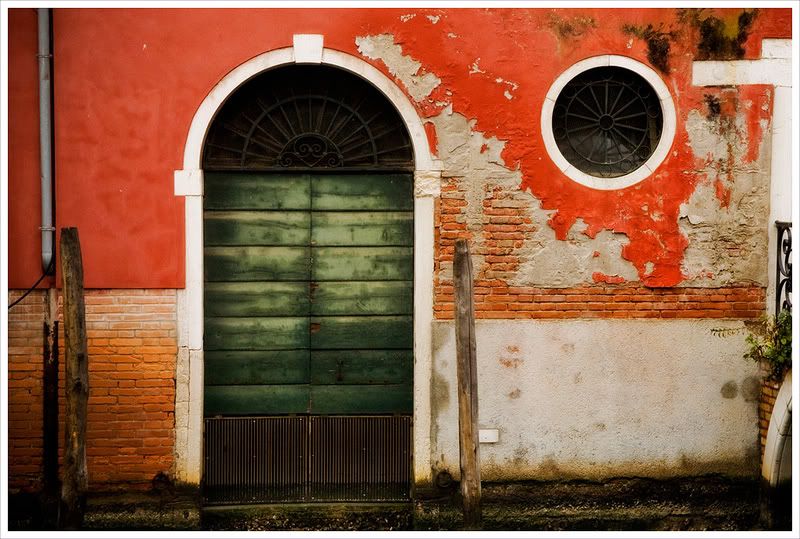 As you can see it was foggy which gave it a great mood. Everything seemed so quiet and surreal.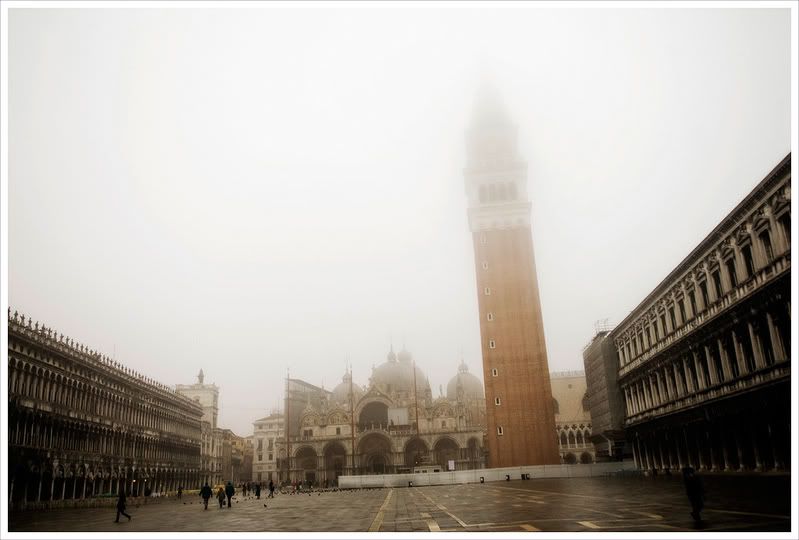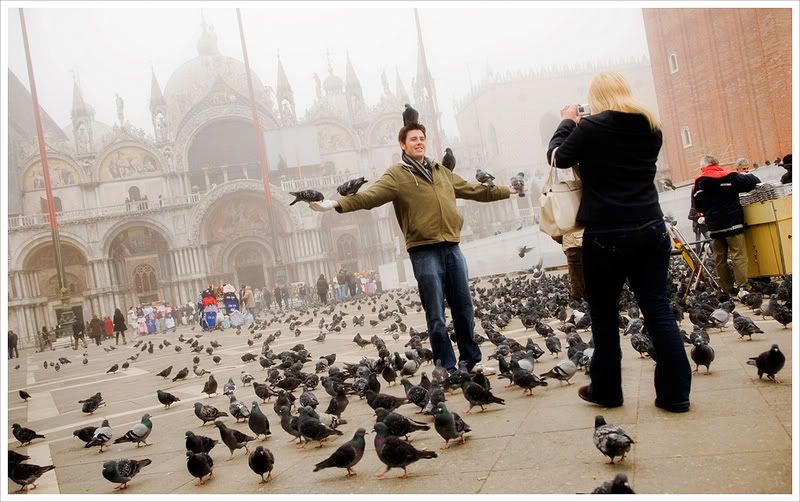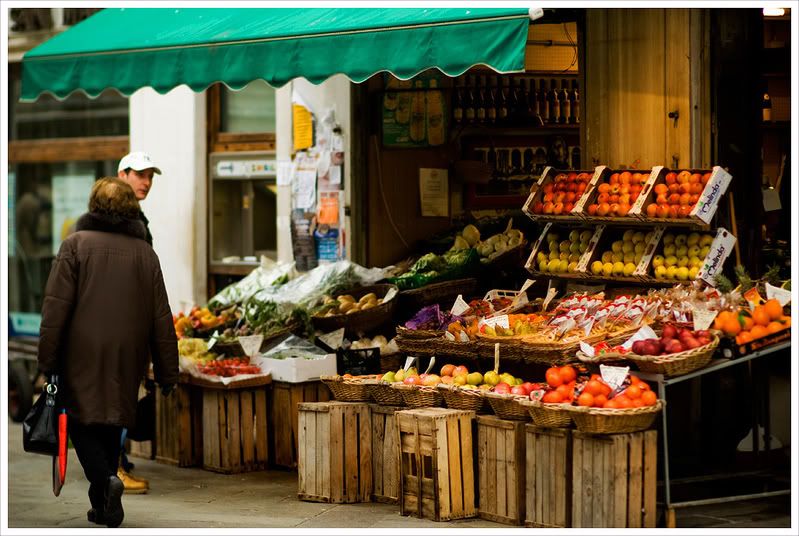 It is very easy to get lost in Venice. Our best plan was a map and of course more wine=)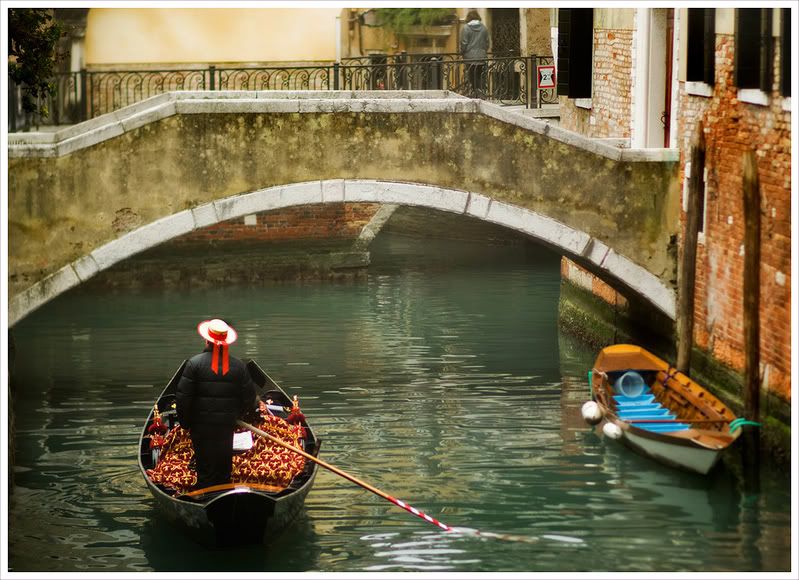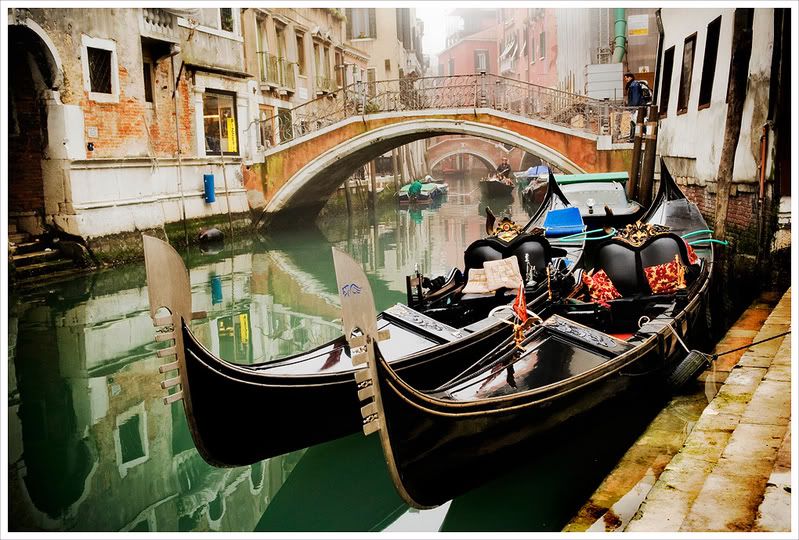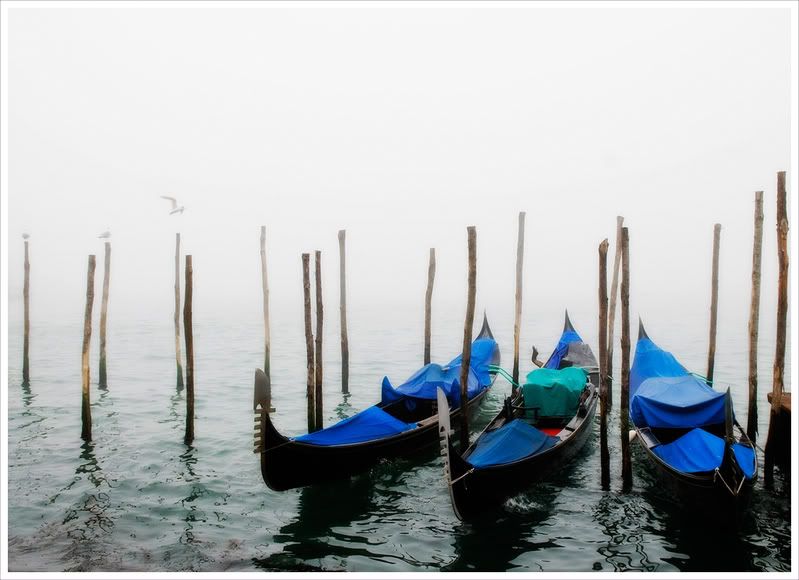 And lastly a view from our gondola. I wish I could tell you how romantic it was but unfortunately it did not quite go that way. Let's just say that Stick is still healing from my fingernails being dug into is legs. I was so sure we were going into the canal!!! But we did not thank goodness=)
We have loads more images to bore all of you with so I will spare you. It truly was such a wonderful place to celebrate our Honeymoon/1st year of marriage. We are both just so relieved that we decided to make the decision to take the time out to do this. We also feel very lucky to have stumbled across Kayla from
Destination Europe
. She listened to what we wanted for our Honeymoon and made the trip as prefect and special as possible. We know that we could not have done that on our own. Of course now that we have had our first taste of Europe we are ready to go back, hopefully sooner than later=)
We would also like to thank everyone for their kind emails. We have the best family and friends anyone could ask for and to open the computer and read all these emails wishing us a terrific Honeymoon was just so touching. Not to mention the clients who sent us messages of congratulations as well. We truly are very lucky to have all of you in our lives.
Ok, since everyone keeps asking here is one of the 2 of us. Be kind, it is from a point and shoot=)