A little over a week ago we had the honor of shooting Evelyn and Billy's wedding at the GORGEOUS Gaylord Palms Resort in Orlando, Fl. This wedding was referred to us by our amazing friends Garrett and Joy Nudd and we could not be more grateful to them.

Everything about the wedding was wonderful. We have to give major props and a huge thank you to Brandee, owner of Blush by Brandee Gaar and her assistant Stephanie. They made the entire day flow with ease and could not be more pleasurable to work with. From Evelyn's Judd Waddell designer gown to the floral/decor provided by The Event Source, these two could not have had a more perfect day.


Evelyn looked radiant on the way to the church.
The beautiful ladies.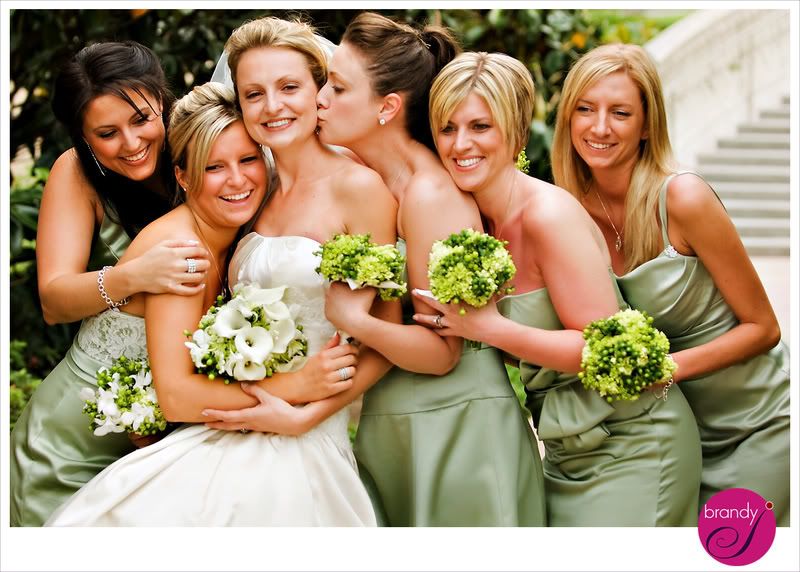 The guys were not too shabby themselves.
These nest two were taken in the Fort at Gaylord.
Somehow Stick and I managed to keep our paws out of these jars, lol!!!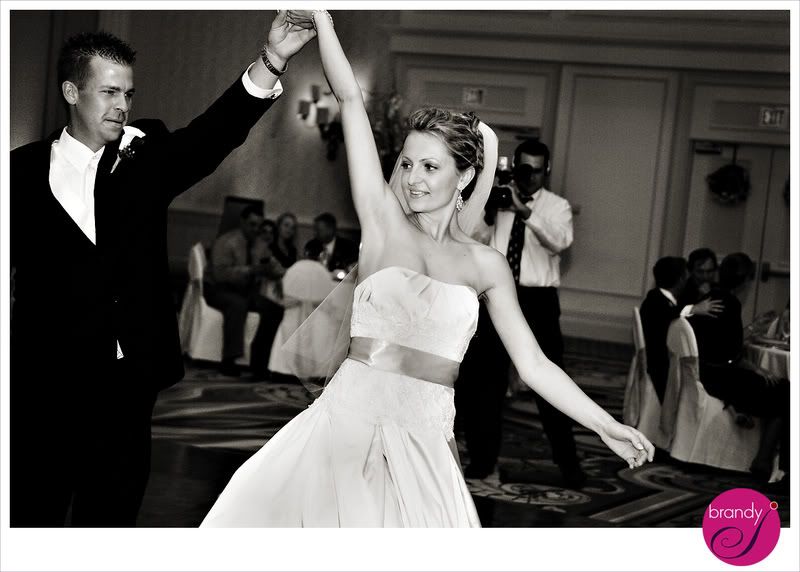 Congratulation to the two of you! We hope that you guys are enjoying your honeymoon in the Mediterranean.