What a blast it was to photography Angie and Justin's wedding. We saw so many of the same crowd from the Erin and Brian's wedding (just a week before this one) and per usual they made us feel like part of the gang. I know that Angie and Justin have been looking forward to this day fer a very long time. It truly could not have been a more beautiful of a day, I am pretty sure it went just how they had hoped it would.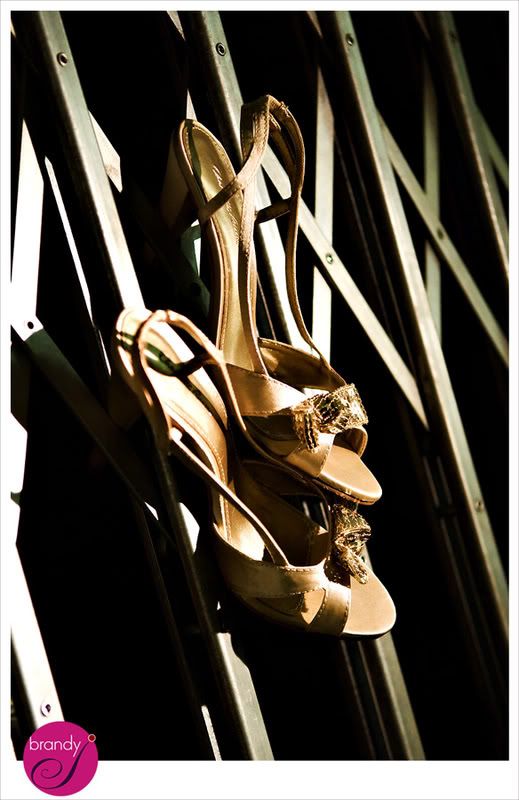 Ang getting ready with her mom.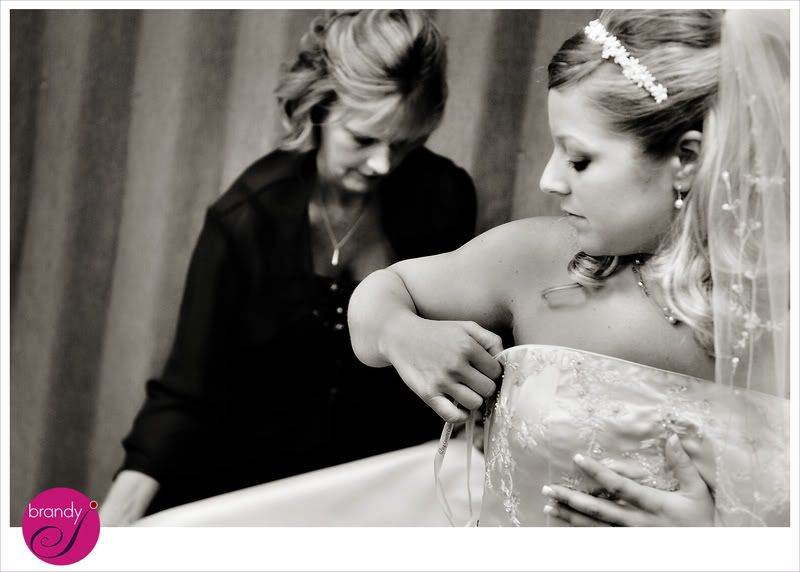 Such a fun wedding party! There is one couple in there who we will be posting their e-session soon.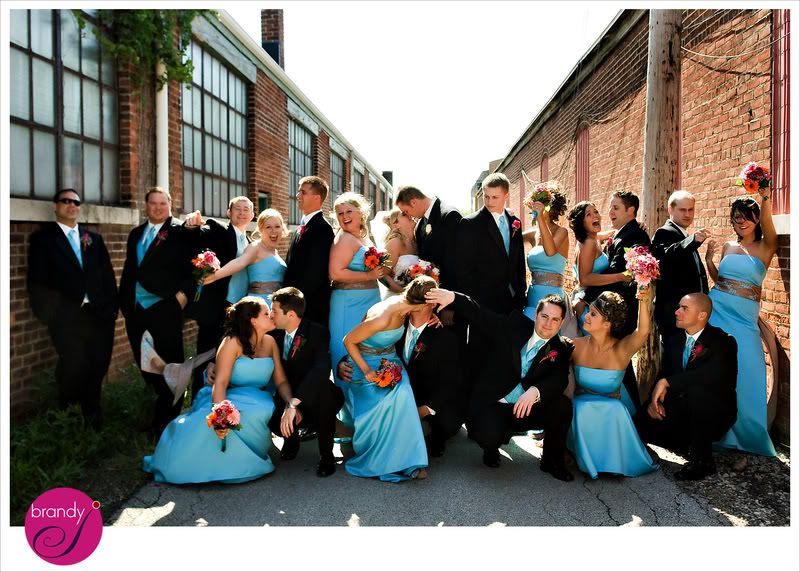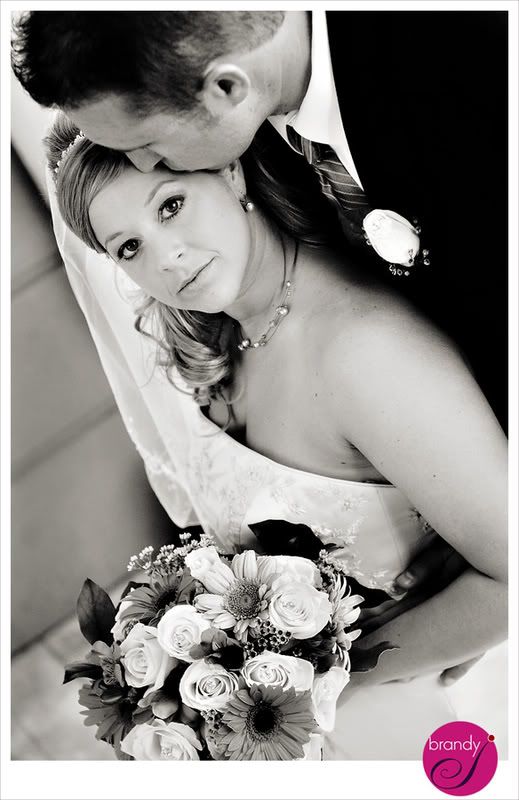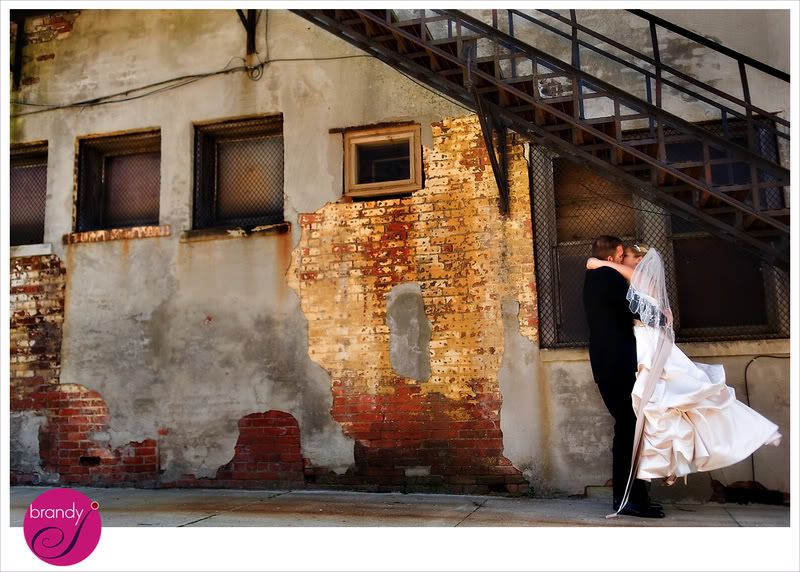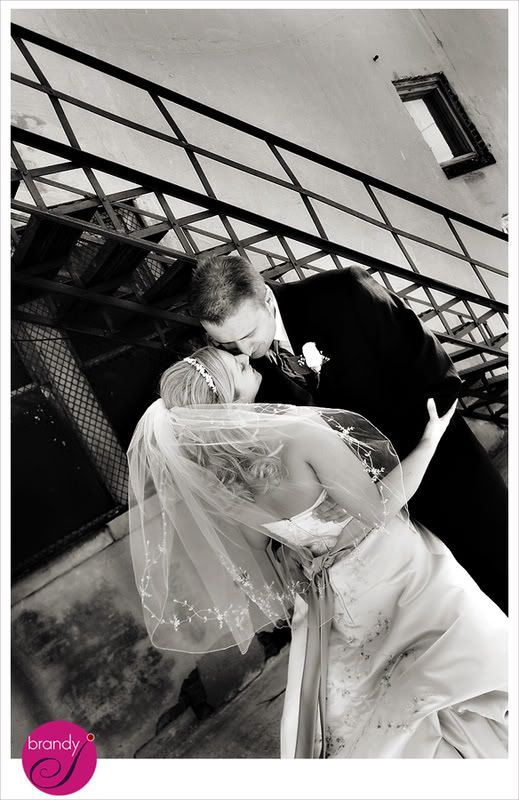 Entering the reception.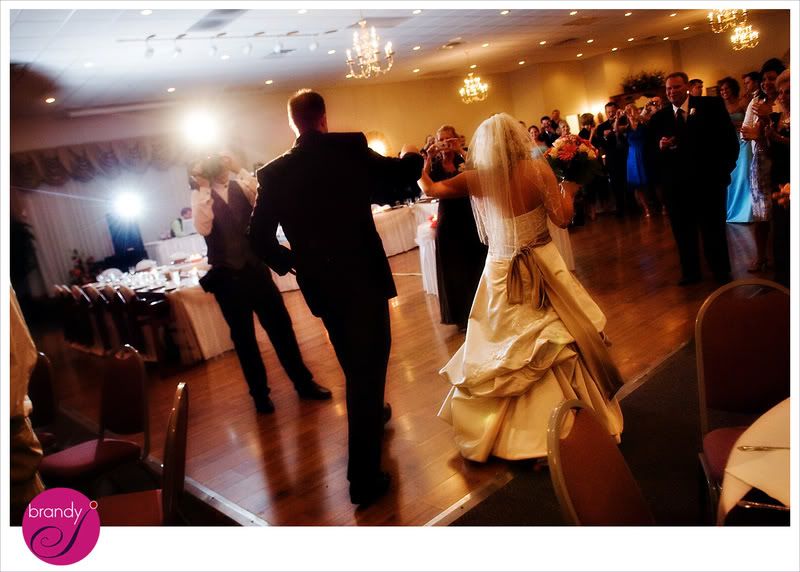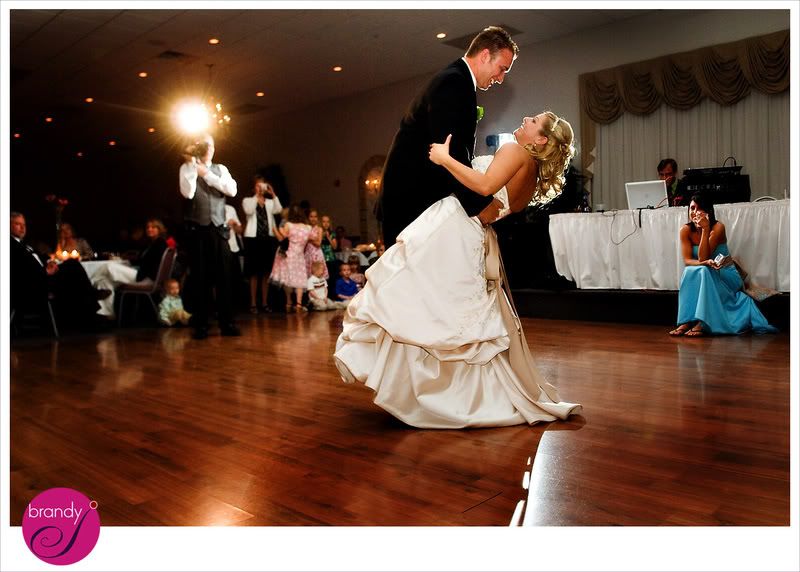 Thank you Angie and Justin! We hope that the two of you enjoy your upcoming Honeymoon!!!