Two Saturdays ago we shot Lindsey and Scott's wedding in Defiance, OH. We have both known Lindsey and Scott for quite sometime but for totally different reasons. Scott is one of Sticky's ex-roomies from his Columbus, OH barbershop days and Lindsey is the sister to one of my good friend's from high school, Chrissy. So it was quite a reunion of people for us to say the least. I knew that this day was going to be fun and very easy going. Lindsey and Scott compliment each other so well, we could not be more thrilled for the two of them!

To start off I wanted to post one of Chrissy's sons and her husband Trent. This little guy is quite the ham and as you can see a mini model of his dad.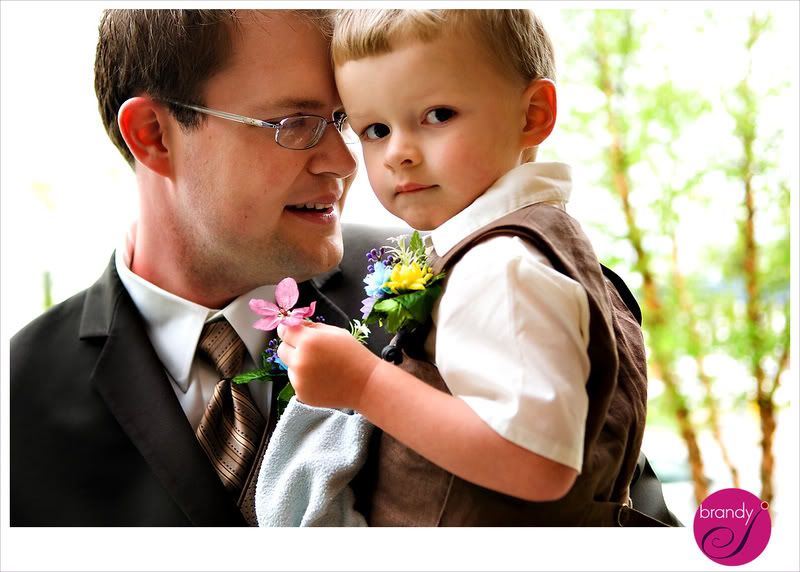 The wedding party.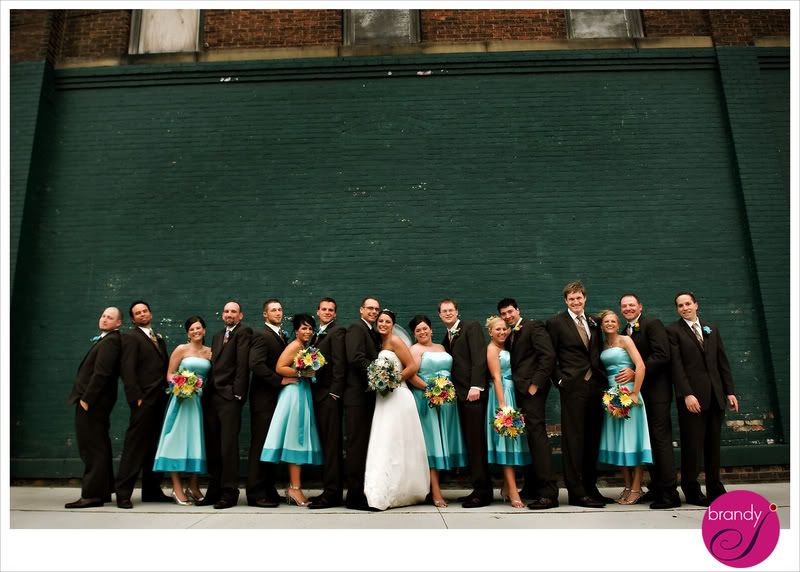 A few of the happy couple.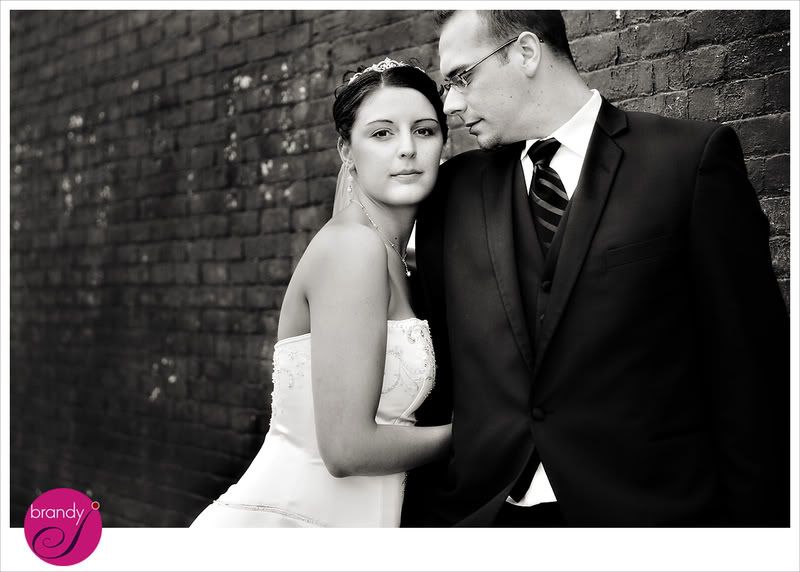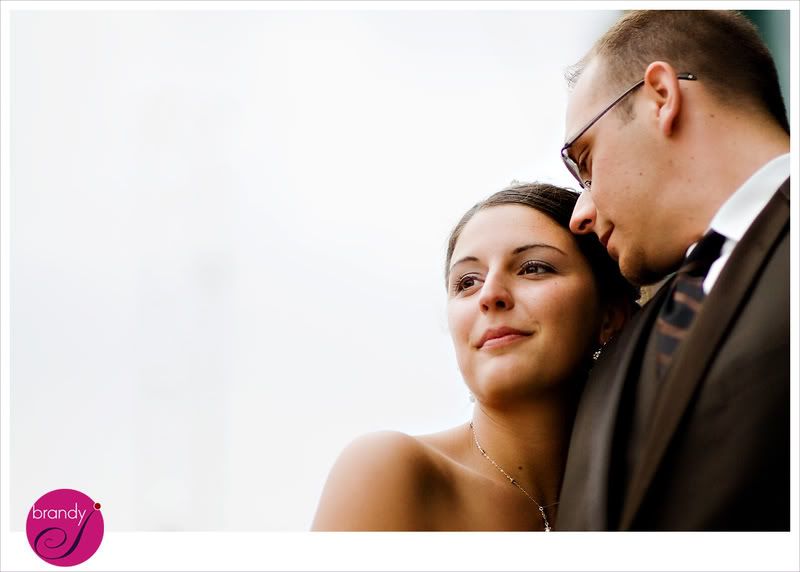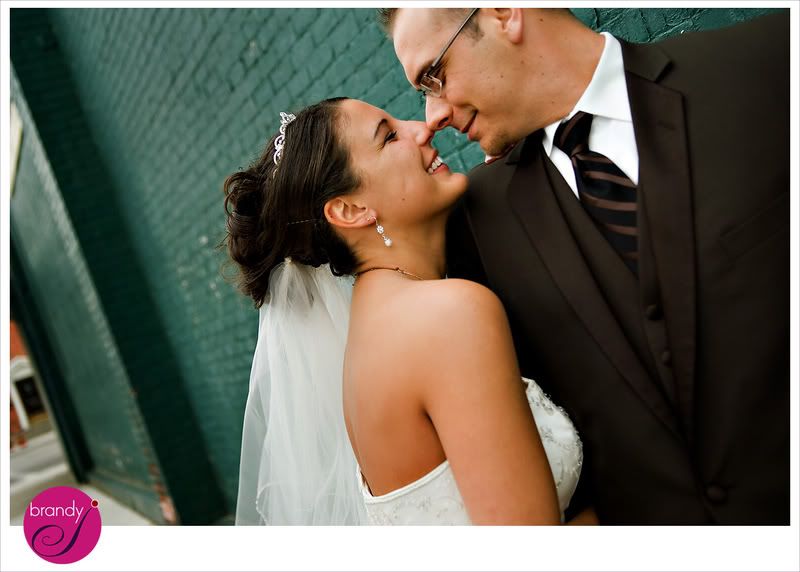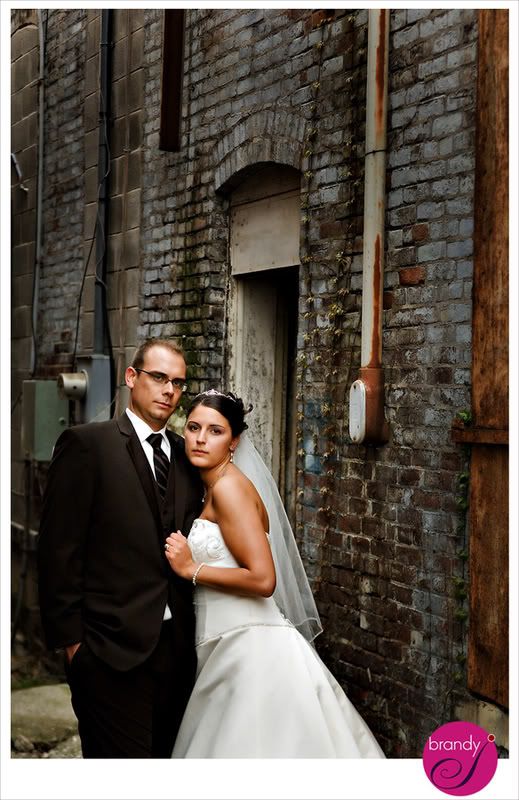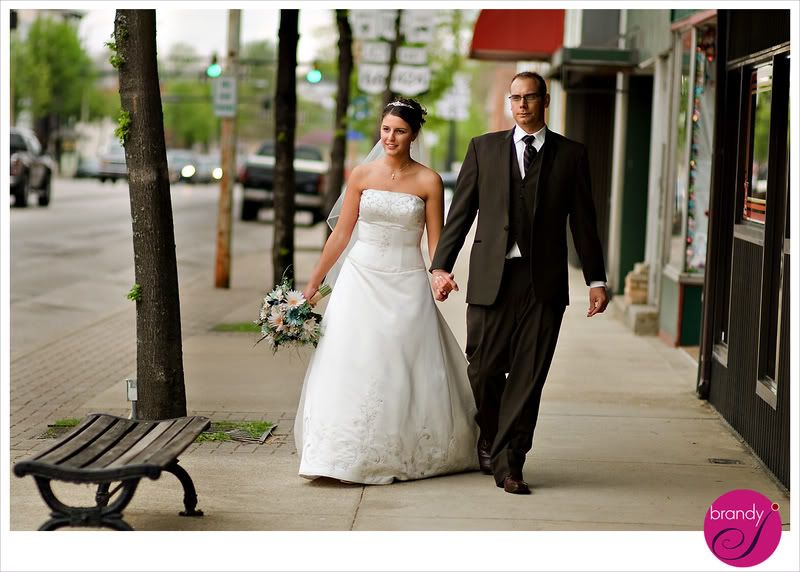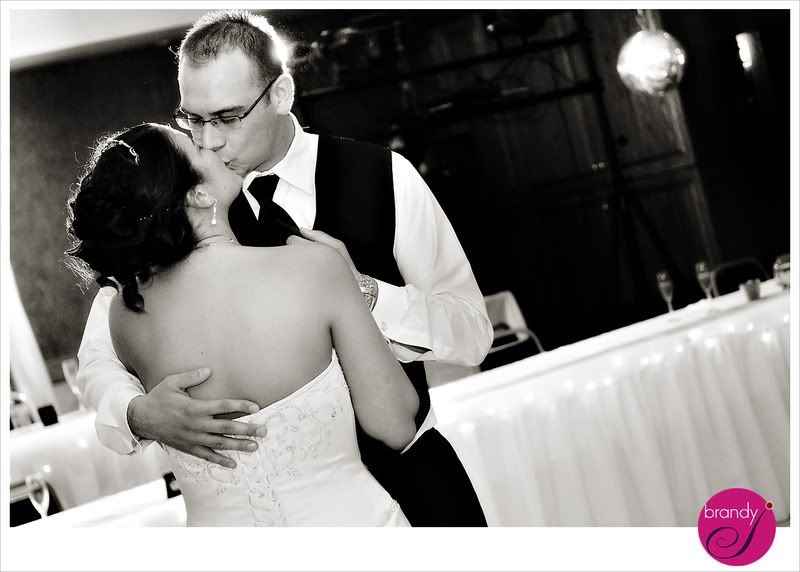 Thank you Lindsey and Scott for allowing us to be a part of this day! We were so honored that you asked us to be there for it all!