The night before Colinda and Dave's wedding a storm swept through the area taking the tent and dance floor with it. Luckily the people at Lincoln Ridge Farms were able to recover everything and Colinda and Dave had an absolutely gorgeous day! Storms always seem to be followed by beautiful days and that was definitely the case for this one. As the ceremony progressed the sun came out and slowly set into a beautiful evening. Colinda had chosen beautiful colors to compliment the setting for the wedding.

The bride's beautiful flowers.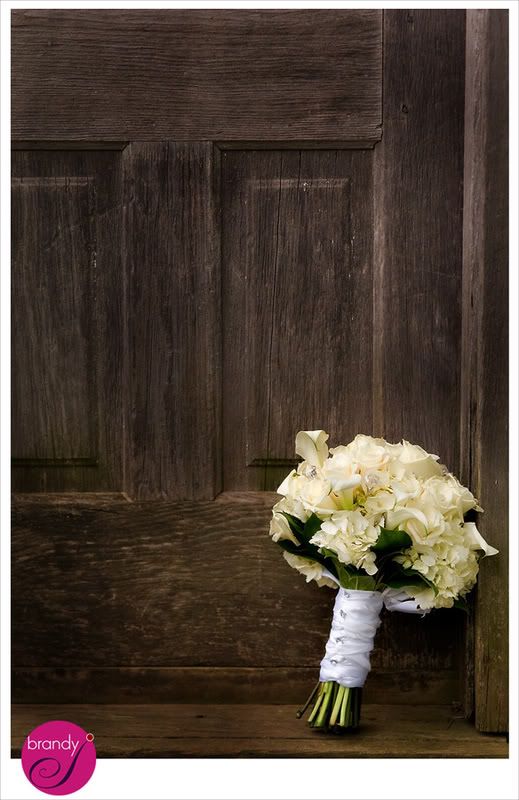 Colinda had this radiant smile pretty much the entire day.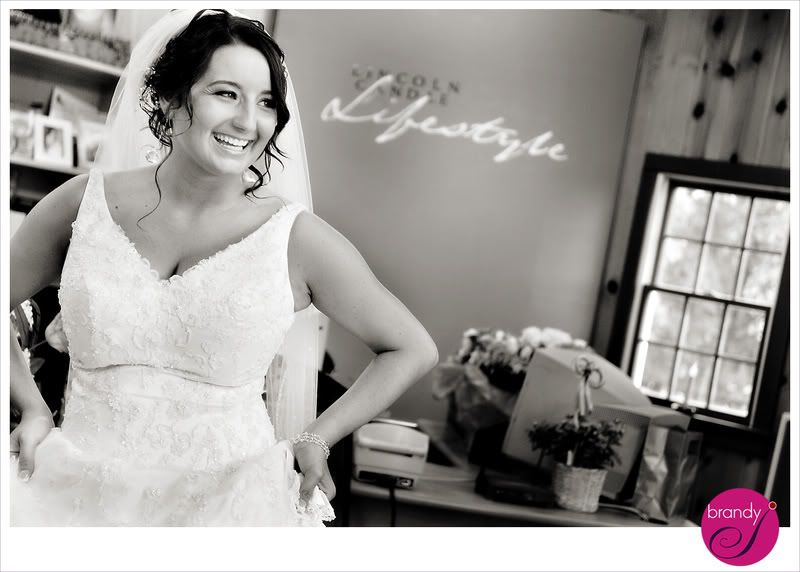 Stealing a hug from the groom, aka dad.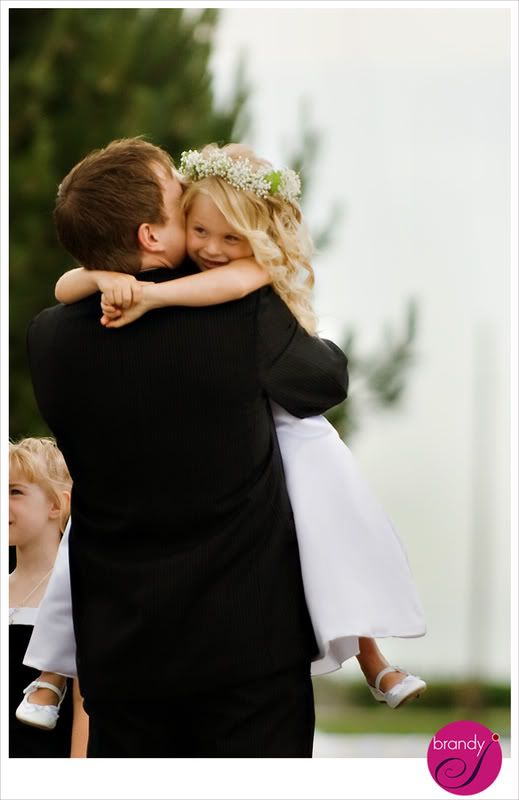 Dave's nephew Tyler was quite the character.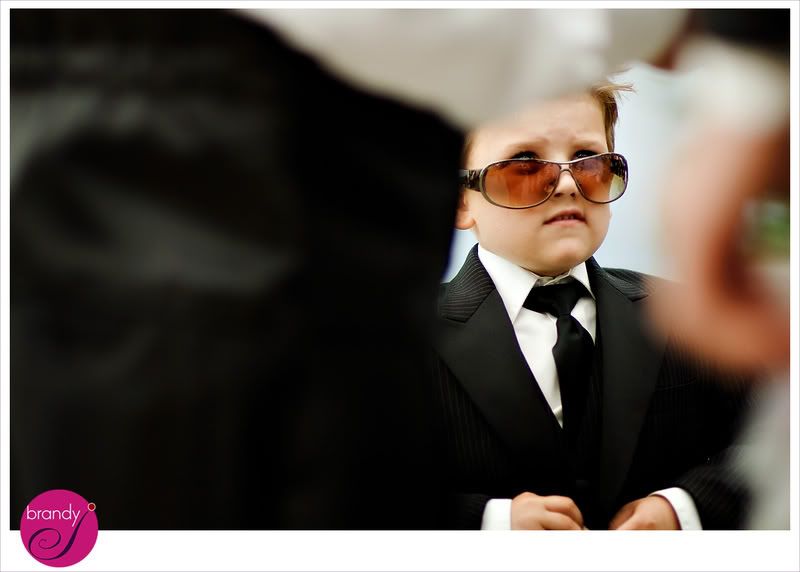 Lots of tears and hugs after the ceremony.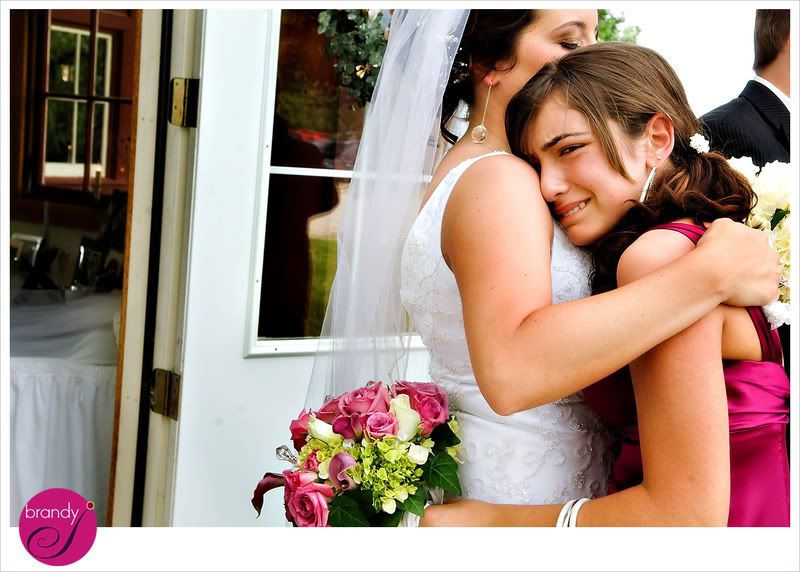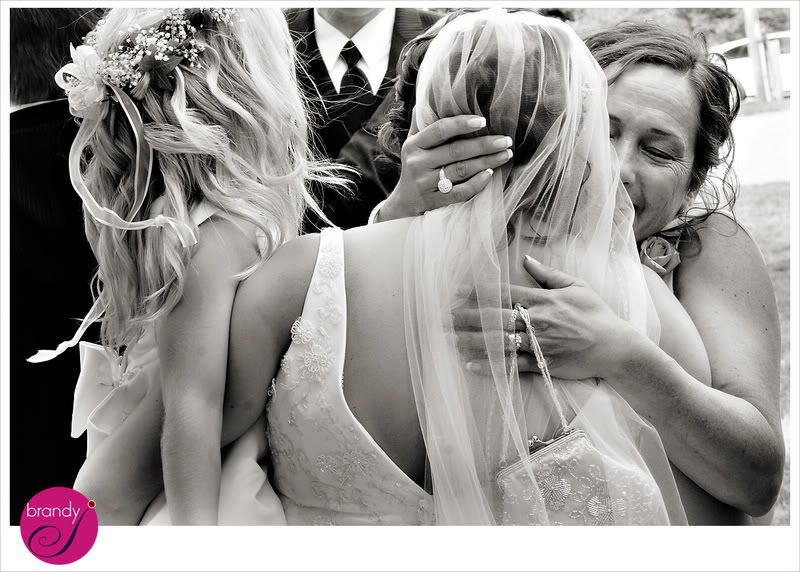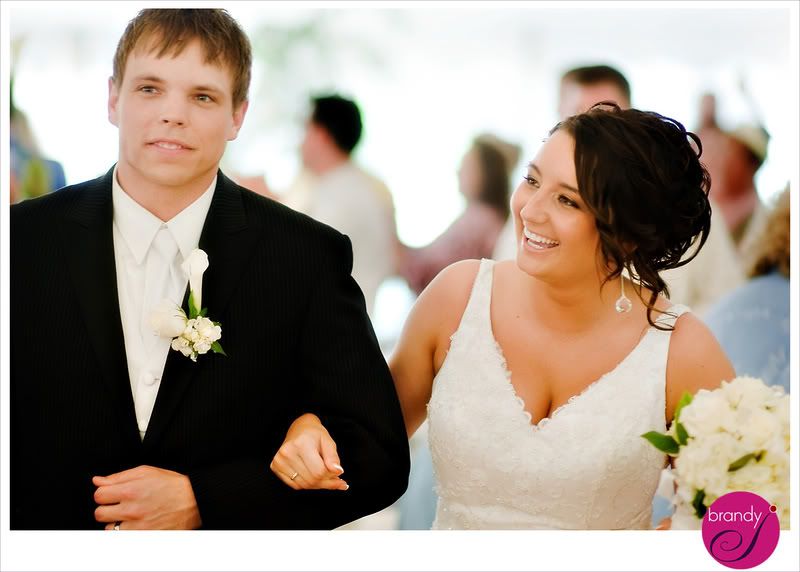 They had scrolls setting on each table for people to sign. Tyler's we definitely our favorite.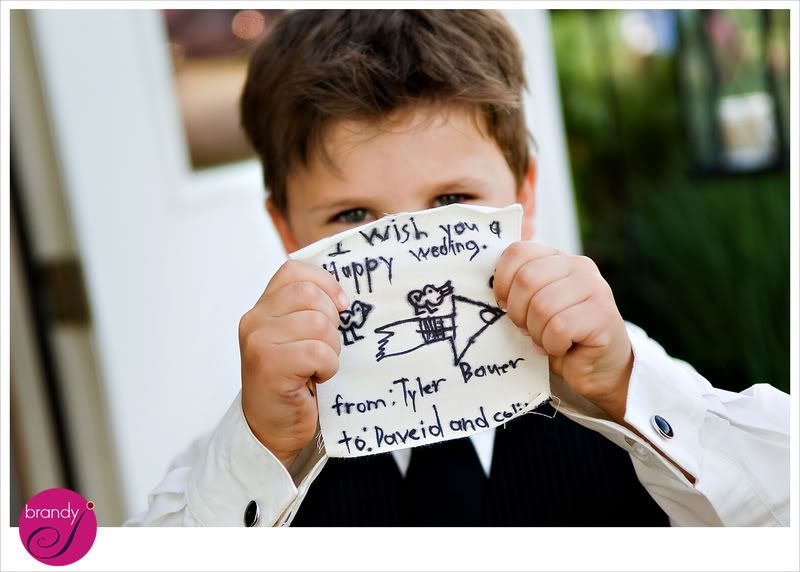 Lincoln Ridge is surrounded by crop fields but there was also one made of wild flowers, which we loved.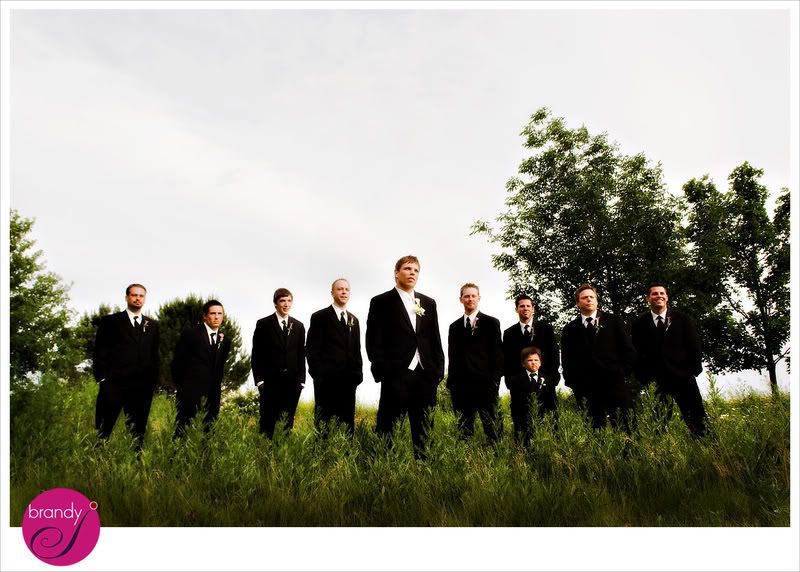 The girls were a blast, so much fun for us to photograph!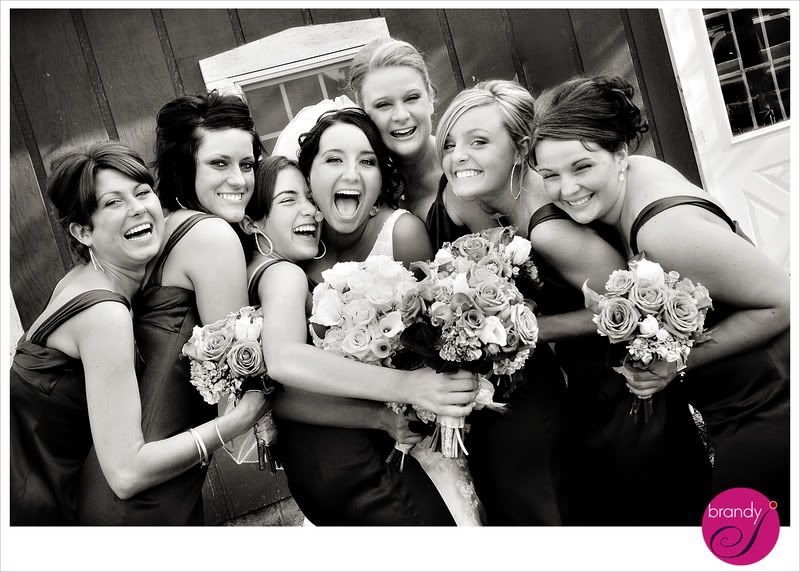 A few images of the newlyweds.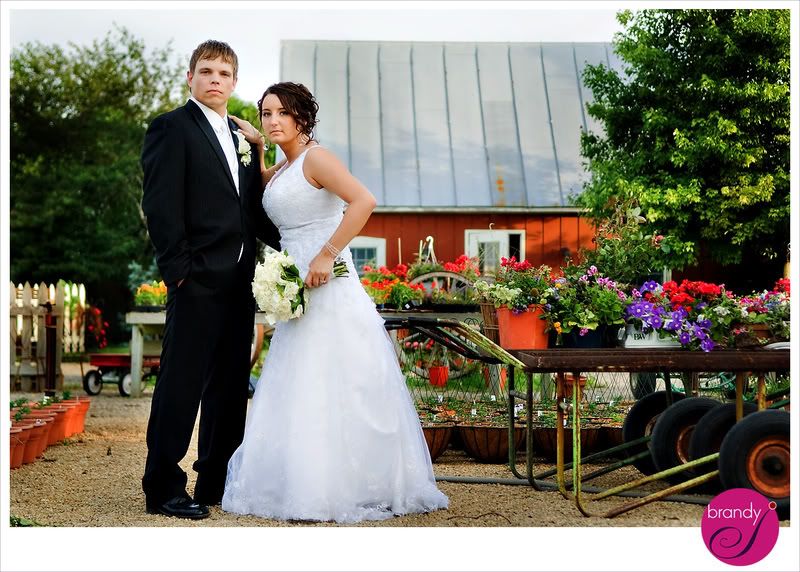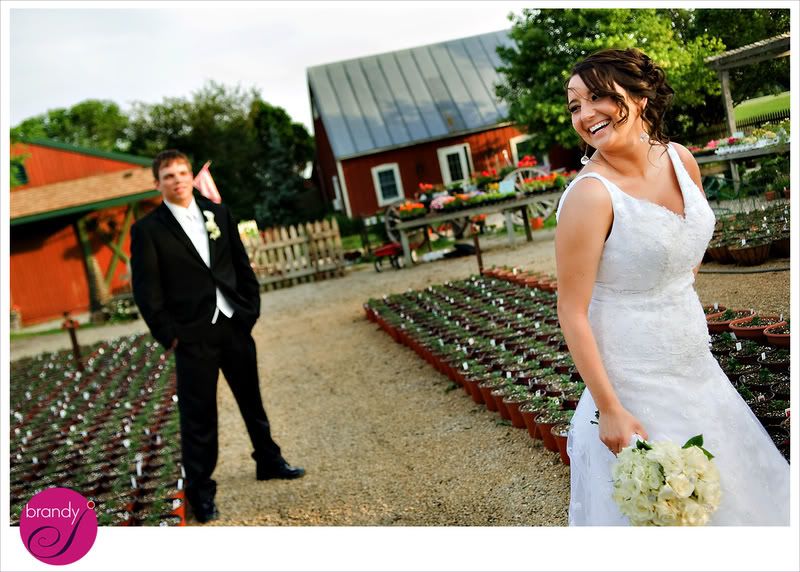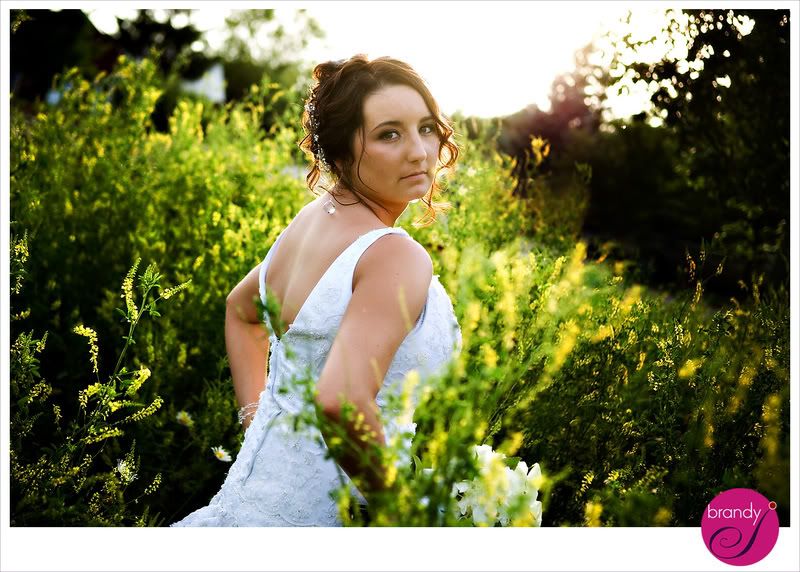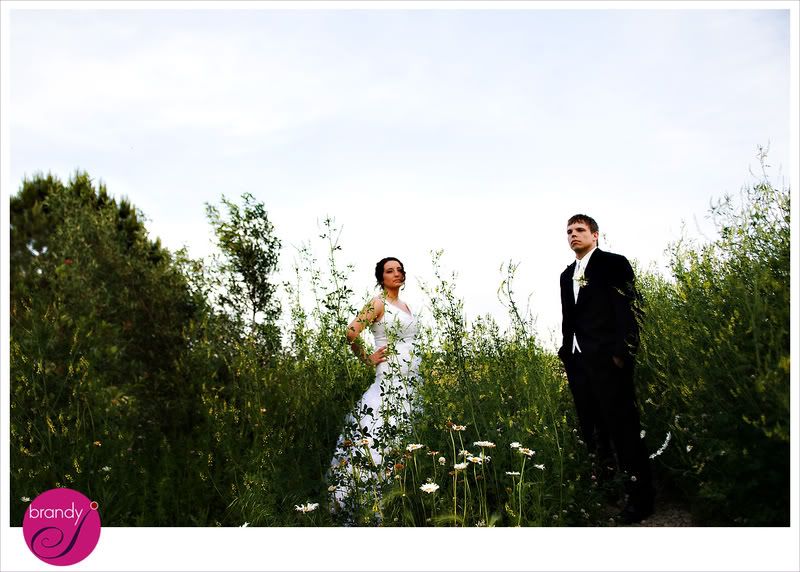 Thank you so much Colinda and Dave for allowing us to document the style of your day! We hope that you had a wonderful time on your honeymoon!!!