Last week we had a fantastic time hanging out with the Arney family! As soon as we arrived Alaina, their daughter, ran to the garden and started picking us tomatoes and onions! Too cute! They live just outside of town which made for such a great setting. And the late afternoon was gorgeous on this particular day!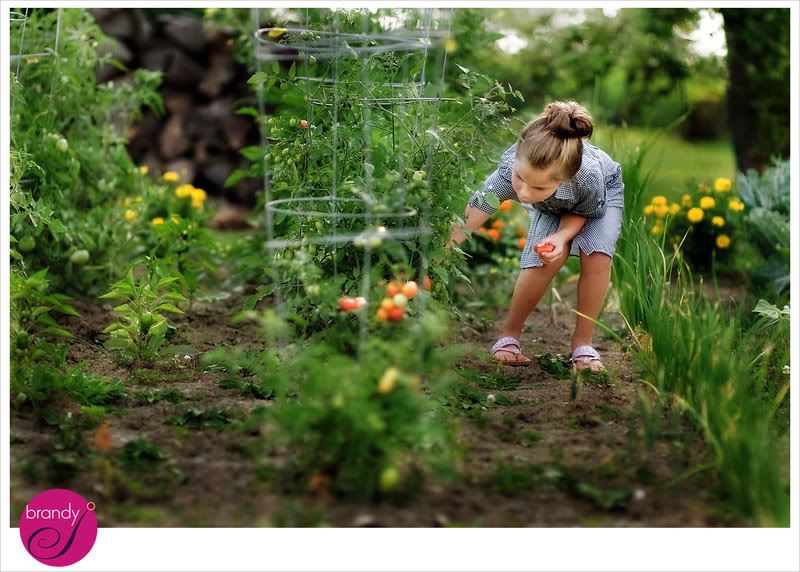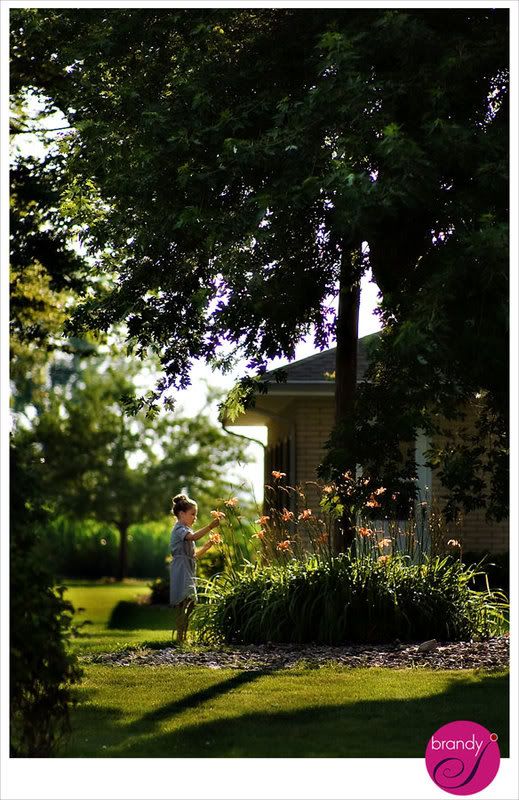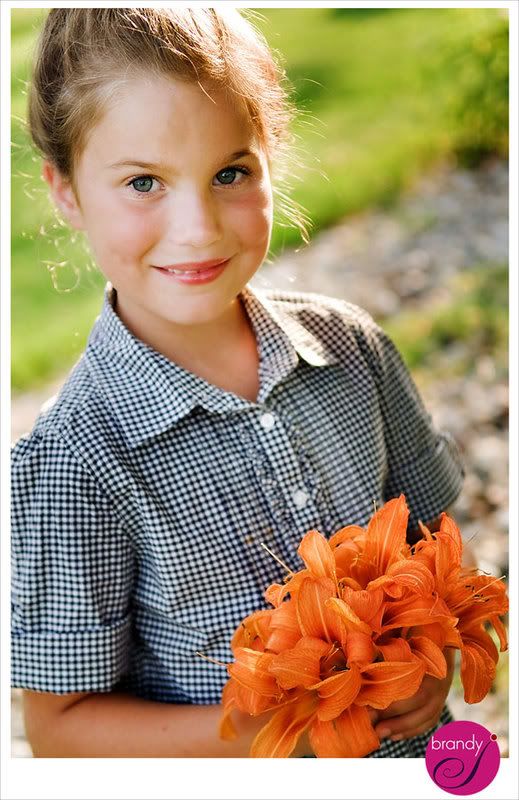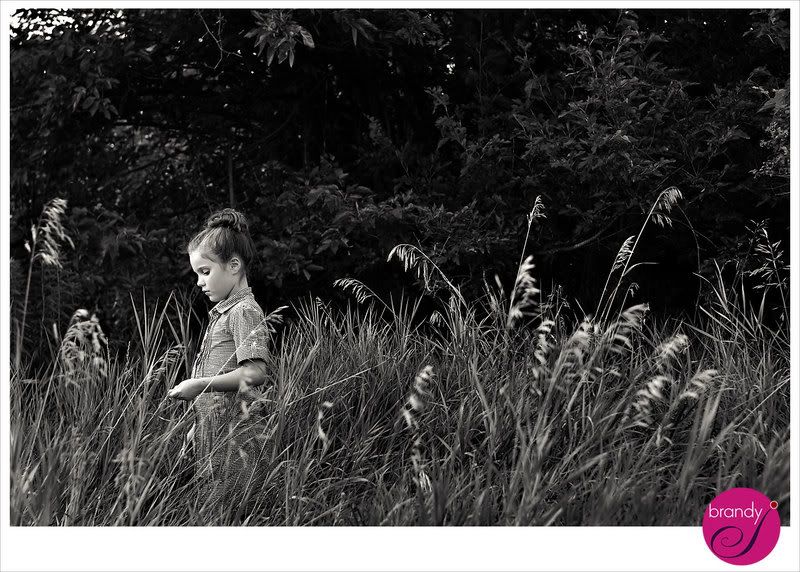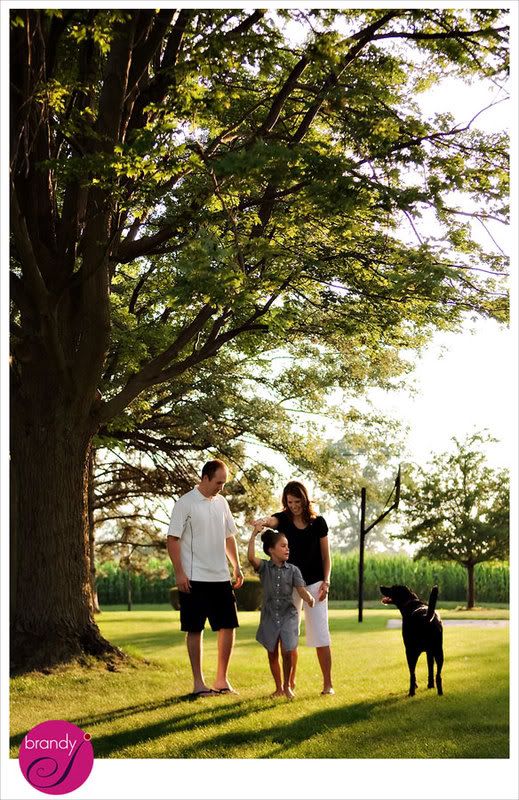 Our onions! We couldn't forget our onions!
Thank you so much Arney Family! We enjoyed all of our take-home goodies!