We had such a great time in Tenn for a family vacation! Per usual there were games, theme nights and loads of other shenanigans. Sticky and I also had the opportunity to do some hiking, which we loved! Our second time out we spotted a black bear and her cub, very cool and little scary to be honest=)

The last time we took this vacation with the Hess's and the Huelsman's (two of Sticky's cousins' families) there were only 3 kids. A short 3 years later there are now 10! Actually 10 and 1/2 if you include the one on the way (Chuck and Mel are expecting their second!!!).

Big man Parker.

You gotta love Miss Lexi's crazy curls!
Taylor, she is such a cool girl! She did so great with all the little kids, and big kids, the entire trip.
The youngest, pretty Alaina.
Quiet Clay, although his parents swear at home he is a chatterbox.
Soon to be big sis Josie!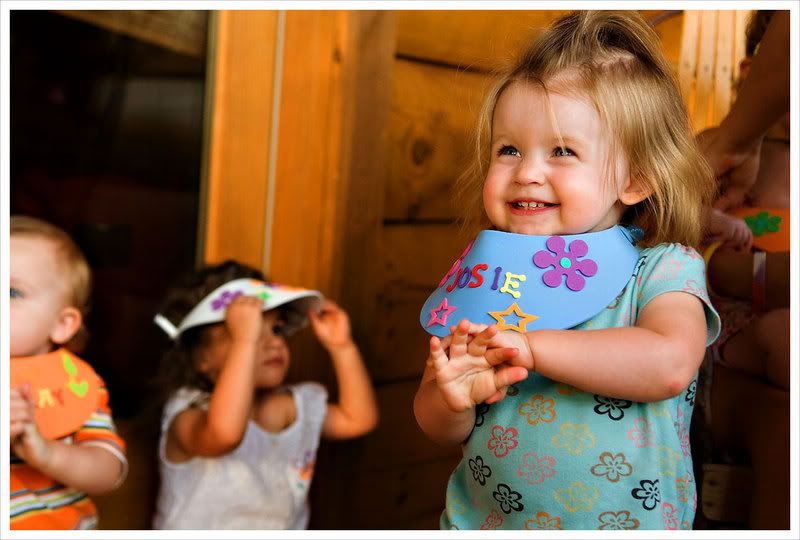 Sweet and pretty Paige.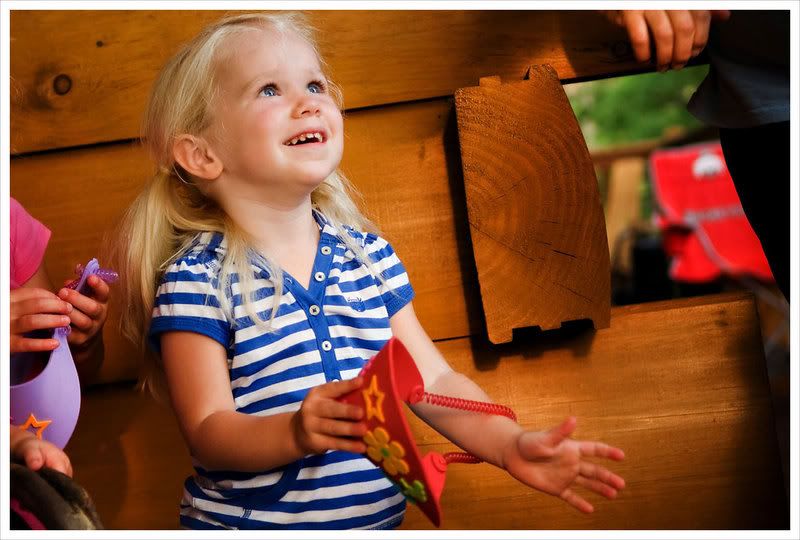 Caleb, he broke his leg twice before the trip! I am still wondering if anyone was allowed to sign that cast=)
Maddie, doing what she does best, giggling=)
Jayden with her gift on "Christmas in July" day.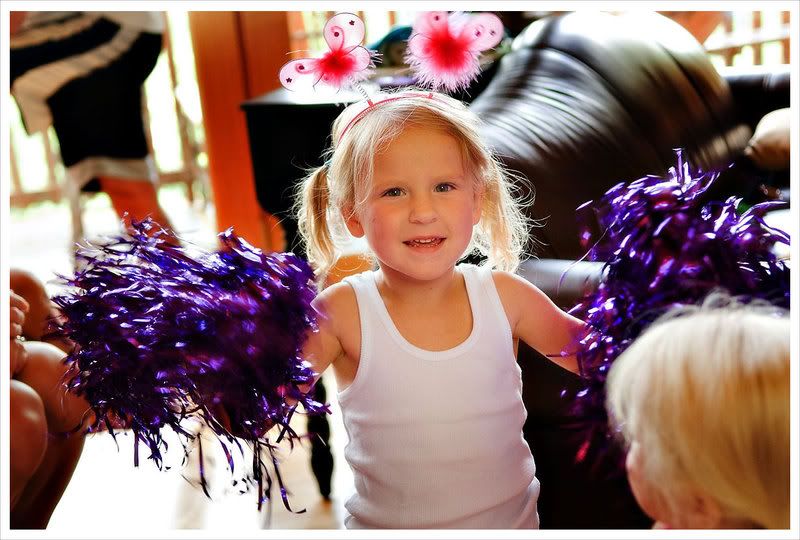 And speaking of Jayden we have to bring up the dreaded passed around award - WANDA! She was the last vacation's winner (for reasons that will not be discussed online, LOL!!!).
All three previous winners! There should be no surprise that Stick is in this group. And oh yeah, it was disco night and yes, I should have warned you about Carl's chest hair! LOL!!!
And the newly crowned victor is TJ!!! Once again, for reasons not to be discussed on the world wide web=)
Thank you to Chuck and Mel for finding us this awesome chalet! And a big thanks to Sandi and Karen for once again bringing down loads and loads of stuff so that we can have our fun themed parties!!! Till the next time everyone!