It was almost exactly a year ago that we received an email from a man named Tim in regards to his Notre Dame wedding. We were so excited about the idea of shooting there, but in the end it truly was the people who made this wedding absolutely wonderful. In a time span of about one week Kristin and Tim relocated from Boston to Chicago, Tim graduated from Harvard business school and oh yeah, they got married=) Both being Notre Dame grads they knew there was not a better place to bring all of thir friends and family together. We were just lucky enough to be there with them all!

Kristin has a wonderful gracefulness about her. I love these of her before the ceremony.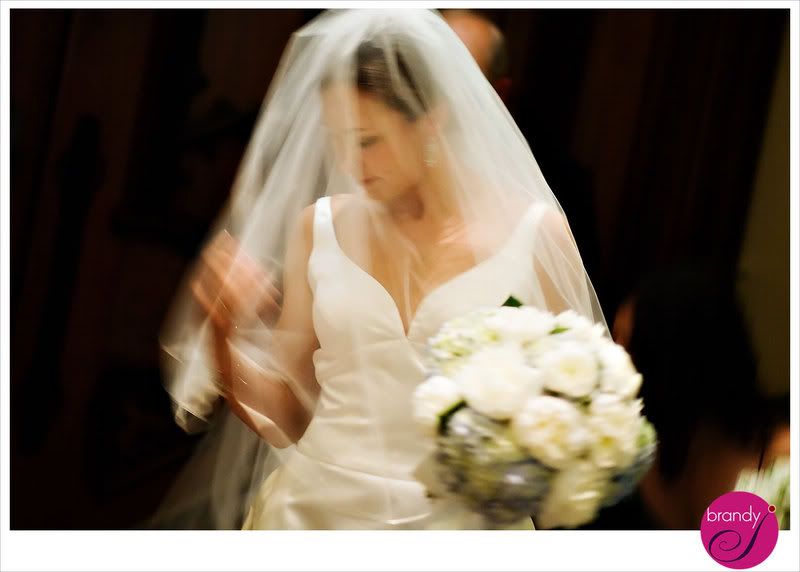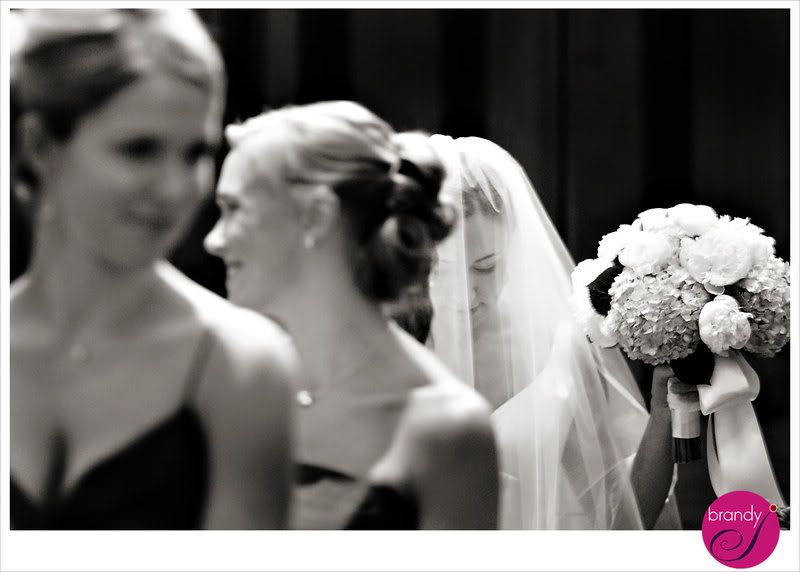 Sneaking a peak at Dad.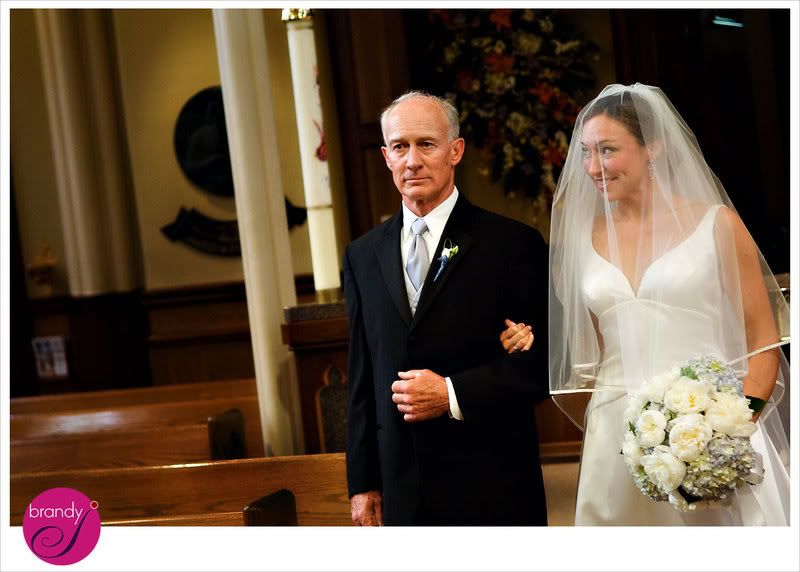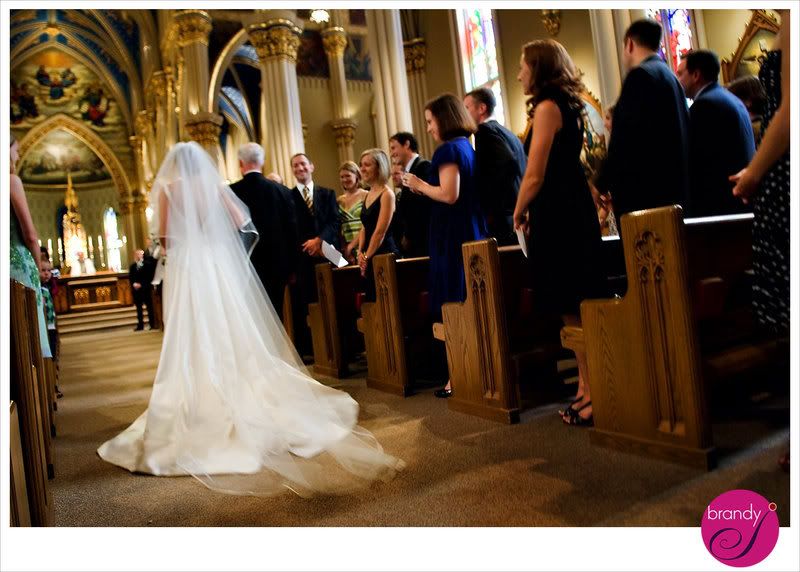 The newlyweds at the Grotto.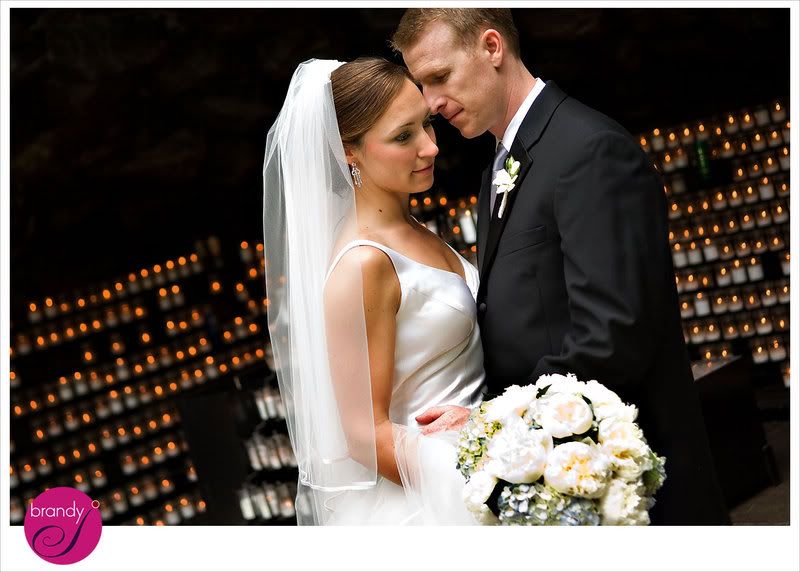 We love fellow college football fans=)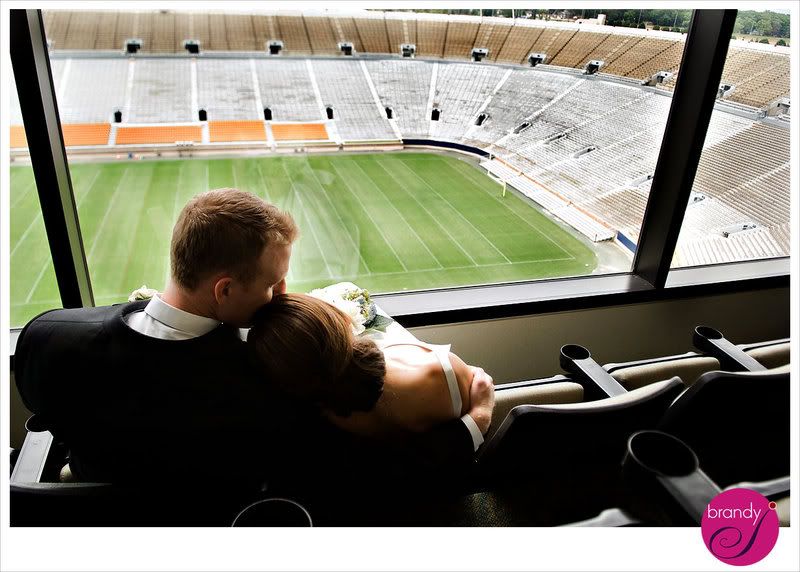 Kristin did so much of the wedding herself, which I can truly appreciate. These were her placecards hung on ribbon with mini clothespins.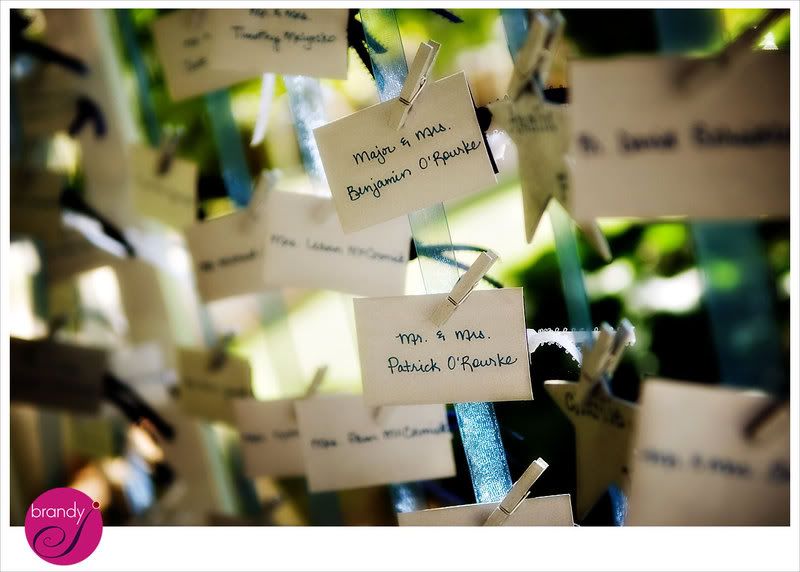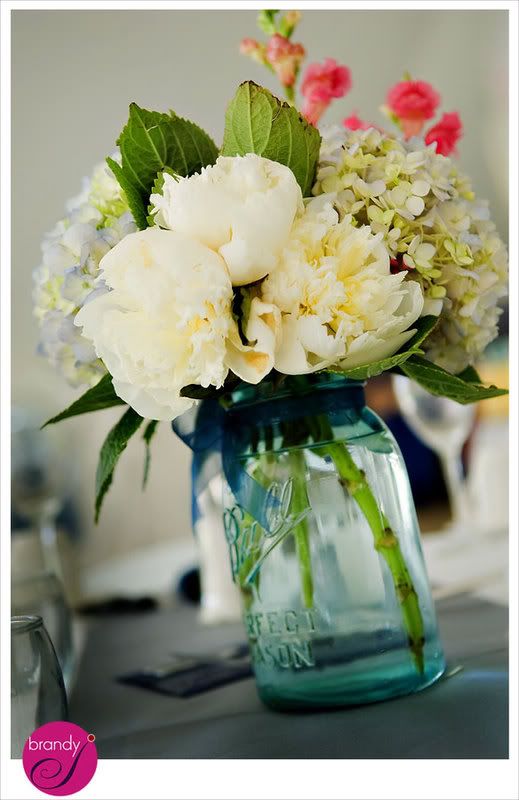 Rhubarb pie instead of cake, not a bad trade if you ask me!!!
Tim and his Mom.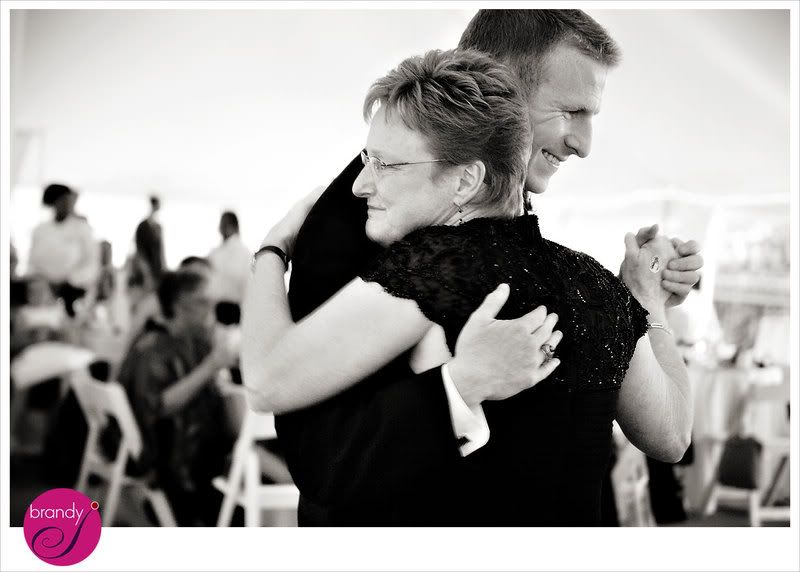 The couple before the sun was completely gone.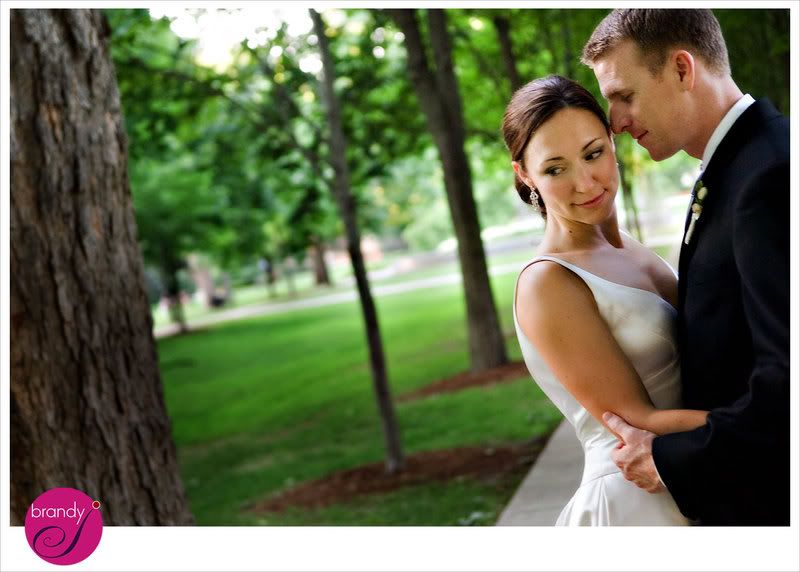 And then back to the party...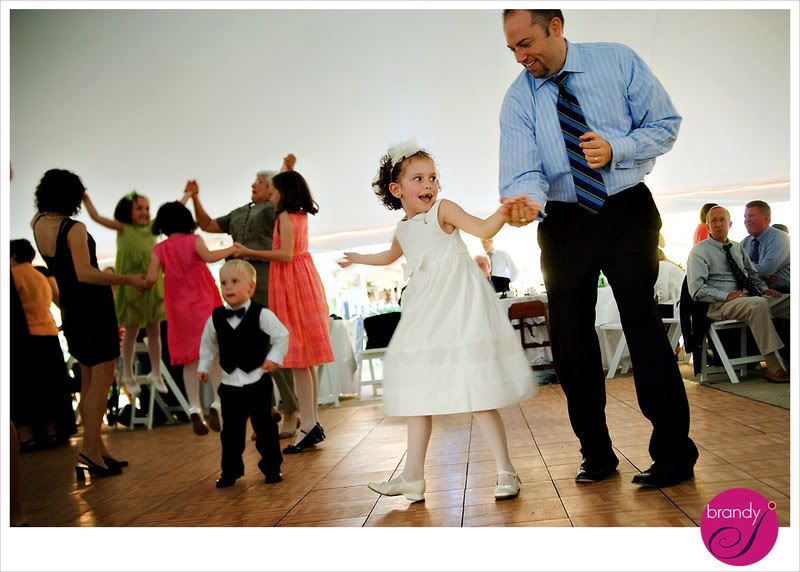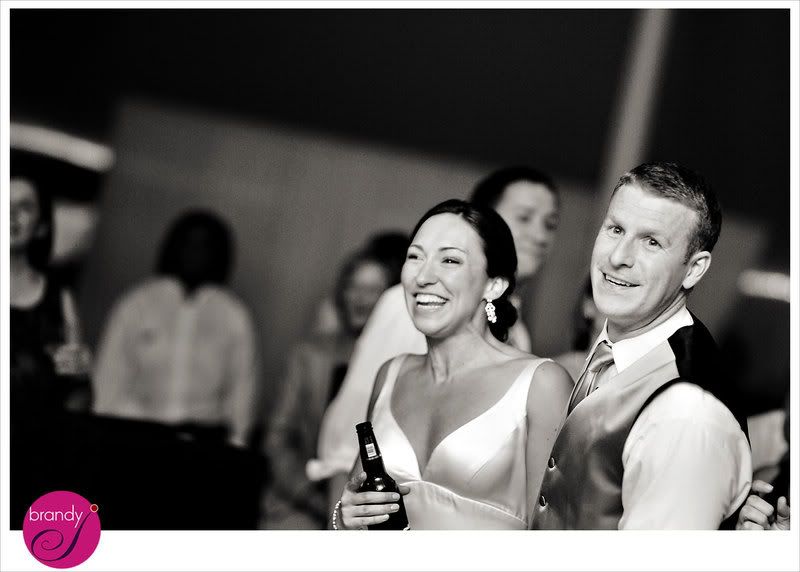 We can not thank you enough, Kristin and Tim! Safe travels back from your Honeymoon and best wishes on your new lives together in Chi-town!