We had the honor of photographing Lindy and Eric's hometown wedding a couple of weeks ago! The day started off a little gloomy but by the time everyone made it to the church the sun was out and the rain had passed. Lindy absolutely had to have a sunny day for her wedding, it very much fits her personality. The entire day was a complete joy and we were so thrilled to be there for it all!

Lindy in her Mom's salon.

The flowers picked up that morning from Columbus.
The guys.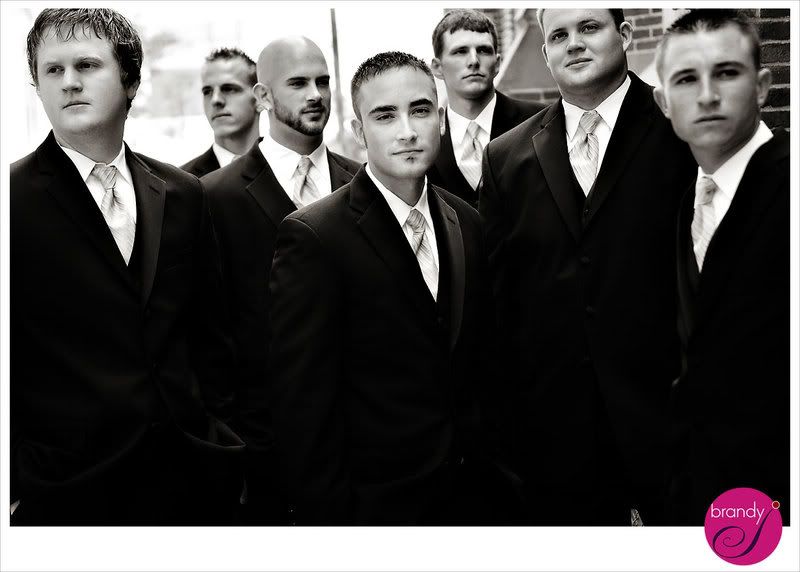 Stick and I fell in love with this little one, Breck! She is in a wedding we are photographing this fall so we will be lucky enough to hang with her again!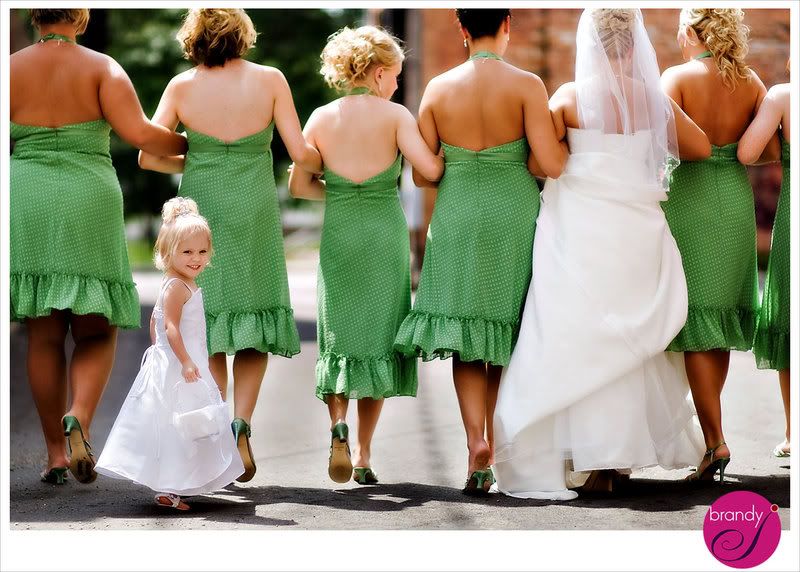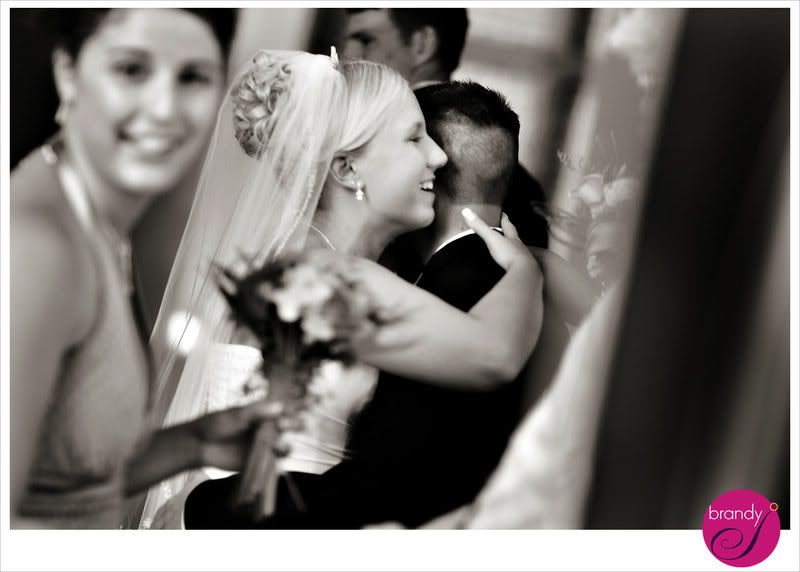 On the way to the reception we stopped at a grain elevator for some images. We have shot at grain elevators several times in the past, we love how the lines and colors have an almost urban feel to them.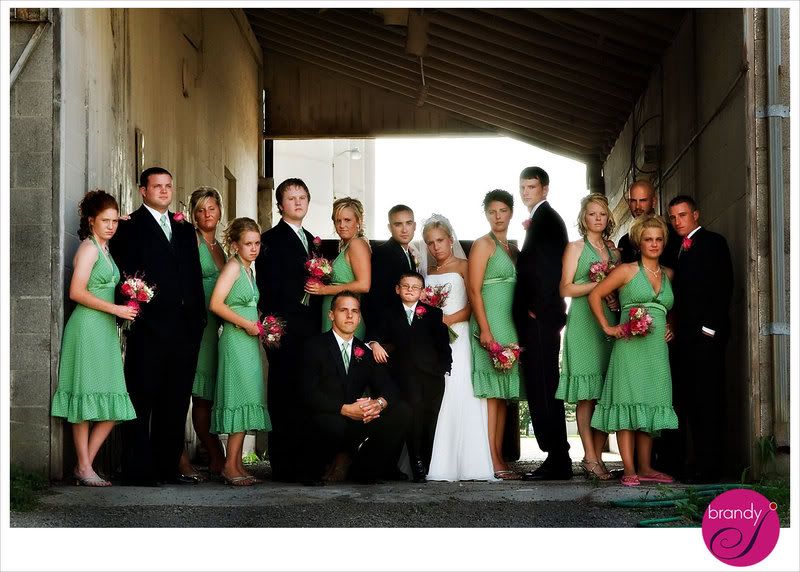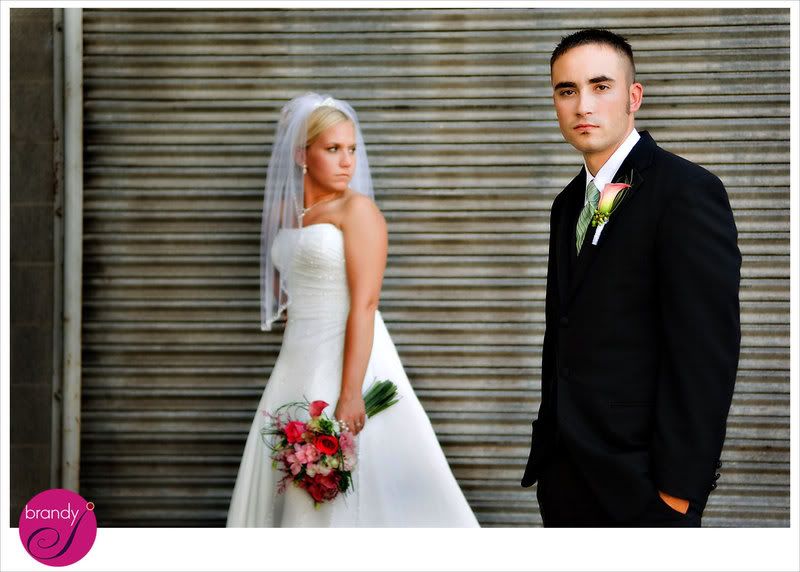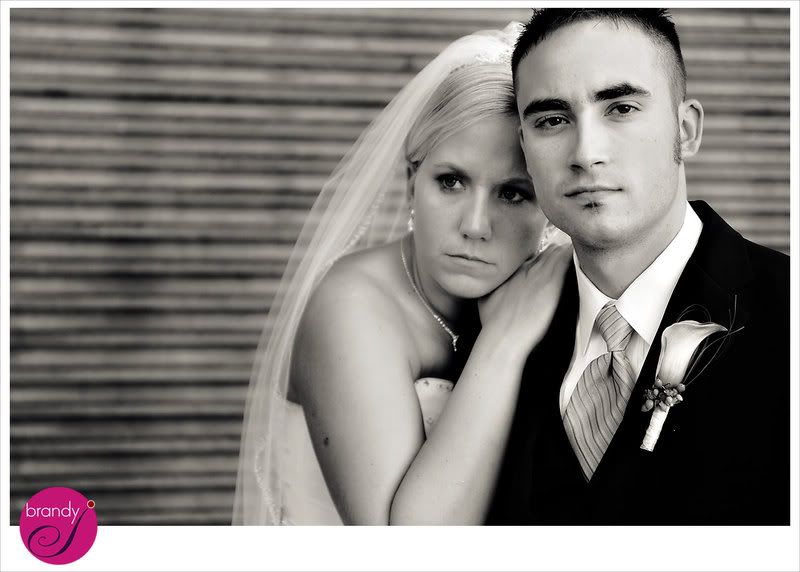 We sneaked out for a couple of stylized portraits during the reception. My shoes were absolutely covered in mud but it was worth it=)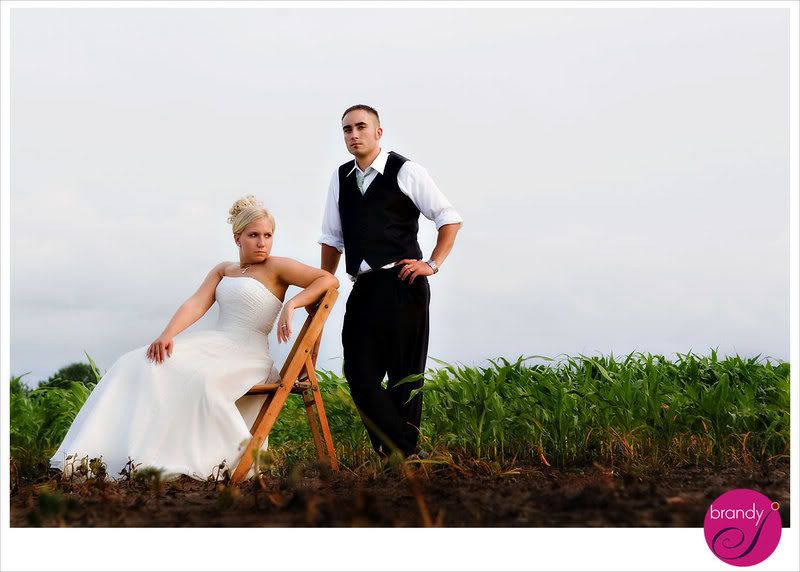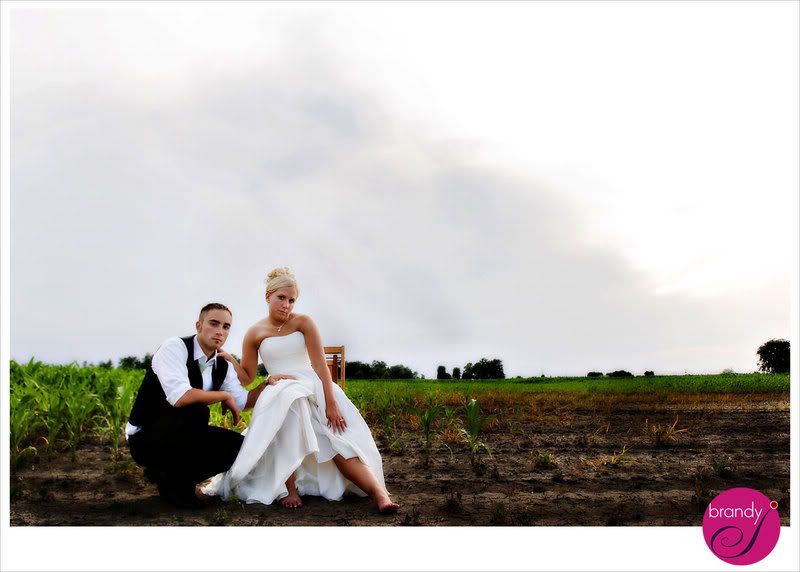 Thanks again Lindy and Eric! Hope that you guys had a wonderful time on your Honeymoon!!!