Last December we photographed a wedding that Madison and Rob were both in. I remember Madison saying that she was engaged and thinking that their wedding would be a blast to shoot. A few weeks later we received an email from the two of them and we could not have been more thrilled. Well if the e-session was any indication of how the wedding is going to be then we are going to have an amazing time!

We met the two of them at Madison's parents home. They own a beautiful piece of property and it could not have been a nicer early evening. We were even more excited to hear that they also owned some wheat fields. We ended the session there, gaining about 40 mosquito bites each, lol!!!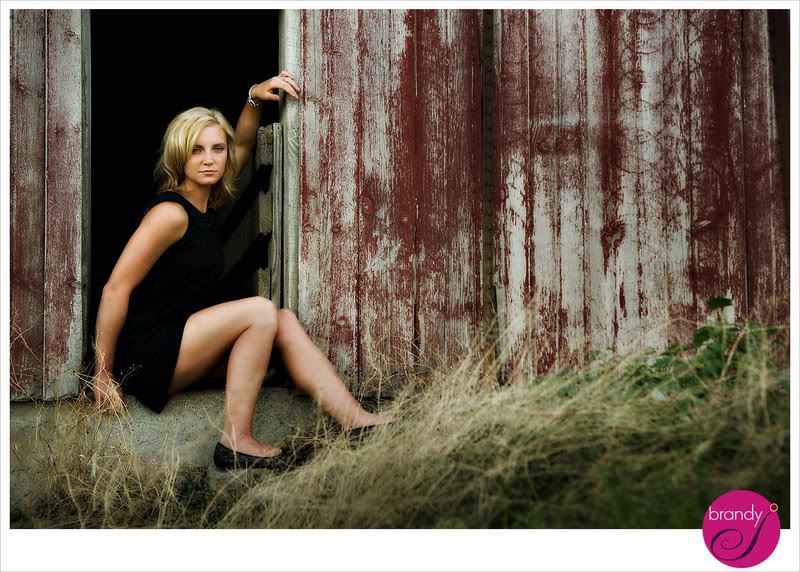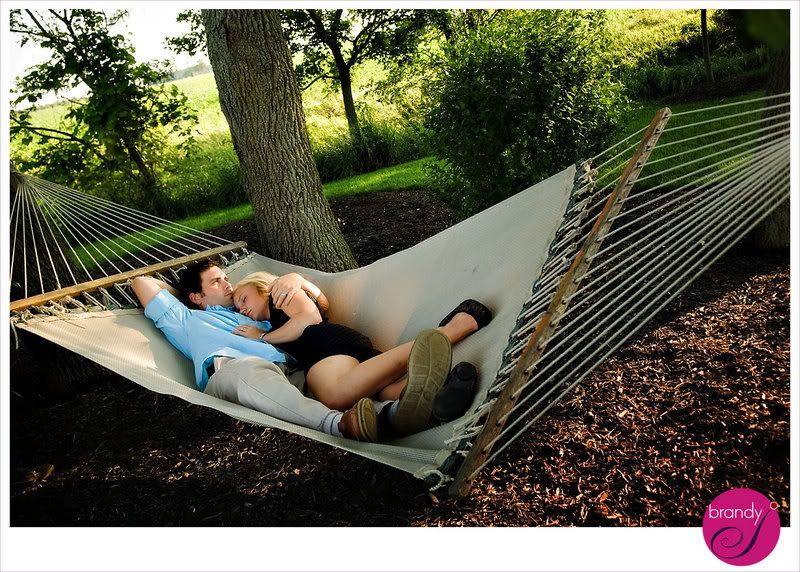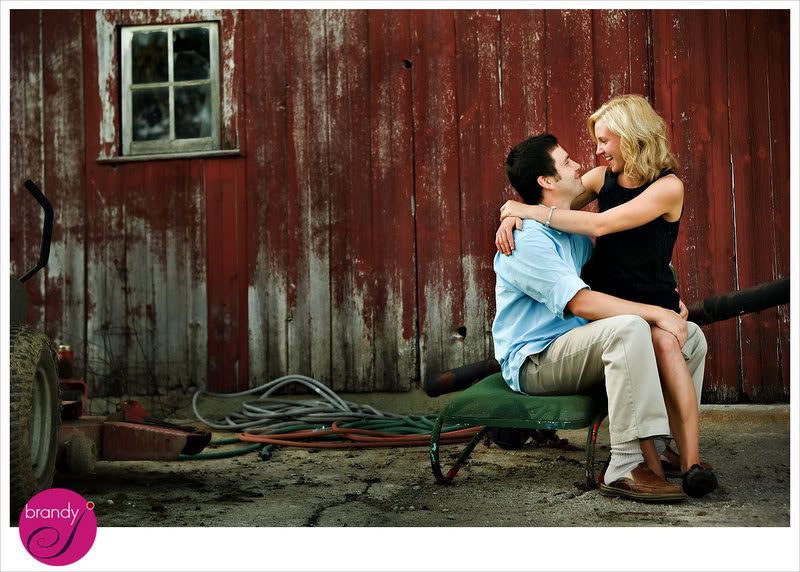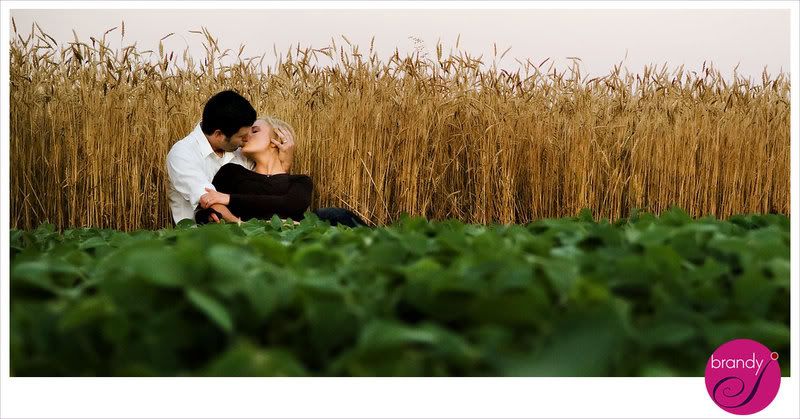 Thanks so much Madison and Rob! You guys were such a blast to hang out with and we cannot wait for your October wedding!