Two Saturdays ago we traveled up to Northwest Ohio for Liz and David's gorgeous wedding. From the very beginning the day was so joyful and stress free. Liz and David have been together since high school so there was no doubt that these two were such a great fit together. And we absolutely have to mention their friends and families. They have such a strong support team rooting them on, they are truly a blessed couple. We could not have asked for a more enjoyable wedding to capture.

Liz looked radiant in her Anne Barge gown.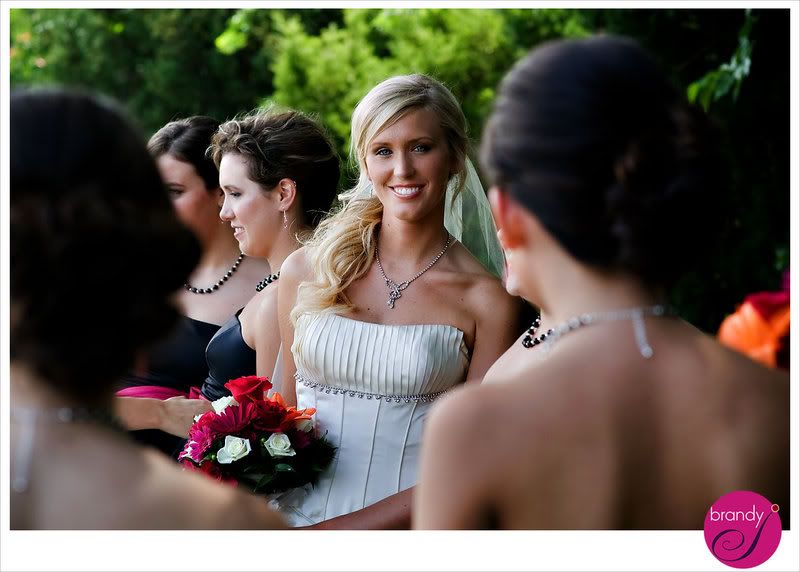 Praying with the guys before the ceremony.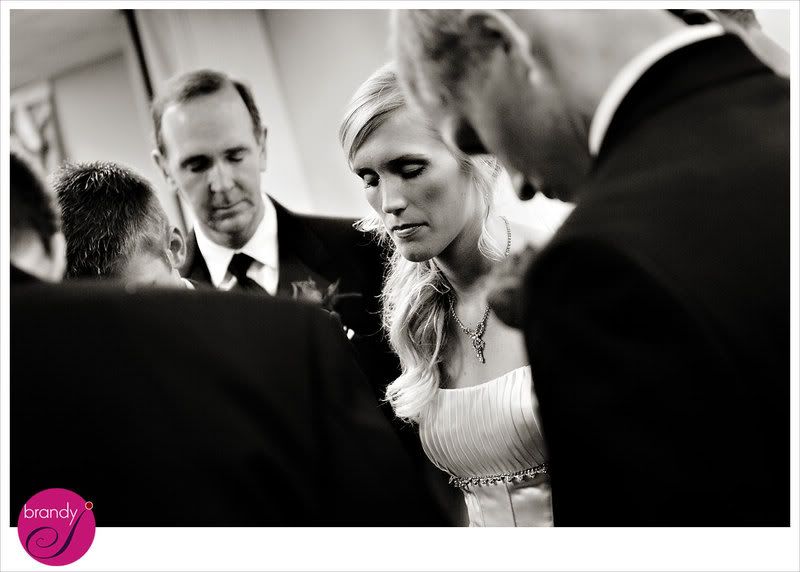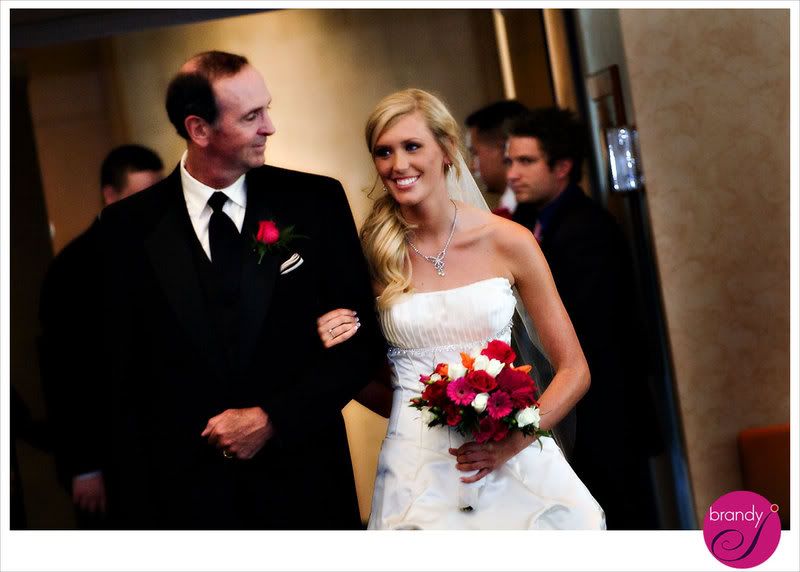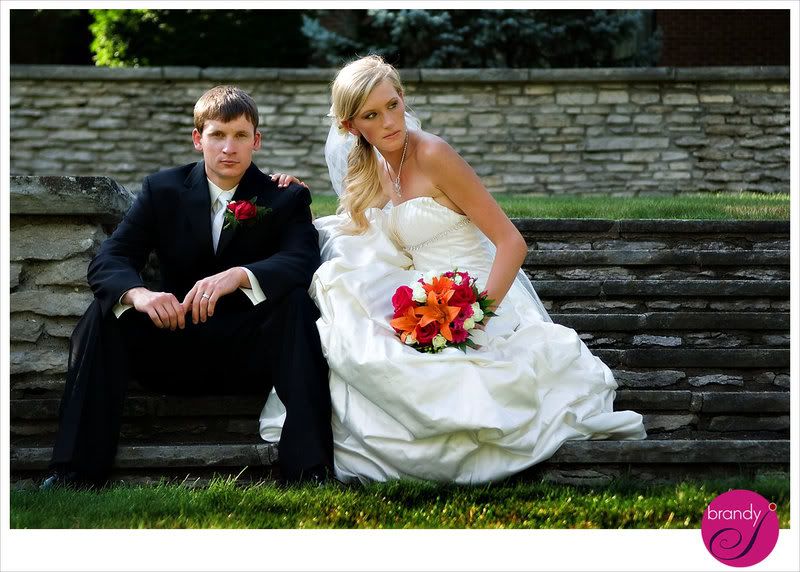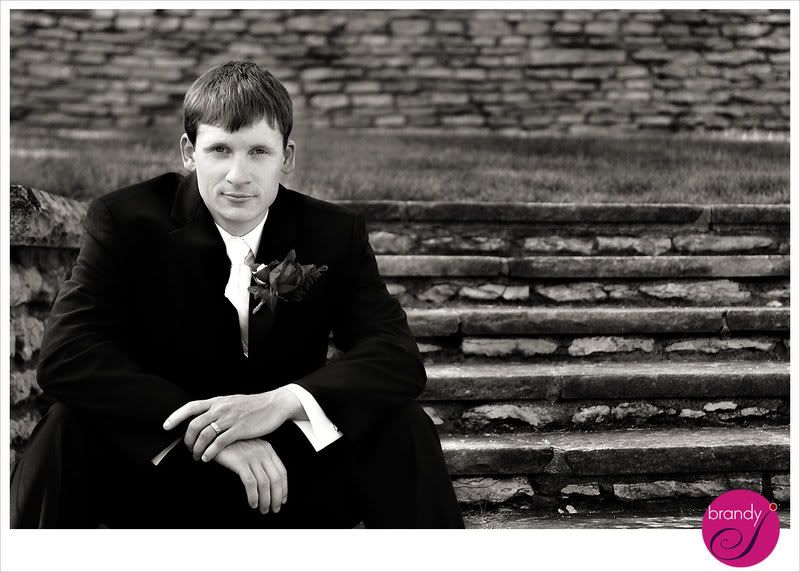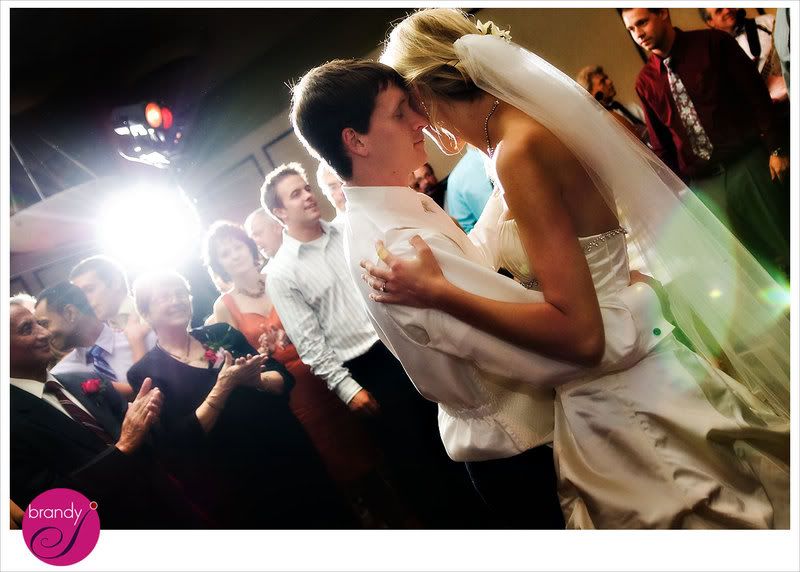 A couple portraits in the hotel before we left.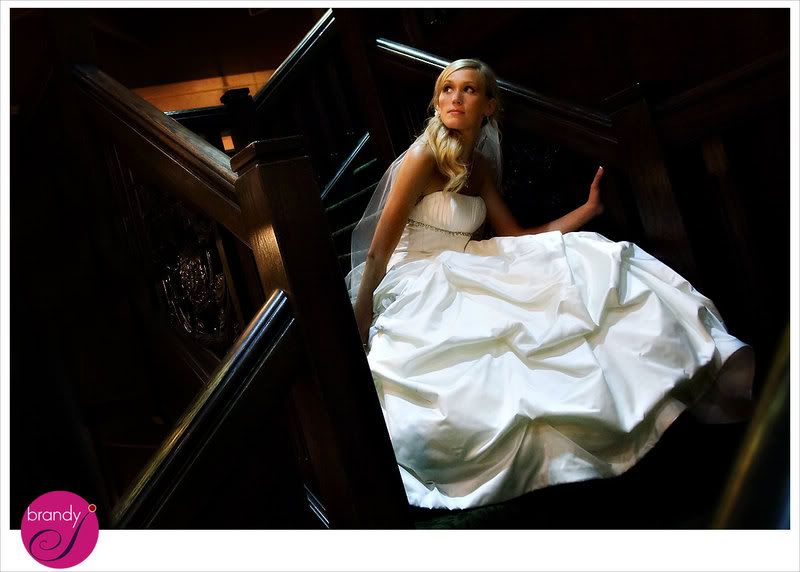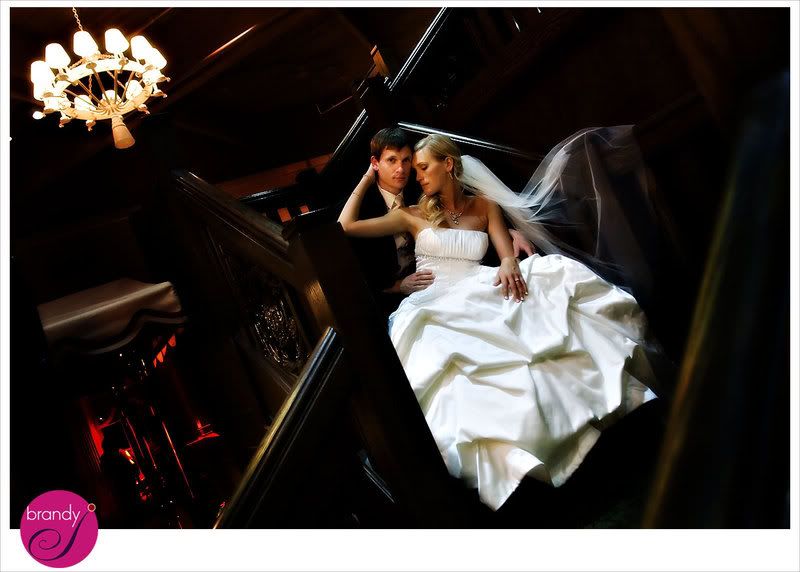 Thank you so much Liz and David! We hope that the Honeymoon was a blast!