Last week Sarah and Matt had a wonderful hometown wedding. Sarah was referred to us by one of our former brides, Becca, who is now expecting her first child with husband Ricky! We are so thrilled for them=) Sarah and Matt have a little boy named Austin who did so great! Everyone was worried about him making it down the aisle but he performed like a champ. The entire day was a blast! Fun wedding party and great people! We are so honored to be there to capture it all!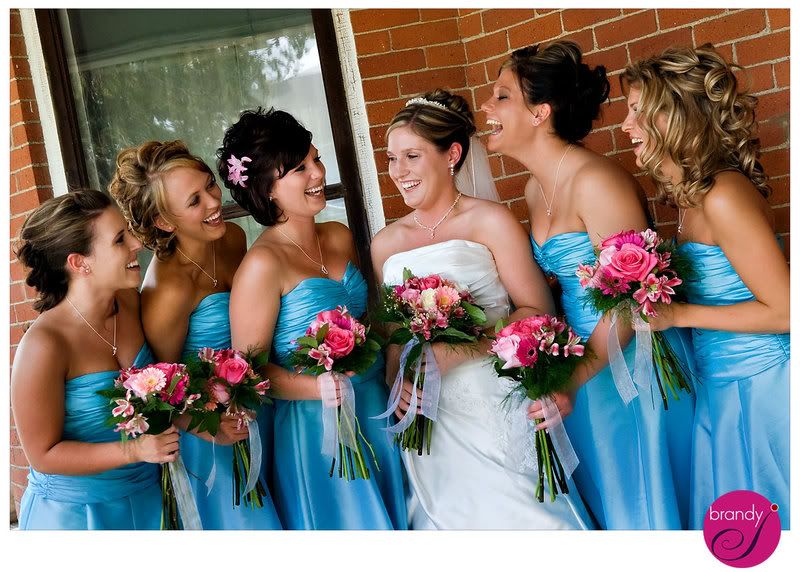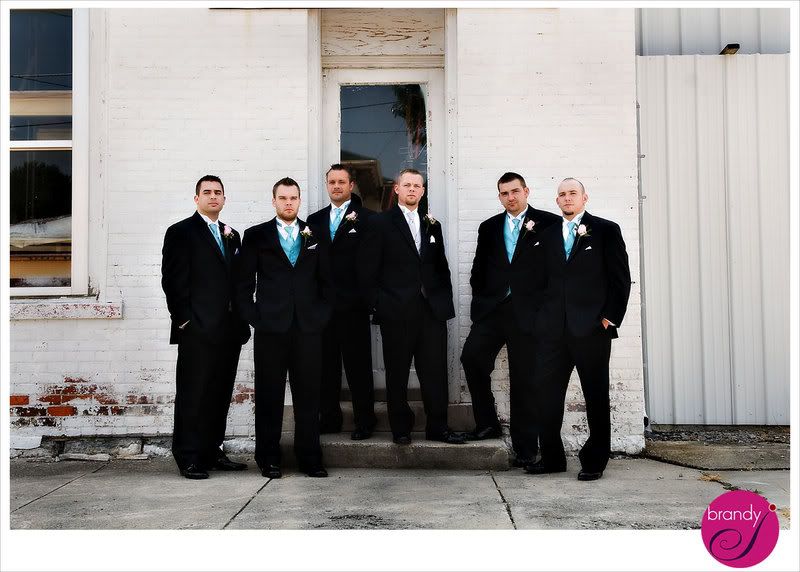 Austin trying to well, escape=)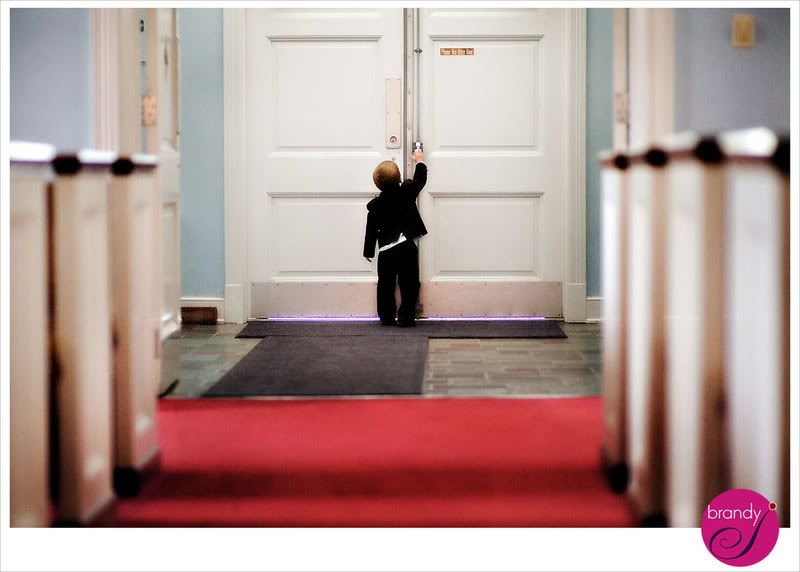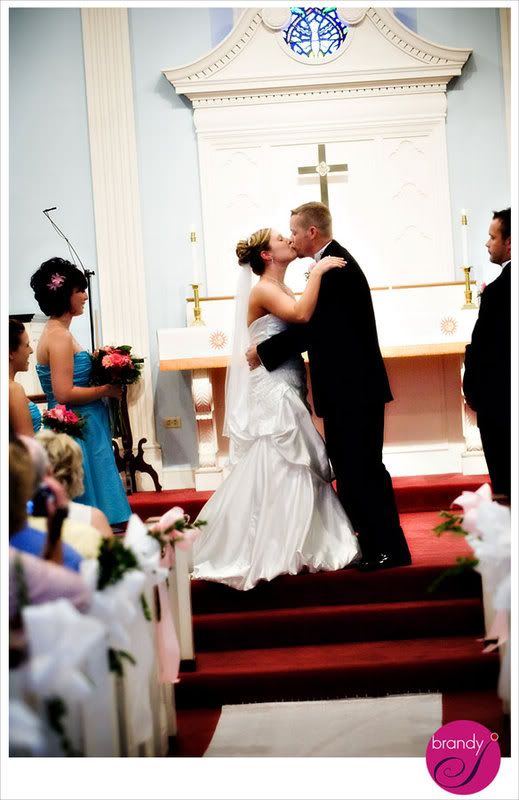 The local fire department allowed us to step inside for some shade. I loved the pattern of the hoses=)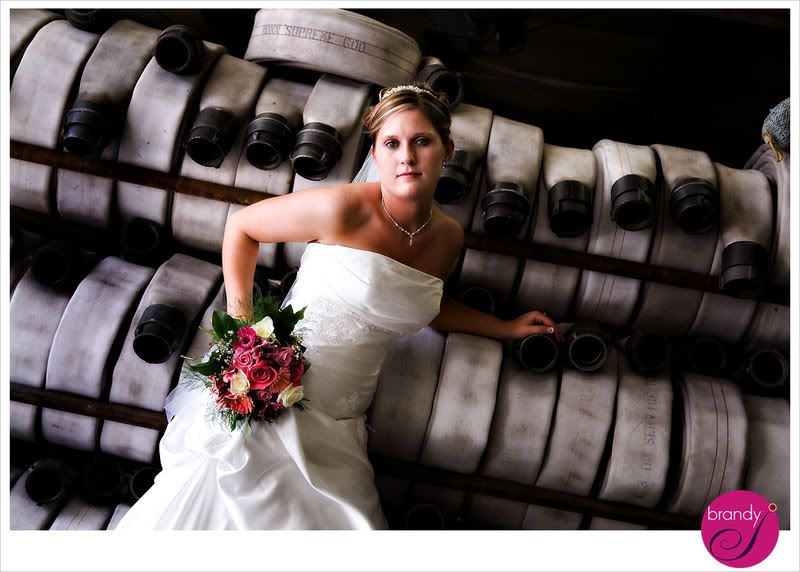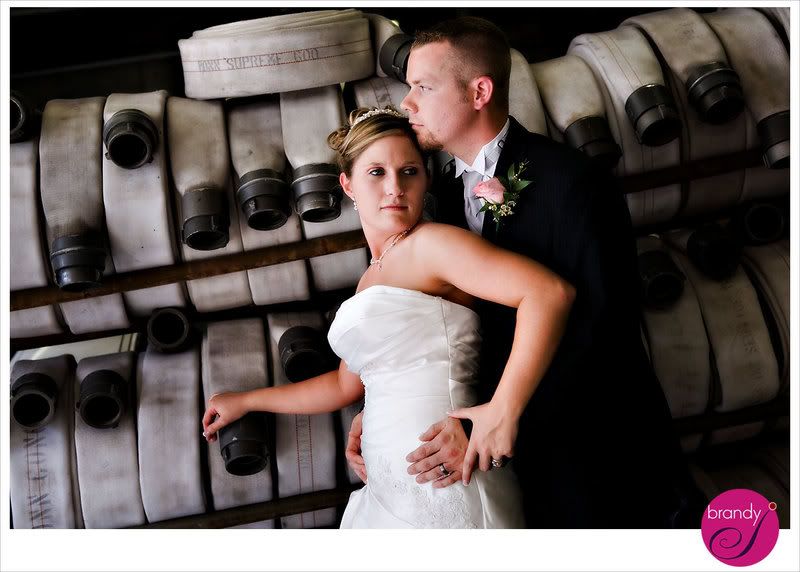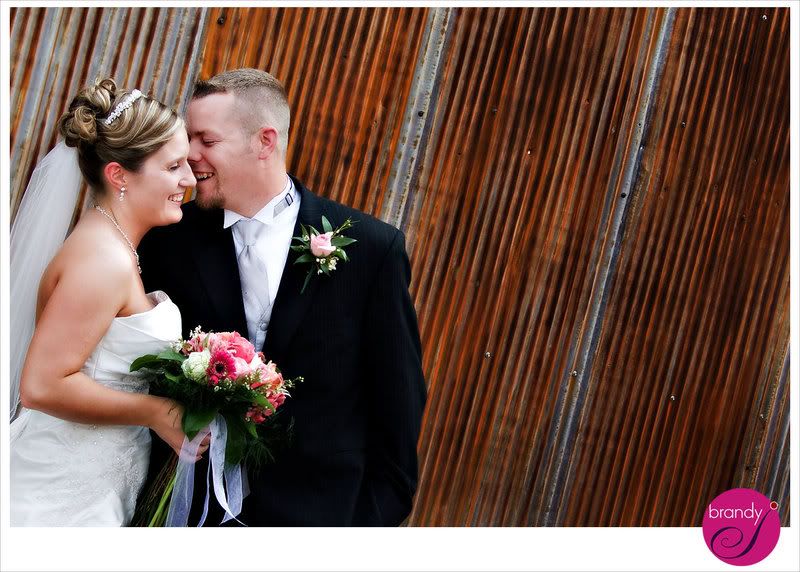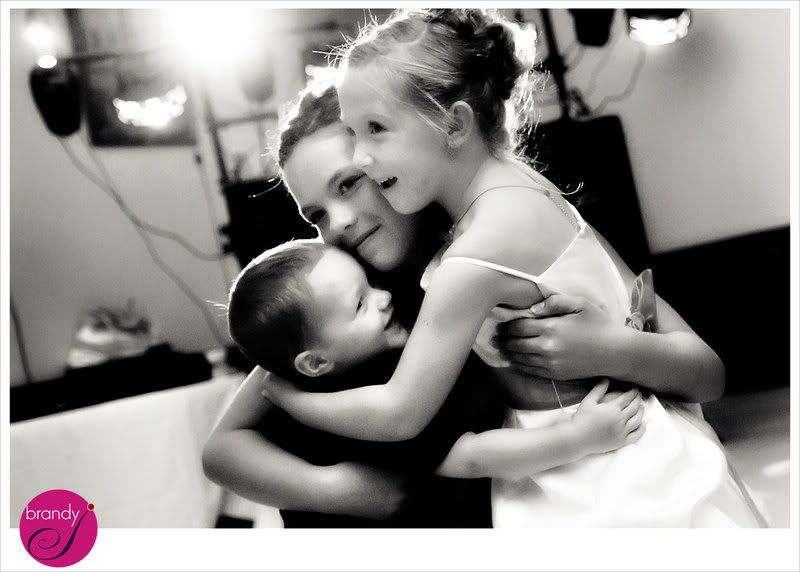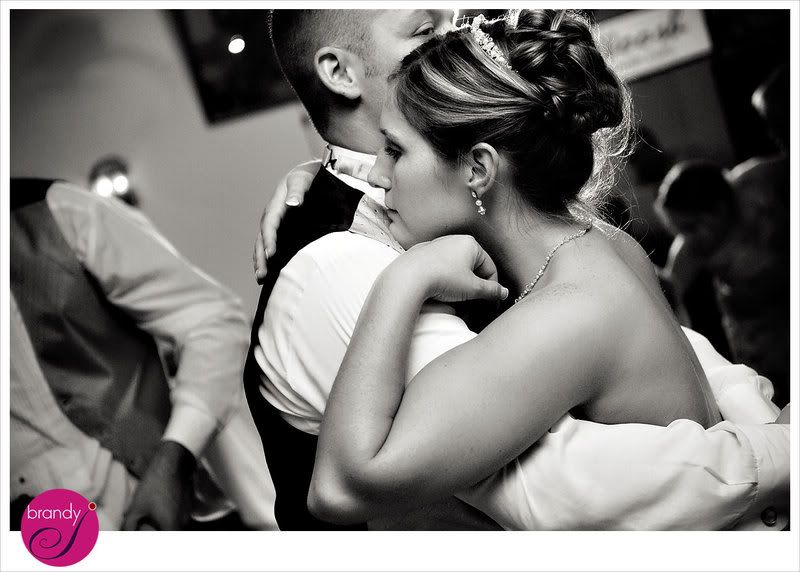 Thank you Sarah and Matt (and Austin too!!!)!