We cannot say enough about Maddie and Rob's wedding this past Saturday. We have known these two for quite sometime. In 2006 they attended a few of the weddings we shot and just last year they were in a gorgeous winter wedding. Shortly after that they contacted us for their wedding and we were thrilled! These two have such great energy. They are both enjoyable to be around on their own but together they are incredible. Maddie is so laid back and completely unaware of how naturally beautiful she is. And Rob is fun-loving and up for pretty much anything. We truly could not have asked for a more fun bride and groom to photograph.

The ceremony was at sunset so they opted to see each other beforehand, in order to utilize as much of the fantastic daylight as possible. This provided an amazing opportunity to go to a couple of special spots for the stylized portraits of just the two of them. Maddie's mom owns a nursery which was a great place to begin since they are both huge outdoor lovers.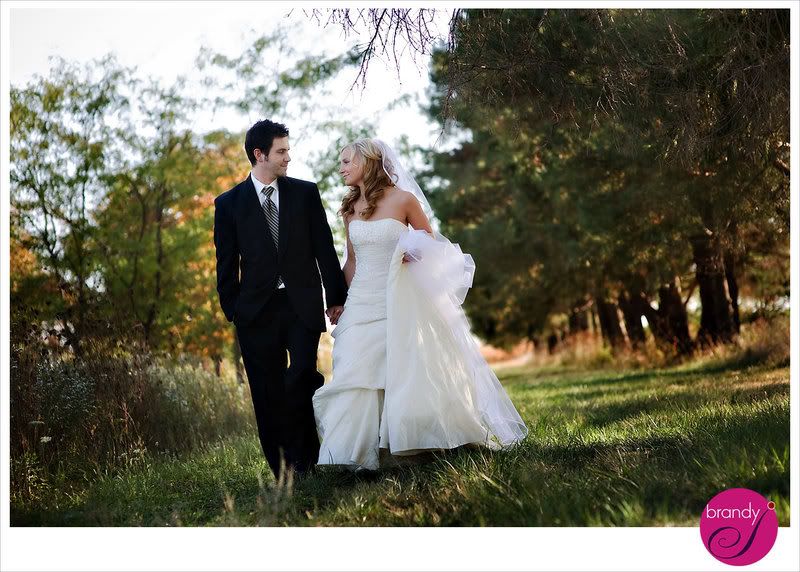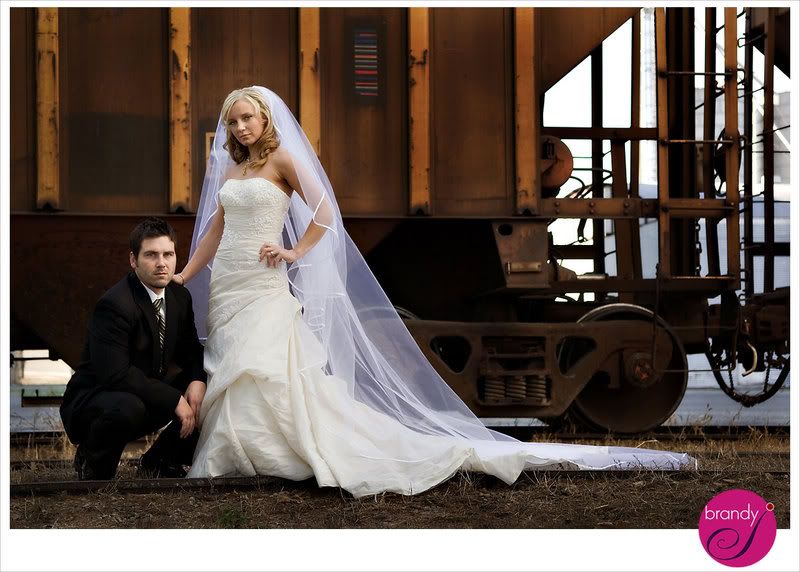 Lil' Breck, on her way to catch up with the girls for portraits.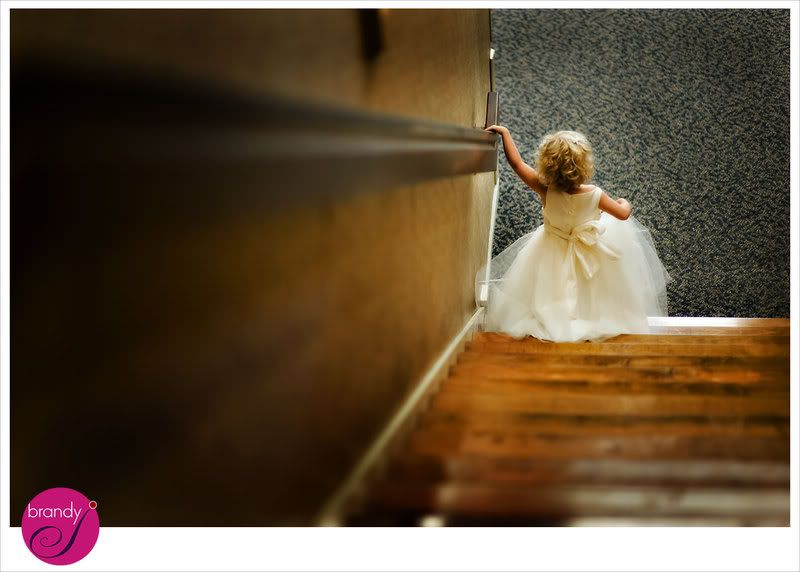 All smiles on her way to the ceremony.
The ceremony was simple, sweet and beautiful! So perfect for this couple.
Fall bouquets done by Maddie's sister-in-law, Melissa.
Maddie was pretty excited to hold a knife (for some reason she is not allowed to have them), notice how Rob is letting her savor the moment.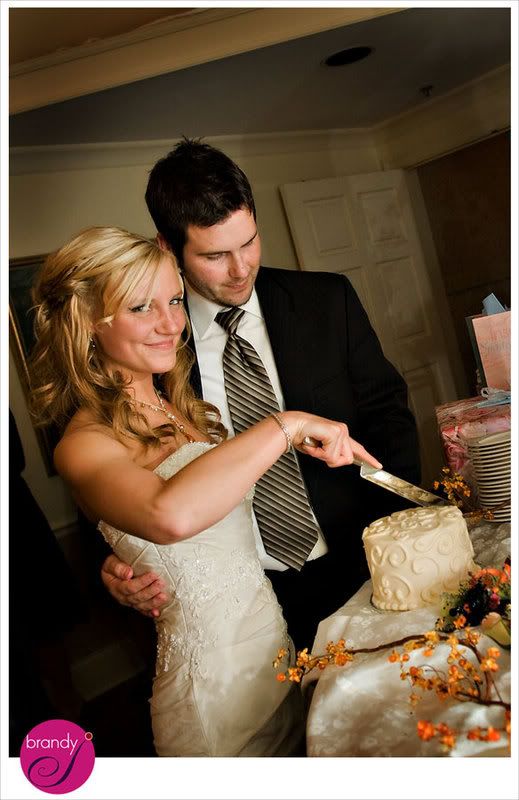 The first dance.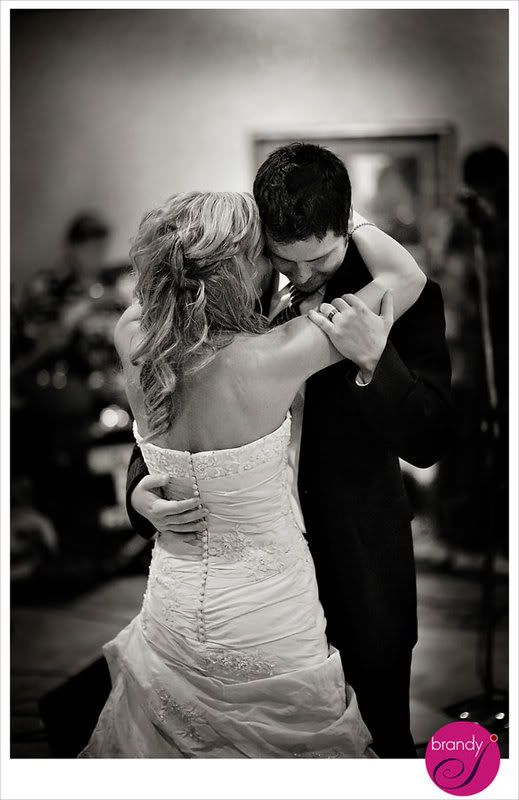 Rob and his mom.
Question: Would you like something a little sexy before we leave? The response: Heck Yeah!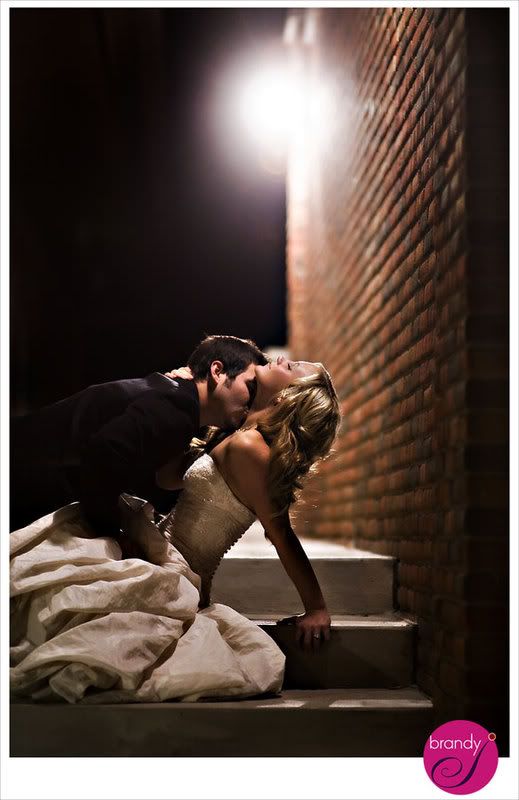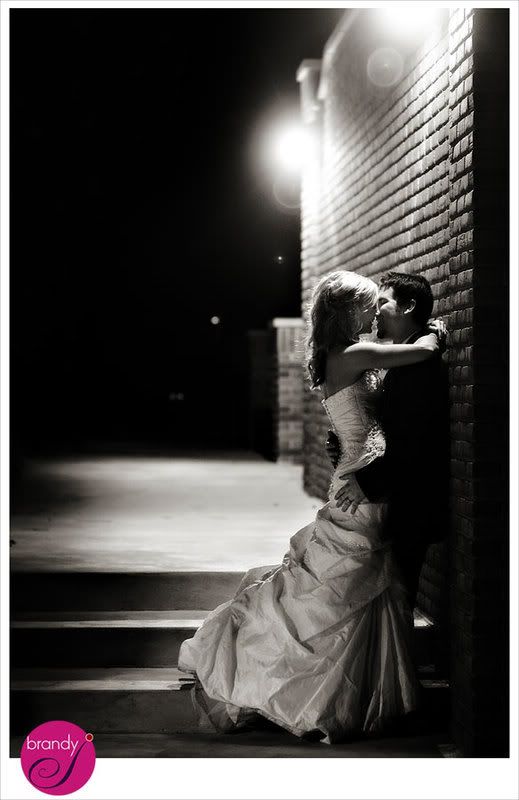 Maddie and Rob we cannot thank the two of you enough! We had such a blast and were made to feel like part of the family for a day! We hope that you are enjoying your honeymoon in Punta Cana!!!