I would have to say one of our absolute favorite things about family portraits is watching the children grow and change into little individuals. We have gathered some of the greatest families a photographer could ask for in past years and the Fasts' are nothing short of fabulous! Tisha always has everyone dressed to the nines! This year we had a vintage feel complete with an old car. The only draw back was the weather, not only was it cold but it was windy. Nonetheless we had a fantastic time!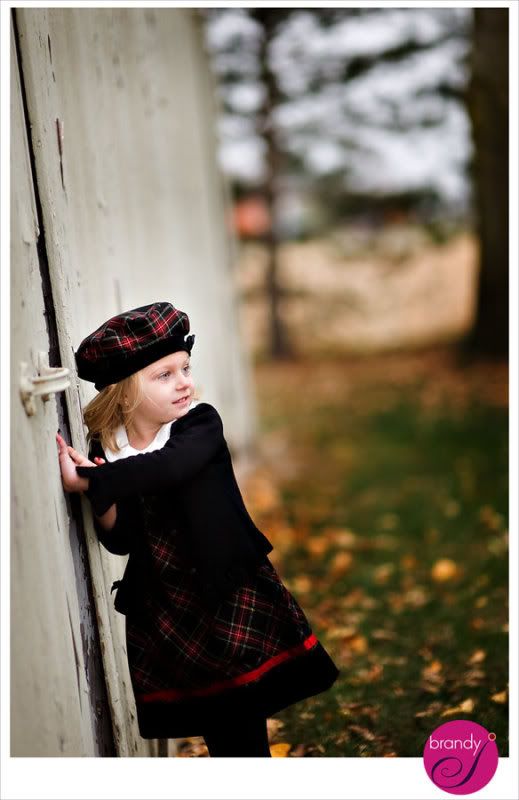 Whitley has been one of our blog fans favorites. Everyone loves her name and her eyes!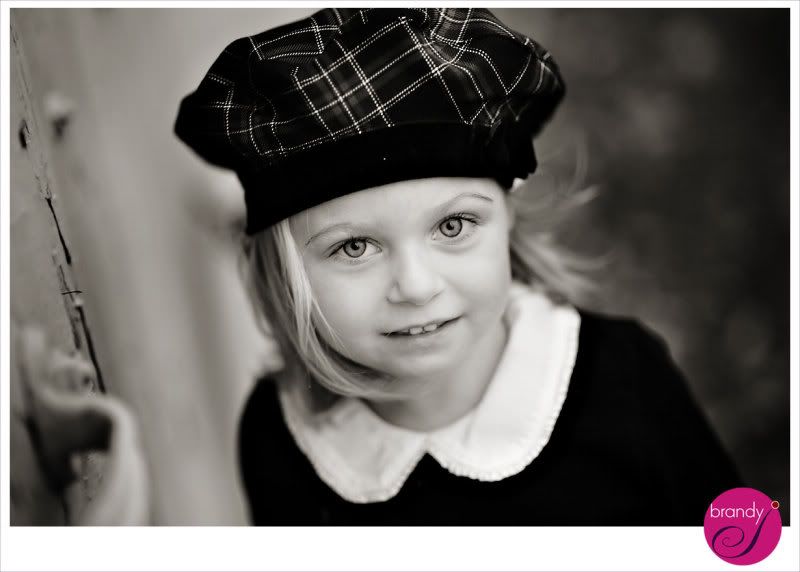 Just love Clayton's expression in this. Also notice how mom Tisha's smile glows, even when she is not the complete focus of the image.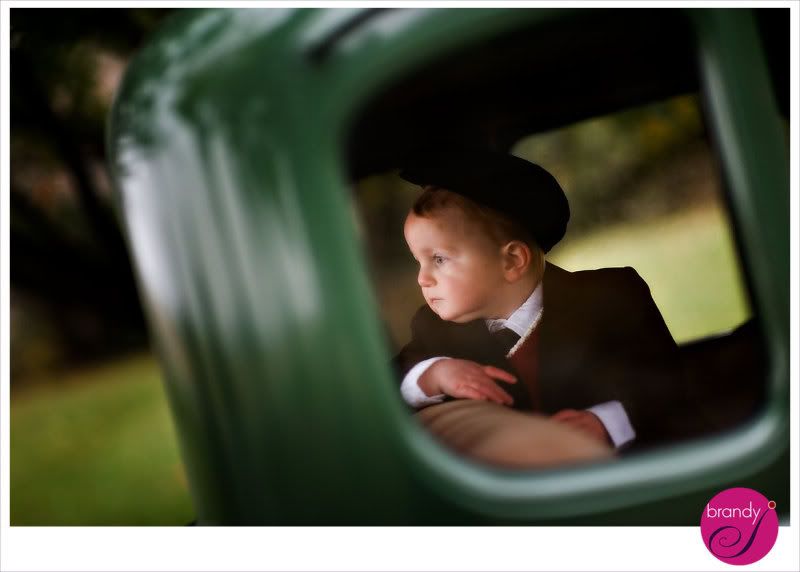 Thank you Fast family! We are already looking forward to next year!