I must apologize for the lack in posts. Please keep tuning in b/c we have loads to share. As long as blogger is working we will should be posting every day this week!

To start off is the amazing couple Libby and Kevin. They could not have asked for a more gorgeous. First day of November with high's in the 70's, pretty impressive for Ohio=) We enjoyed spending the day with their friends and family. From the beginning of the day to the end, no drama no mishaps just lots and lots of smiles. It was wonderful.


Libby's proud parents.
We loved the colorful shawls that Libby gifted her bridesmaids. Helped to brighten up a rather large wedding party image.
A few of the couple.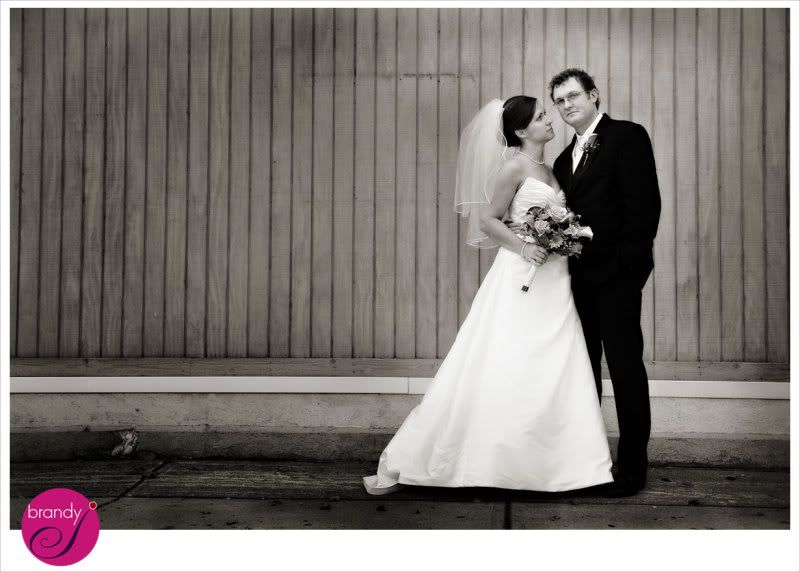 Libby is always looking at Kevin with adoring eyes.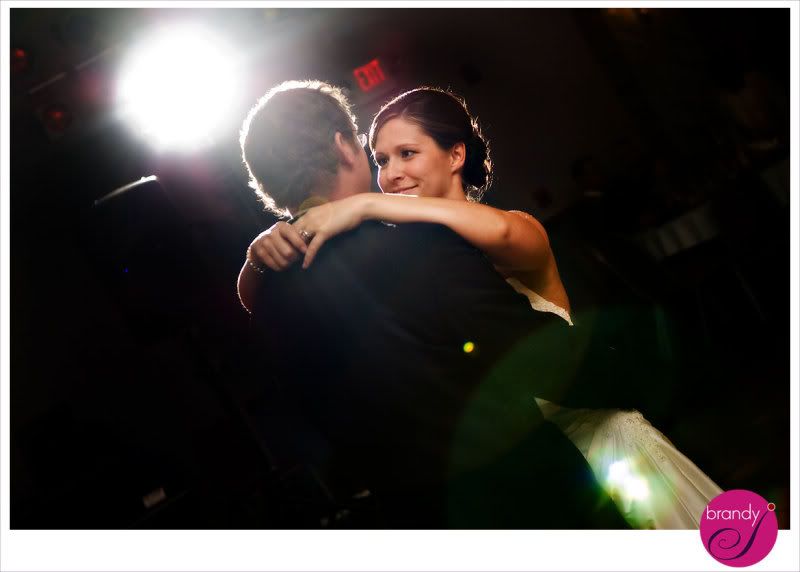 Thanks so much Libby and Kevin! We hope that you had a wonderful time on your honeymoon!