For the last few years we have had the honor of capturing our friends, the Pardons. Johanna and Brandon are such a cute couple and with their two little boys, Jaxon and Briggs, they become one of the most stylish families I have ever seen. Johanna always does an amazing job on wardrobe but I think this year just may be my favorite. I love the muted colors and the old school tailored look for the boys. Johanna and I had actually discussed outfits beforehand and she put together exactly what we envisioned, so amazing!

Briggs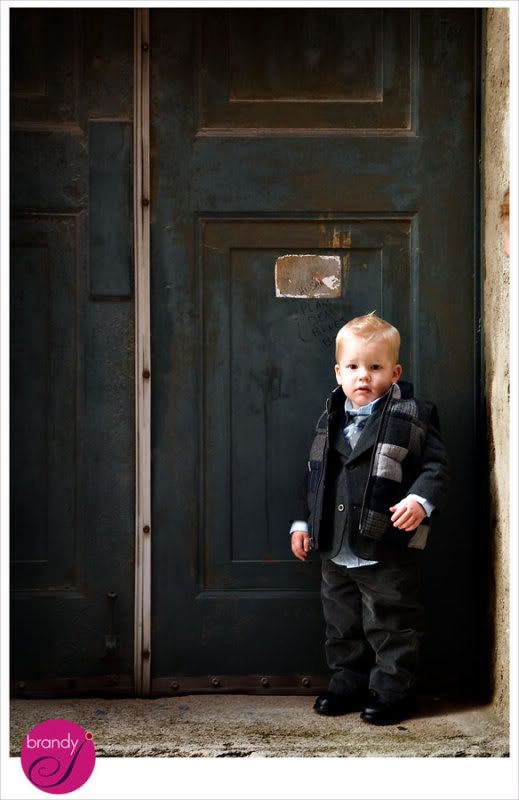 Jaxon, being silly=)
The whole family looking very good.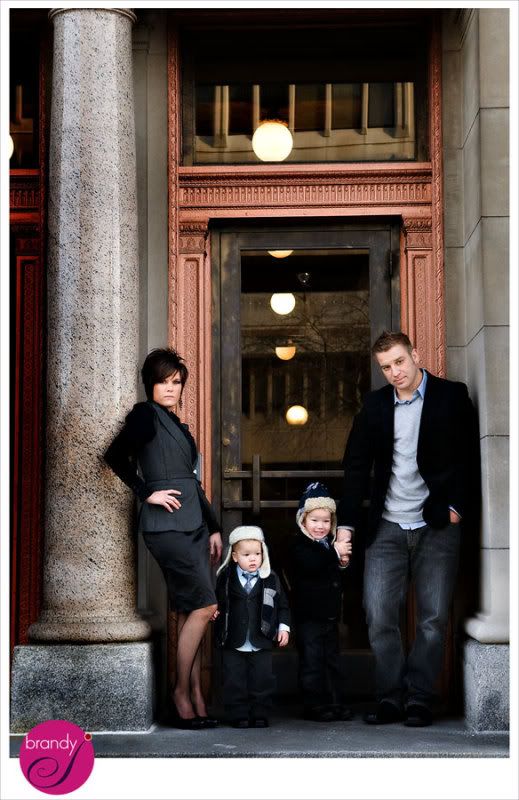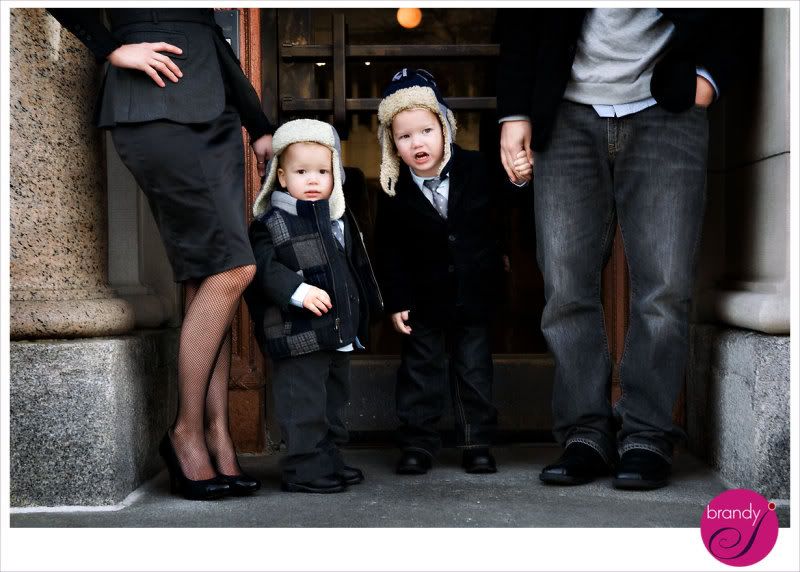 It was a very cold Sunday afternoon so we headed to
Starbucks
for some hot cocoa. Per usual this Starbucks had great light and furniture.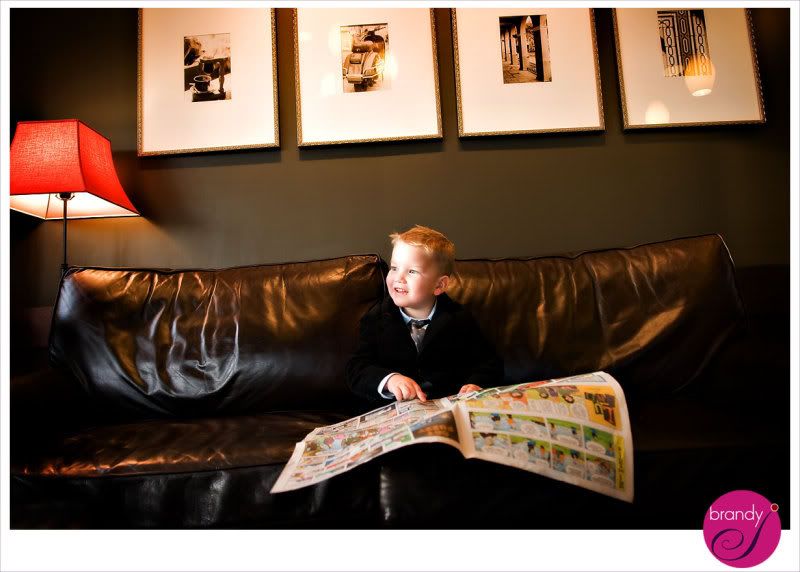 I am pretty sure the boys were wondering why on earth we were in this location for pictures.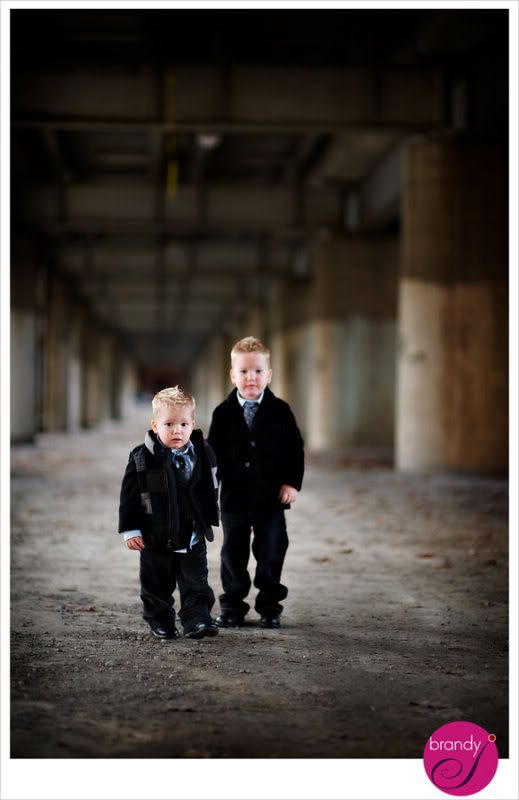 The hot couple!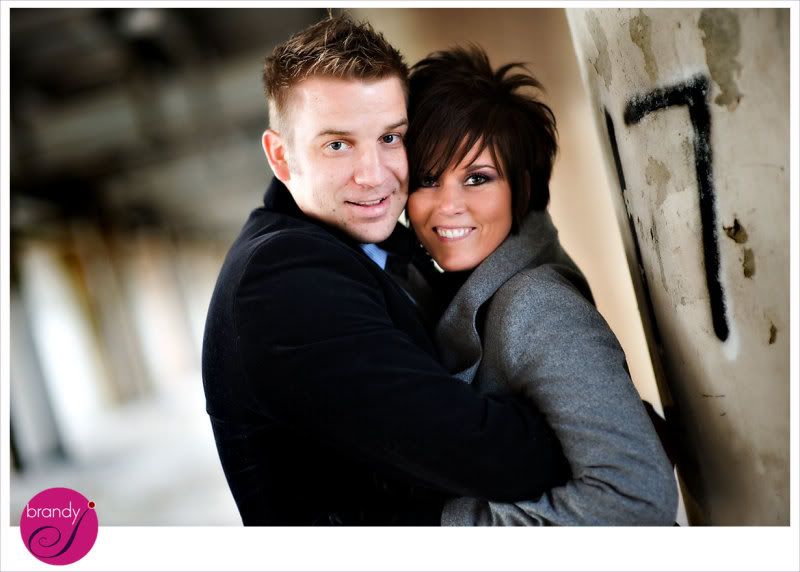 Thanks so much guys! Stick and I had a wonderful time and cannot wait to see you all again soon!