What a beautiful and fun wedding Sara and Dusty's was! They are the 5th couple from a group of friends whom we have photographed and we could not be more honored. First and foremost these two are best friends. They laugh so beautifully together, it is a joy to watch. Of course they had the rest of us in laughter and tears, it is really hard not to love these two!

Sara looked radiant!

Her veil kept attacking her, she embraced it of course.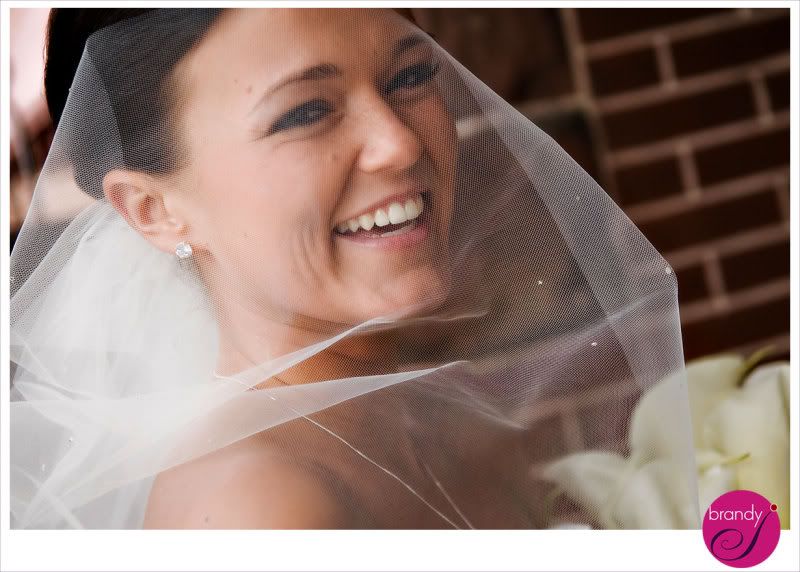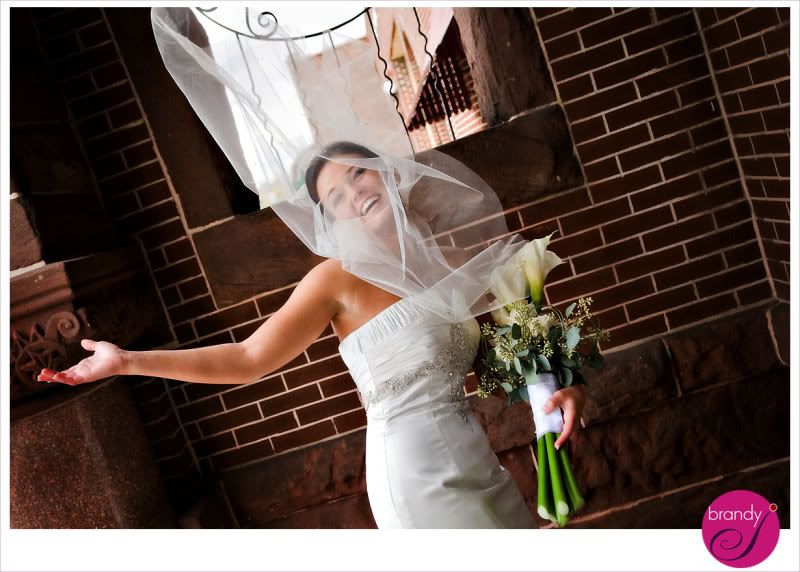 Dusty doing what he does best, laugh!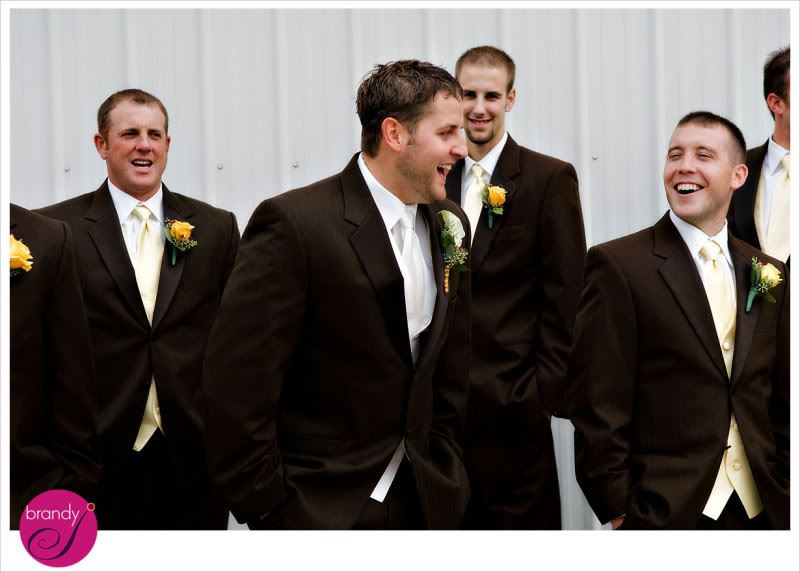 What a trooper!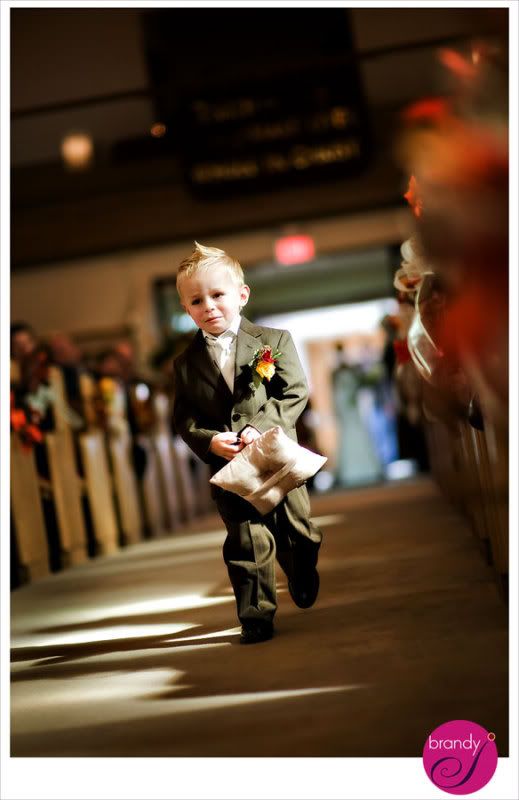 Sara and her brother.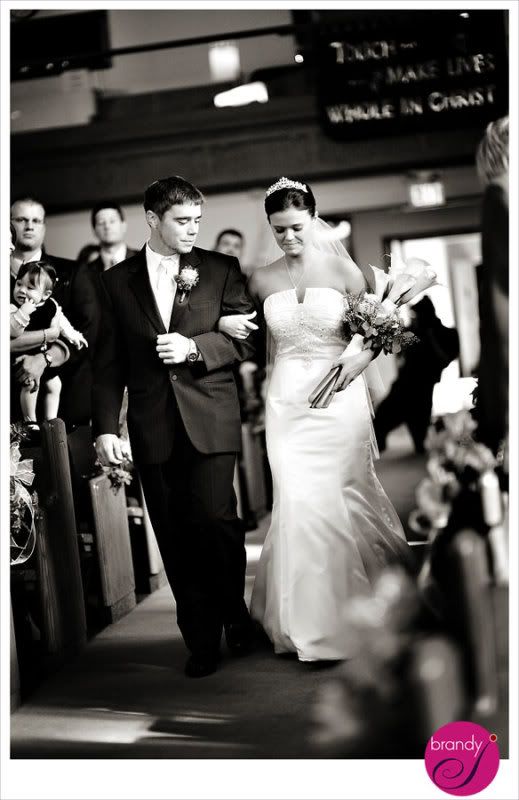 A few of the couple.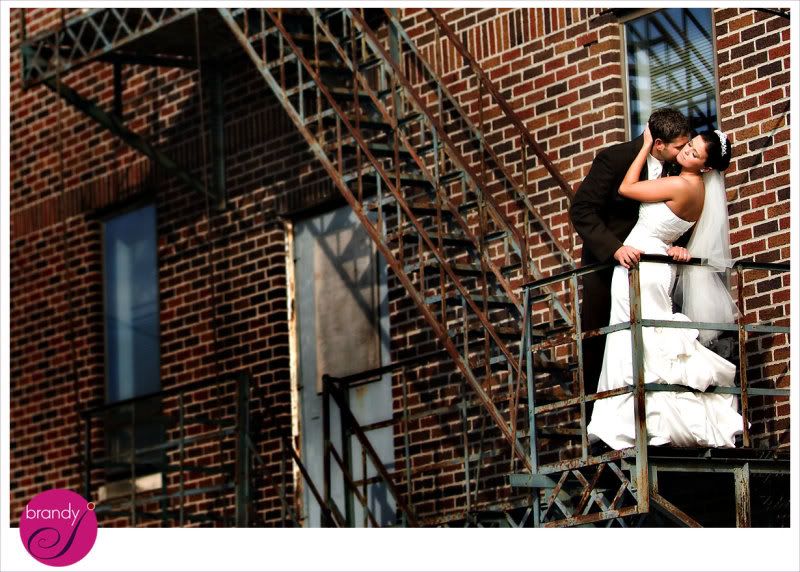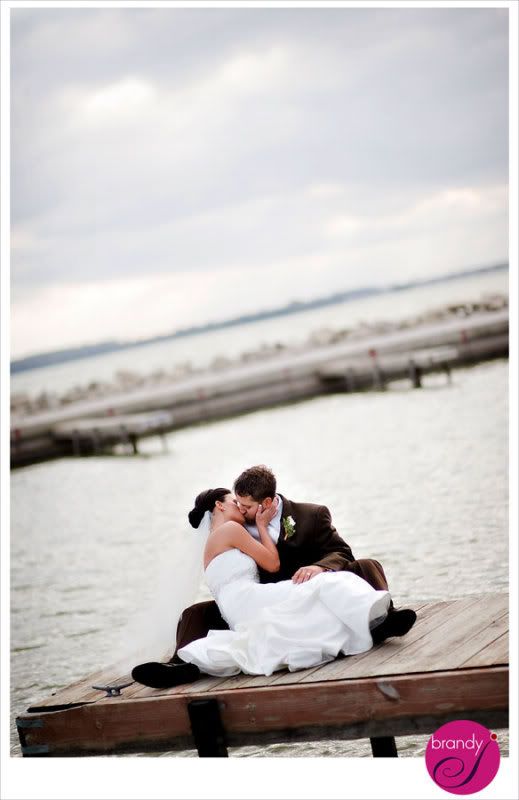 Sara and her father with the mothers of the day embracing behind them.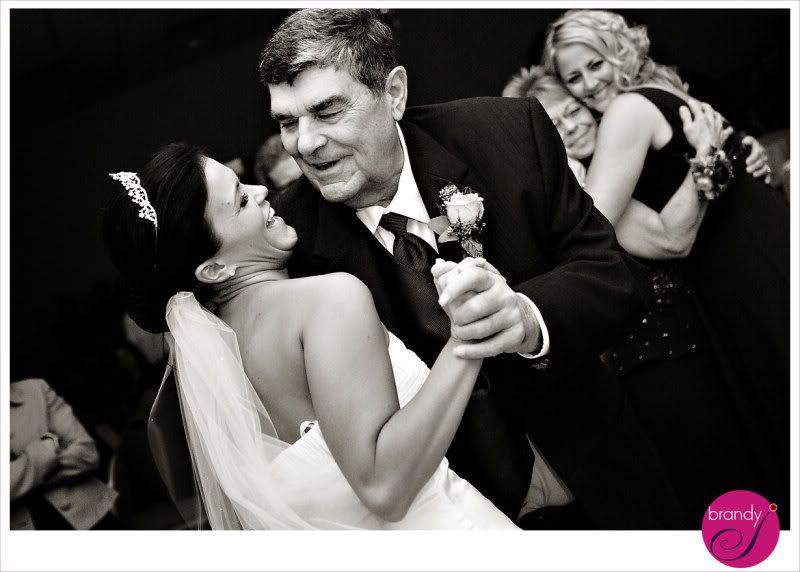 A little "air" guitar.
One last image together before the night wrapped up.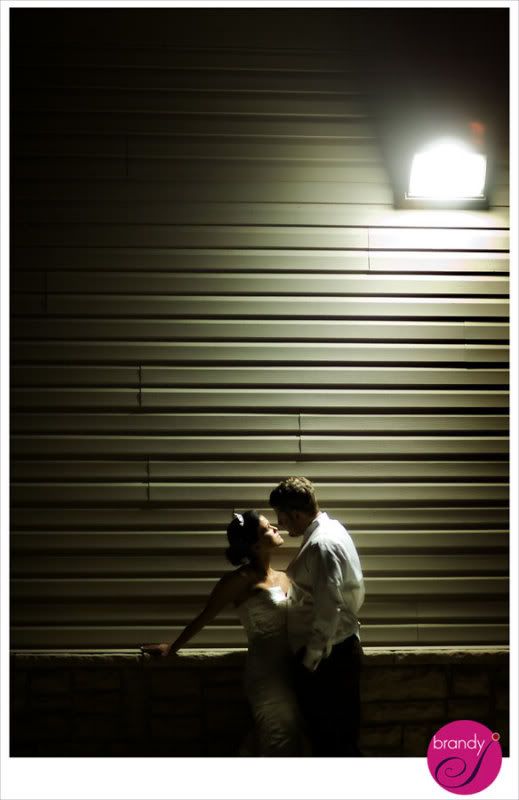 Thank you so much Sara and Dusty! It truly was an honor to experience your day! We hope that you guys had a wonderful time on your honeymoon!