Megan and Julia contacted us for a sister session to surprise their parents with! We absolutely love these kind of sessions. It was a chilly morning to say the least but these girls were so great. Lots of laughs and of course loads of hugging in order to stay warm=) Such a fun session!

The gorgeous sisters.

Megan.
Julia.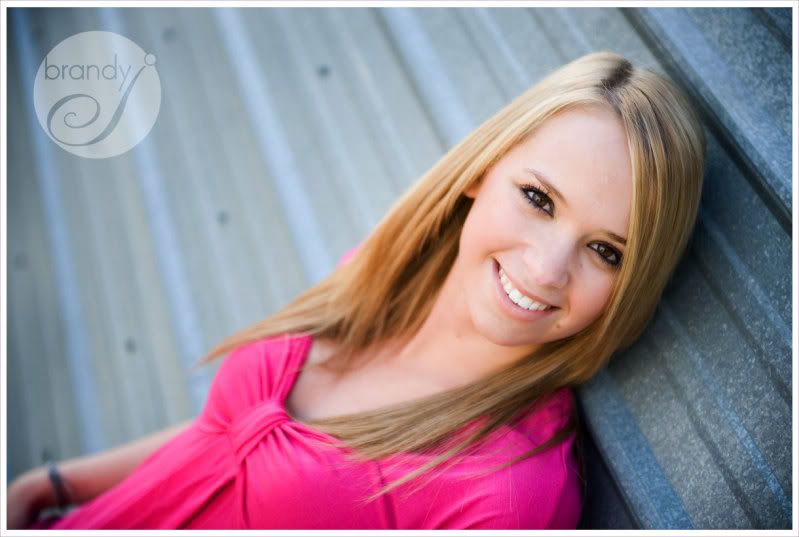 This one was for Julia, well, and me=)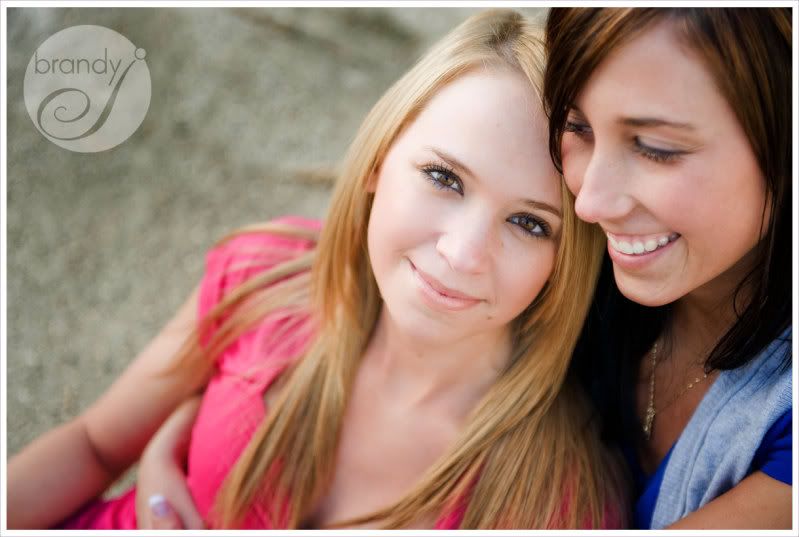 Megan's boyfriend Kevin also came. Of course we had a capture some with him!
Thanks so much guys! We had a wonderful time!