So sorry for the lack of blog posts. We have had a whirlwind few weeks that we are dying to share with you. We will be enjoying a few weeks relatively close to home so our blogging should be back to it's regular scheduling.

To start things off we would like to share April and Ty's wonderful wedding. These two have an amazing family surrounding them. We particularly enjoyed the nieces and nephews on April's side of the family, they were such a joy to photograph and it was very evident that April and Ty were thrilled to have them as a part of their day. Ty's family is also a blast - full of laughs which we love. His Grandmother even got into the action with a little dancing. It was such a great wedding!

Preparing for her day.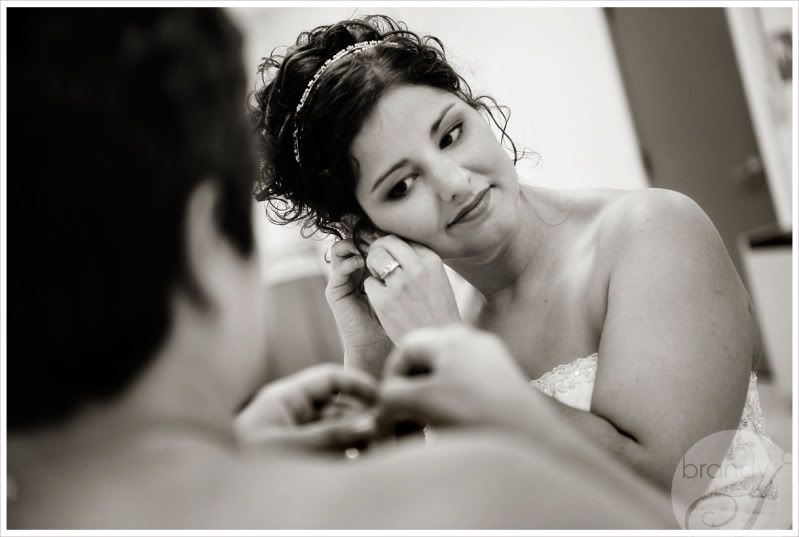 April and her sisters.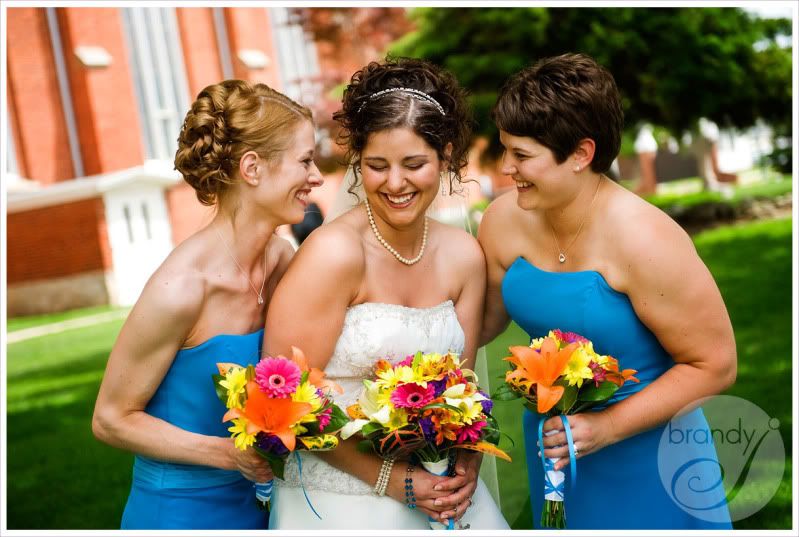 The kids.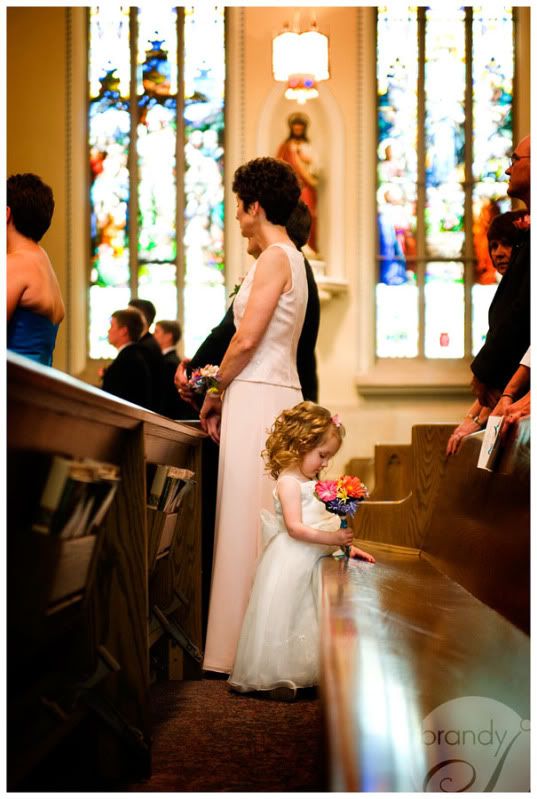 Lots of emabracing at this wedding. Here is one with Ty and his Grandmother.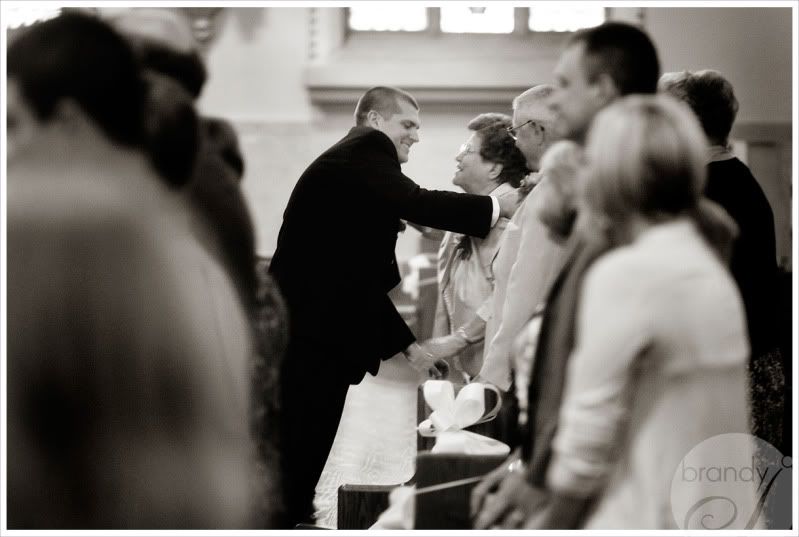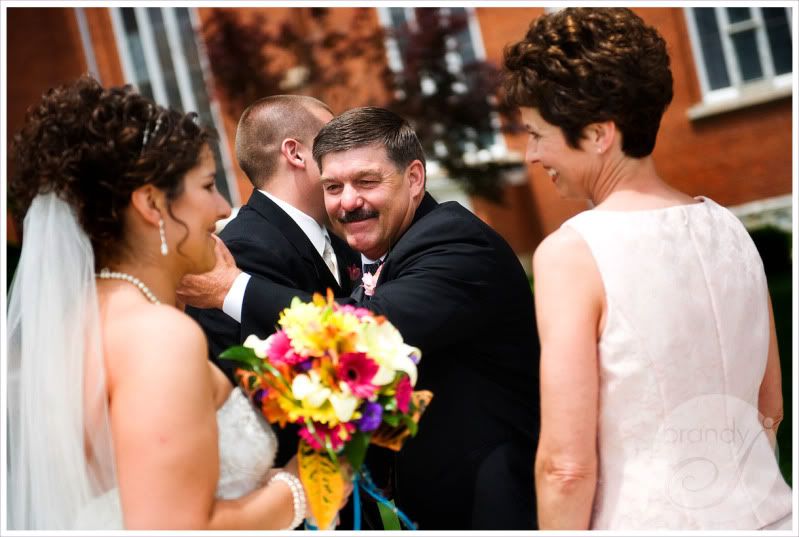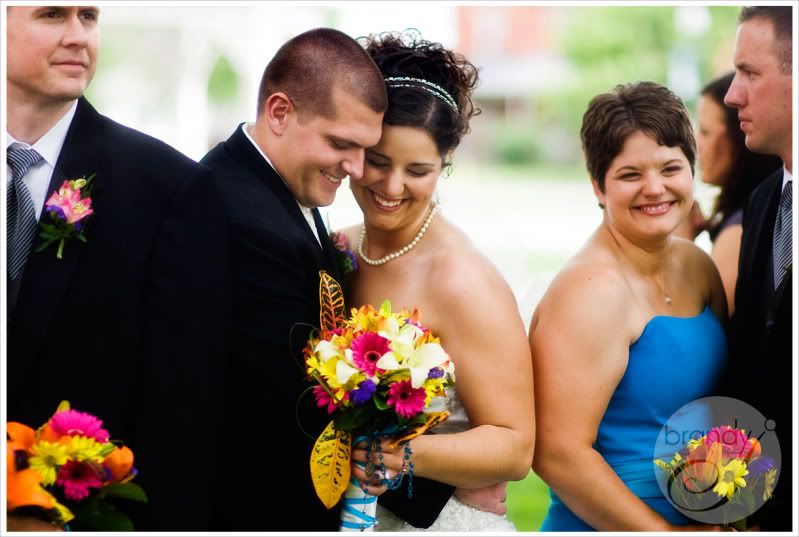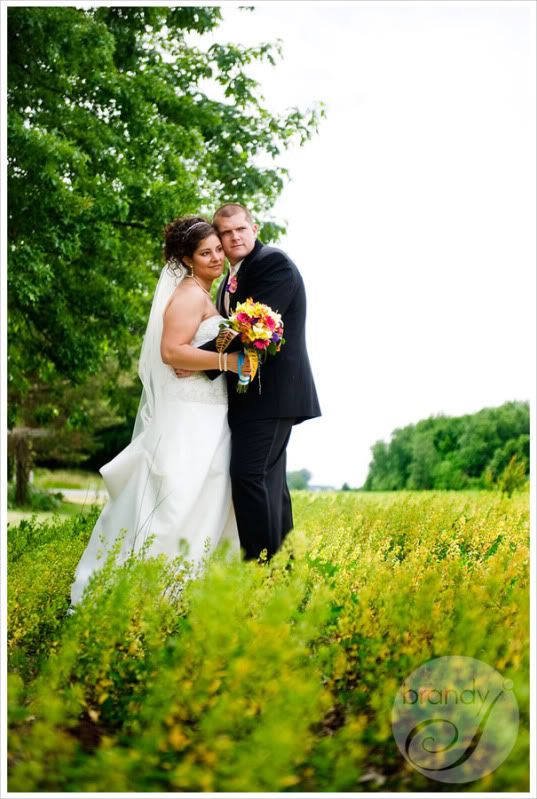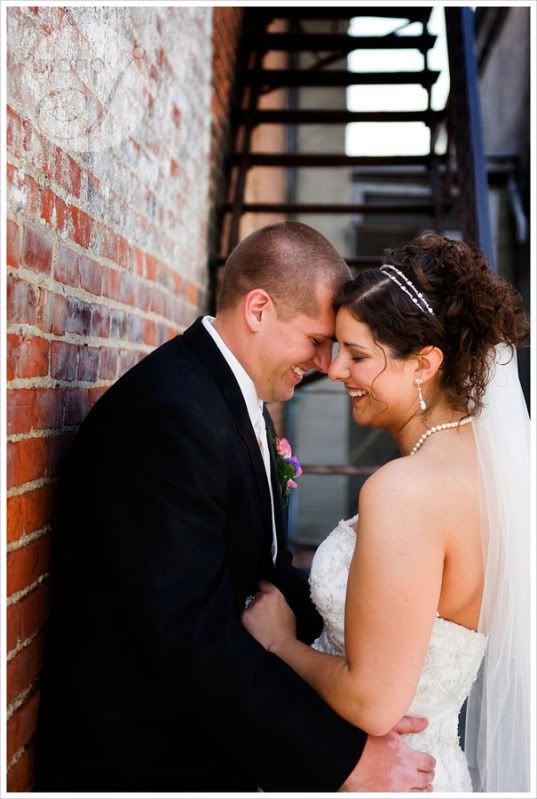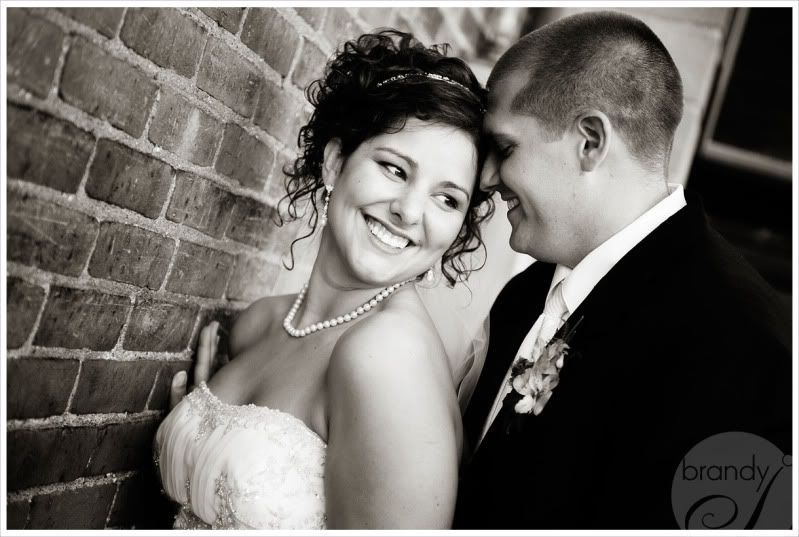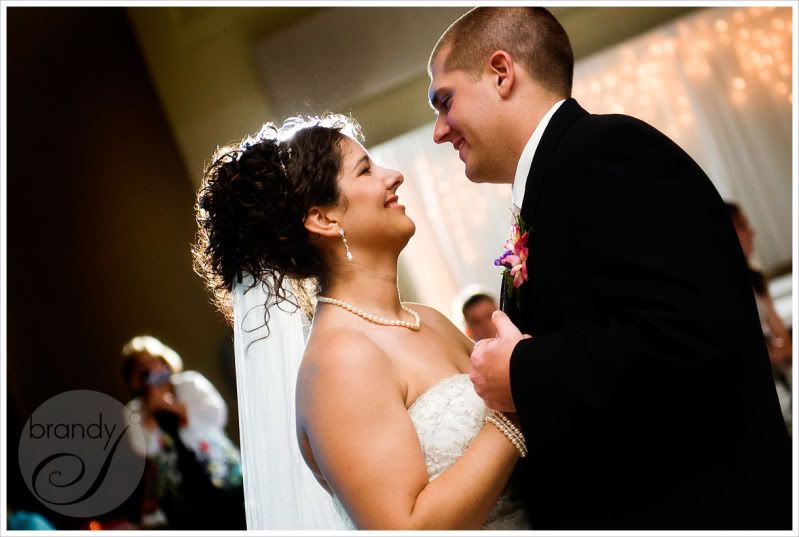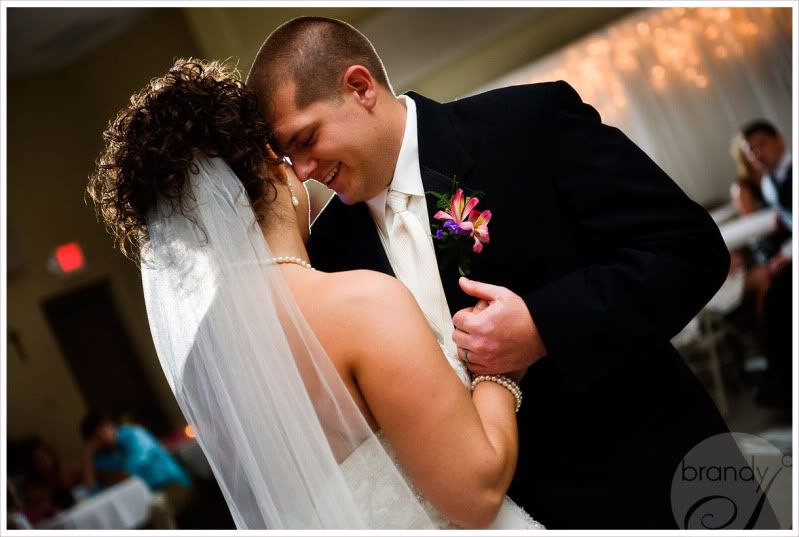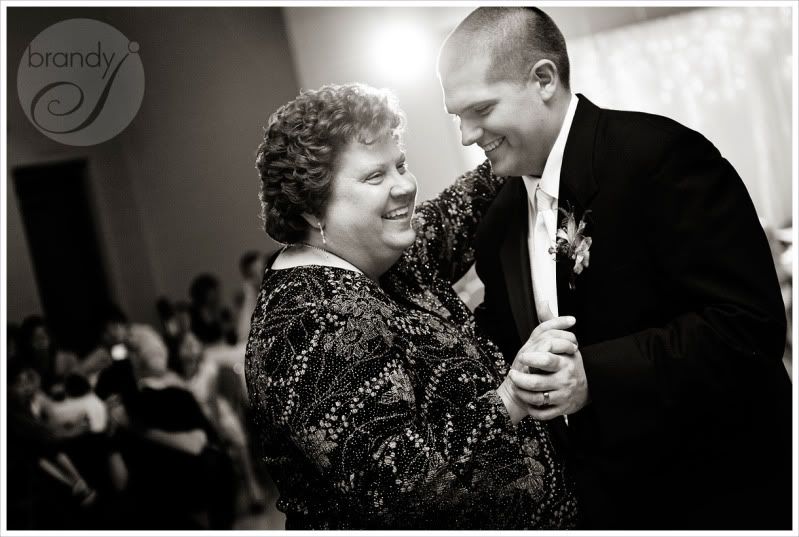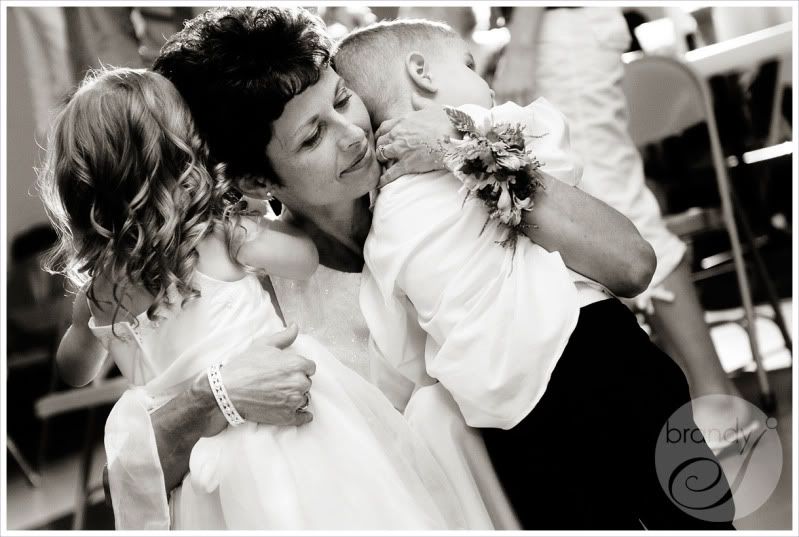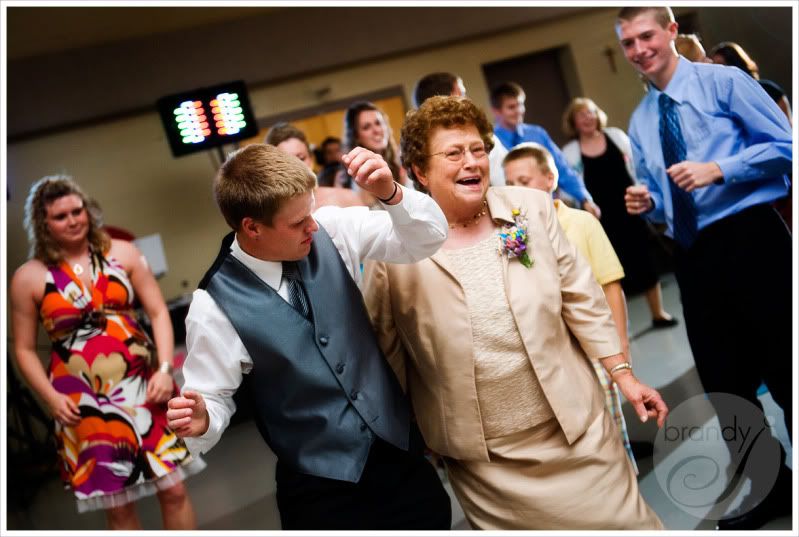 An exit of sparklers=)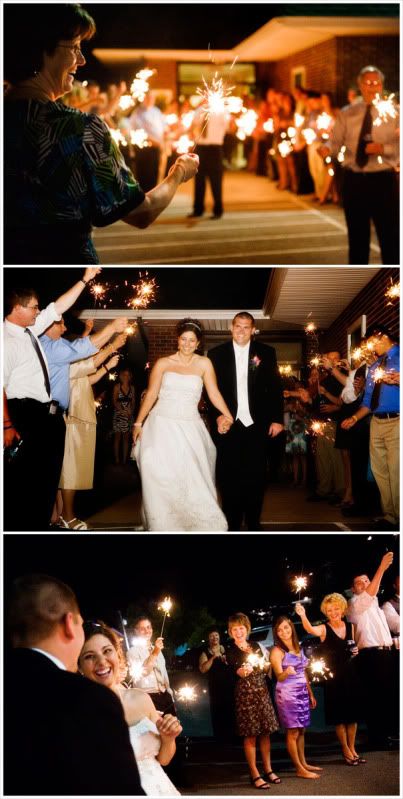 Thanks so much April and Ty! We hope that you had a wonderful Honeymoon and are enjoying your new lives together!