At the end of this Summer we had the honor of photographing Meg and Brian's beautiful wedding. These two are not only gorgeous people on the outside but incredibly genuine people who are so fun to be around. Sweet Meg went out of her way to let her bridesmaids know how much it meant to her to have them in her wedding. And Brian is just one of those guys that you can't help but love - a true gentleman with a warm heart. From the Dolly Parton talk in the morning to the fun toasts at night we just had such a wonderful time photographing this wedding!


The guys.
Meg and a moment with some of her bridesmaids.
Everyone always loves the flowergirl:o)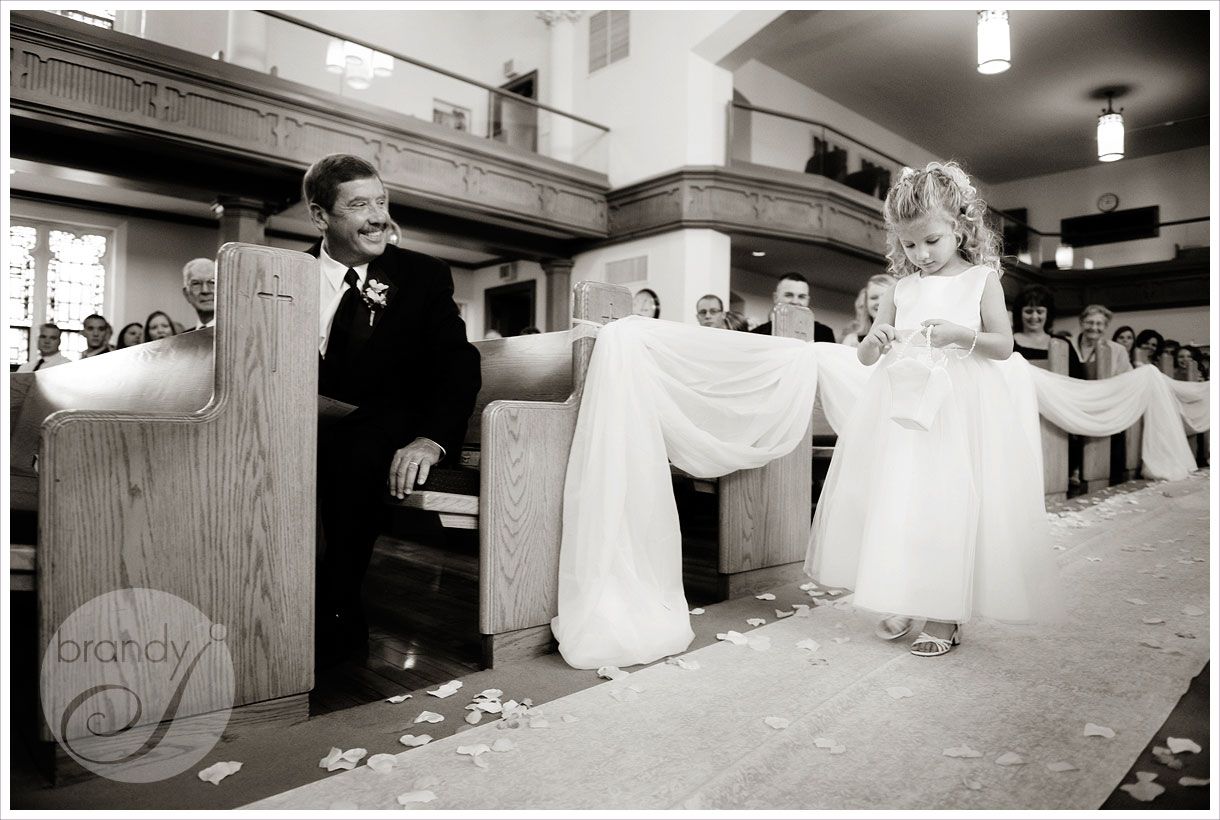 Emotional walk down the aisle.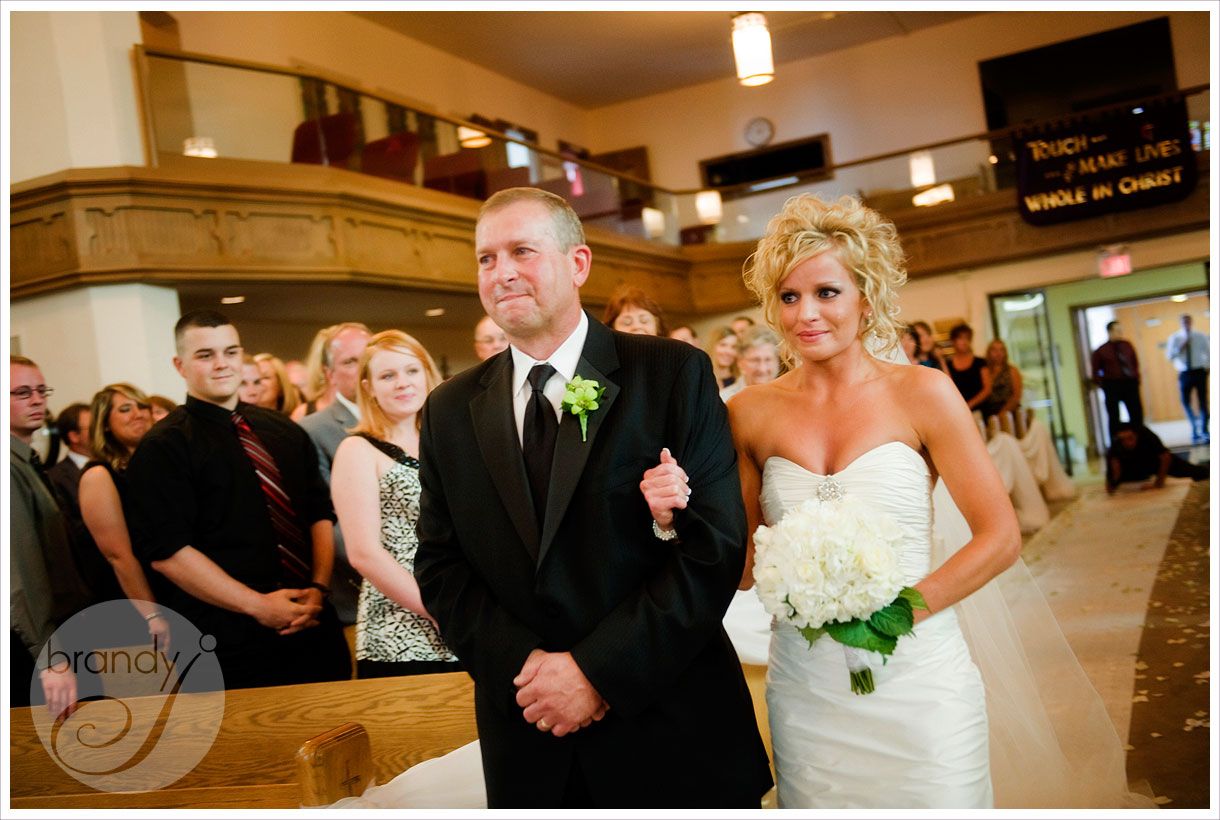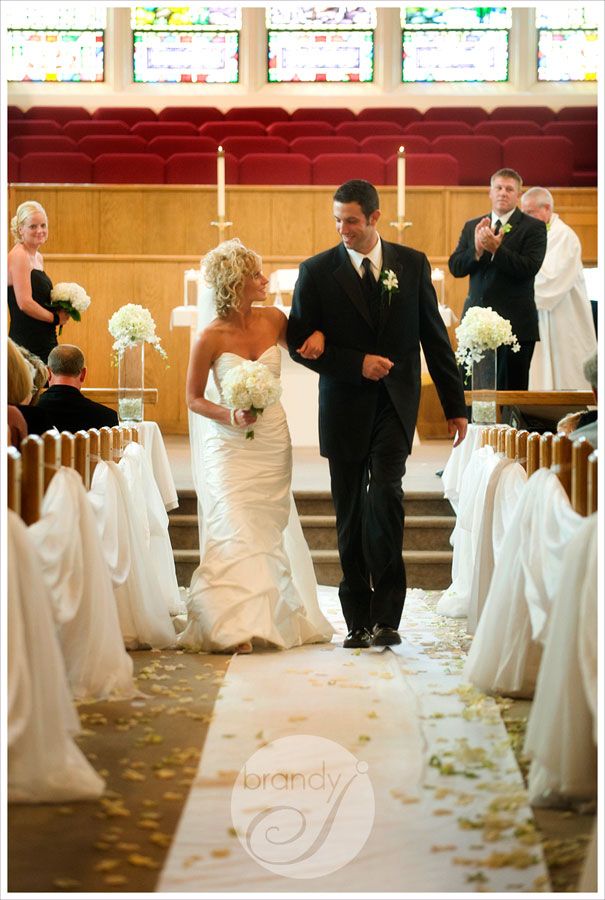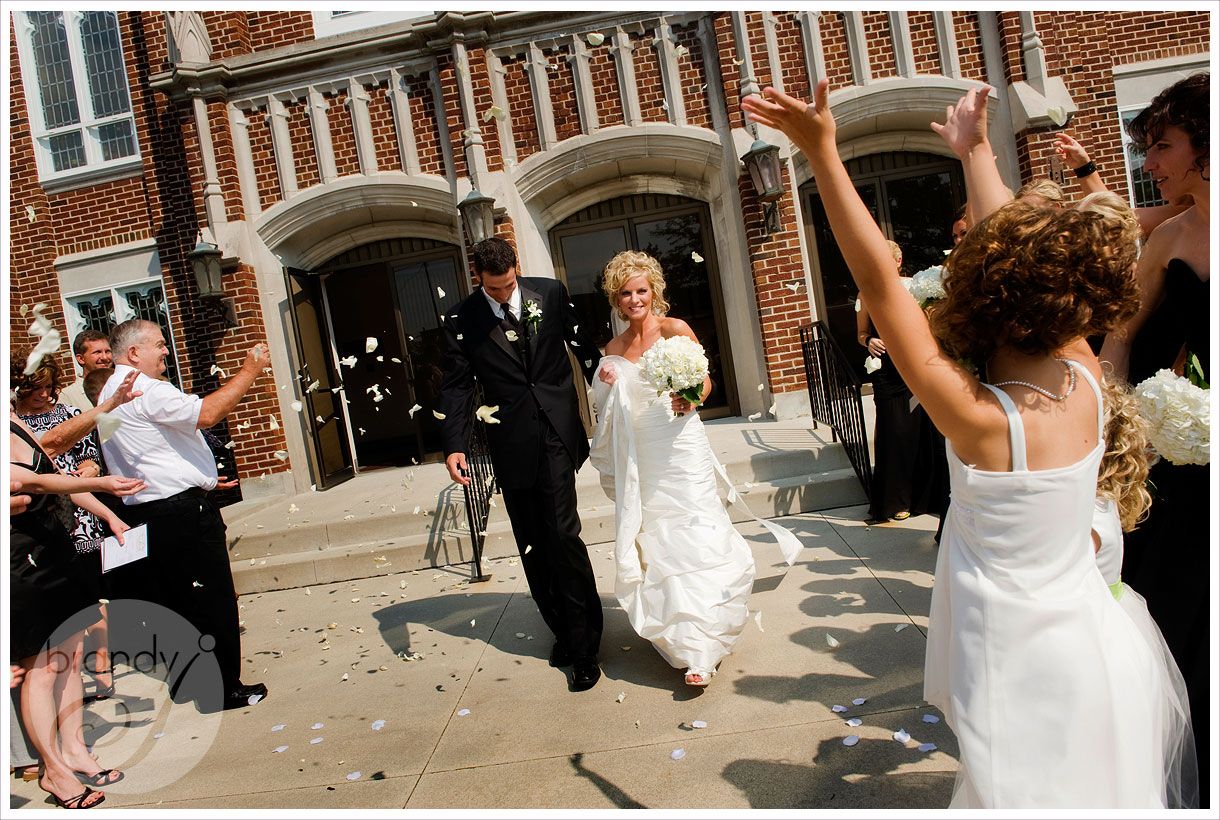 Brian is a fireman, so very appropriate that there was a firetruck:o)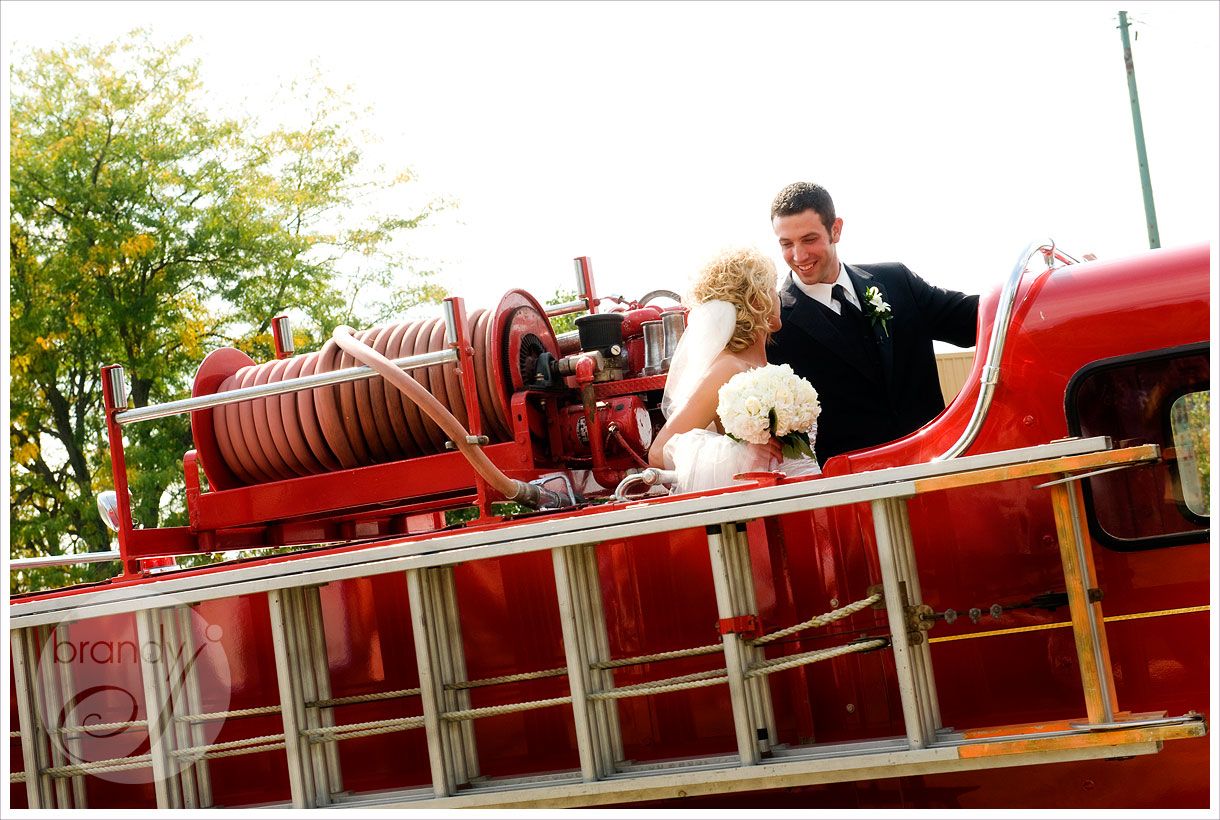 Some stylized portraits after the ceremony.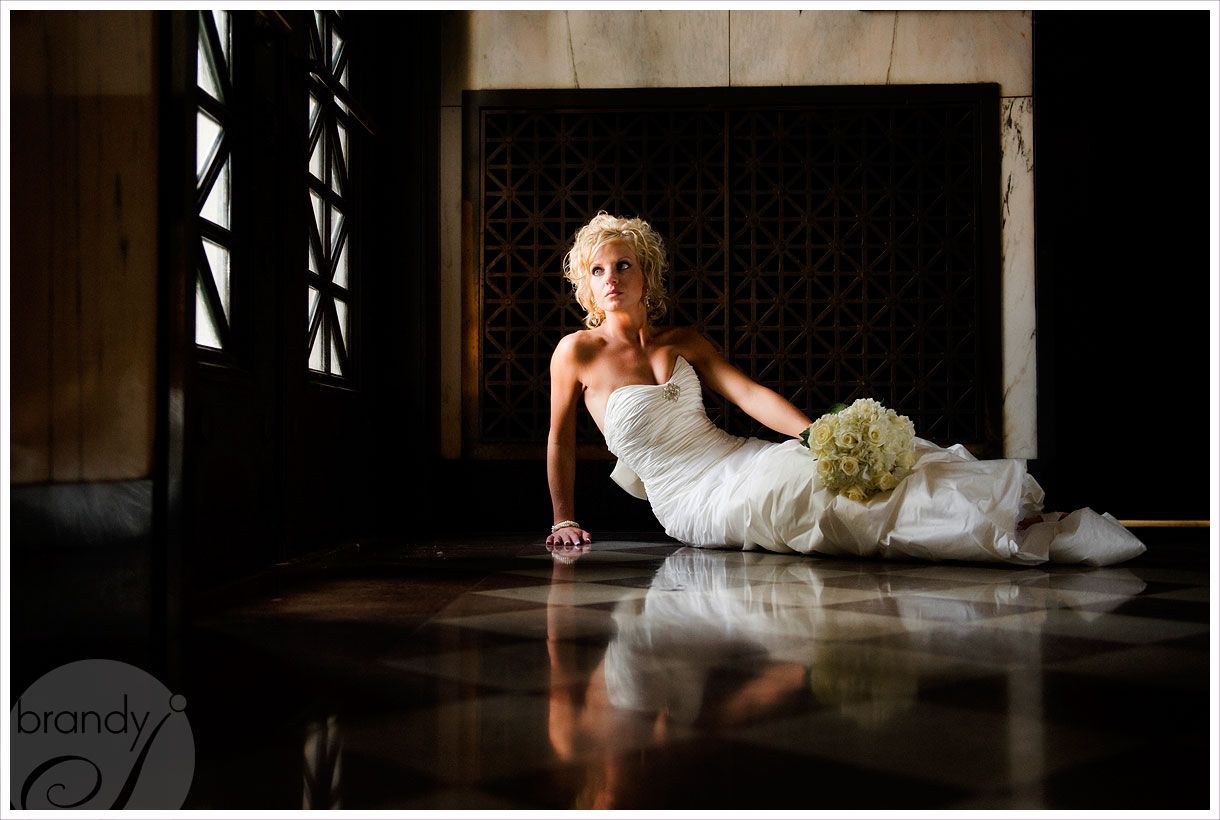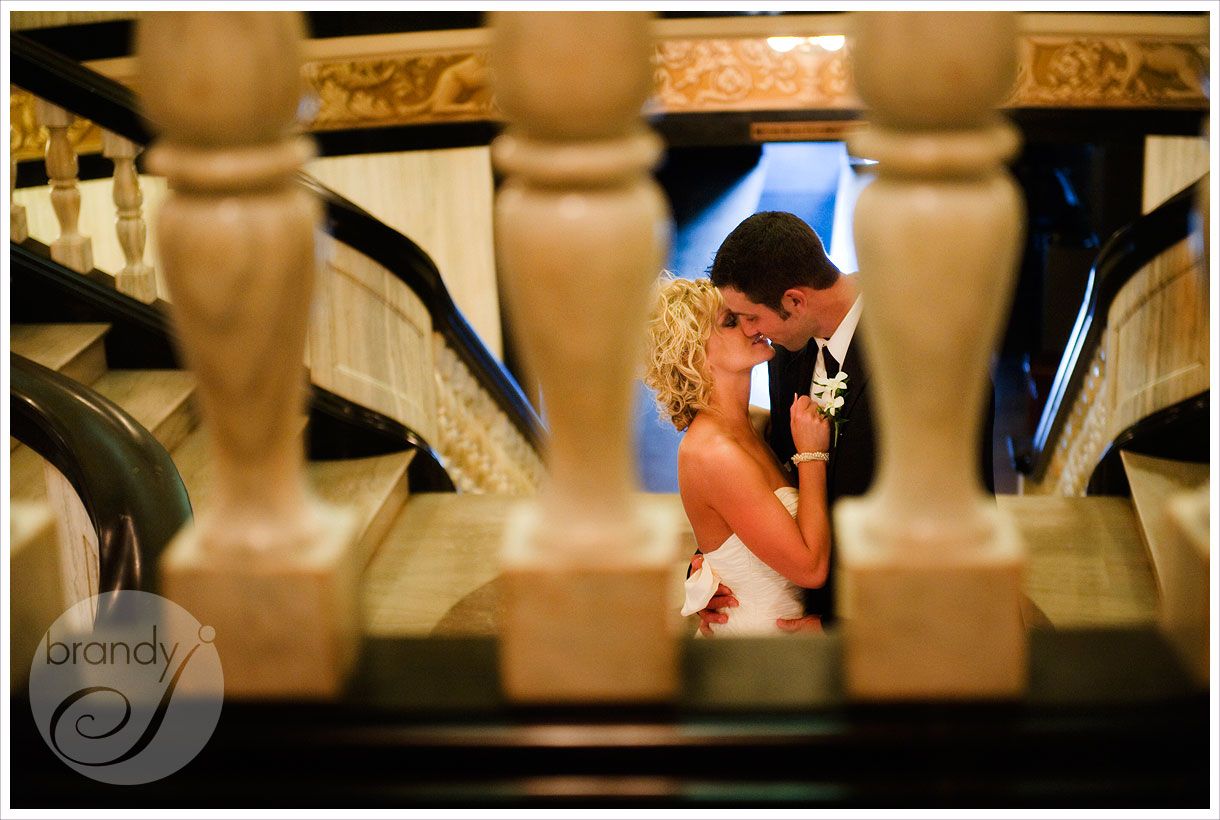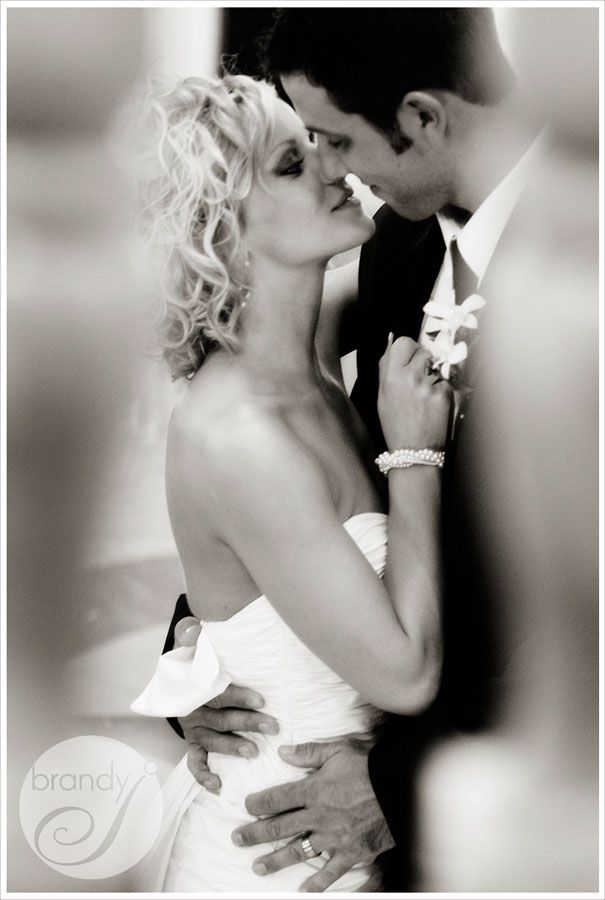 The stunning women of the wedding party.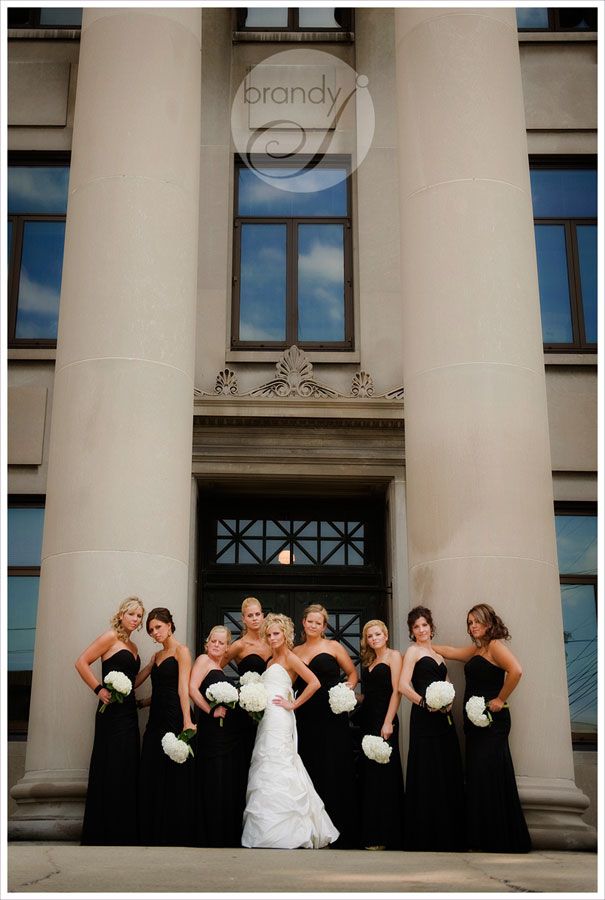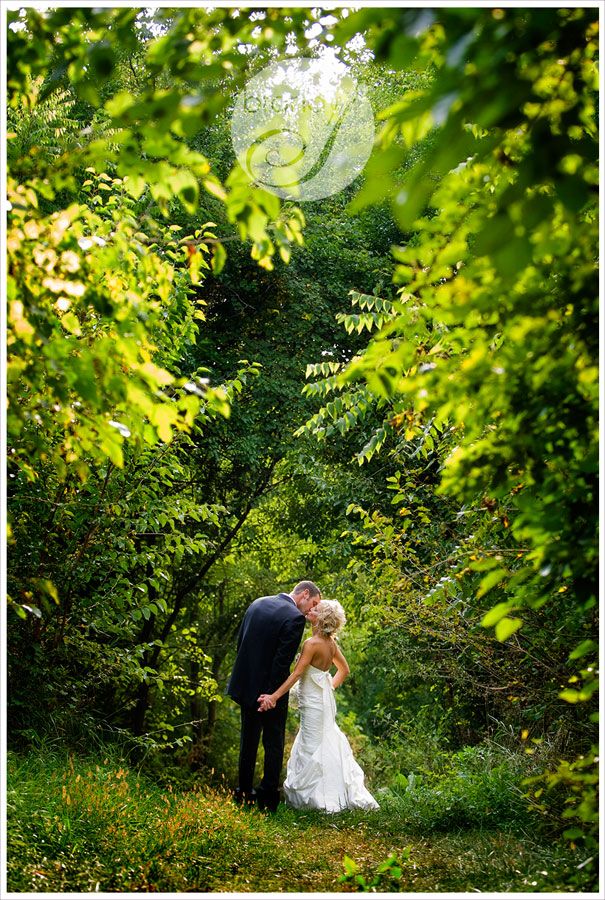 First dance.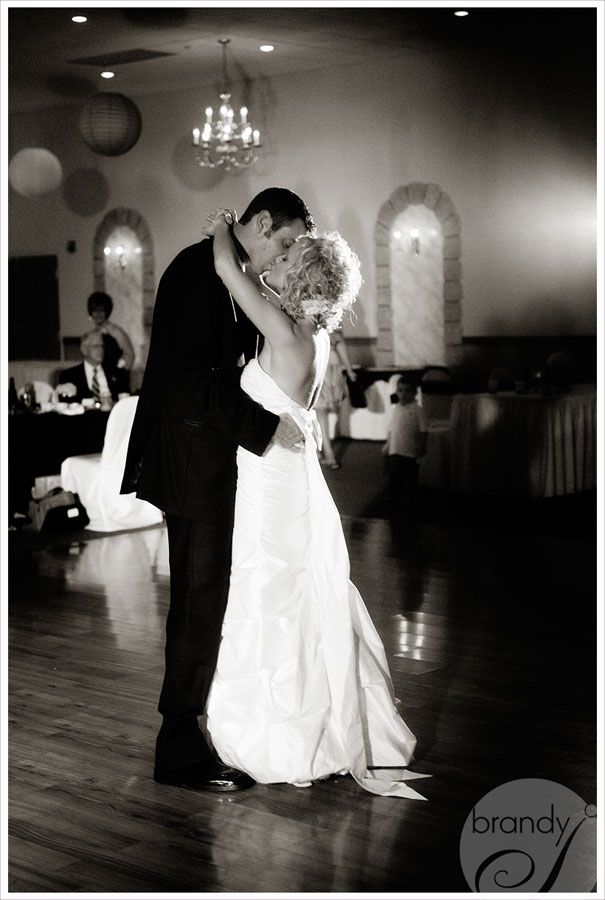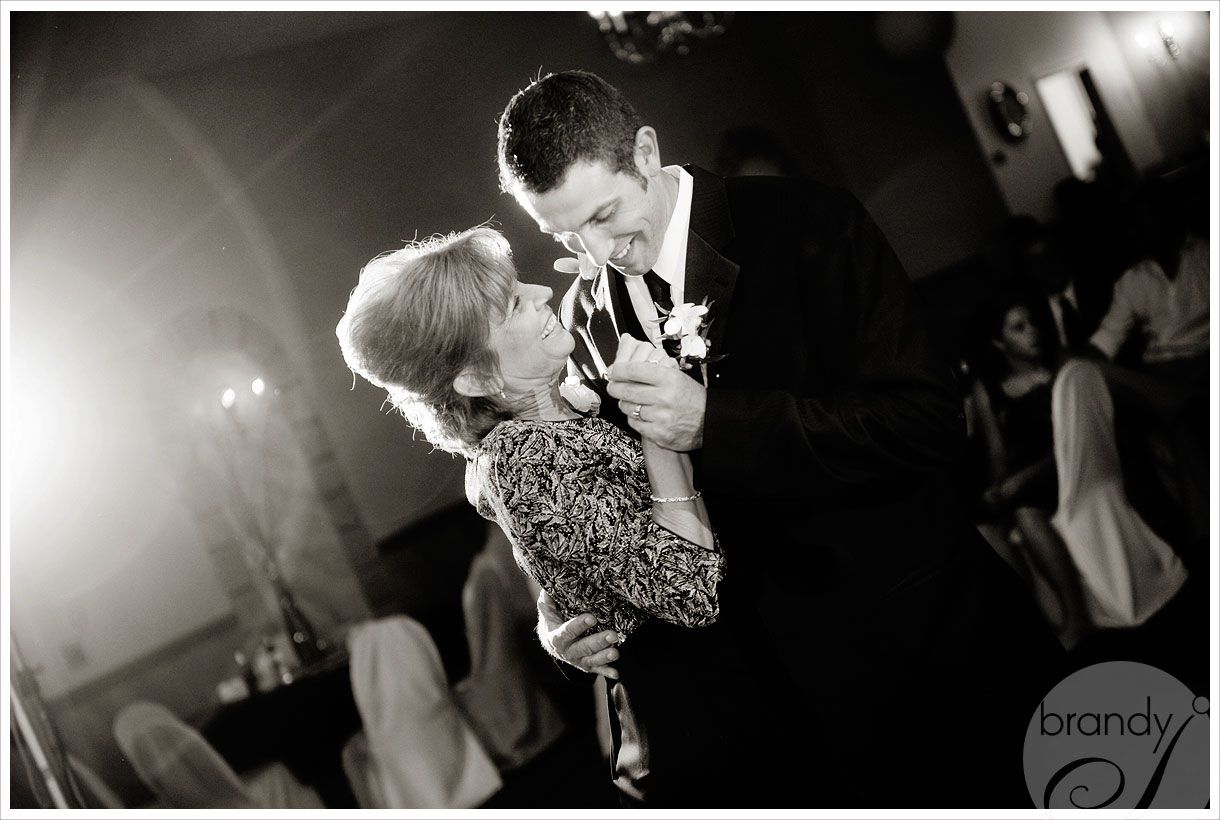 Love sneaking out at night when we have the chance for some portraits...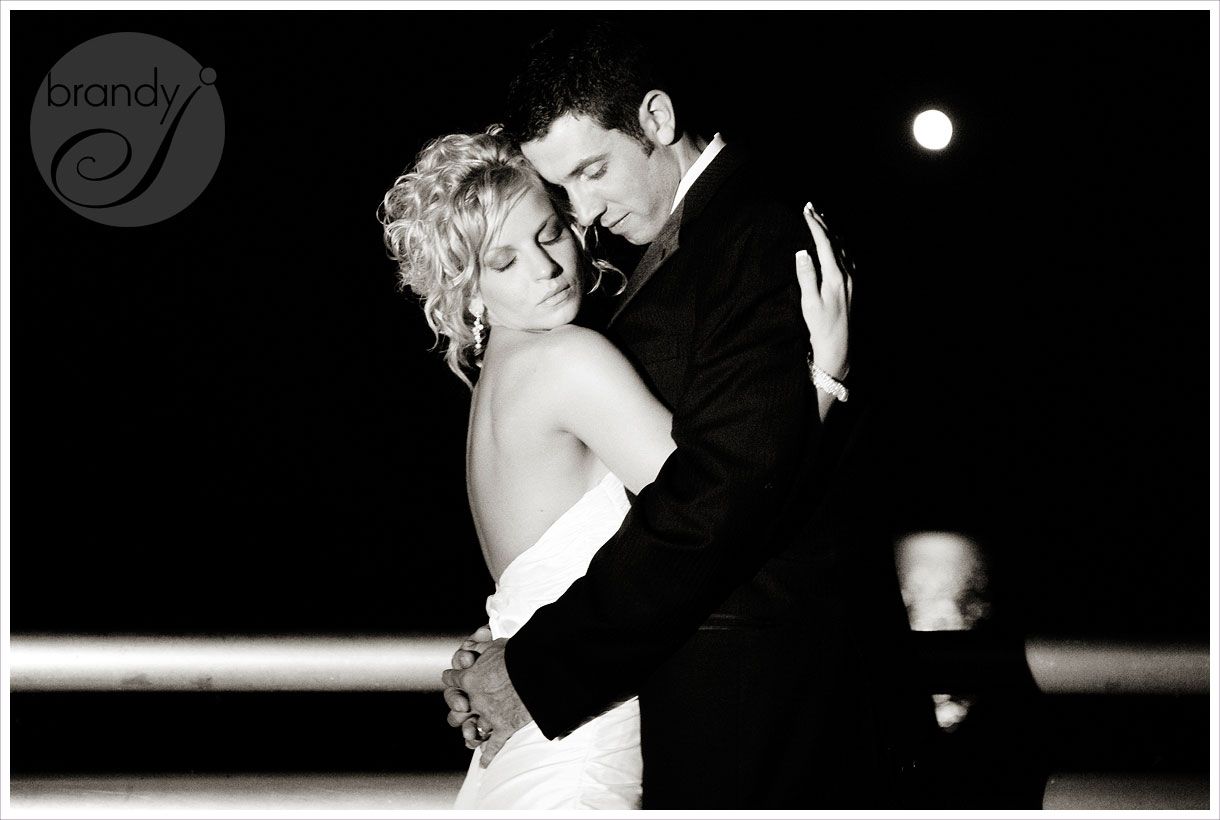 Thanks so much Meg and Brian! Congratulations on your wonderful new life together!