Vanessa and Cole were married at the beautiful Ritz Charles in Carmel, IN near Indianapolis. These two are young and full of laughter. Vanessa wanted a fairytale themed wedding and that is just what she had. From the tiaras to the carriage favors Vanessa had everything kissed with a little sparkly magic. I am also quite sure that she found her perfect Prince Charming in Cole. These two are so sweet together!


Pretty in Pink:o)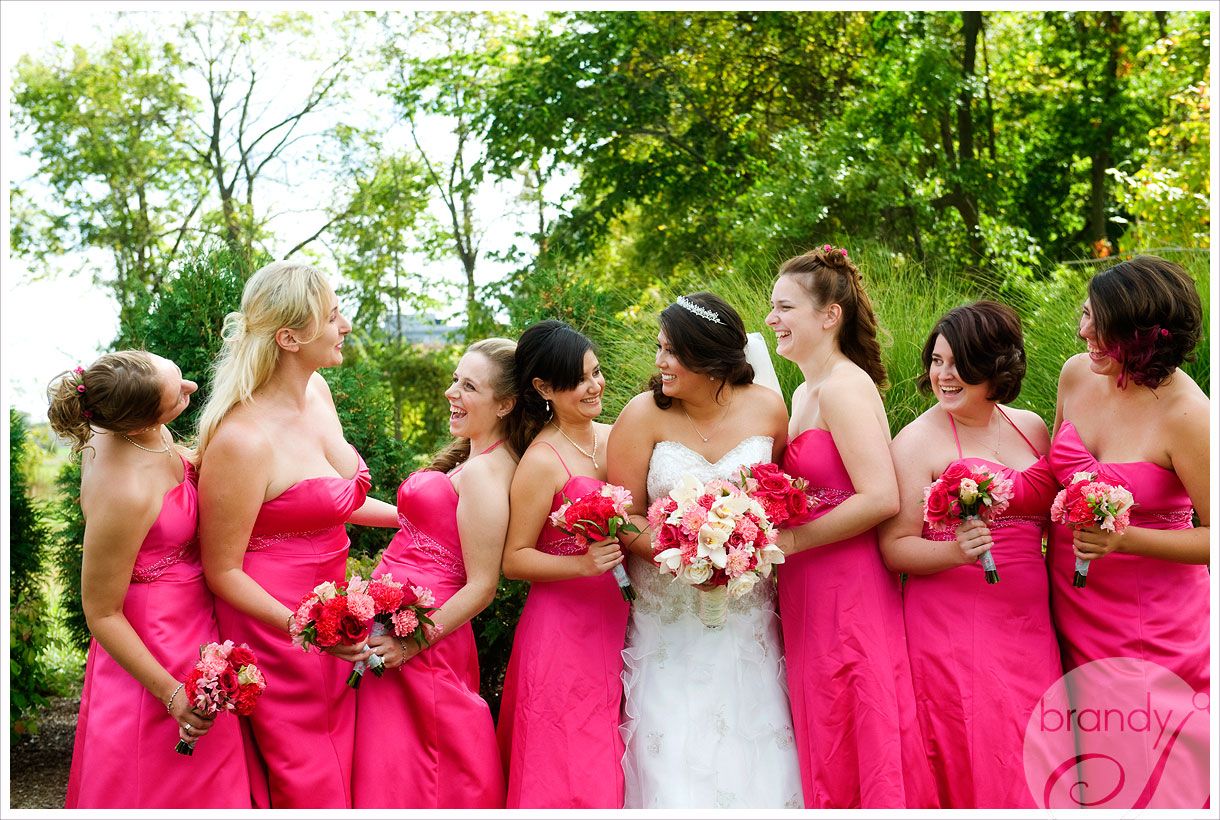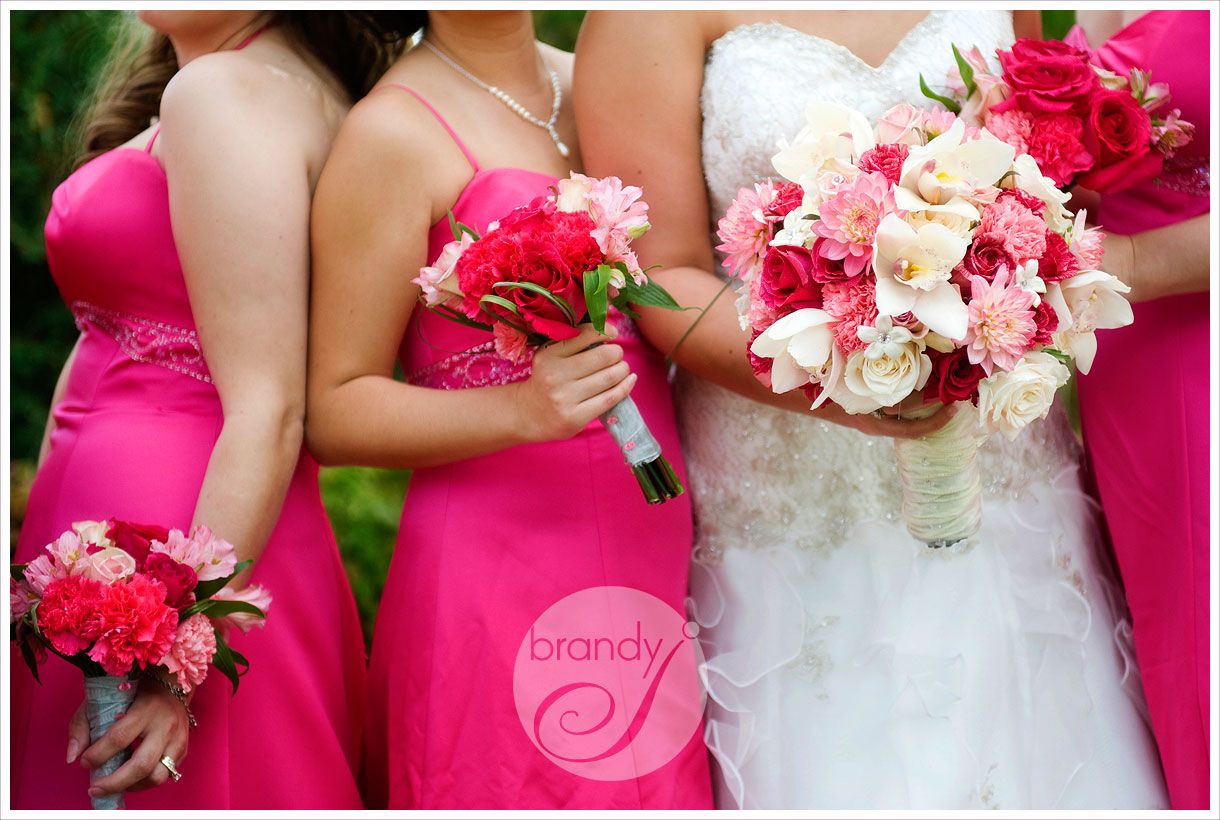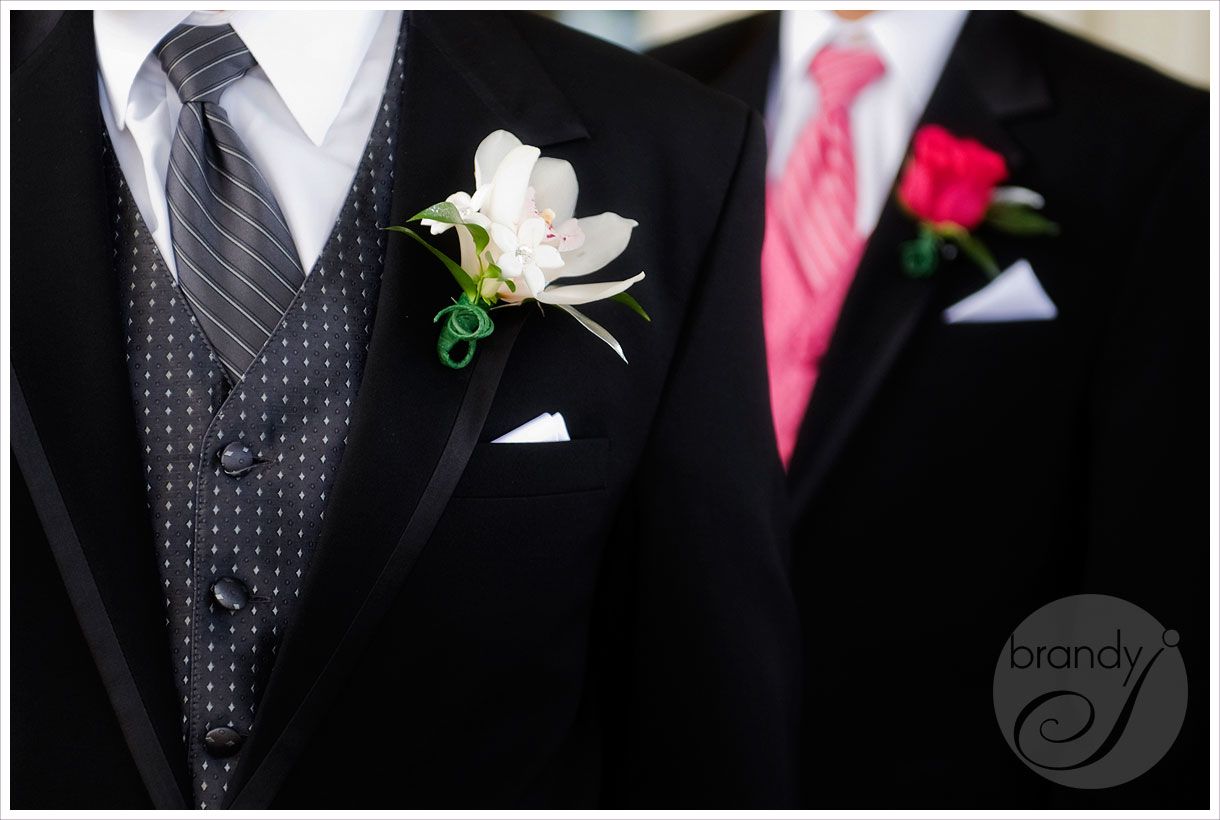 Lovely moment during ceremony.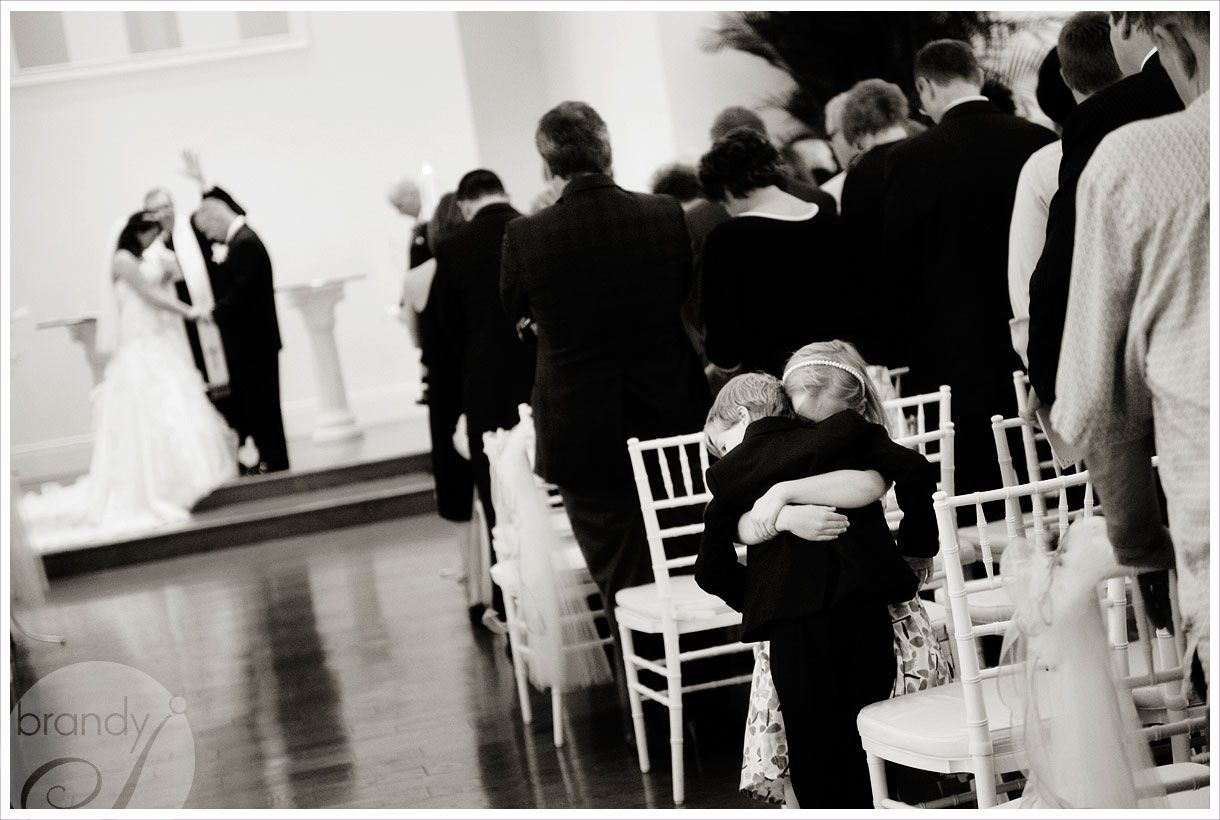 Some portraits of the happy couple after the ceremony.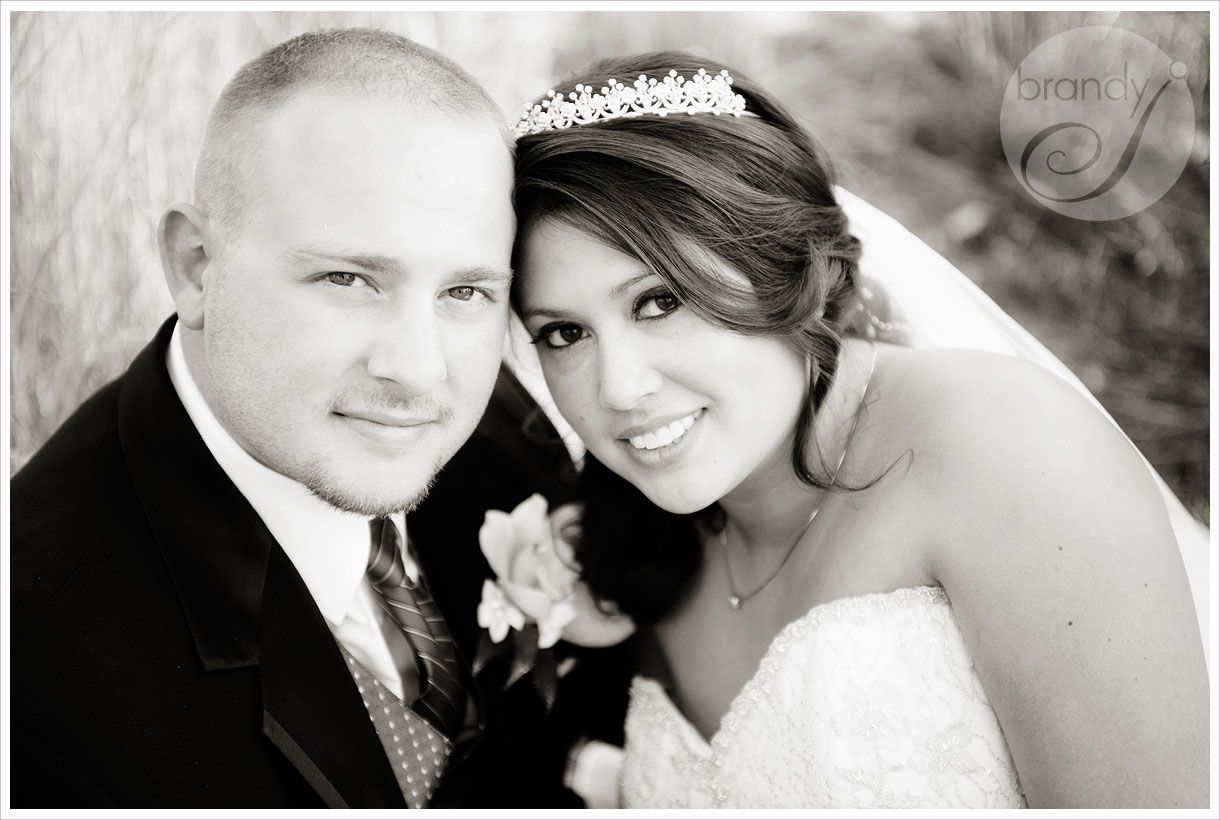 Prayer at the reception.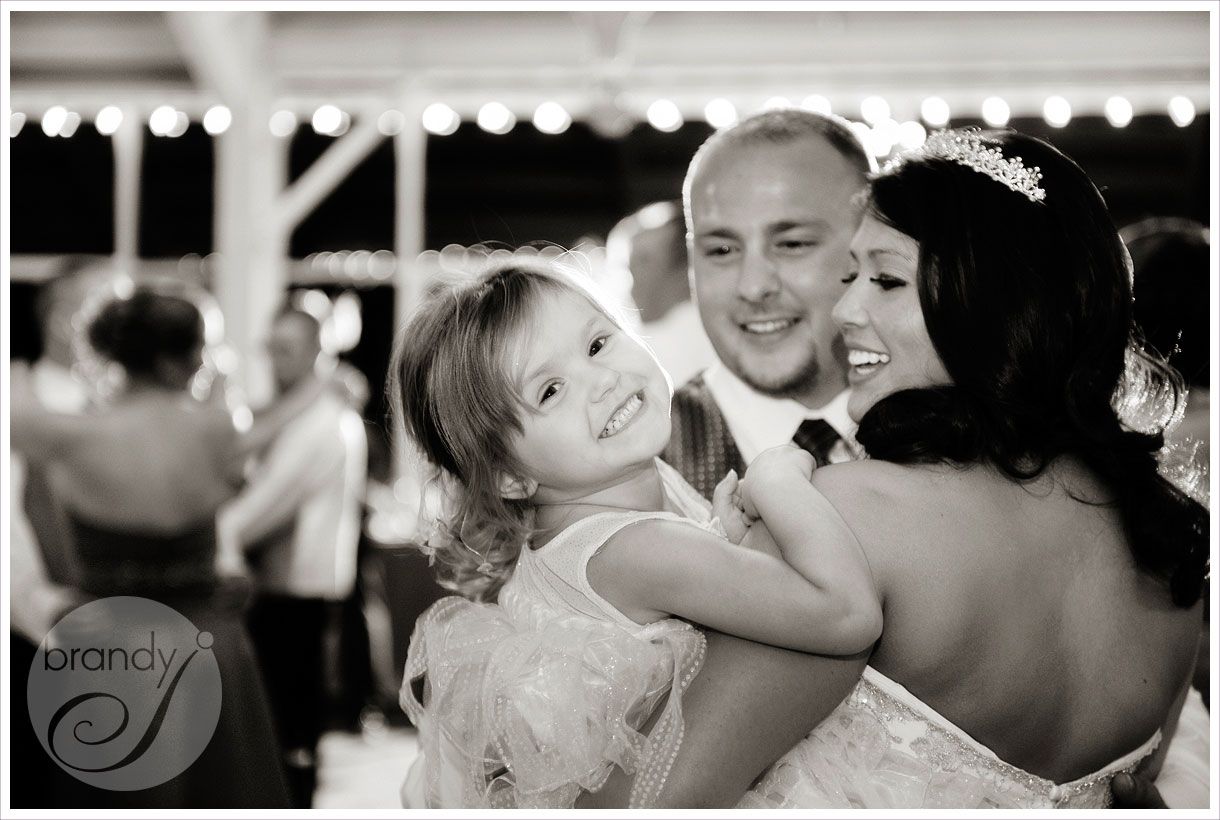 A night portrait.
Thanks so much Vanessa and Cole! Congrats on your marriage!