We have photographed so many sweet little ones lately and we could not have enjoyed it more! Beckam is the 4th child of the Putman family. His Mom and Dad are pros at keeping the house running smoothly and you can tell that there is nothing but love for these 4 kids. It is so nice to see:o)

Big sis Brynn holding Beckam.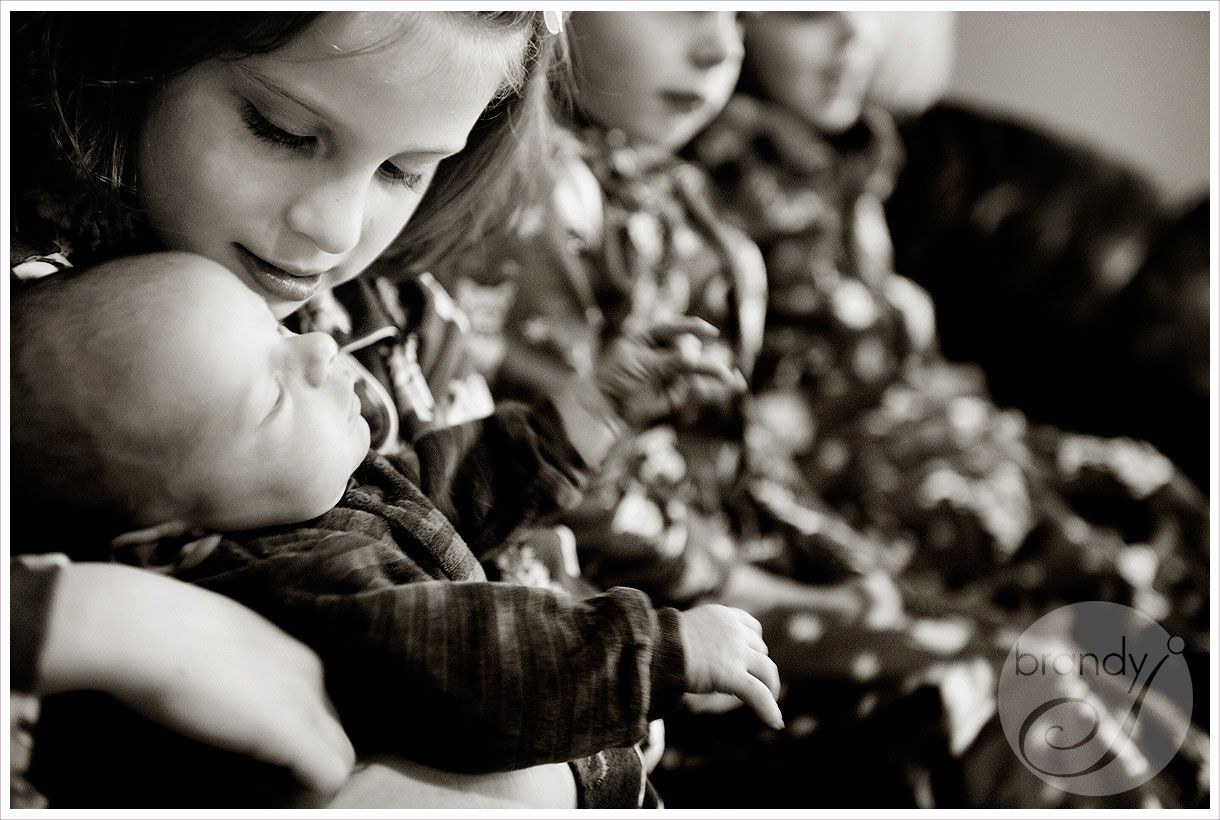 Brynn, Kellin, Liam and Beckam.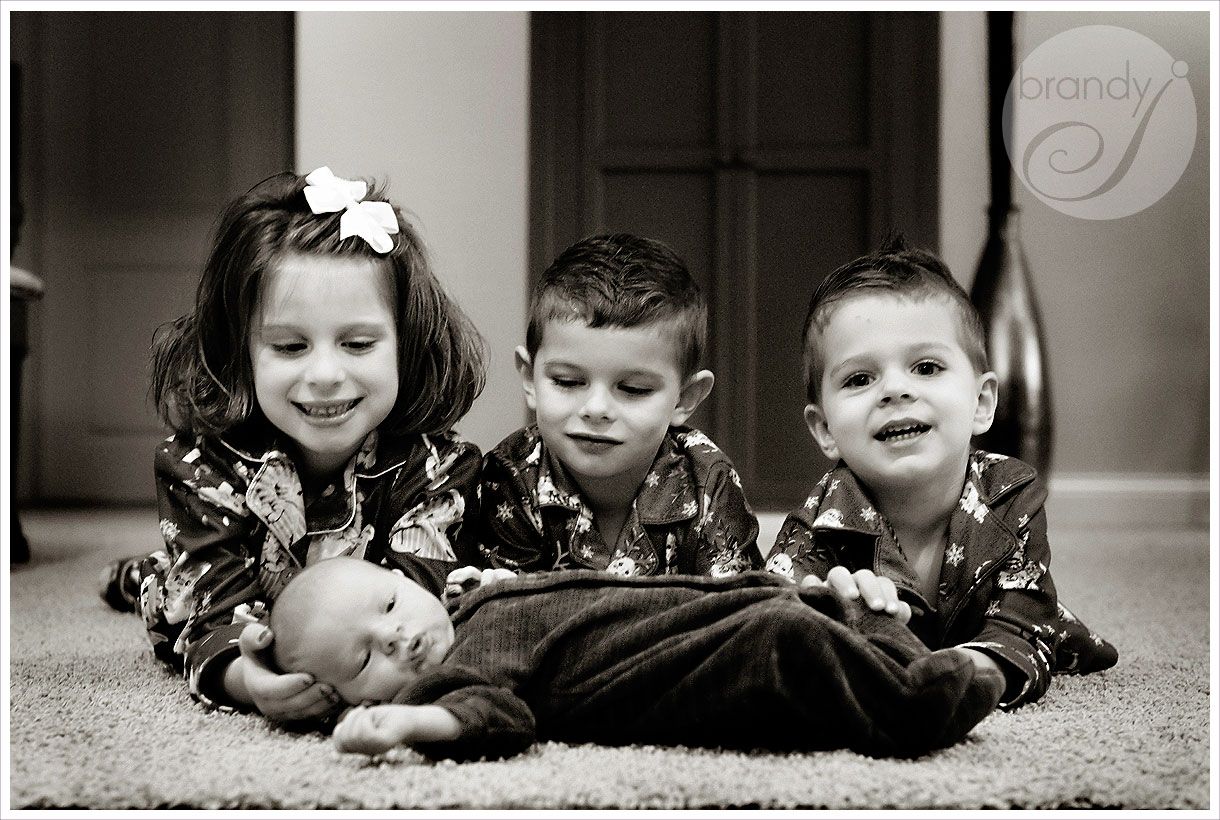 Handsome Little Man.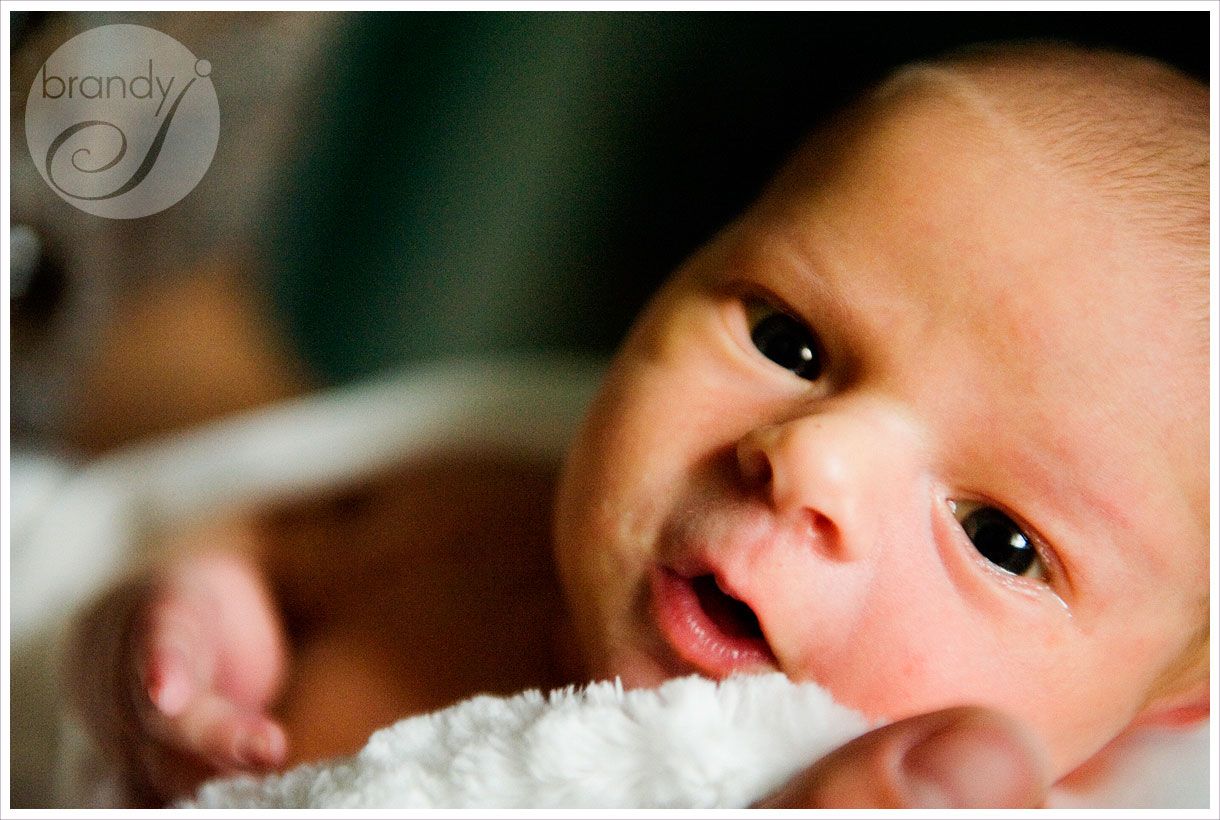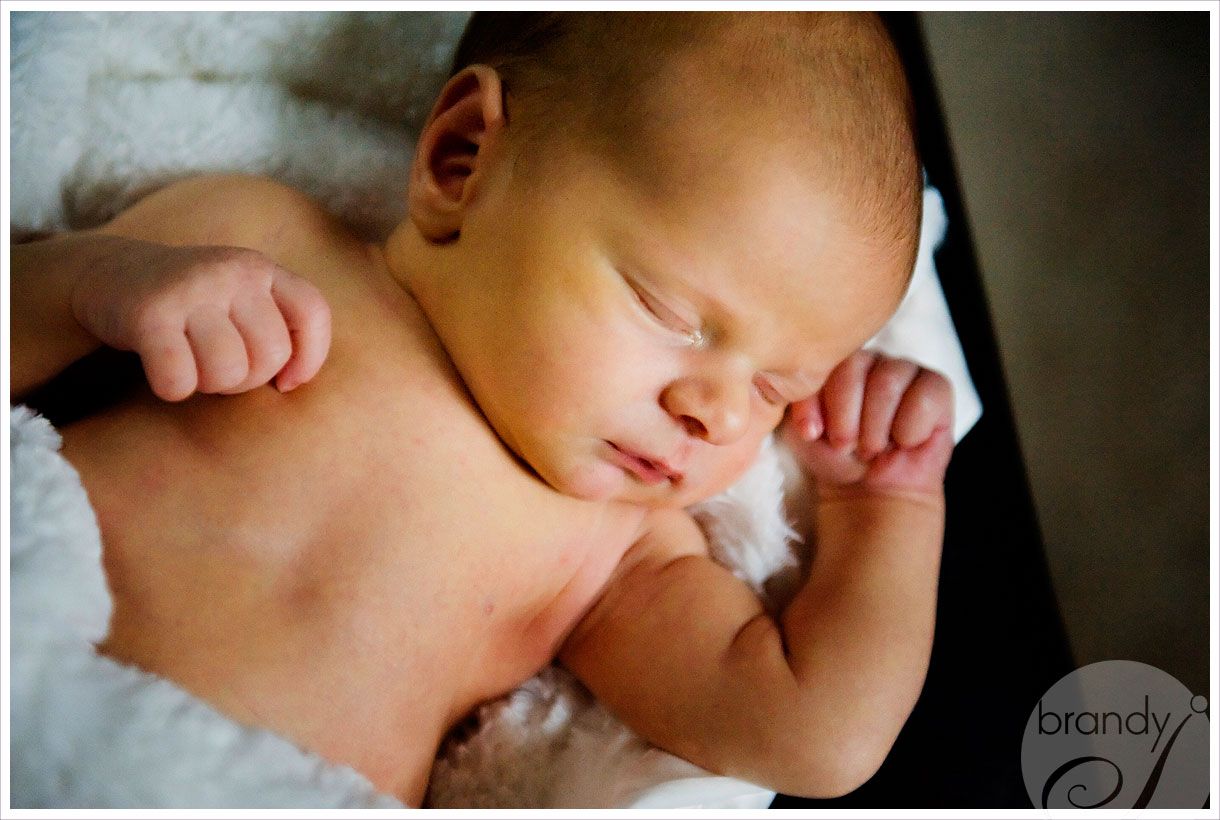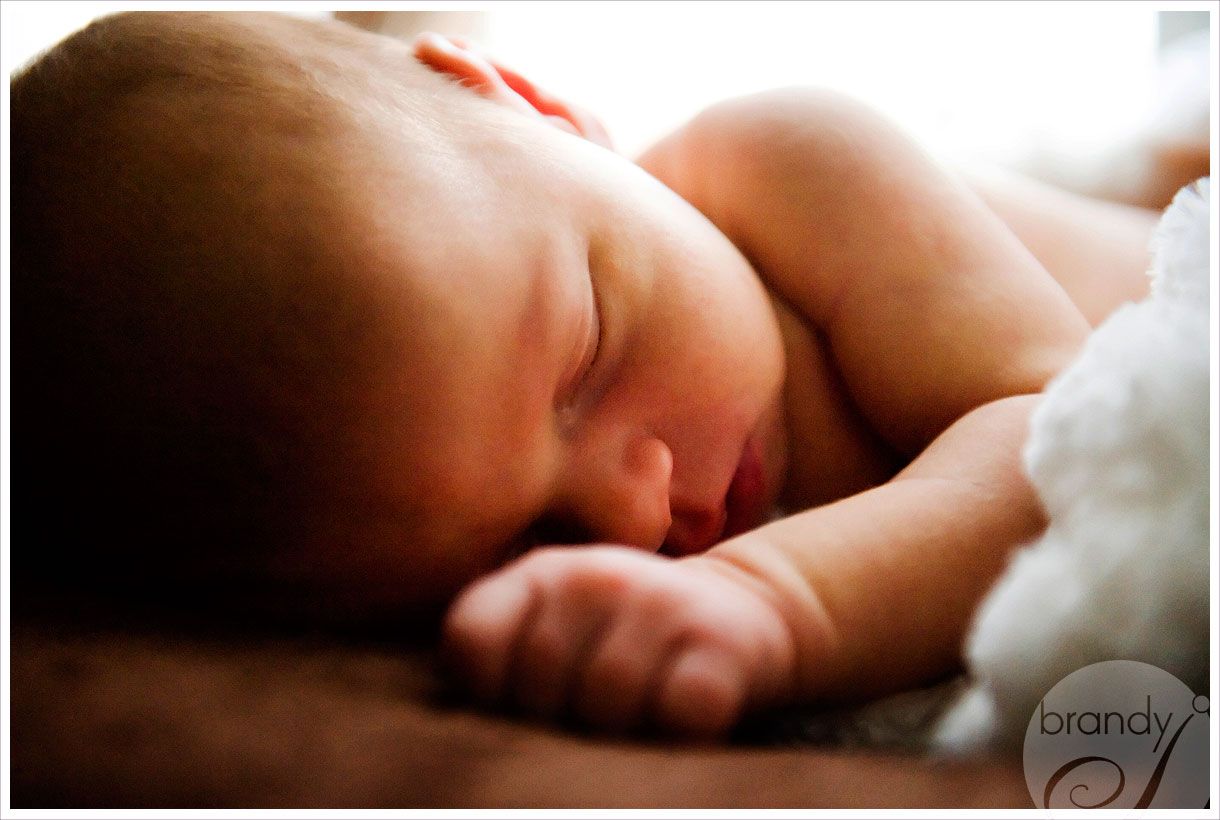 Thanks again Putman family! We had a great time:o)