Yesterday we shot a fabulous wedding on a somewhat cold but very beautiful Ohio February day!!! Jenelle and Kevin had everything organized so well. They gave us loads of time to take images and they were up for anything, pretty much our ideal situation=) They had such a fun wedding party as well. Jenelle did pick out shorter dresses for the girls but despite the cold weather they had the best attitude which really made for some fun picks. And Jenelle and Kevin themselves did such a wonderful job during the creative portrait session! We were especially excited to shoot on the school bus that they rented to transport their wedding party. A first for us and we loved it!!!

Thanks so much guys! It was an honor to be a part of your day!

Holy Smokes!! Look at those lashes (even Kevin noticed which was impressive).

Jenelle had wonderful bridesmaids. I love the emotion of her sisters here as she walks down the aisle.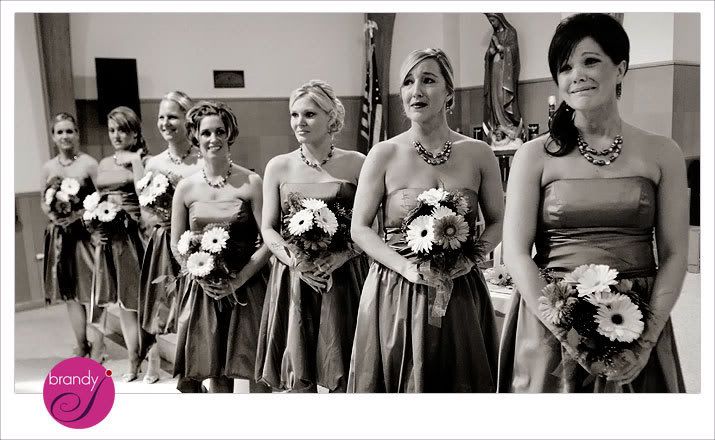 Jenelle looking so happy to be marrying Kevin.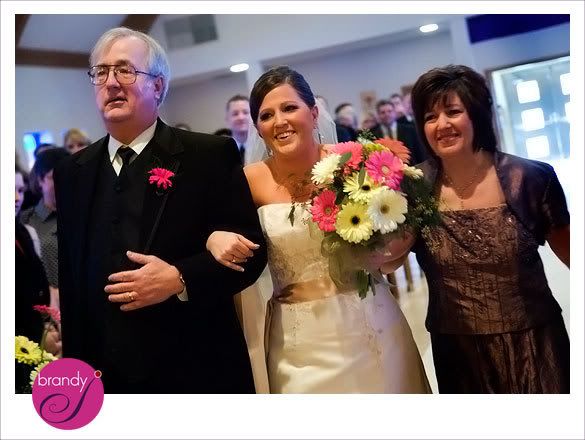 Sometimes a church basement makes for a good image.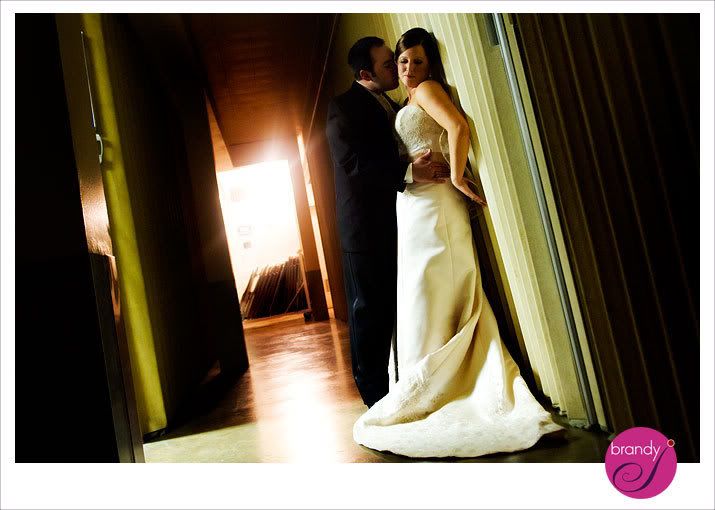 The bridal party.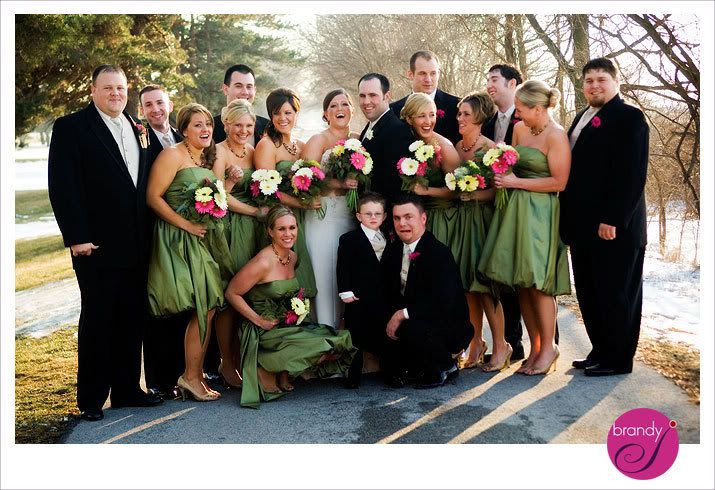 Some fun portraits with the couple.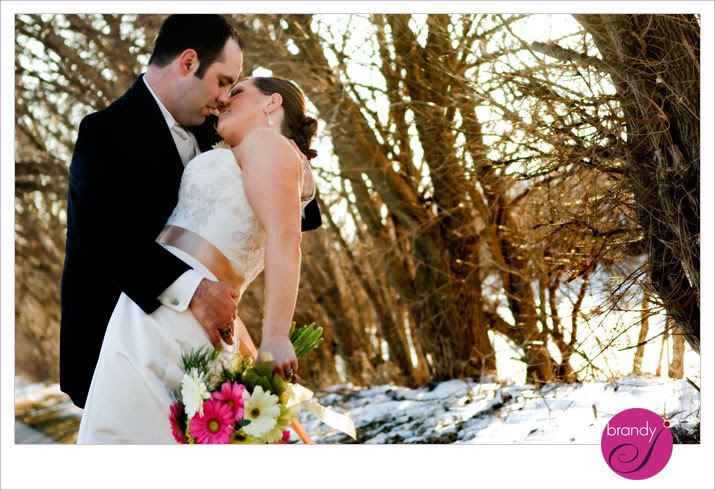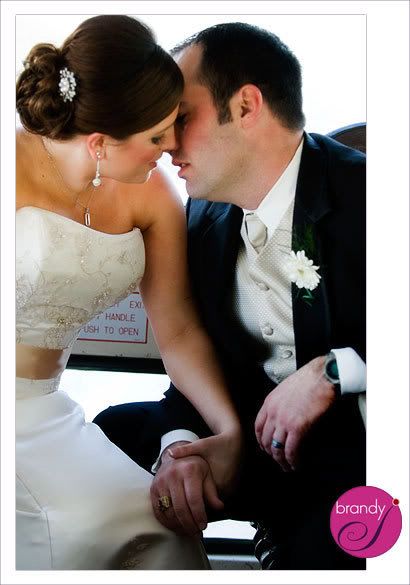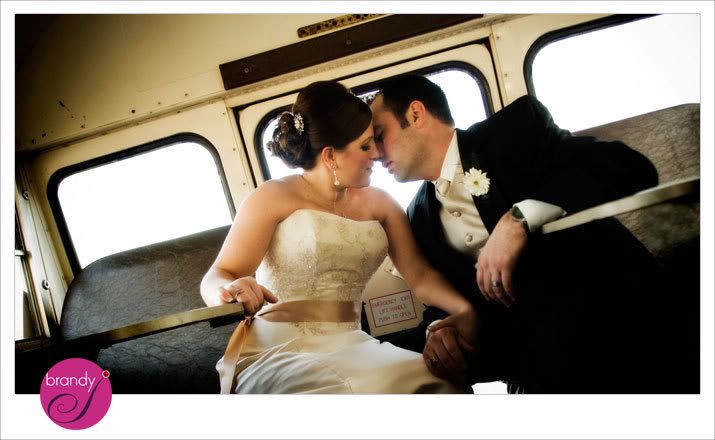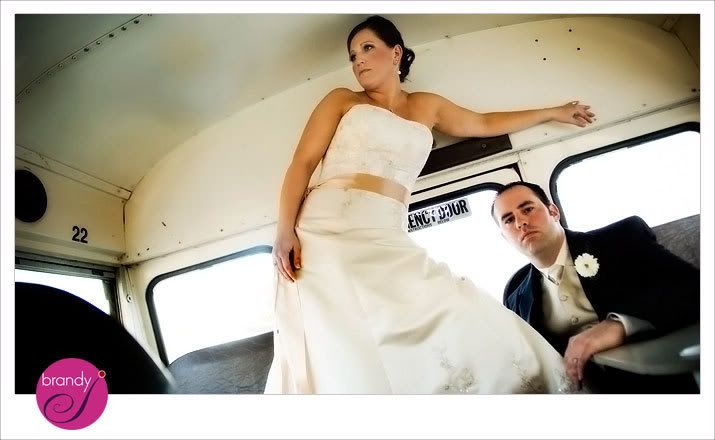 And just to be fair to her sisters I thought I would post one of Jenelle showing emotion while dancing with her father.