I know that many of you may think we dropped of the face of the earth but actually we are on our honeymoon in Italy! We opted to take our honeymoon on our one year anniversary for many different reasons. I do not think that waiting is for everyone but for us it was the perfect decision.

We will be posting many more images/stories very soon on our stay here - three cities total. Our internet connection leaves much to be desired so we are making work the top priority when we are able to connect. But for now I would like to post this image of the traditional one year anniversary cake. We decided to take our bites the eve of our trip. Brandy's take - "YUCK!!!" Sitcky's take - "Is there anymore?"


And then on my way to grab my favorite carry-on for packing I find these two little stowaways!! They are really starting to catch on to the whole packing means Brandy and Sticky are going to be gone for days things. Poor guys! We do have someone checking on them so they will be fine=)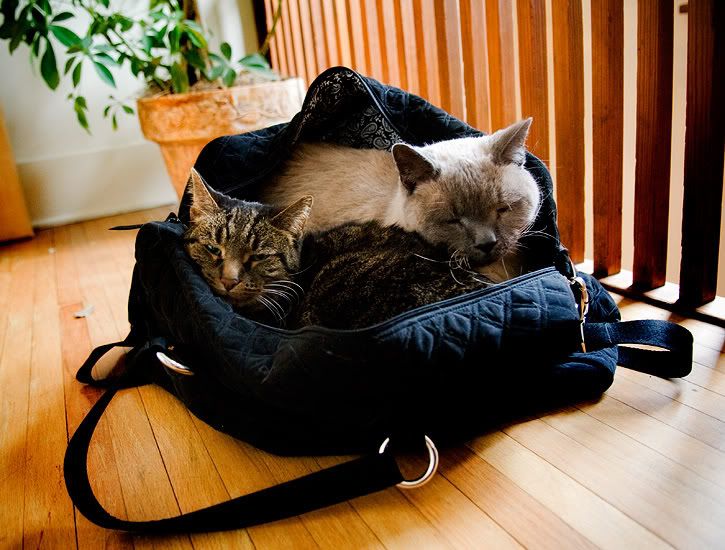 Ciao for now!