Two Saturdays ago Molli and Mike had a wonderful wedding in Fort Wayne! The theme of the wedding was yellow which was very fitting for these two. They both have very laid back sort of sunny personalities. It was evident where they get it from b/c both of their families were such a joy to be around.

Stick was quite impressed when Molli's Step-Father pulled these beauties out.

And of course the boys enjoyed them=)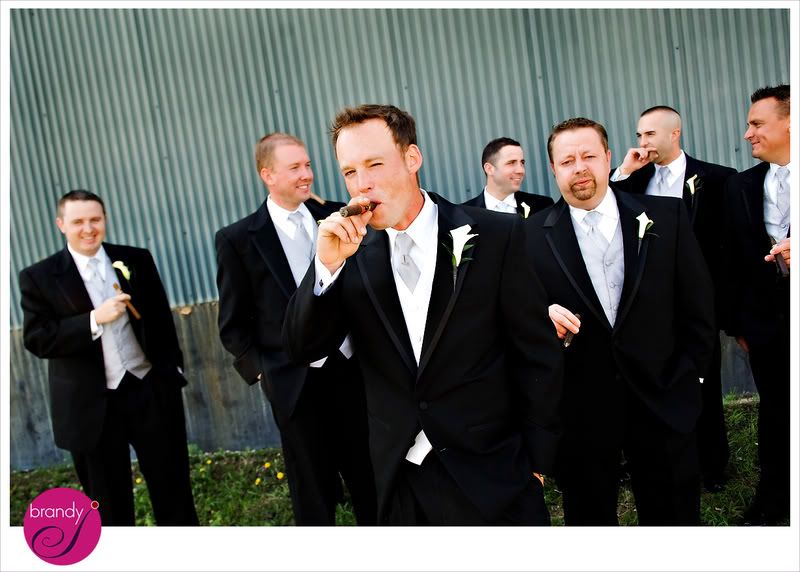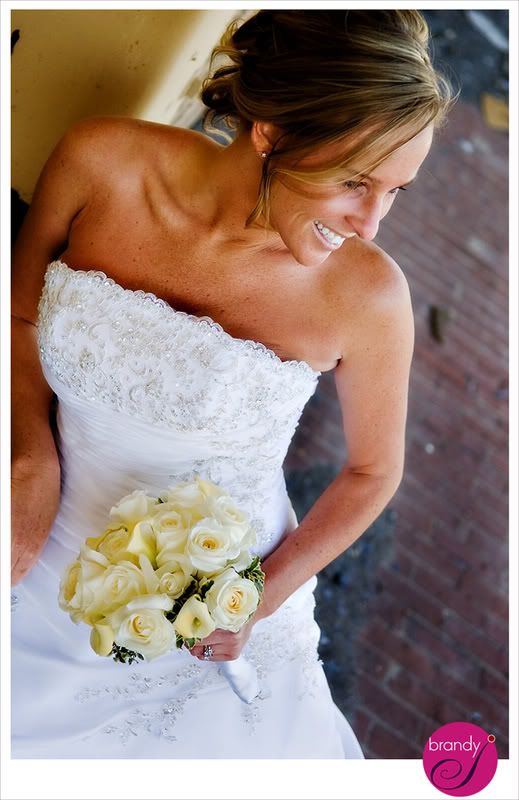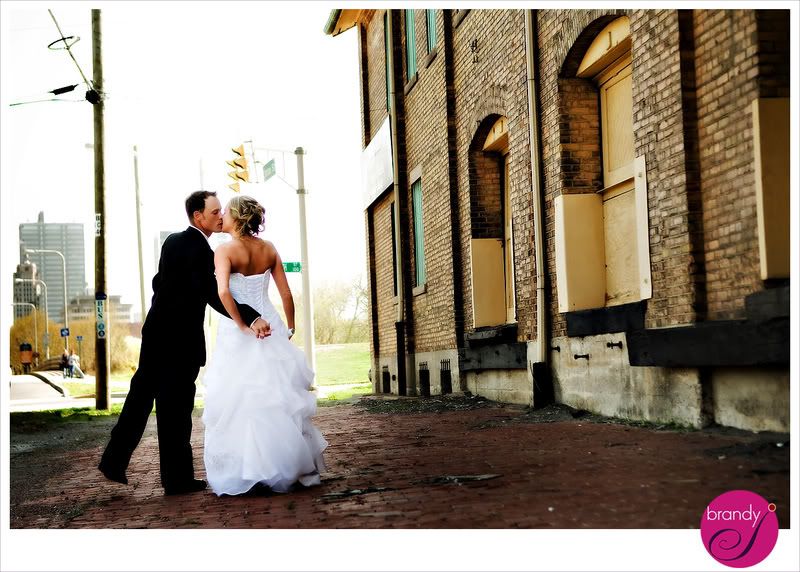 The first dances were full of so much warmth.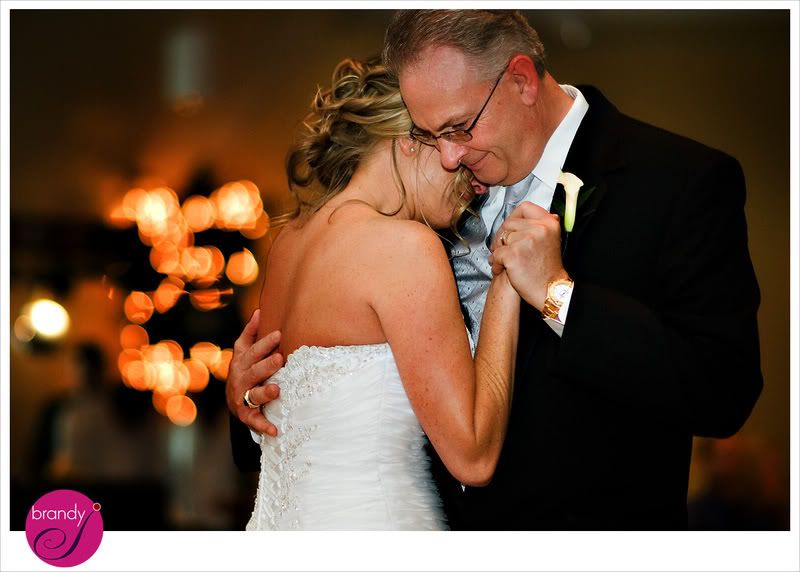 Molli and Mike, thank you so much for allowing us to be a part of this special day!