We met up with Riley and her parents last week in Delphos. Her parents were in one of our favorite weddings from last season so of course we were really excited when they contacted us to shoot Riley. As you can see she is adorable=) She also has a very adventurous personality. She kind of lead the shoot which was loads of fun. We walked all over downtown Delphos and she pretty much checked everything out.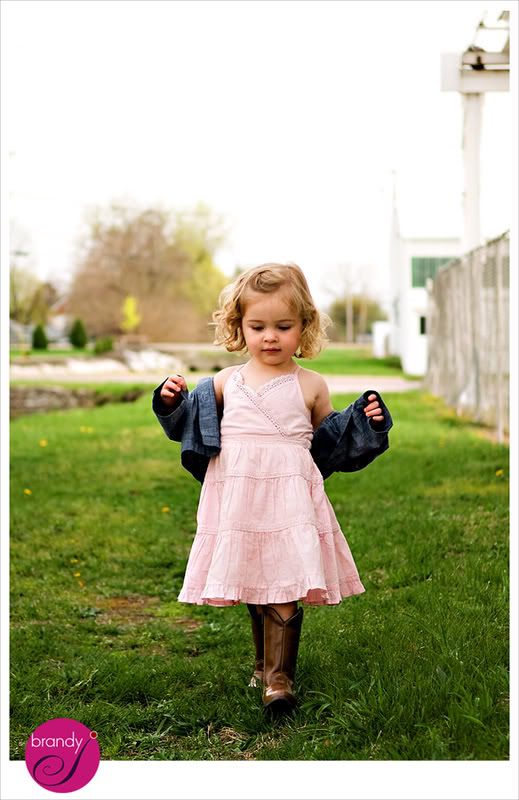 A little dancing....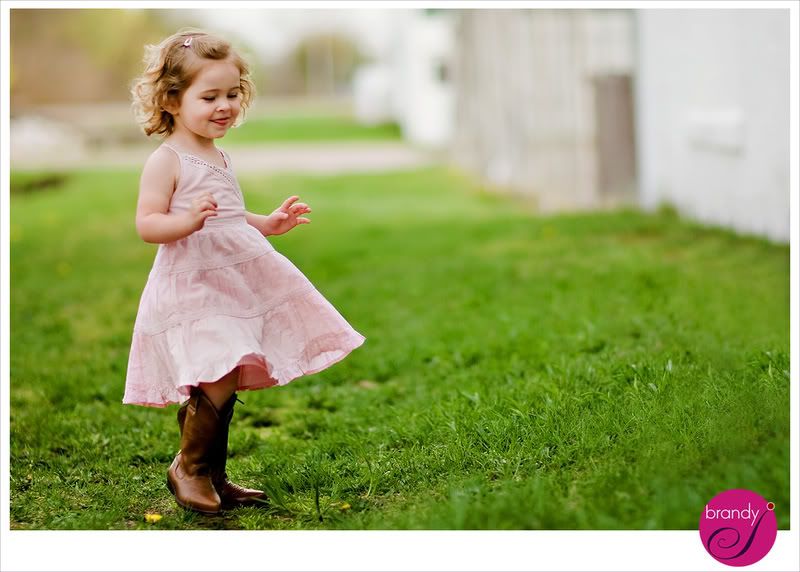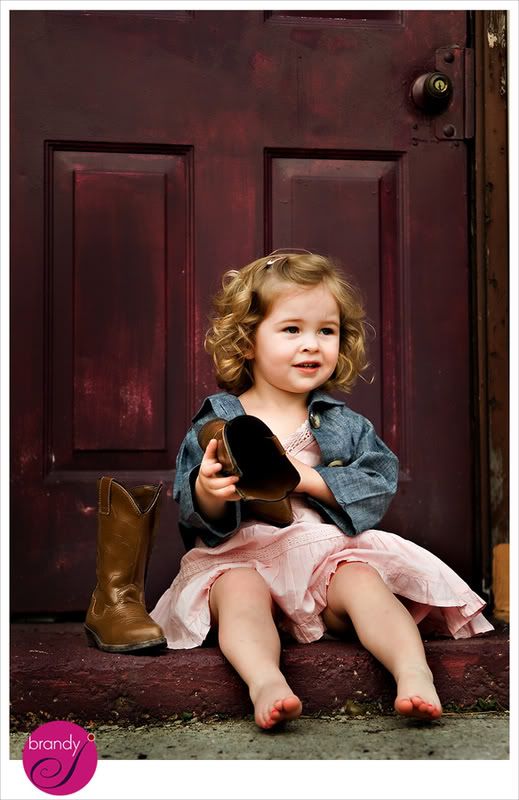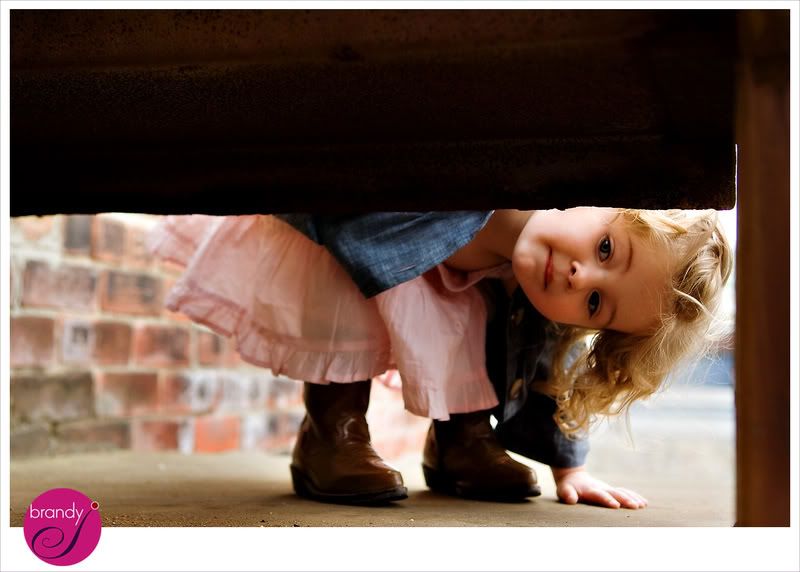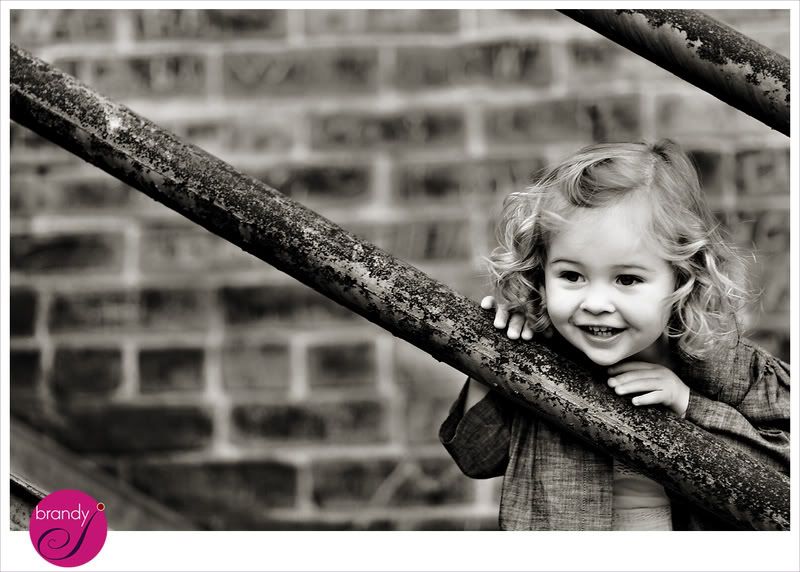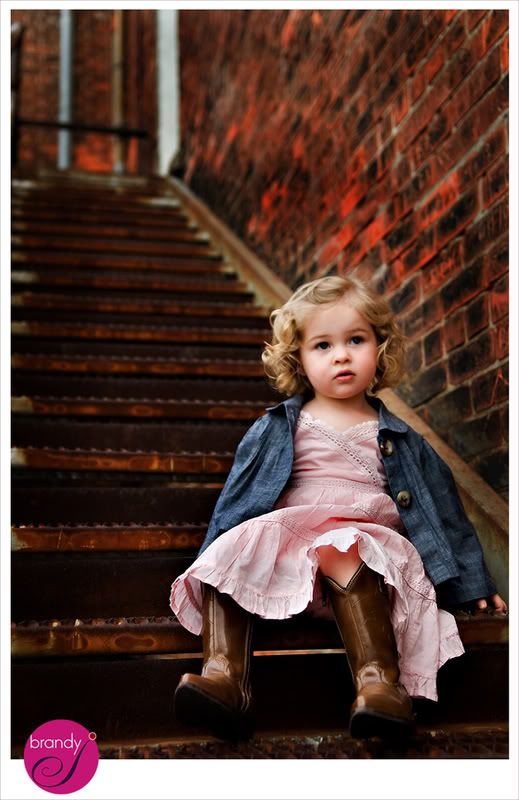 Thanks you for the awesome session Riley (mom and dad too, of course)!