Our good friends, Johanna and Brandon, once again let us photograph their handsome little guys. Johanna and the boys met up with us one morning last week. What is so amazing about Johanna is that she is very laid back. She lets the boys do their own thing and really does not put any pressure at all on them. This truly allows for their personality to shine, as opposed to looking uncomfortable and terrified, lol! Sticky and I love hanging out with these lil' men and we can't wait to do it again!

We started off with Jaxon, Stick's new buddy.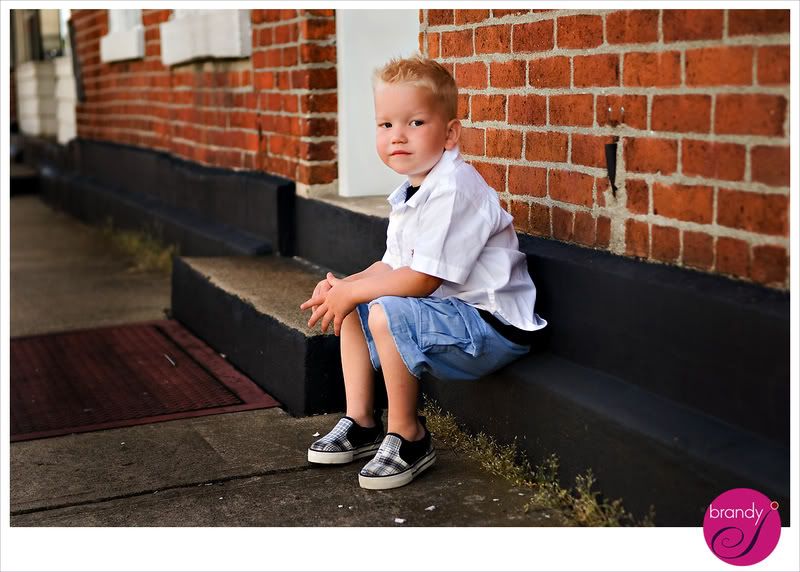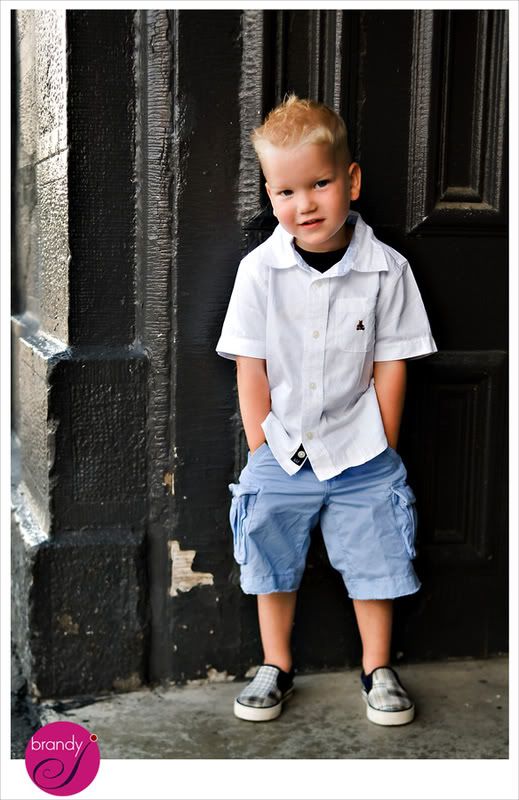 Briggs (on the right) is the serious one and Jaxon is more of the clown, lol!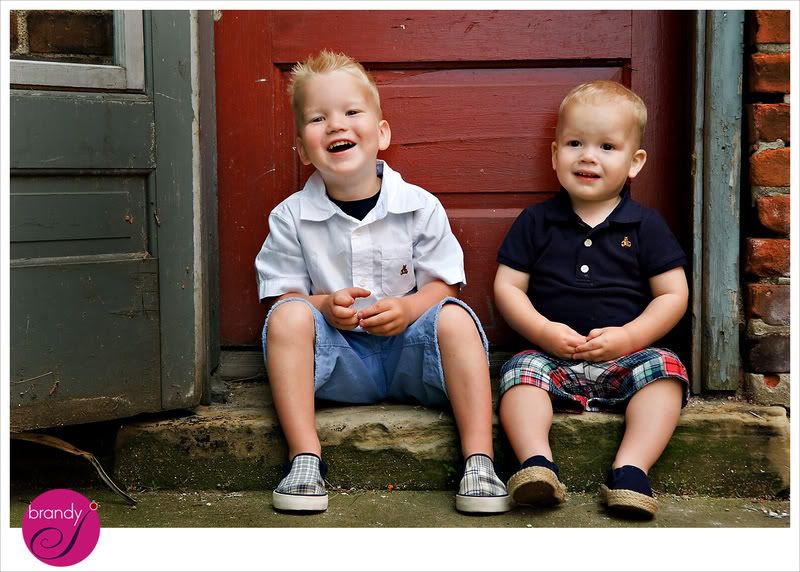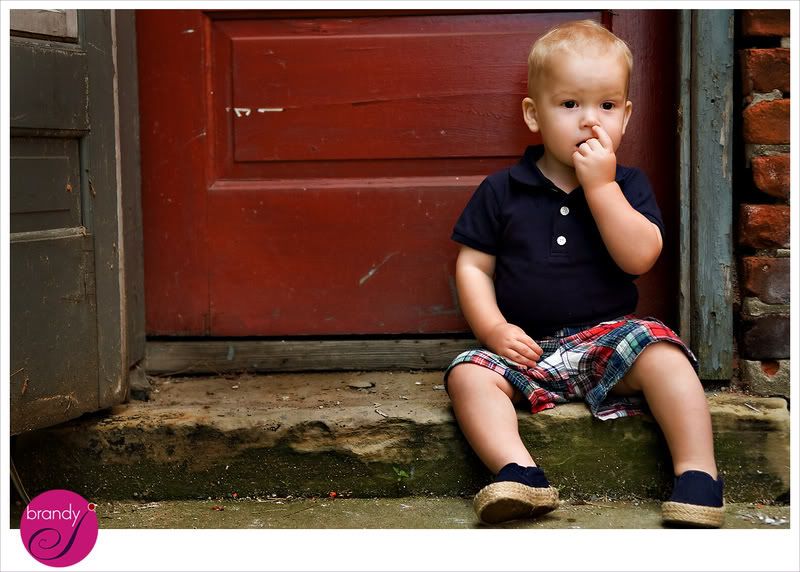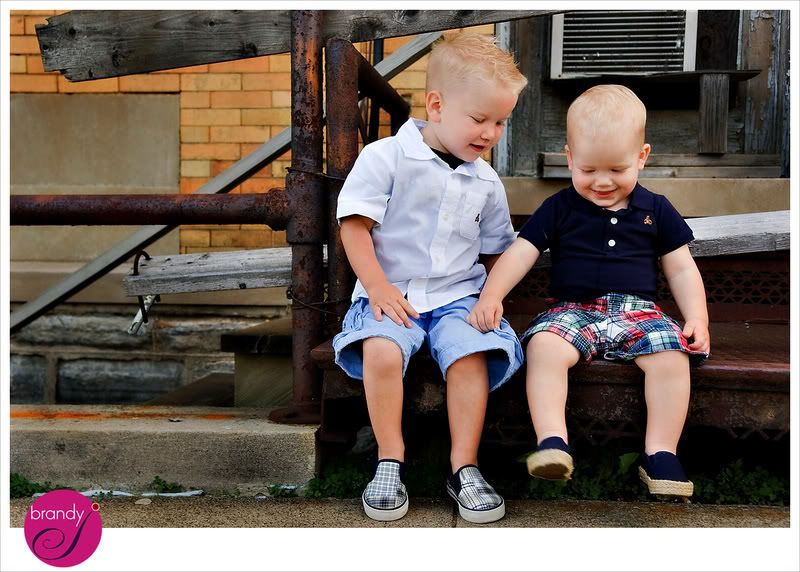 Some brotherly love.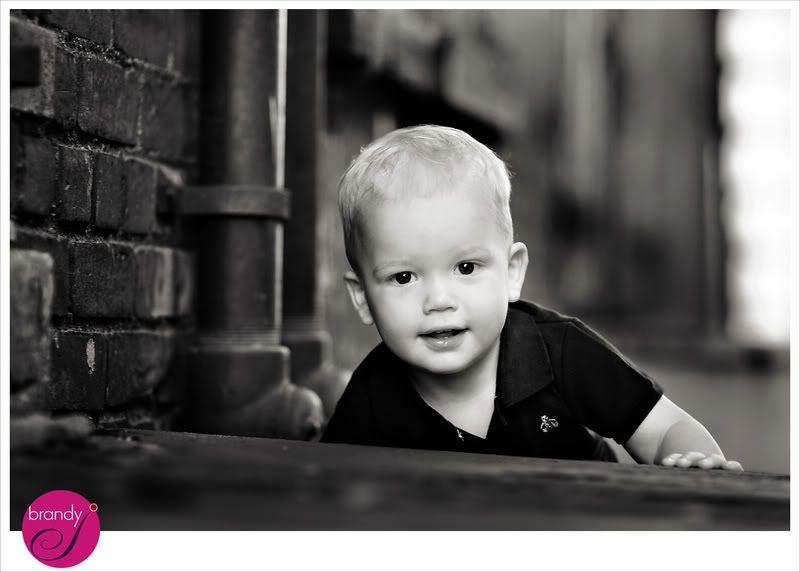 Thank you so much Jaxon and Briggs! We cannot wait to hang out with you guys again! Stay tuned for a very special shoot with their parents soon!!!