Meagan and Joe had a gorgeous wedding the last weekend of May in Indiana! We started the day off in Decatur in a beautiful old catholic church and then headed to Fort Wayne for a regal reception at The Embassy Theatre. This was our first time shooting at the Embassy, which was very exciting to say the least.

The girls enjoying a laugh before the ceremony.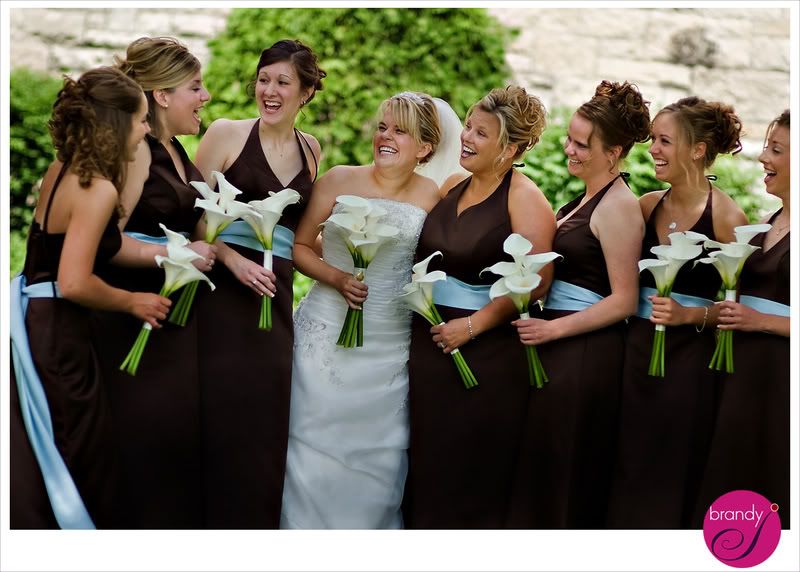 The men.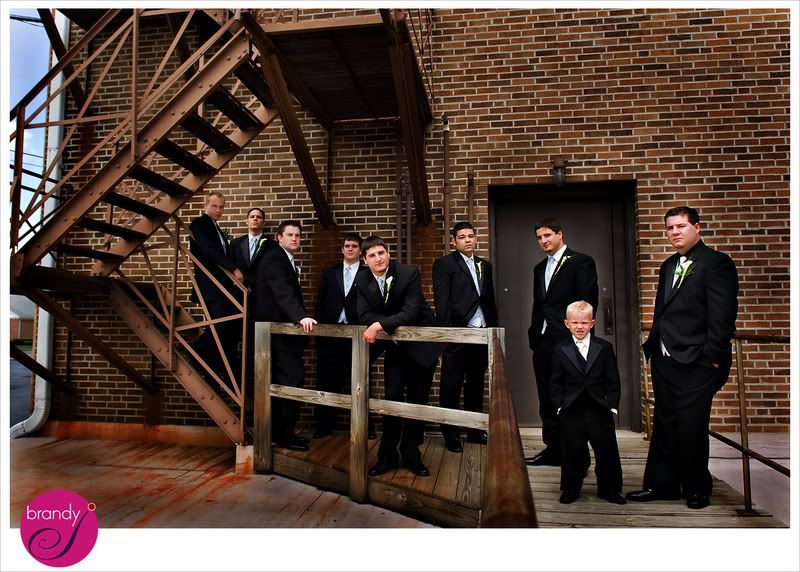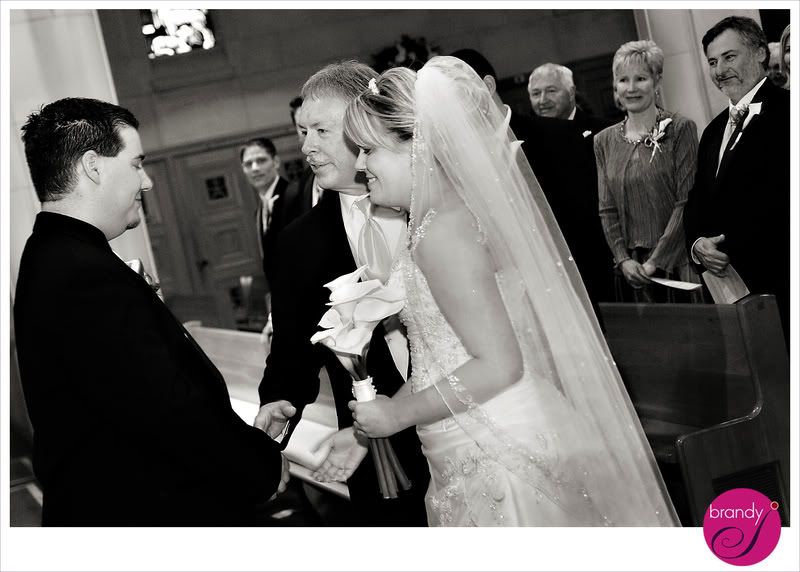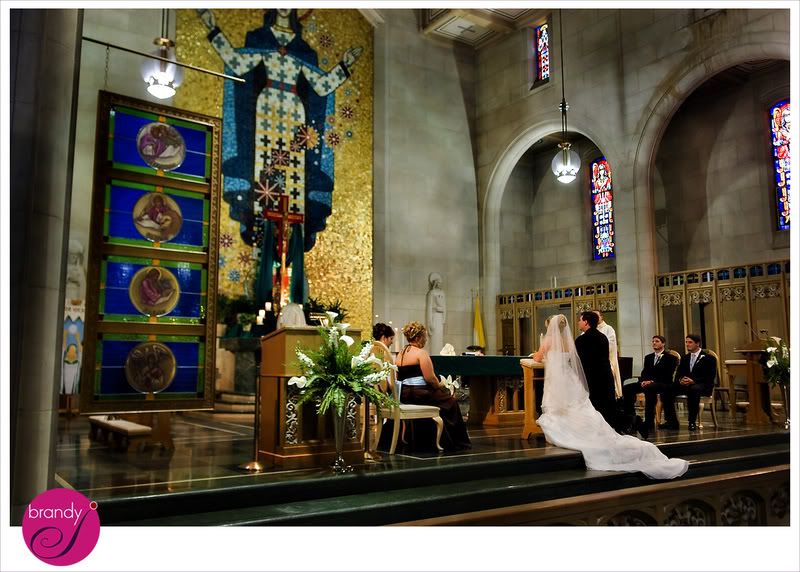 Meagan's reaction to their name on the marquee!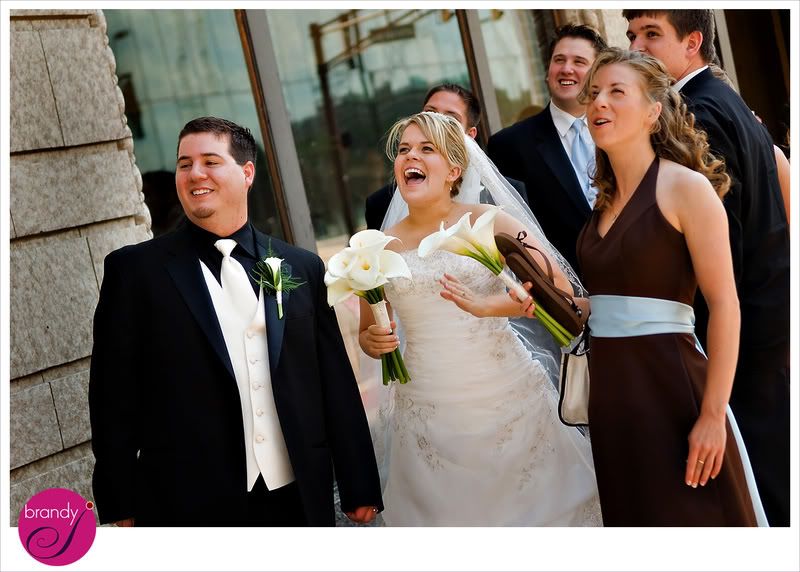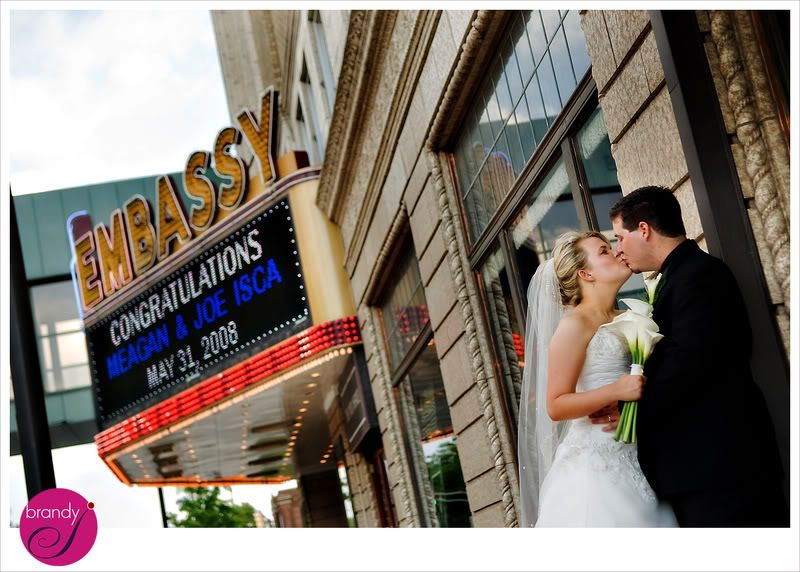 Entering their reception.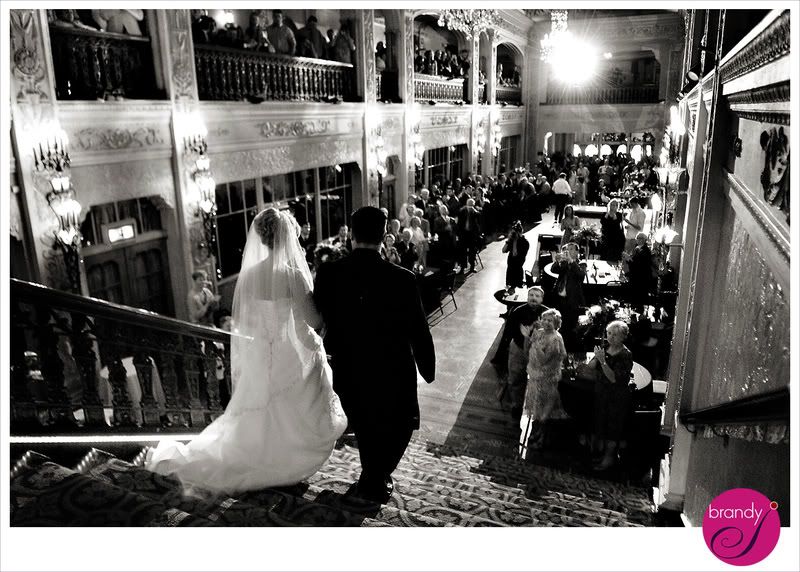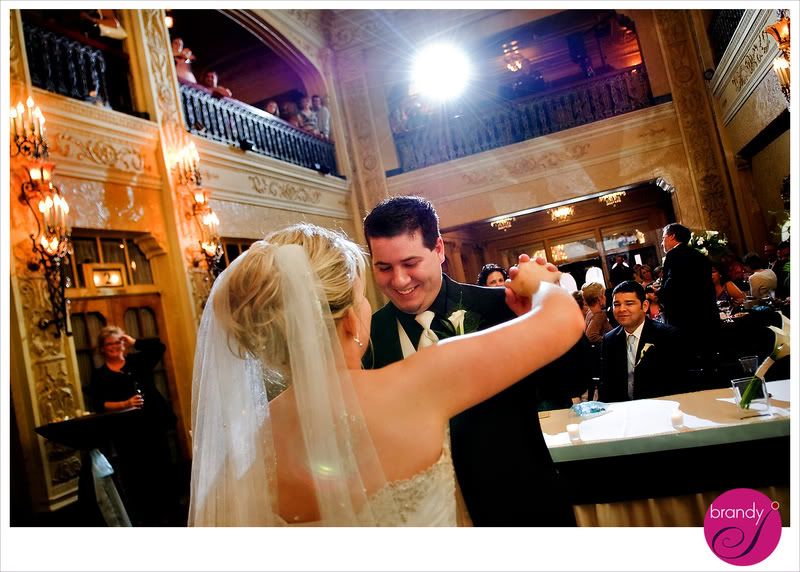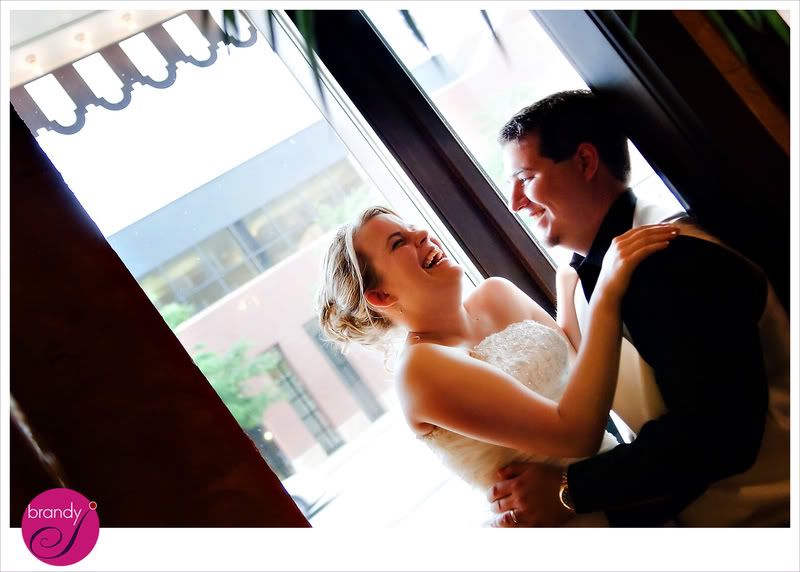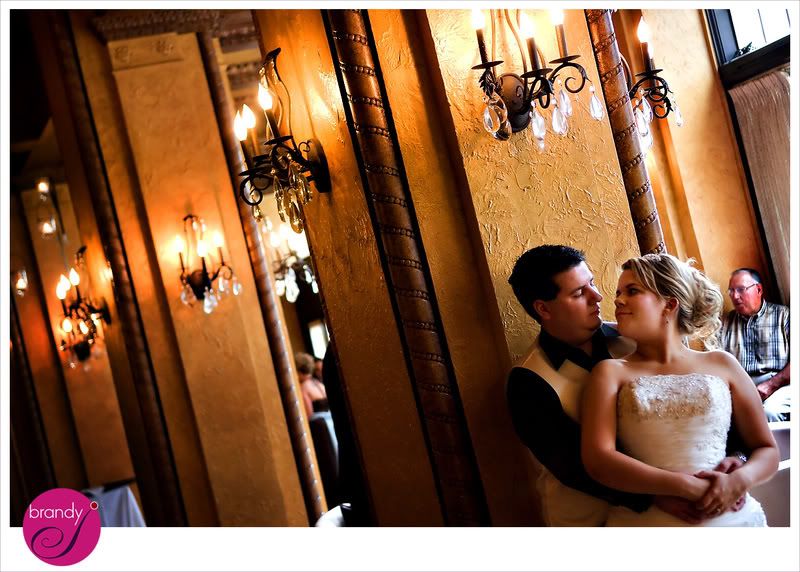 Thanks again Meagan and Joe! It was such an honor to capture your gorgeous and joyful day!