Stephanie and Brent had a gorgeous wedding in Lisbon and reception in Salem (both located in NE Ohio). You may recognize this couple from their recent e-session on Kelley's Island. We had the chance to talk about the wedding then and I remember Stephanie saying that her dress and veil were being made. When we arrived we discovered that her bridesmaid dresses were made as well. Wow! That was a very busy seamstress!! The entire day was a blast. And just as we had anticipated Stephanie and Brent were a joy to work with and so much fun to photograph!

Getting ready in the basement of the church.

The ceremony.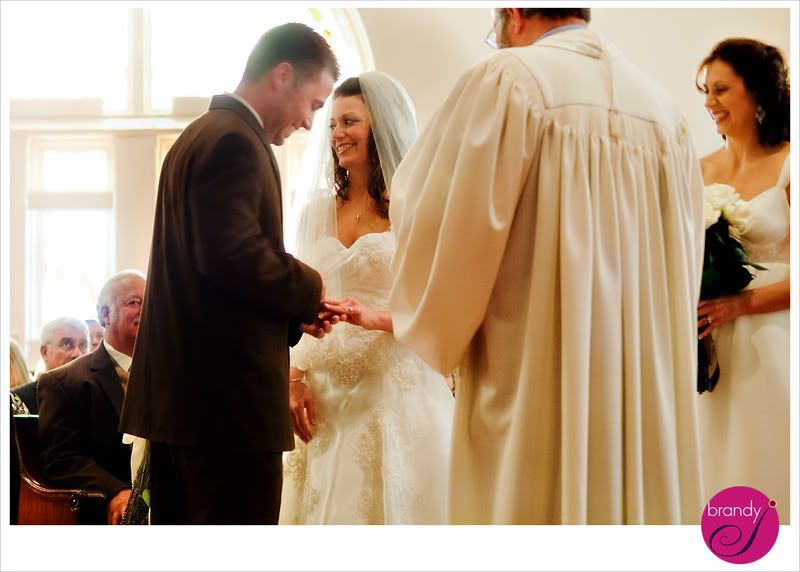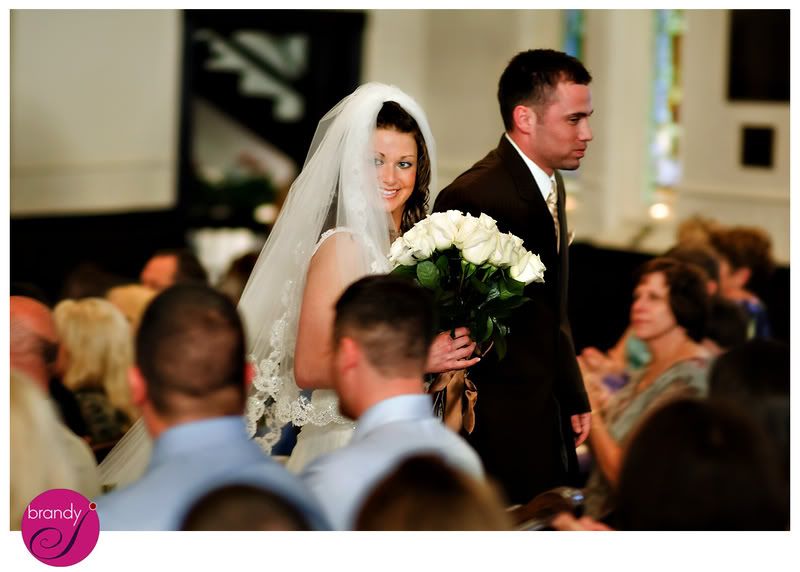 All the girls with their handmade gowns.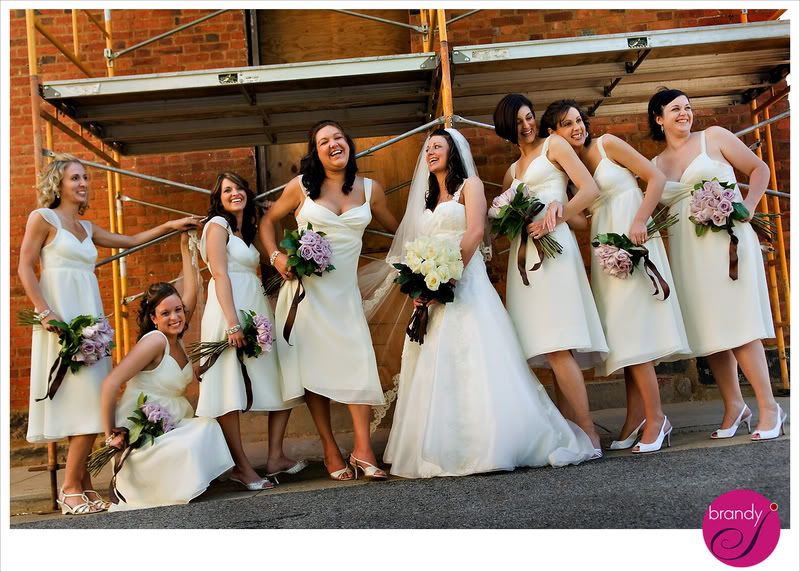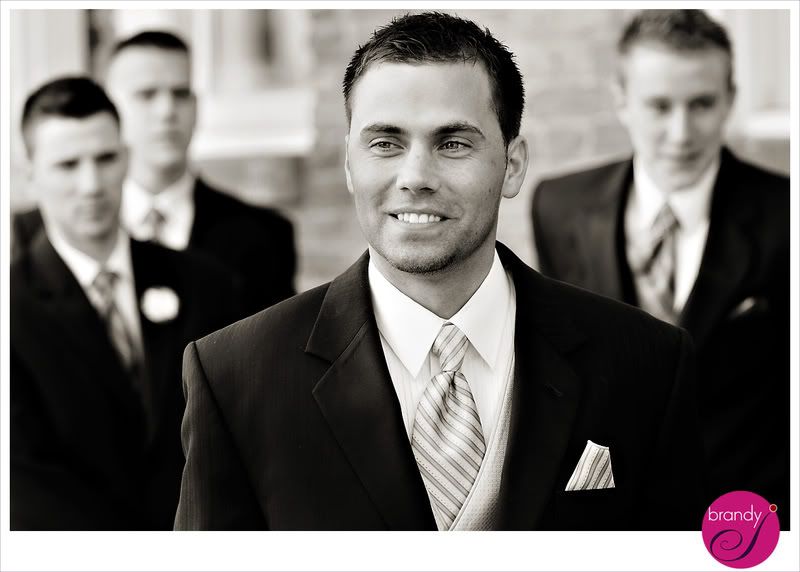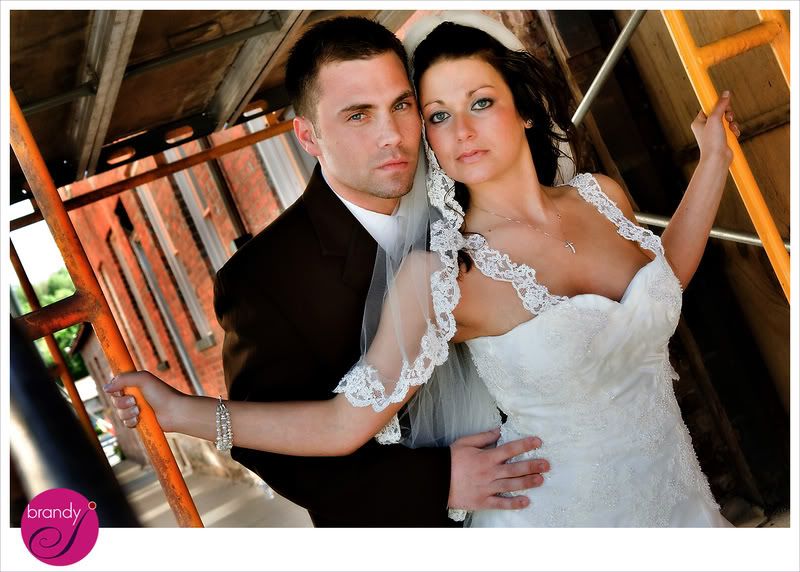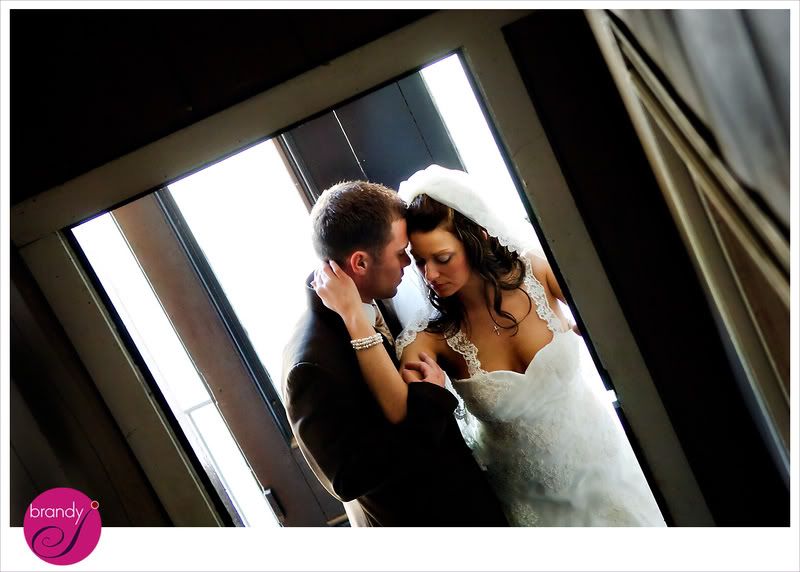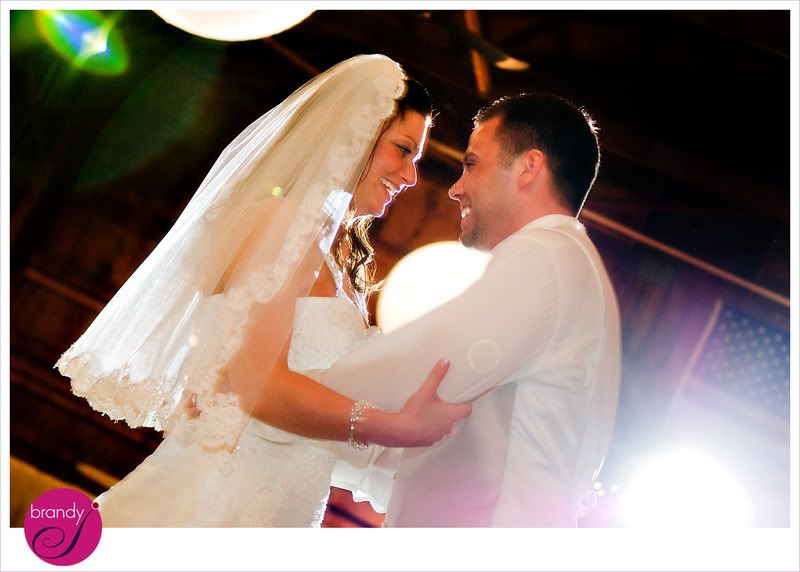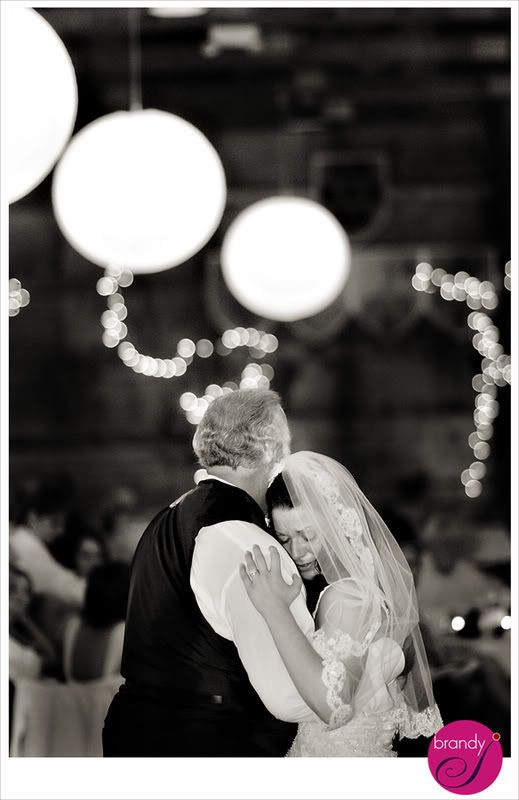 After the standard dances we were able to steal the two of them away for a few before the sun was gone.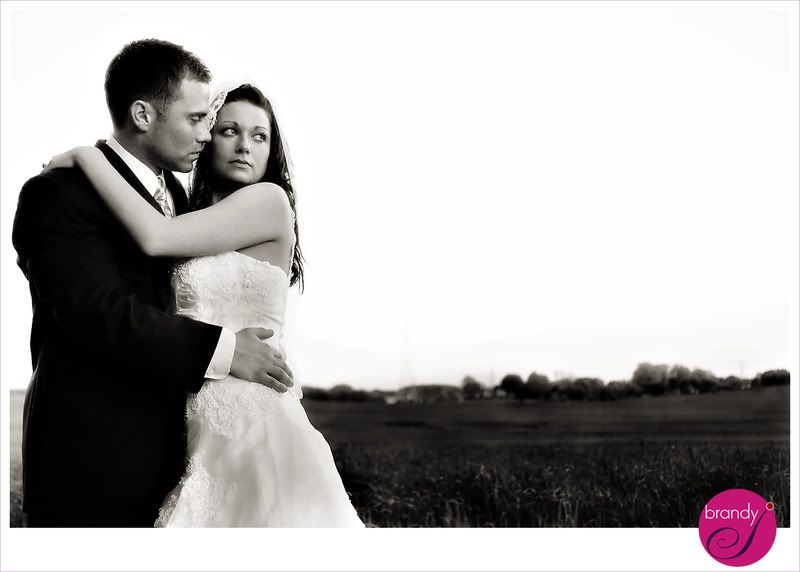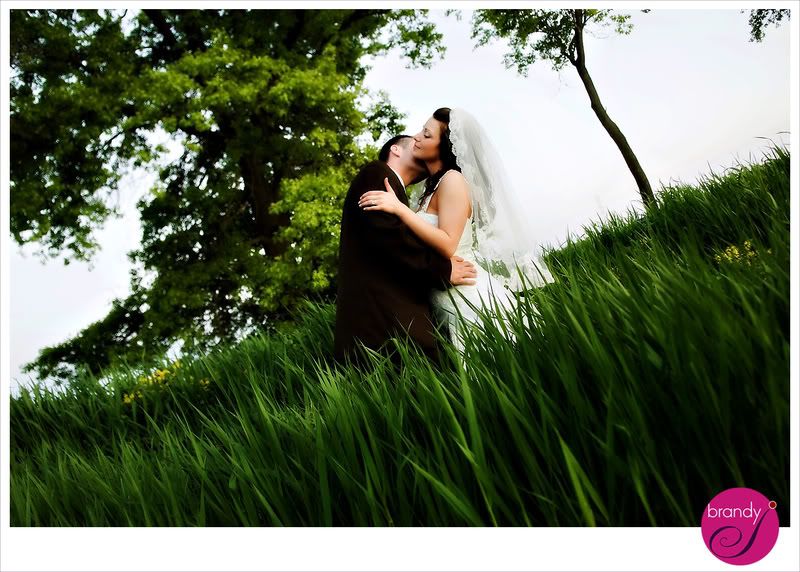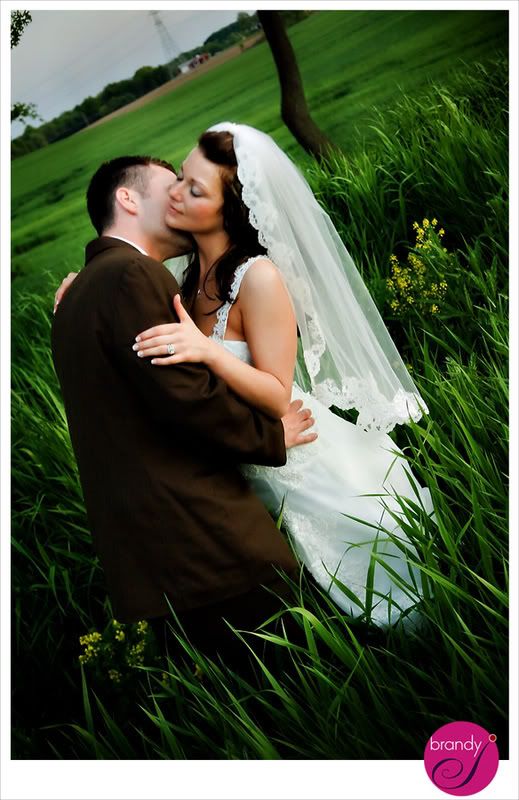 We had such an amazing time Stephanie and Brent! Thank you so much! We hope that you had a blast last week on your Honeymoon!