Ok, we a VERY behind on blogging, I mean VERY behind! We have so many wonderful sessions to post so please keep checking everyday b/c more than likely there will be a new post, if not 2=)

To start things off we have the Crowle family. I have known Stacey forever it seems and I cannot believe how big her kids are already! This family is so sweet and such fun to work with!

Beautiful Terra.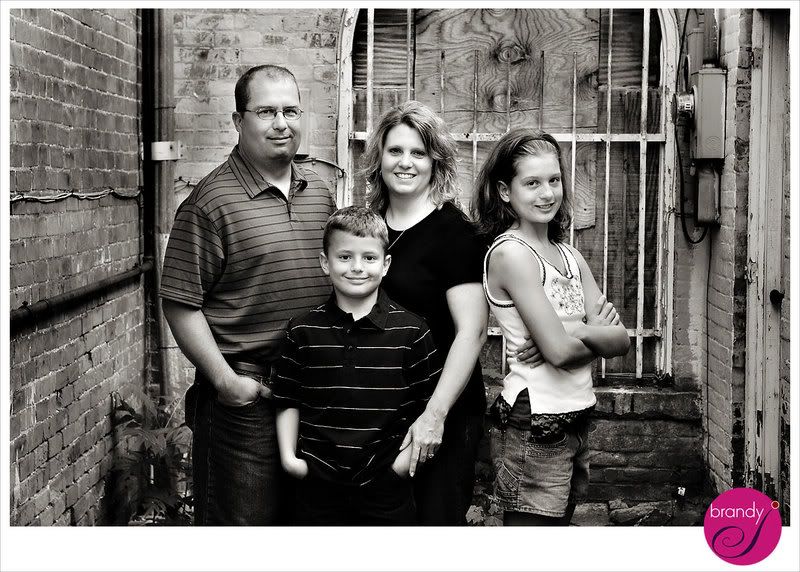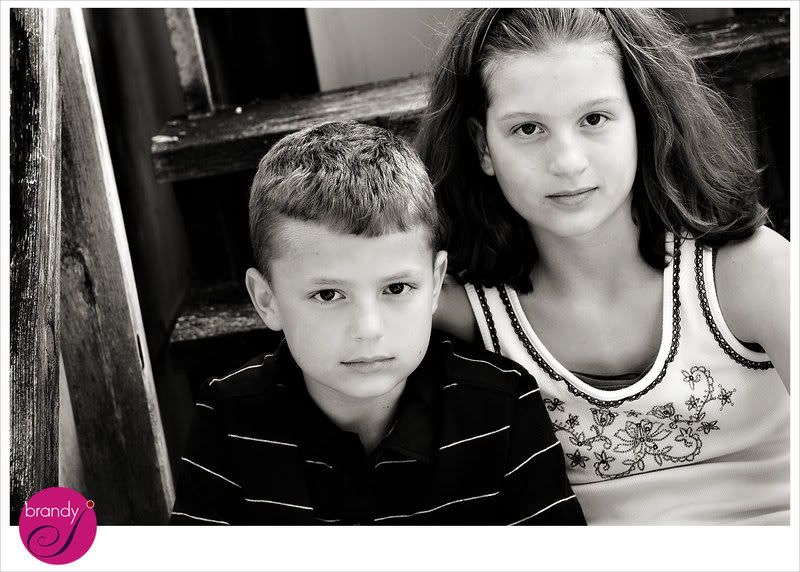 The whole family are Buckeye fans. Here is Tanner in his jersey=)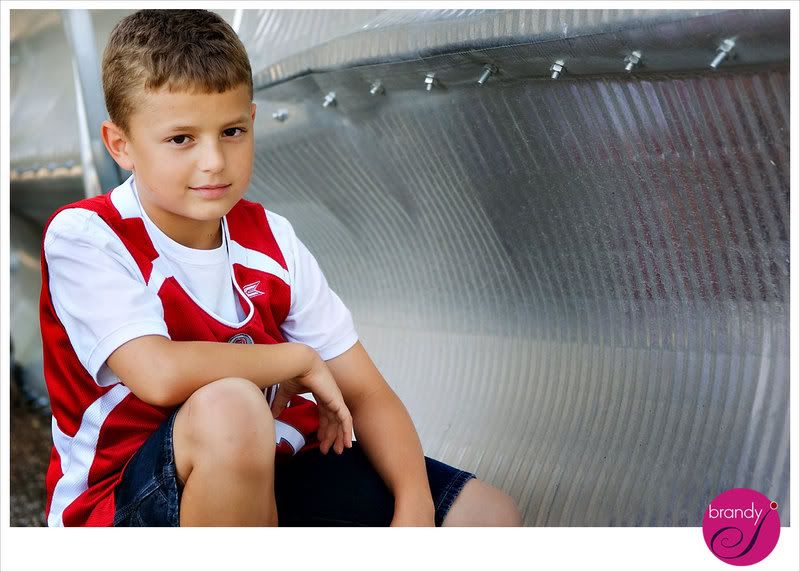 Thank you Stacey, Terry, Terra and Tanner!!!