Scheduling this has been quite a challenge but we were finally able to all get together for the Slusher family session. Tim, the dad, is the owner of Slusher's Jewelry and Tuxedos. He was hoping to have some images of his boys in tuxes which they looked very dapper in. Grant and Avery are so full of energy! They had us cracking up the entire time!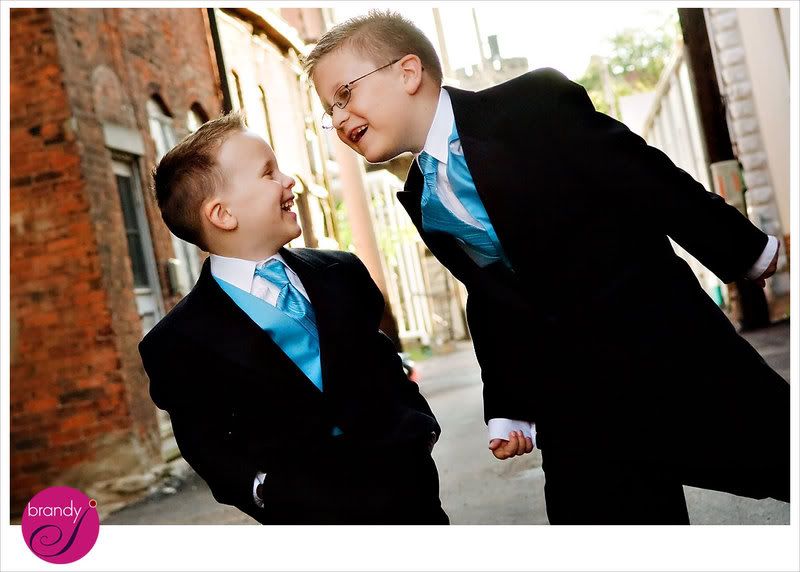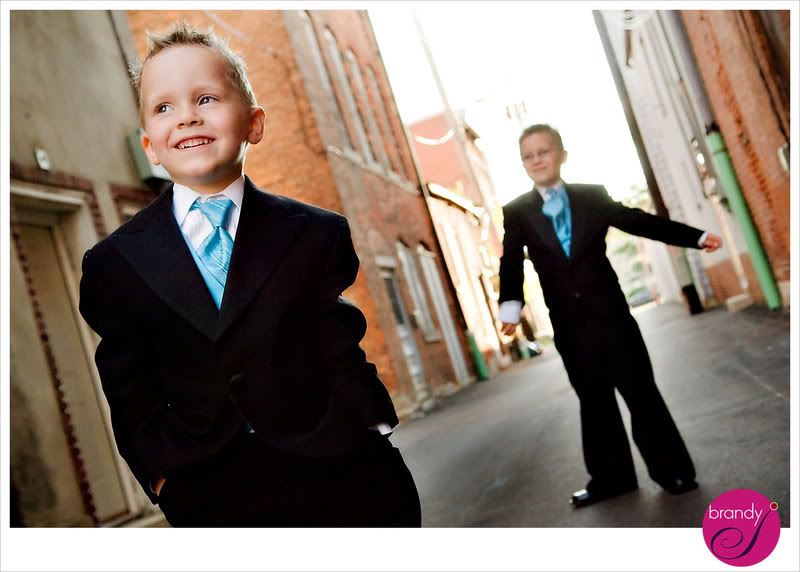 They they changed into a more casual look.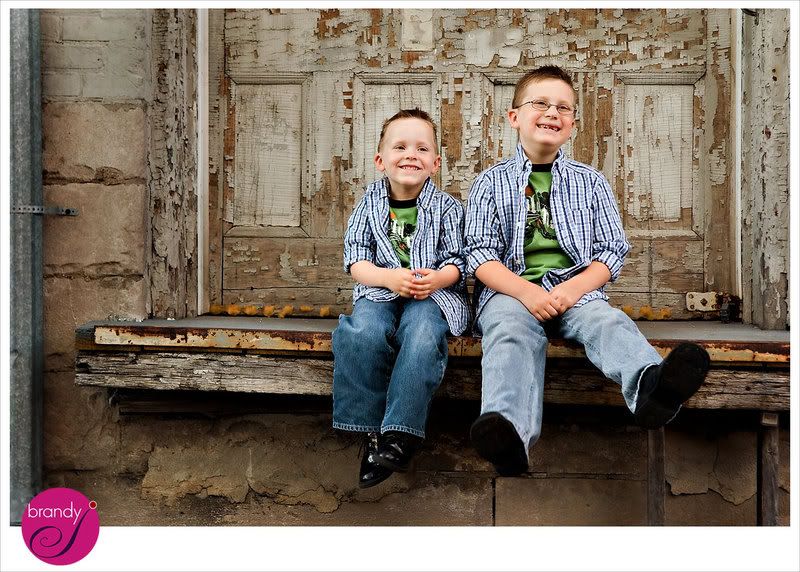 The whole family.
Thanks again Slusher family!