We had the pleasure of photographing Bonnie and Brian's wedding in Minster, OH 2 weeks ago. They could not have asked for a more beautiful day, especially for August in Ohio=) These two have so much love for each other. I do not think that I saw Brian stop smiling once during the entire day. It was so wonderful!

The girls hanging out in the choir loft before the ceremony.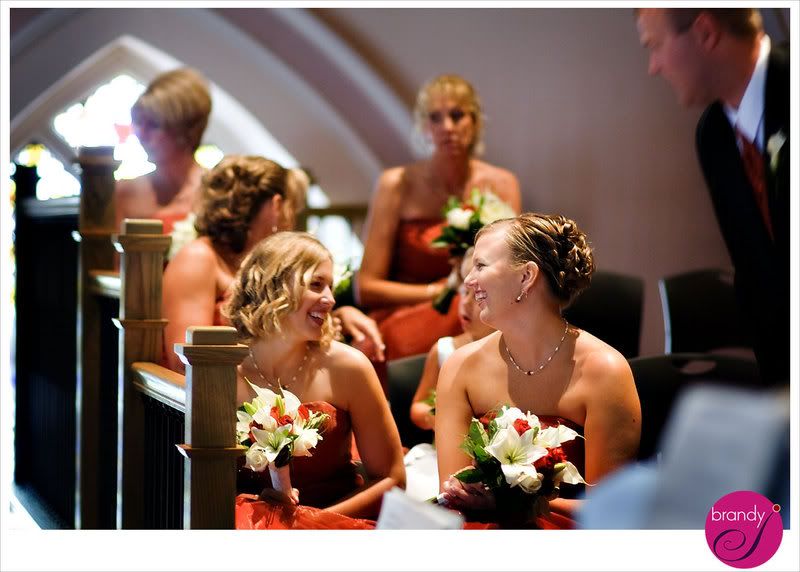 A family friend gave Bonnie away. I know that this meant a lot to her.
Brian's Grandmother could not make it to the wedding so we stopped by for a visit.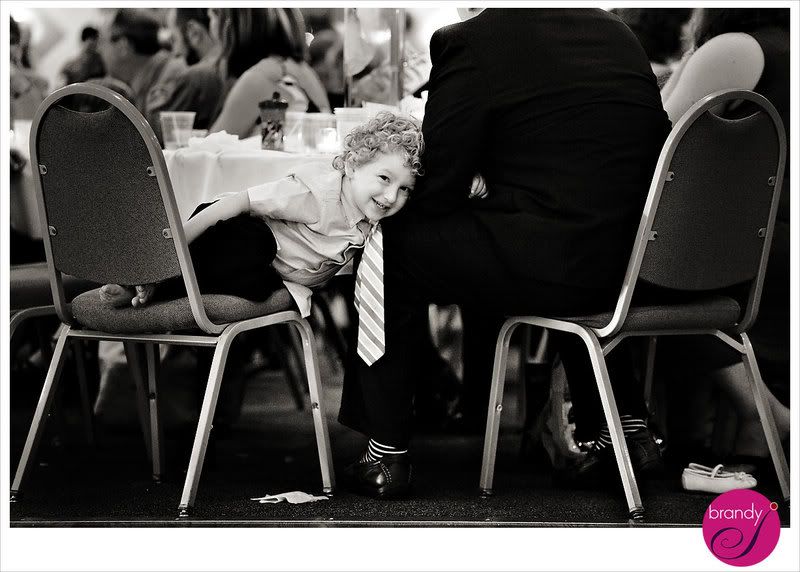 Thank you so much Bonnie and Brian!