We recently had the honor of photographing Lisette and Ian's wedding in our local town. I know that the two of them have been looking forward to this day for a very long time. It was a beautiful joining of two lives and the love and support from their families could not have been more touching.

We started the day with Lisette. It was very evident how happy she was that the day had finally came.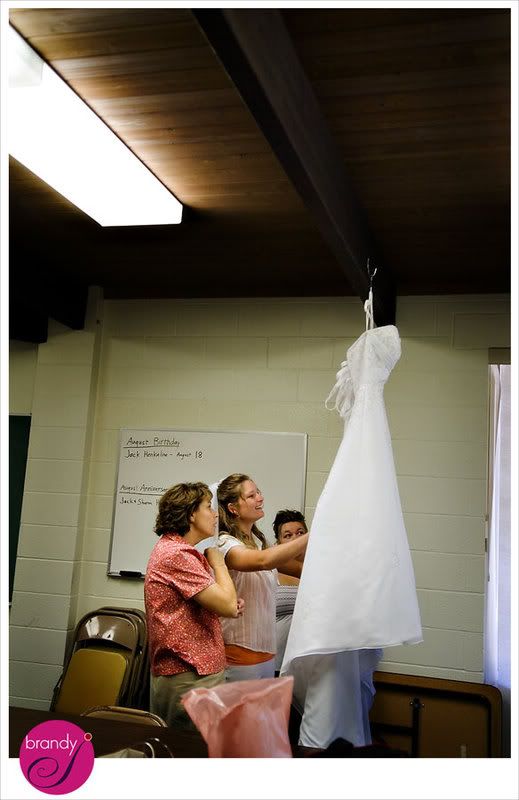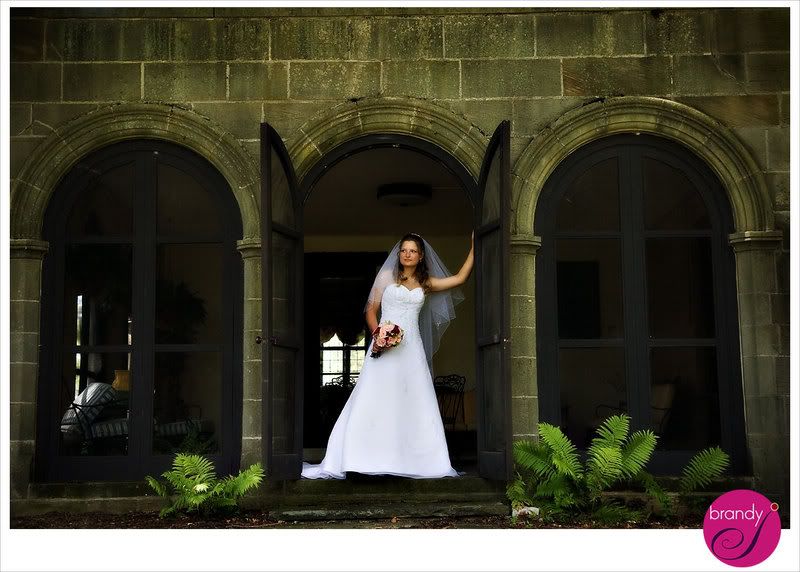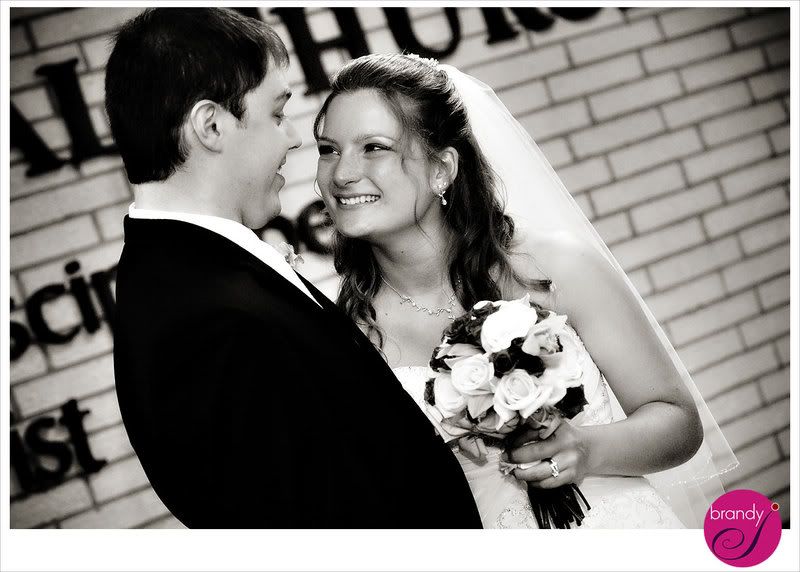 Bubbles!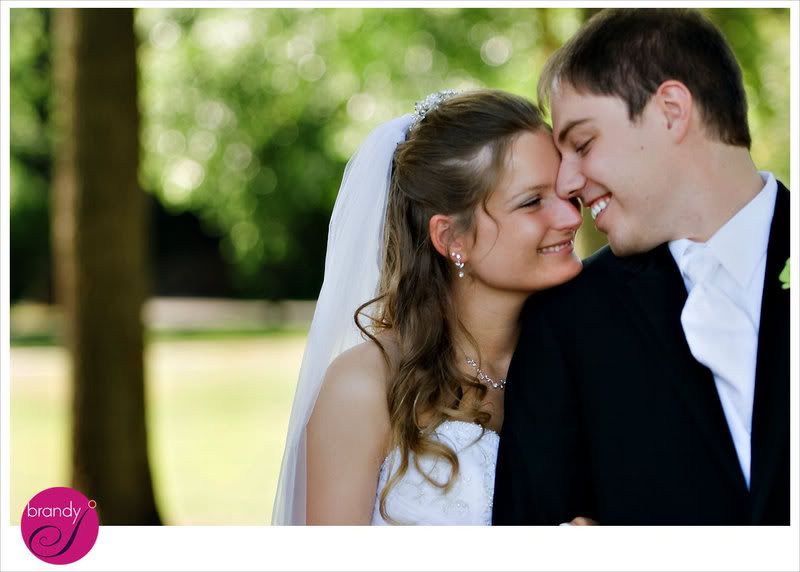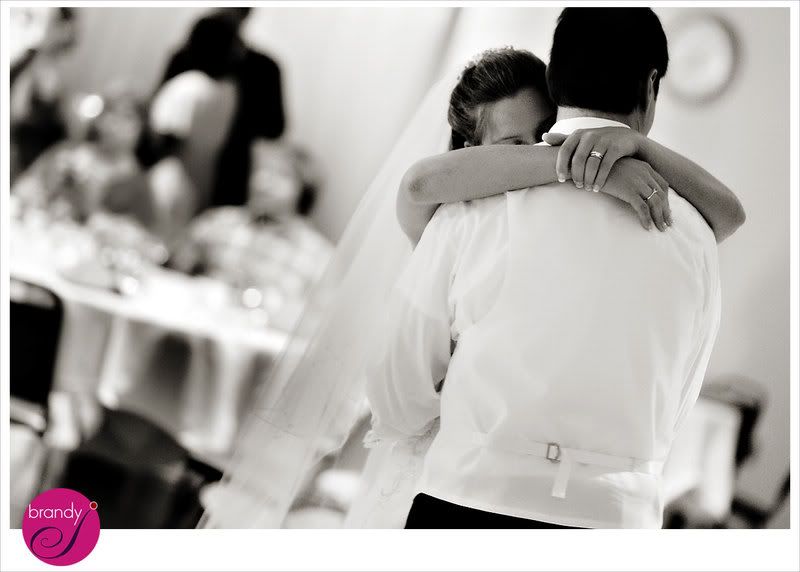 Thank you so much Lisette and Ian! We hope that the Honeymoon was a blast!