Ok, I know we have been a little MIA lately! We have lots of fun shoots and exciting news to share with you in the next couple of weeks! Stay tuned!!!

Erica was one of our brides from last Fall, her and her husband Bryan had an amazing wedding that we were so thrilled to capture. We also met Lynn at that time, who was such a wonderful maid of honor. So we were very excited when Erica contacted us to do a session with her and Lynn! We met them in Fort Wayne and photographed in a park, near the beautiful library and lastly their Aunt's gorgeous home.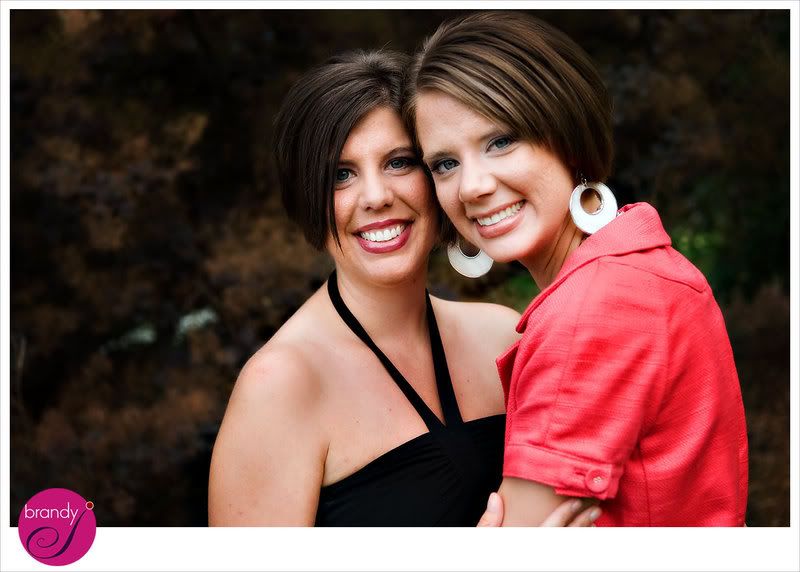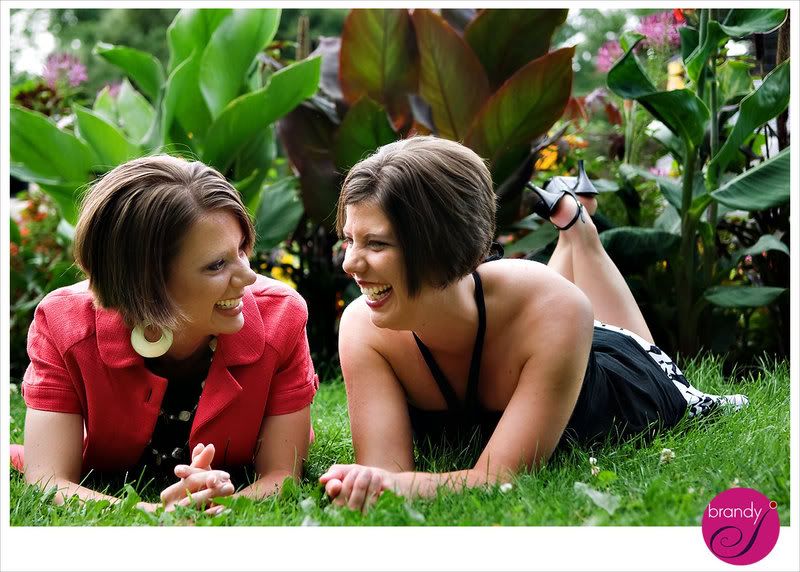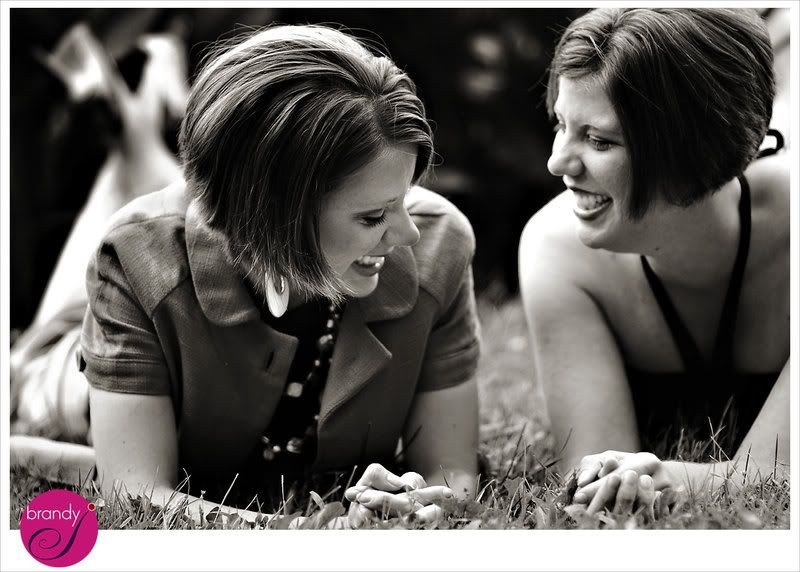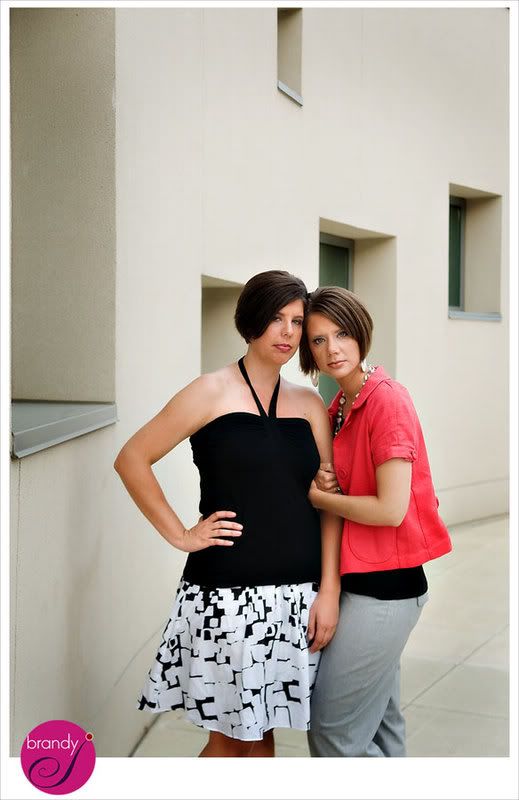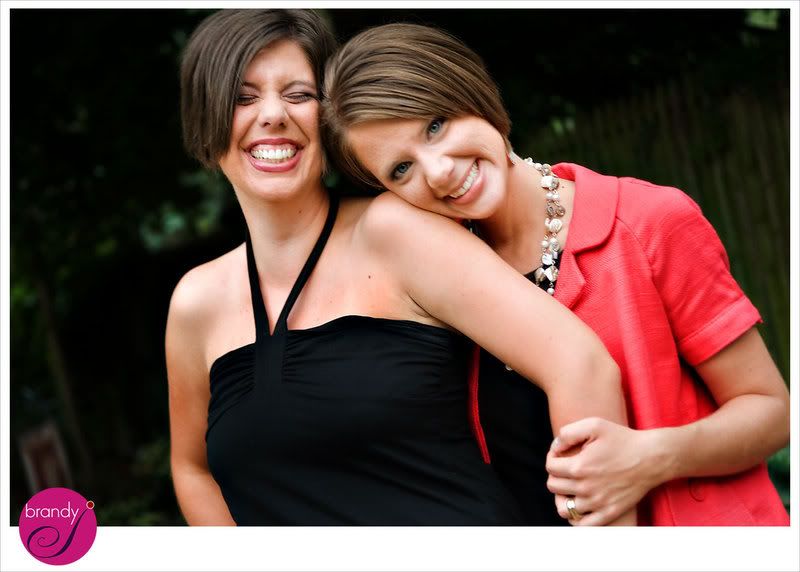 Thanks so much Lynn and Erica! We are sure your parents will be thrilled!