It was not very long ago at all that we had the pleasure of speaking with Cindy and then finalizing the booking of her wedding. Leading up to this day has not been uneventful for these two but when it was finally here they could not have shined more. Everything was in Downtown Columbus, from the beautiful church ceremony to the reception at the impeccable Athletic Club of Columbus. It was such a gorgeous wedding in one of our favorite cities to photograph!

Her bouquet.

Cindy and Kyle.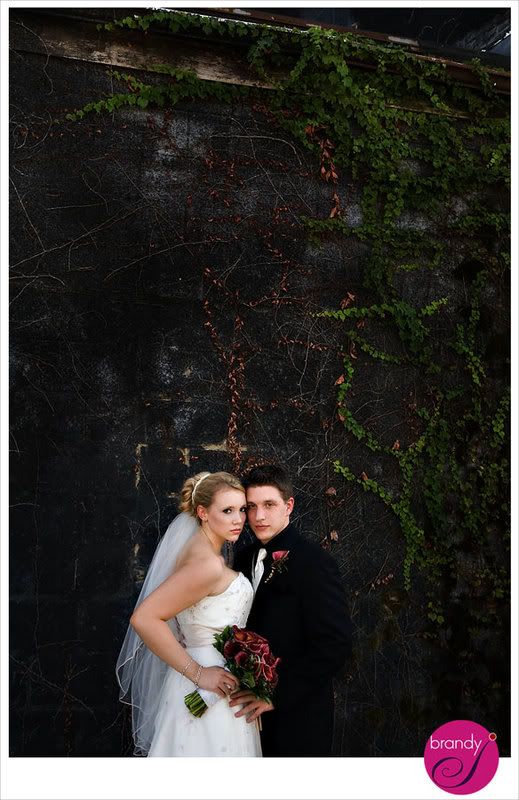 A little prayer before the ceremony.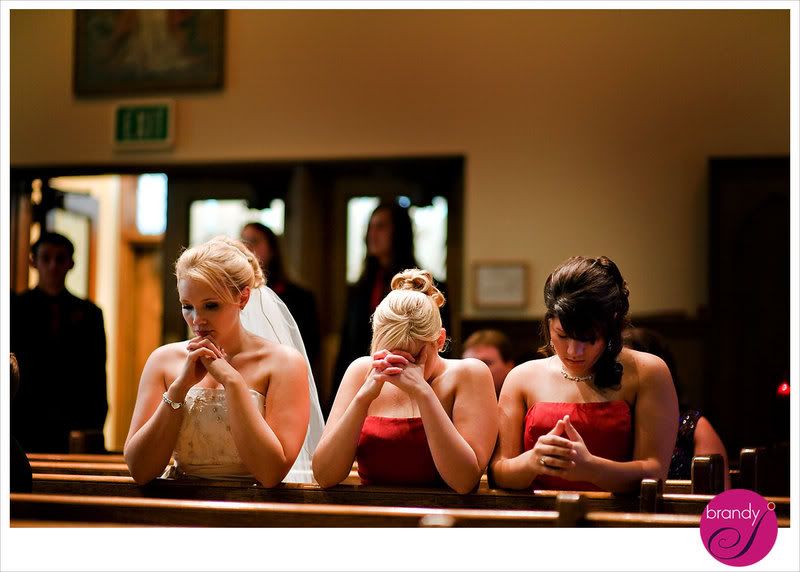 Hug and kiss for the bride.
A couple of portraits before we head in for the reception.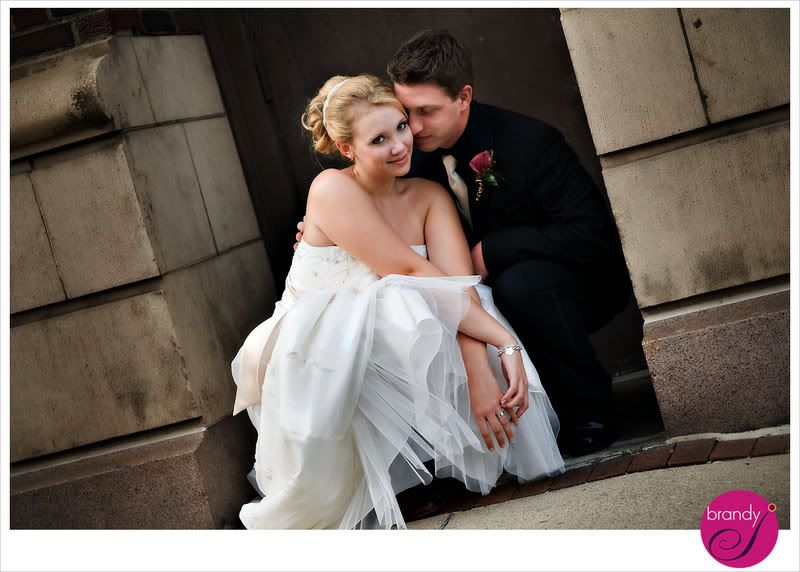 Fun colors that highlight the couple's personality.
This little girl was so sweet=)
The couple's first dance.
Mom looking on.
Before we left we were able to grab Cindy and Kyle for a few stylized portraits.