Over Labor Day weekend we traveled to Washington DC for an e-session and a visit with our good friends. We will have more on the friends later, let's start with the e-session.

Jen is the sister to one of my very dear friends from high school. I am definitely feeling a little old that she is now engaged, lol! We love the idea of destination e-sessions and were thrilled when these two called us for theirs. Sticky and I enjoy traveling very much and are lucky enough to have friends, family and clients who live all over the country. Jen lives in Falls Church, VA, right outside of DC. We started there but ended up shooting mostly in Alexandria. It was such a fun session!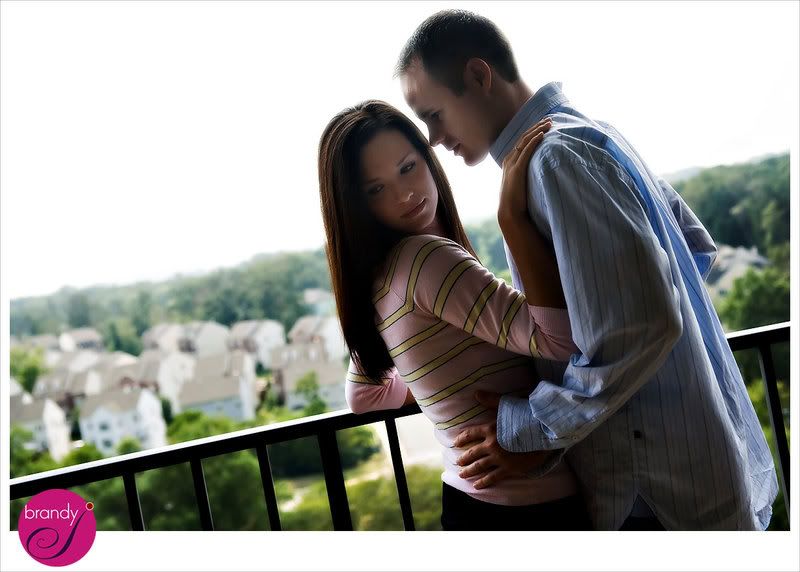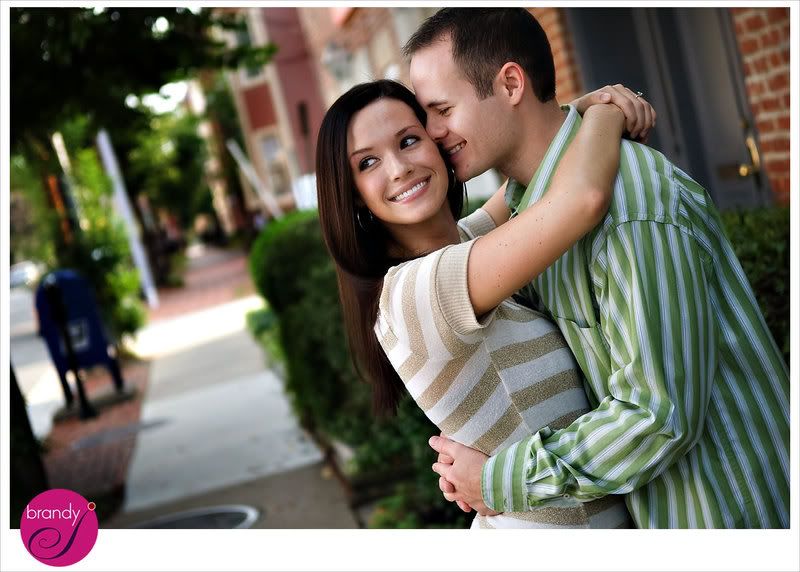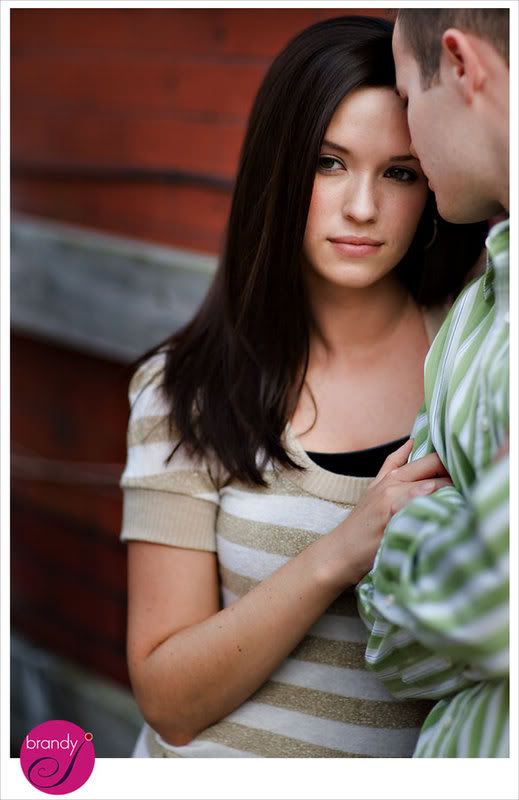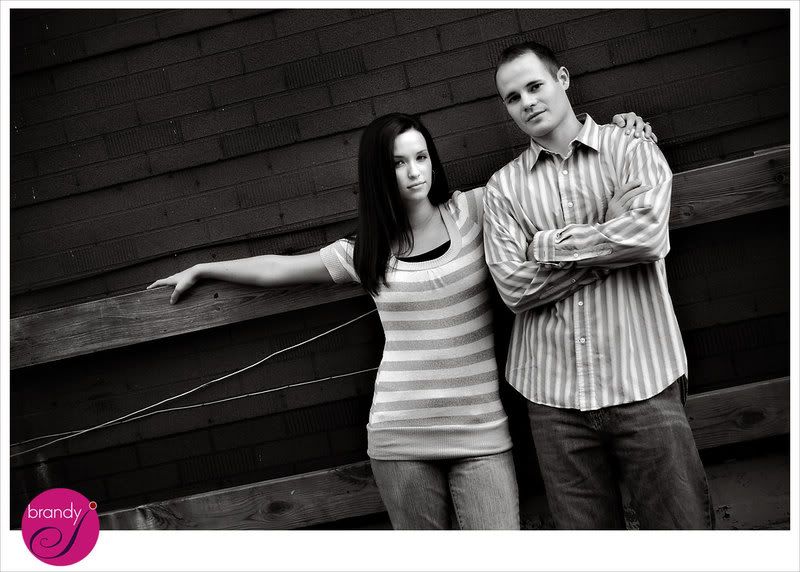 Thank you so much Jen and Jordan! Congratulations on your engagement!