Our friends Dave and Sonia invited us for a weekend on their boat, located right on the Washington channel. Not just any couple could live on a boat but these two make it look fun and easy. And the location could not be beat. A view of the sunset right behind of the Washington monument every single day, so beautiful!

We decided to take the boat out on Sunday with a few of their other friends. It was a gorgeous day, truly could not have been more perfect. And of course Dave and Sticky reverted to their youth for the day, acting like clowns and all, lol!

Sonia on the boat.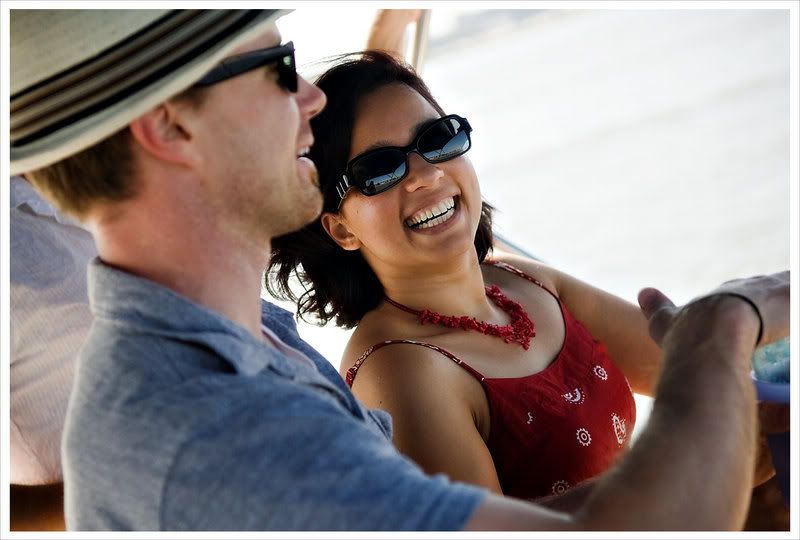 The captain!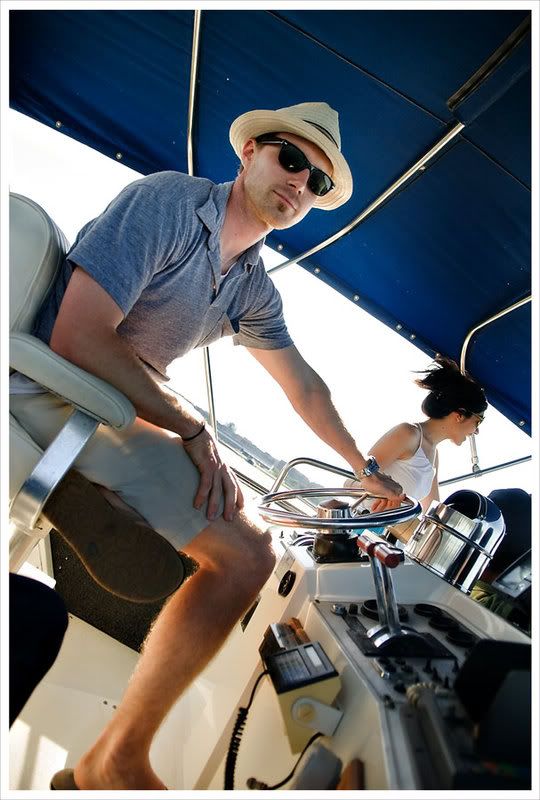 What in the world is this guy doing??!!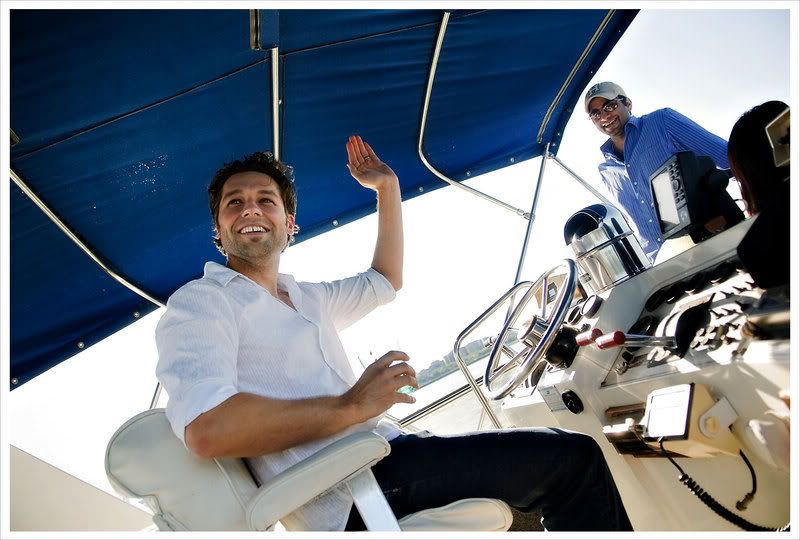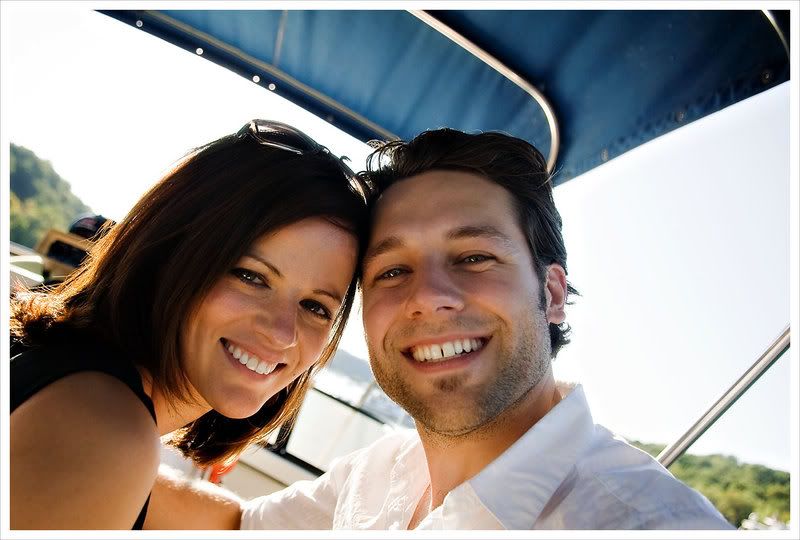 Nice form!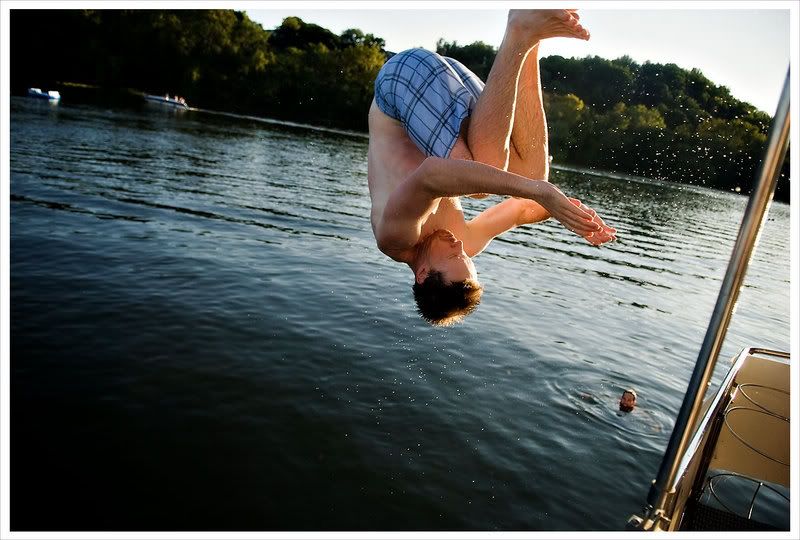 A few of Dave and Sonia before the long journey home.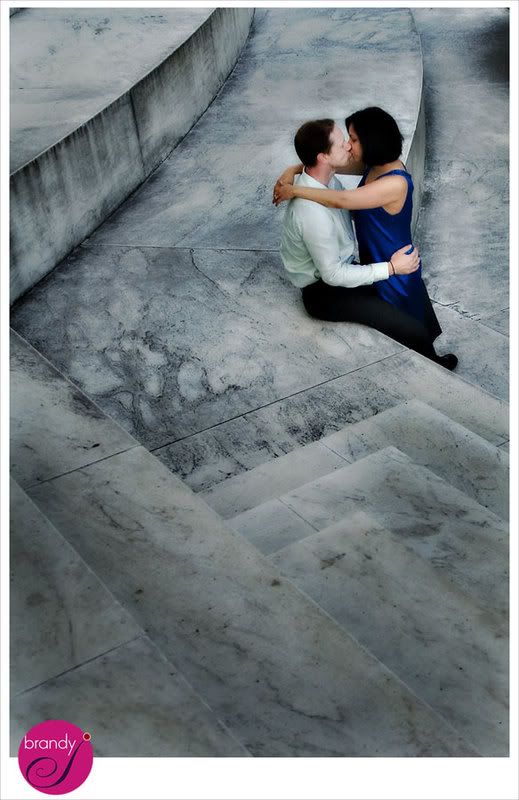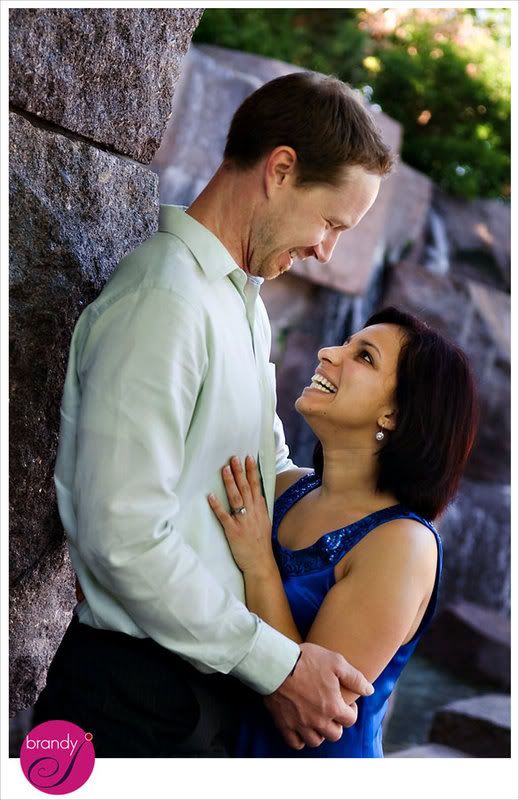 Thank you so much guys! Was had an amazing time!