WOW! WOW! WOW! We knew that this workshop would be good but we had no idea how much it would change the way we treat ourselves and our relationship. We attended the One Conference in Washington, IL last week, very close to Peoria. Every year we try to make it to at least one photography workshop in order to nurture our business and learn more from others. This year we made an unconventional choice b/c instead of it being about shooting, marketing or branding it was about working with your spouse in this incredible photography field. For everyone who owns their own business out there you know how much of a strain it can put on your personal life and especially your life at home. This conference reminded us that we need to balance our relationship and business. So often Stick and I are business all the time and we forget that we need to put focus on just us. May sound simple, or even silly, but giving that time to just us will not only improve our quality of life but our business as well. There was a key point of being "on automatic" with your everyday life. I will not go into too much detail but I will say that consciously switching to manual mode makes a huge difference in how we talk to and treat each other. All in all the whole experience was amazing! As I am sitting here typing I am having trouble coming up with the correct words on just how incredible it was.

Our welcome gift when we arrived in our room at the incredible Mark Twain Hotel in Peoria.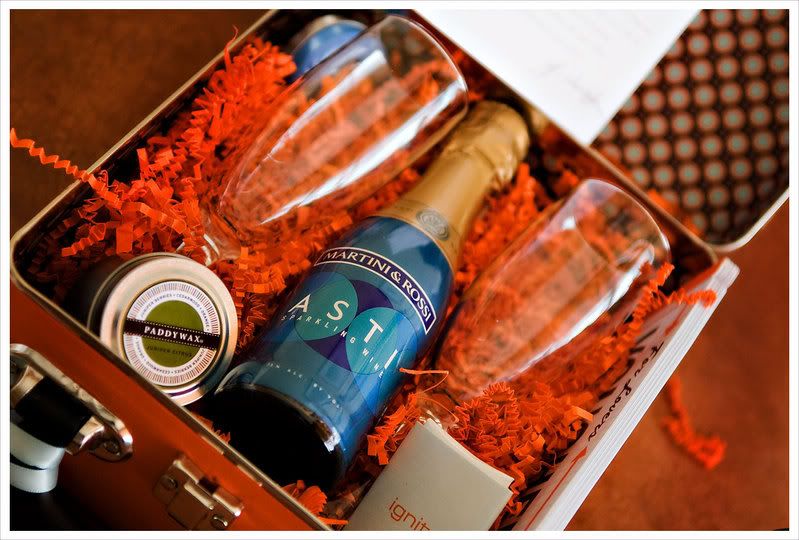 The following images were taken by the talented
Kenny Kim
.
The amazingly talented couple who made all of this possible,
Jeff and Julia Woods
.
On the panel, Jeff and Julia,
the Bebbs
and
Dane and Tami Sanders
.
Sticky and I on our date night!
The rest of the cooking class crew on date night. I think we were the rowdiest bunch and looking at this image I am not surprised=)
The entire group of amazing couples! So many friends we already had and so many new friends that we are looking forward to getting to know better! Truly could not have asked for a better group!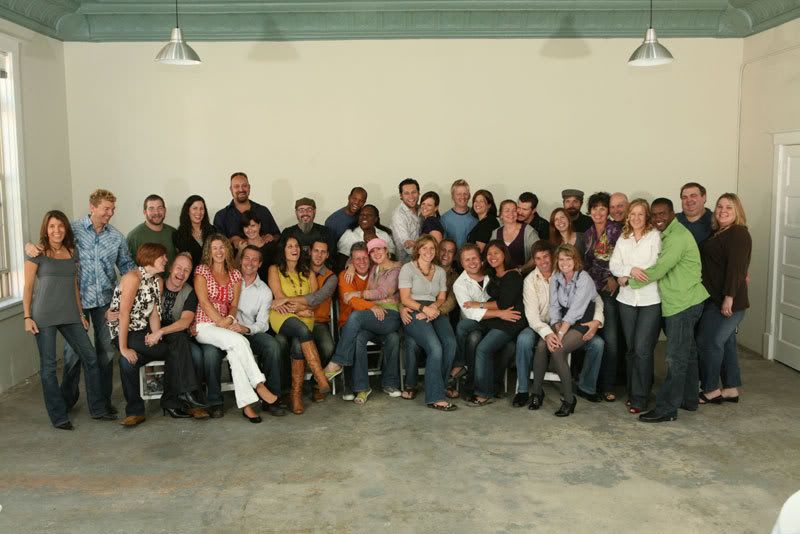 If you own a photography business and are married this conference is a must!!! You will not regret it! What we learned in these few short days were invaluable!