We traveled to sunny Cali not too long ago for some meetings and an e-session (which we will be posting soon). We are lucky enough to have some friends out there. Two of our good friends, Jordanne and Seth, just recently moved to Costa Mesa so it was so good to be able to spend some time with them while we were there! We also stayed with our very sweet friend Regis. He was an amazing host! We truly could not have had a better tour guide for our first trip to Cali. He also lives in gorgeous San Clemente which Sticky and I both agreed may be our favorite Orange County town, especially for families=)

Be kind, these were all taken with a point and shoot:

Right off the plane he took us to the water. Of course we had to take the "hey, it's the ocean" image, lol!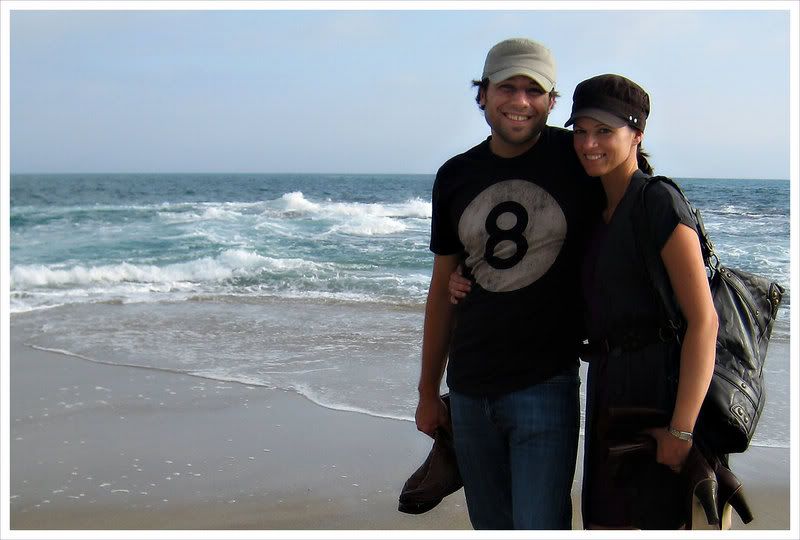 Bought the sunglasses off a vendor on the street in Hollywood. Sticky's broke shortly after=(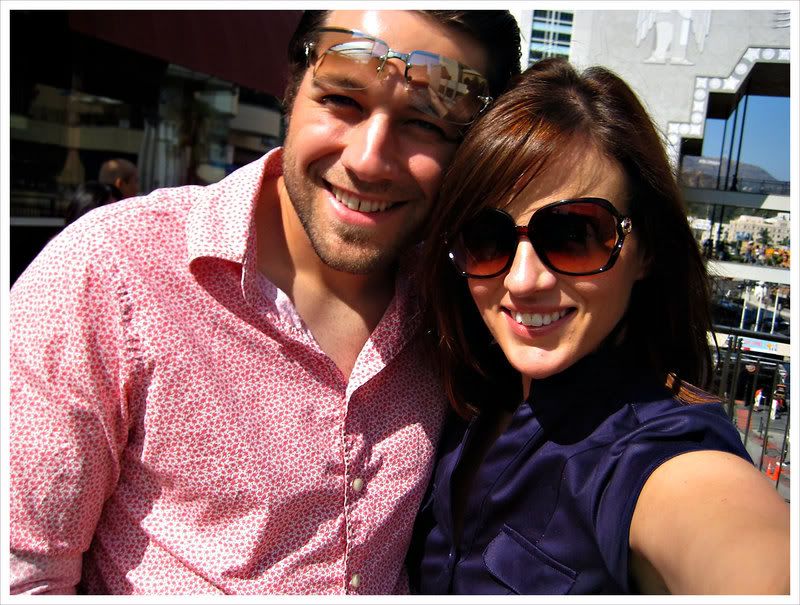 It was a first time for all of us at
Pinkberry
. I believe you will currently find Regis there.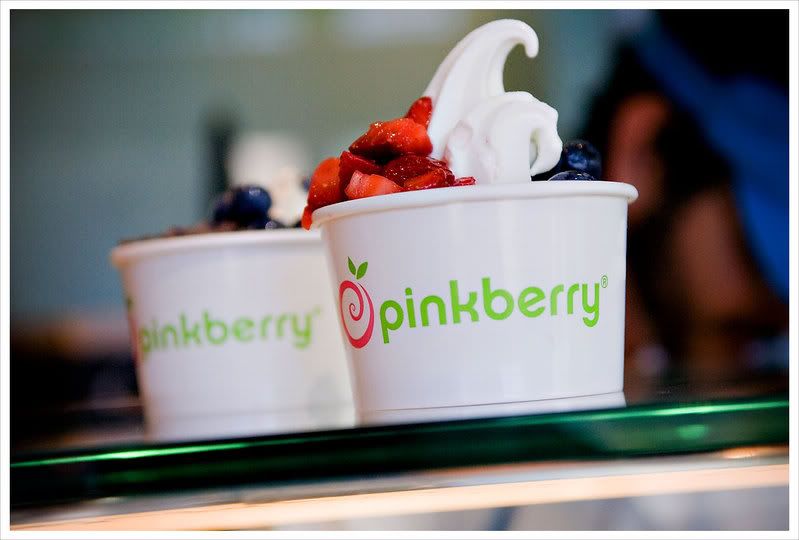 We met with our good friend
Kevin
for some really good sushi.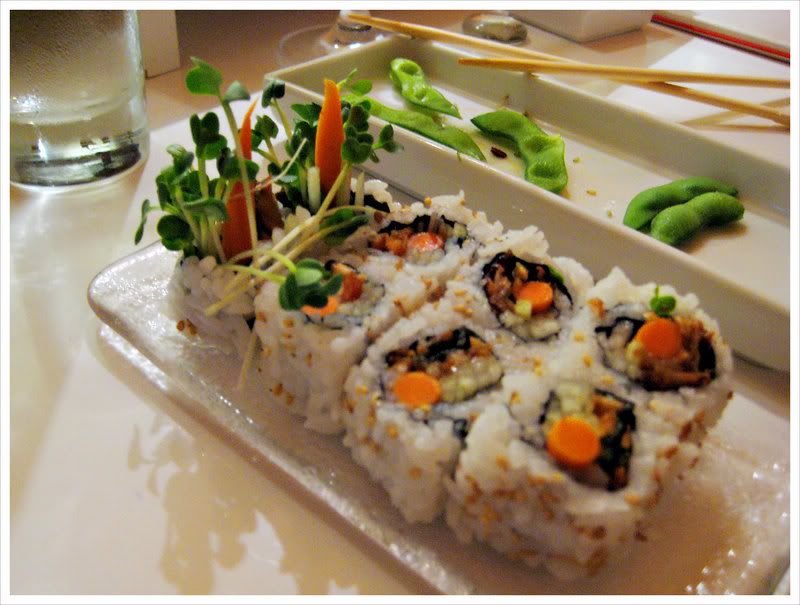 Kevin and us before we dropped him off at the airport=)
We broke in Regis's fire-pit with Jordanne and Seth. Regis has the nicest place and his backyard kicks major butt!!! Just do not drop your marshmallow in the pit=)
We also attended the OSU/USC football game. Unfortunately the Buckeyes did not come to win but we had a good time regardless. Jordanne and Seth even did a little tailgating with us. Here is Regis with the girls.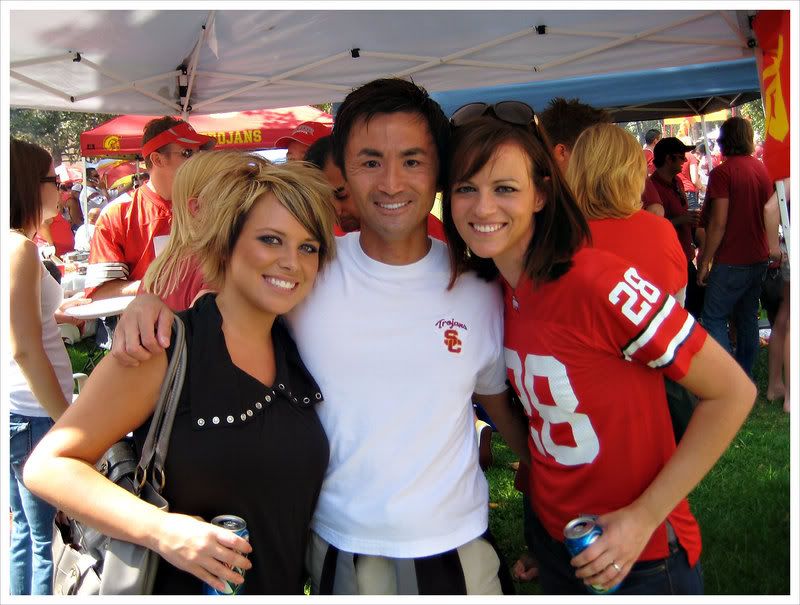 The guys.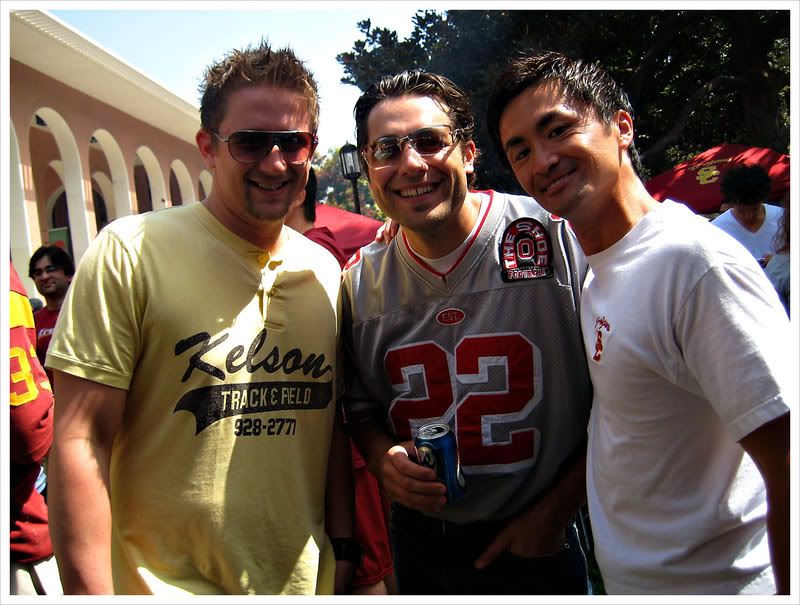 Regis and Tommy Trojan.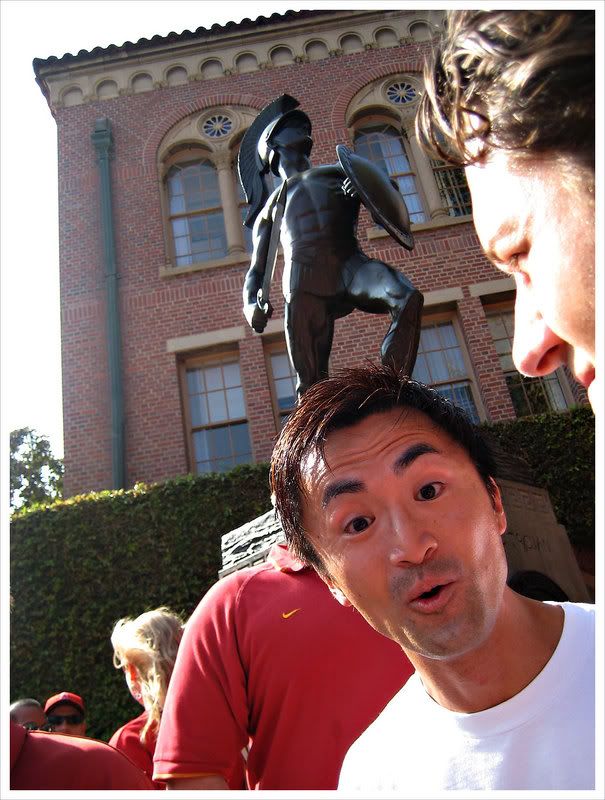 Just a couple of Buckeyes before the massacre.
The fly over.
Gorgeous stadium and great fans!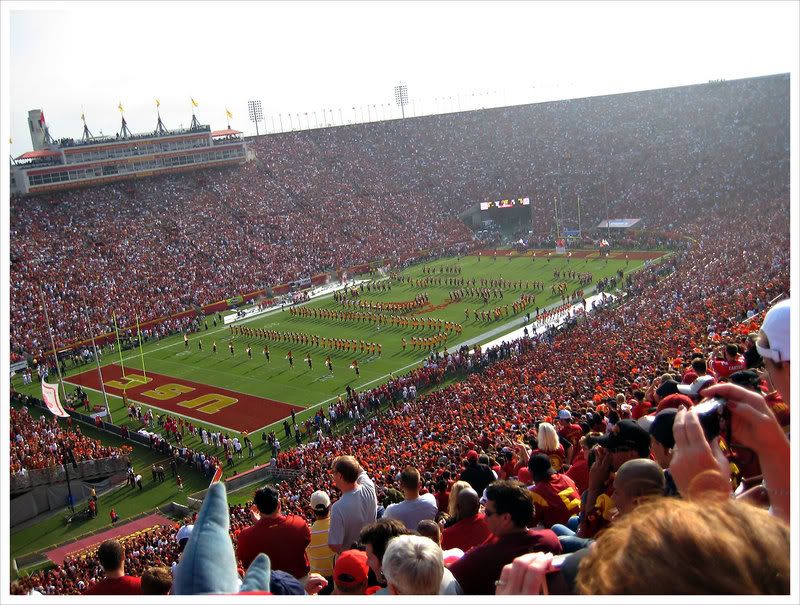 THANK YOU REGIS!!! We had an amazing time and all b/c you made us feel so welcome! We cannot wait for the next visit and of course we are so excited to have you come visit Ohio next year!