We are finally back from an extended trip that included an e-session, photo conference, football game and much more! Although it was all wonderful we are so happy to be home and back to a somewhat normal schedule=)

Starting off is a wedding that we photographed right before our trip out West! Katie and Steve had a gorgeous wedding in Lima, OH. I know that Katie has been planning this day for so long and it showed because everything went off without one hitch. We are starting to enter the Fall season and of course I could not be more pleased to see the dark plum dresses that the bridesmaids were wearing! Not to leave the guys out, they looked very dashing as well!

The shoes!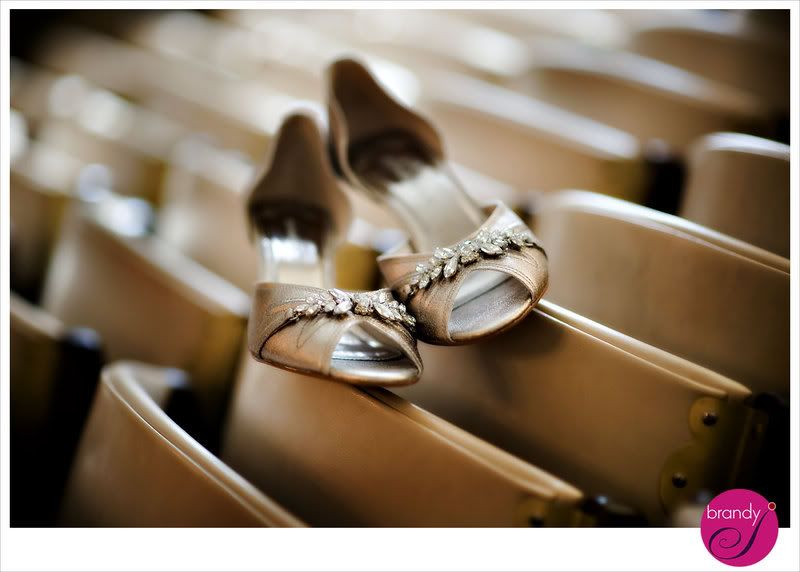 Detail of the dress.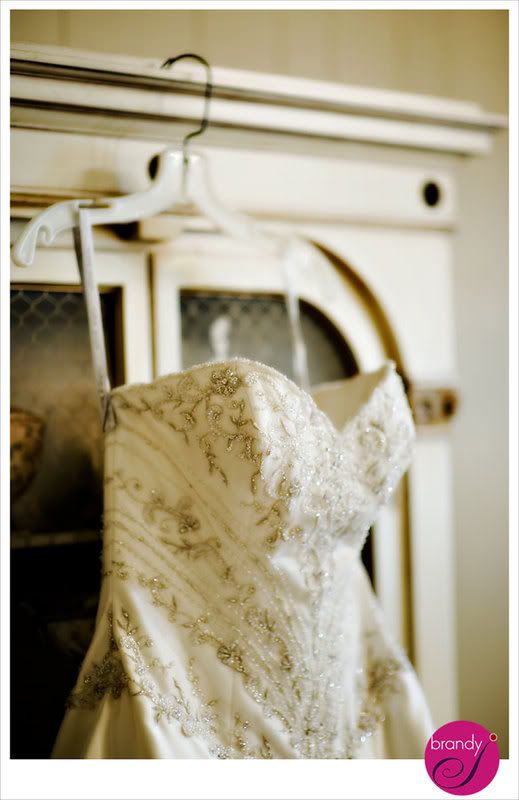 I love it when little girls are obsessed with the bride! Who does not love a veil though?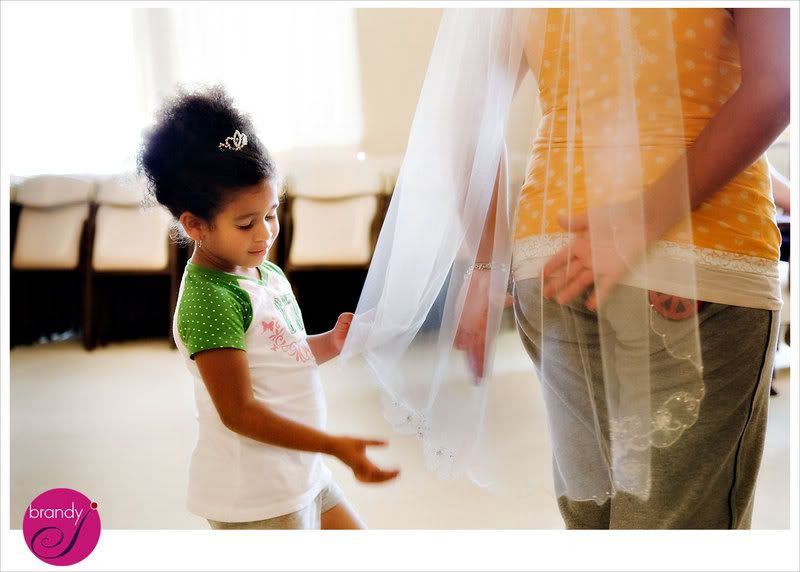 A lesson in bustling while Grandpa patiently waits.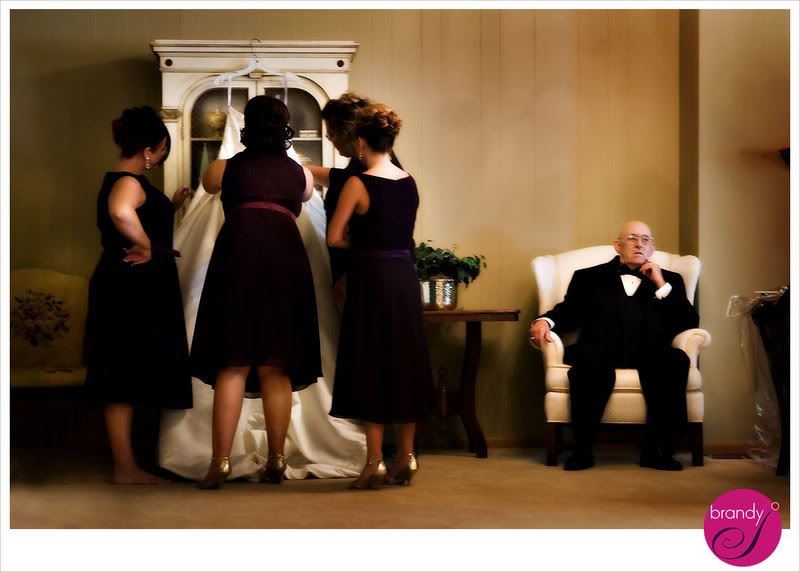 The Guys.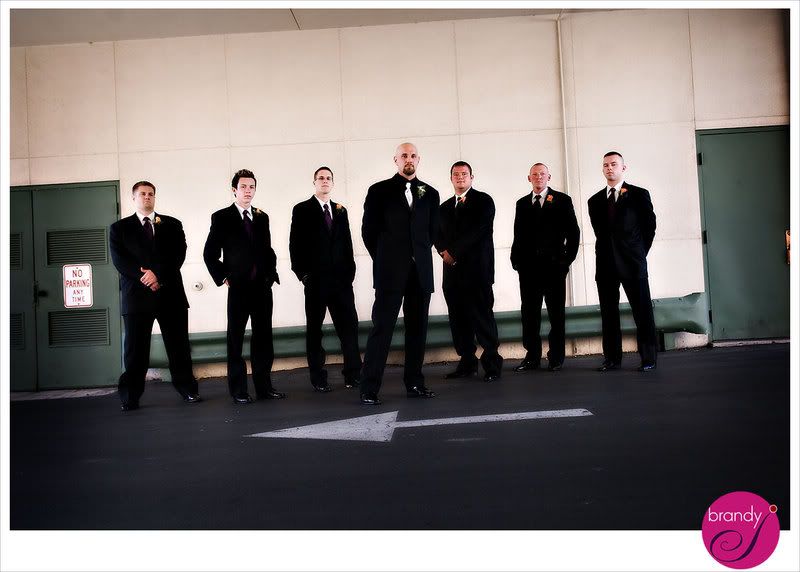 I love this, everyone wants to see the image on the back of the camera nowadays=)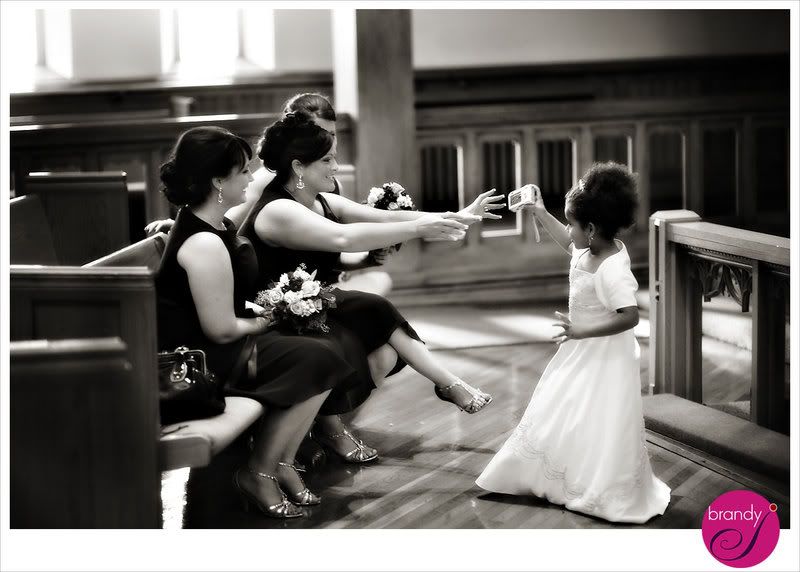 The girls.
Backwards, but you get the picture...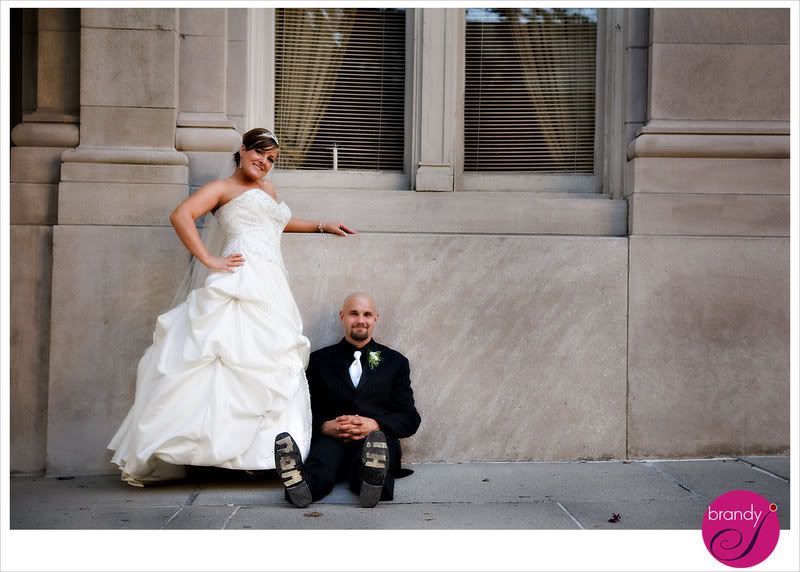 The happy couple.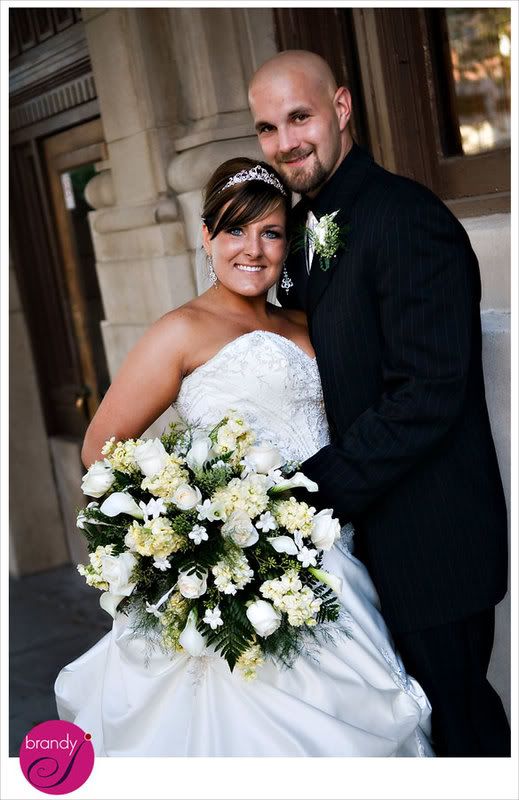 Thank you Katie and Steve! What an honor it was to capture your special day!