Right now Sticky is tucked away dreaming of his big day. The first day to the beginning of his last year as a twenty-something. Little does he know that his wife is giggling away in the anticipation of posting this image: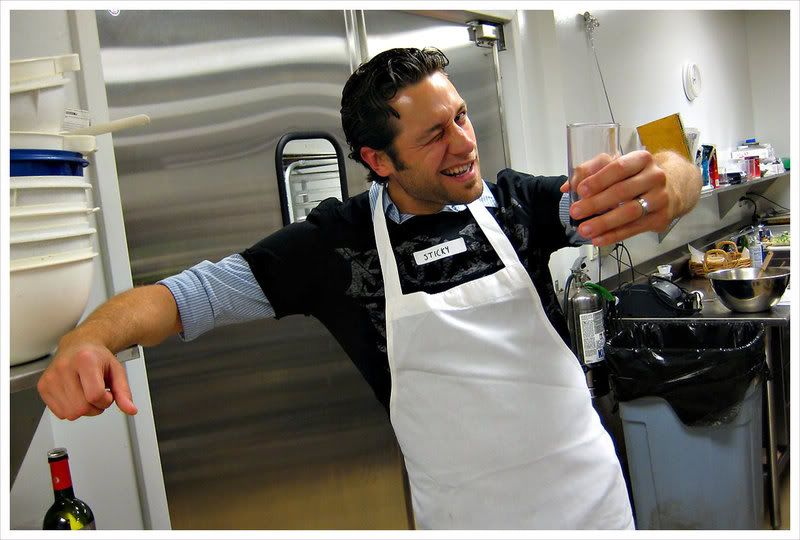 In all seriousness though Sticky is truly an amazing guy! I still often find myself wondering how on earth I ended up with such a catch! He is kind, overwhelmingly genuine and my best friend=) He is such a gift, I am so grateful to have him as a partner in life. And how about that hair?! It just keeps getting better and better and I LOVE it!!!
Here is a little bit better representation by
Garrett
. This is from our holiday shoot last year: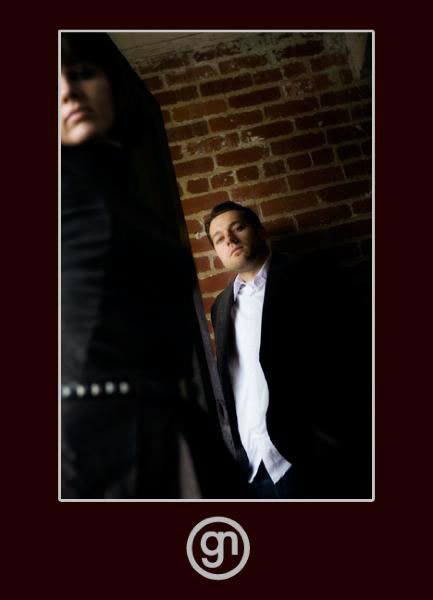 Happy Birthday Sticky Rammel!!!