We once again had the pleasure of photographing our relatives, the Hess's! Nicky always does such a great job of putting outfits together and this year was no exception. I about died when I saw lil' Paige with her gorgeous green sweater and brown leggings, so stylish! Fall has been a little funny this year in our area, peak season was a bit early and luckily we hit that just right with this session. We ventured to a property not too far from where Stick grew up. We spent most of the time swatting away mosquitoes but somewhere in there we also manged to capture some great family images.

Lil' Miss Paige.

Paige and Parker.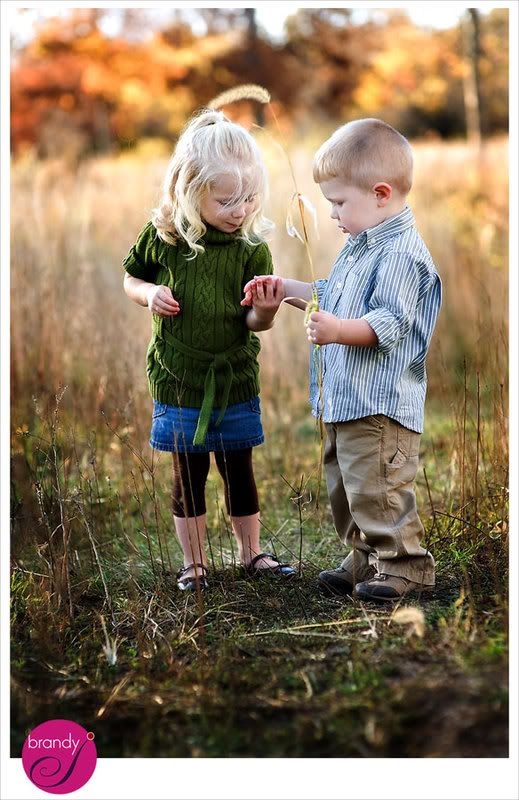 The beautiful family.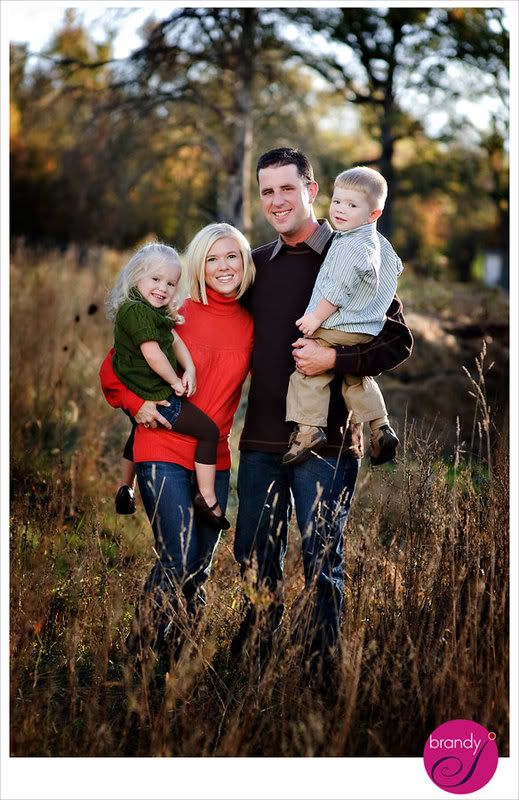 Like mother, like daughter and like father, well, like son, LOL!
In the barn.