It seems so long ago that we first met Kendra and Mark. I knew from the start that they were going to be awesome and their wedding did not disappoint. They both have such wonderful families. We spent the entire day admiring the support and love that surrounds this couple. Kendra also has quite a few nieces and nephews, which now Mark does too, and we had such a terrific time capturing all of them. To top all of that off we had the great Fall weather and all of the wonderful colors that come with this time of year. What a terrific day!

The shoes.

Mark's brother was always laughing, we loved that!
The smallest of the nephews.
The two mothers were all smiles, it was wonderful.
Kendra about to enter the church with her dad.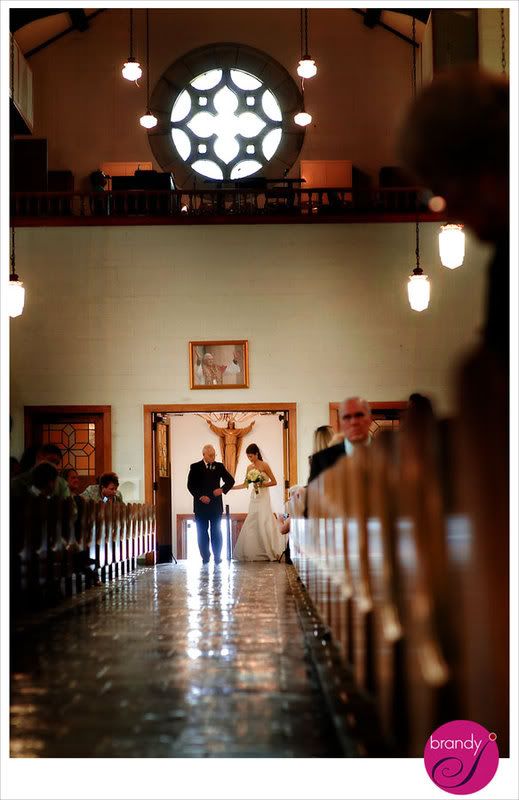 Some stylized portraits before the reception.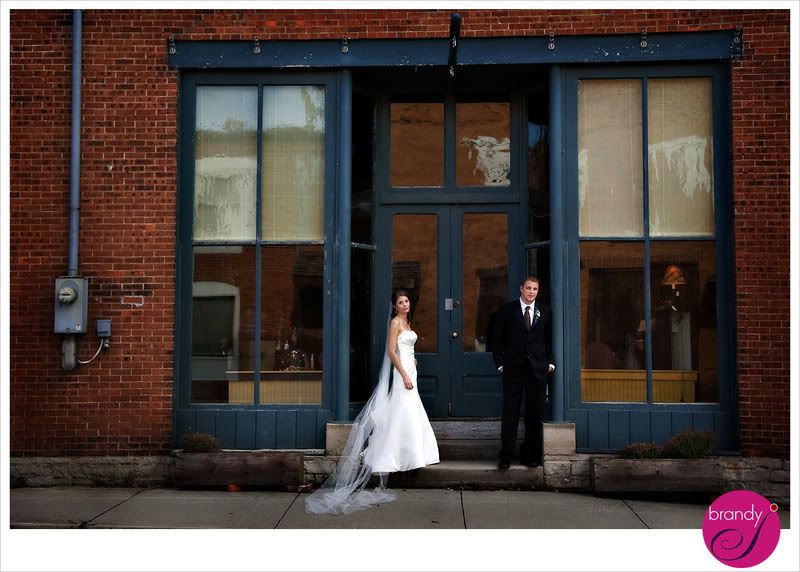 Kendra looked radiant all day.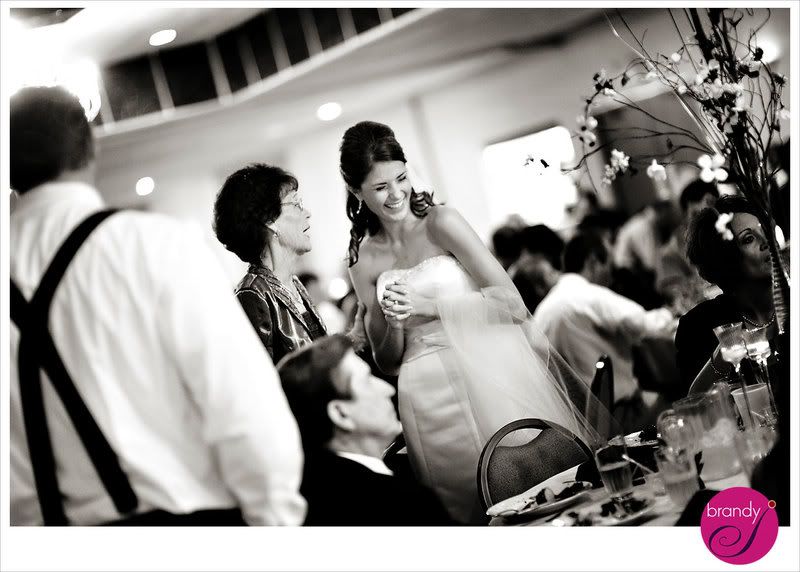 Cousins!
Enjoying their dance.
Later we sneaked off for some night images.
A little more dancing...
Thank you Kendra and Mark! What an honor it was for us to be there to witness your gorgeous day. We hope that you guys had a wonderful time in Hawaii!