Abby and Nathan are a fun and original couple, there is not doubt about that. Nathan with his pin-up tattoos and Abby with her fun hair and cool style, we just knew that this wedding was going to have a unique twist to it. Not only did the wedding not disappoint but it exceeded the fun factor in so many ways. This was such a wonderful event to capture, couture hair and make-up mixed with feathers, sparkles and lots of laughter. The love b/t these two is so evident and it was such a pleasure to be there to photograph it all.


This is the warm and friendly face we first saw when walking in the salon, so nice!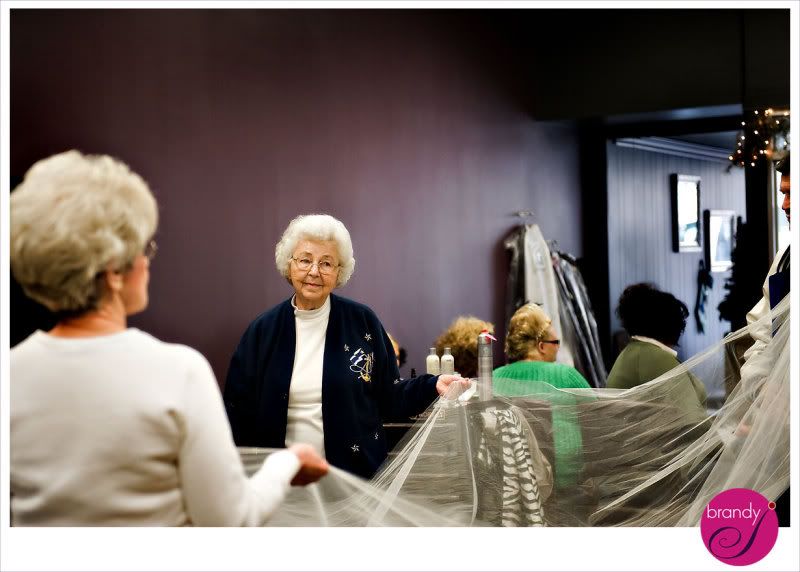 The ever so stylish Abby.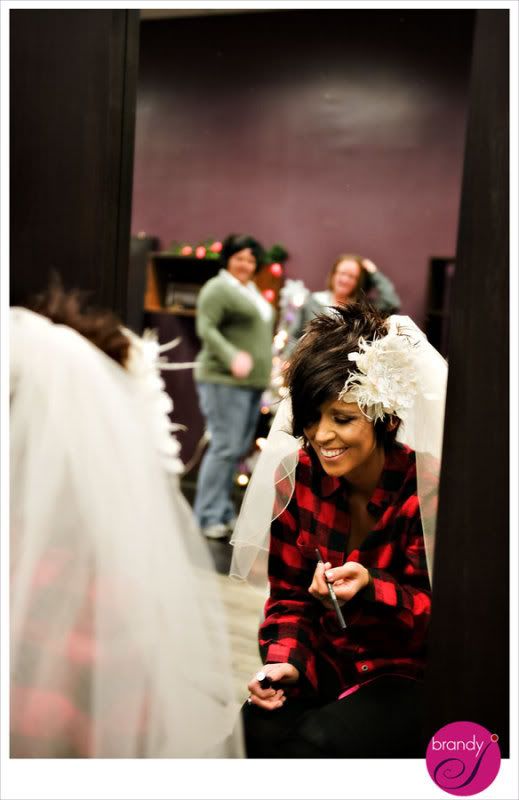 While the girls finished up getting ready we headed out to Abby's family farm for the boys pictures. Yeah, there was just a few groomsmen...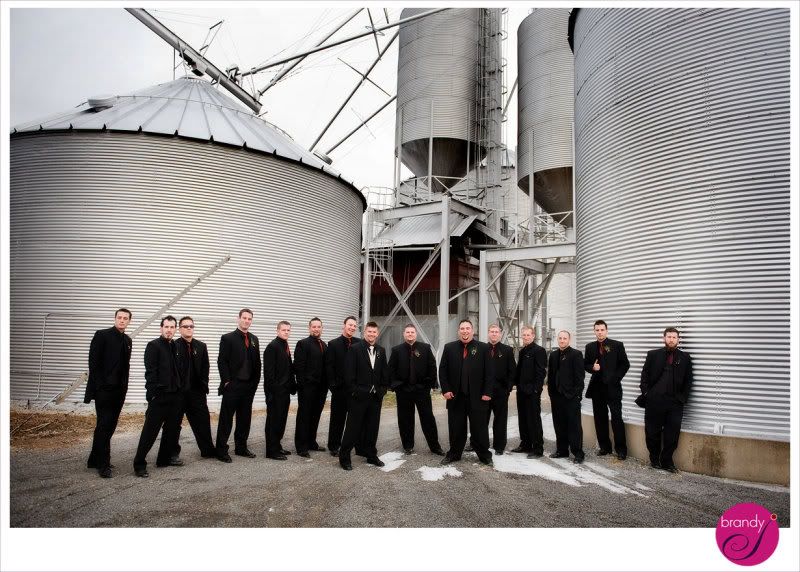 The dashing Nathan.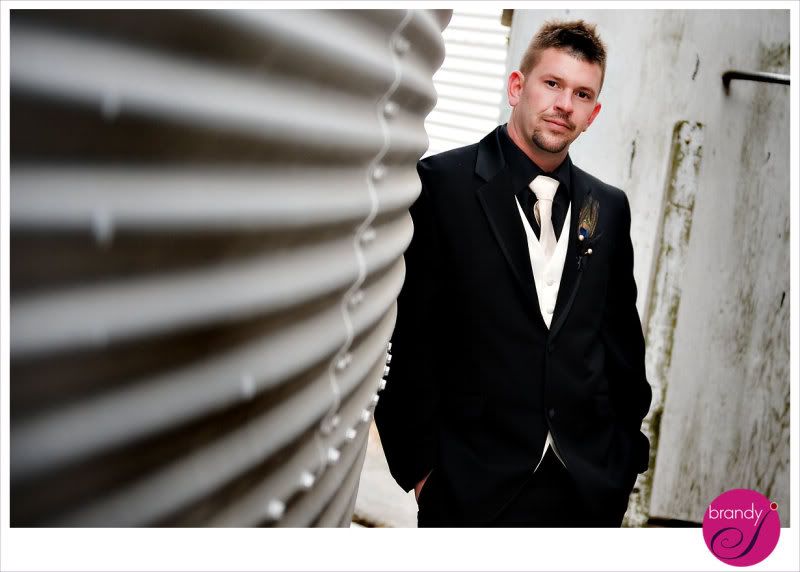 The girl's were all styled, hair and make-up, by the fabulously talented
Jordanne Clyde
. Stay tuned for a special "bridesmaid only" post from this wedding!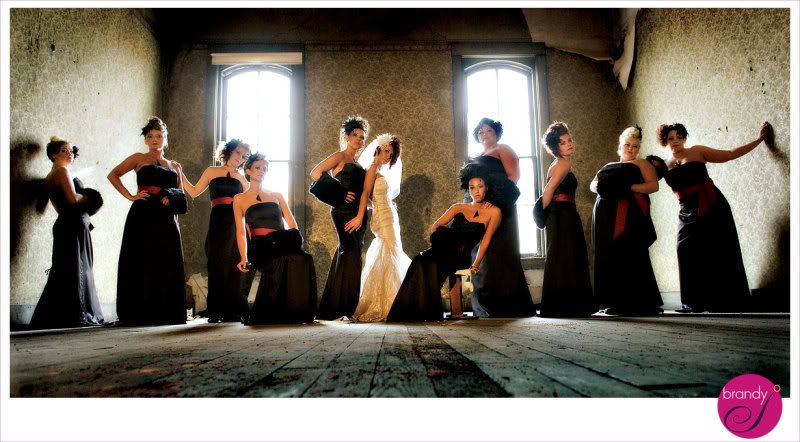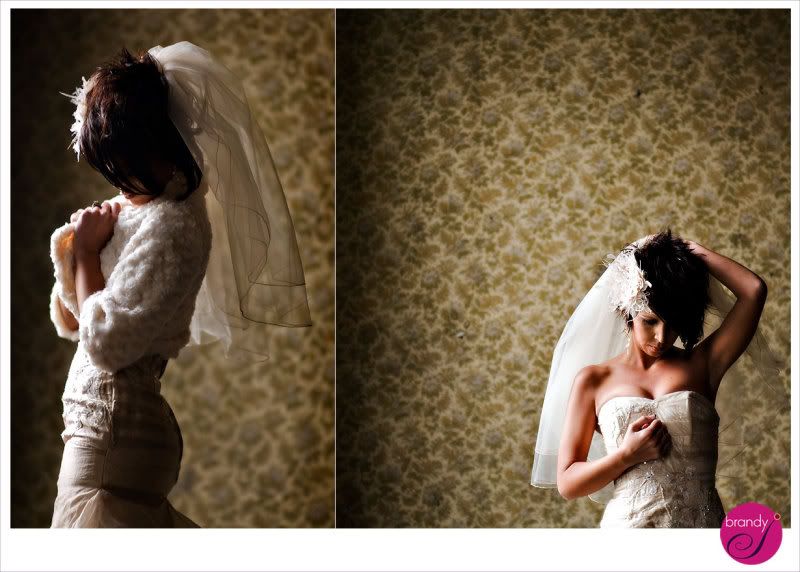 A tender moment during the ceremony.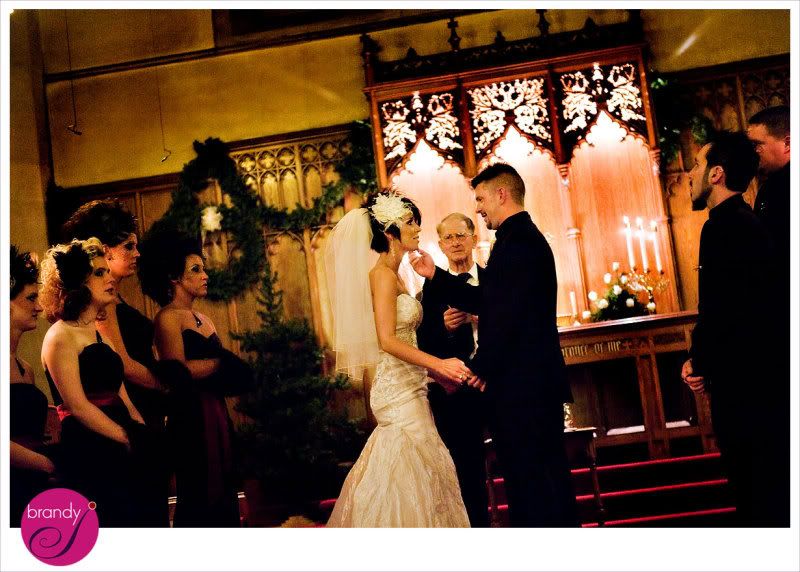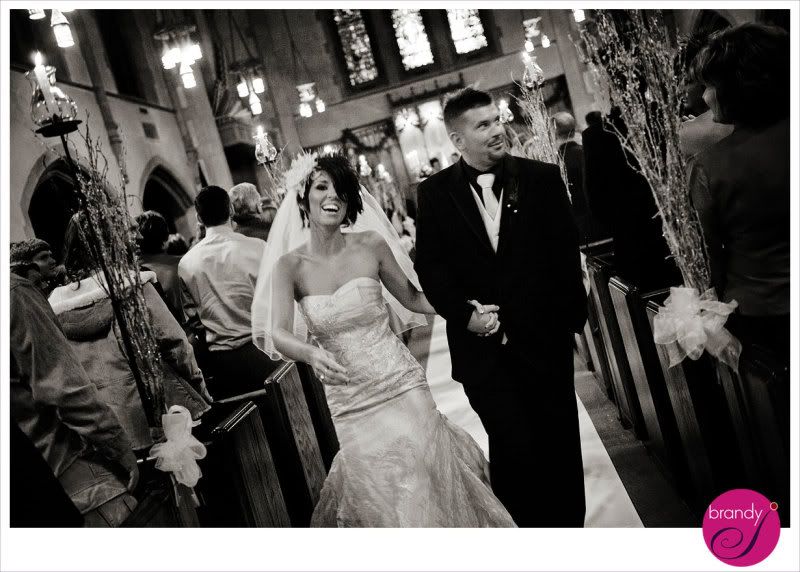 Most of the creative portraits were taken at night, in the cold. Really could have been a struggle with such a large group but these guys were a blast! And of course we let them huddle up!
Some fun creative portraits of the bride and groom.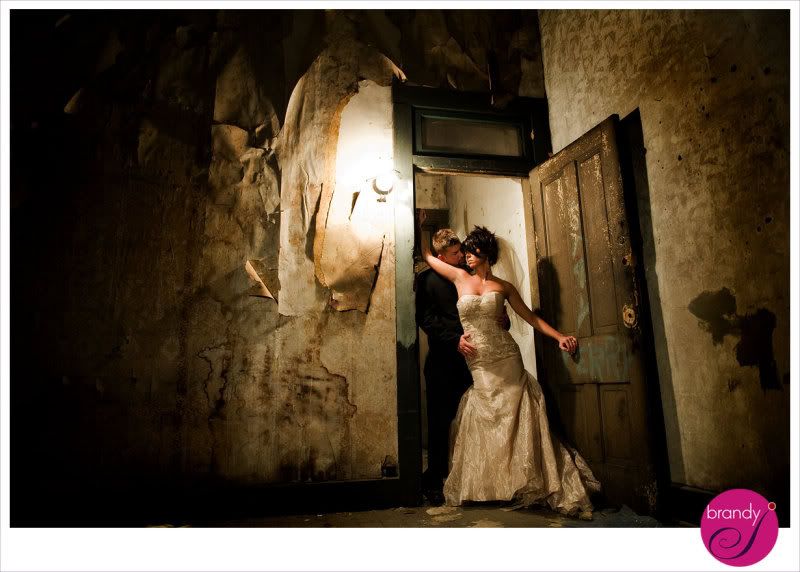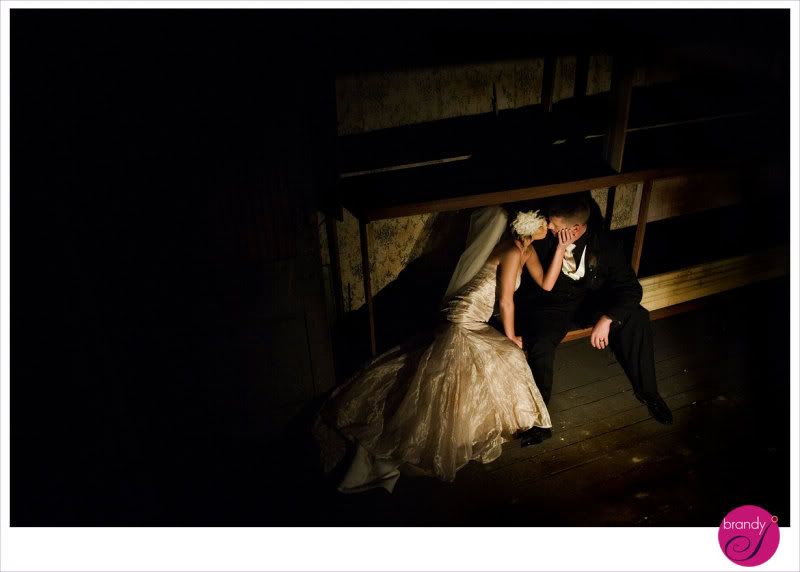 The dance.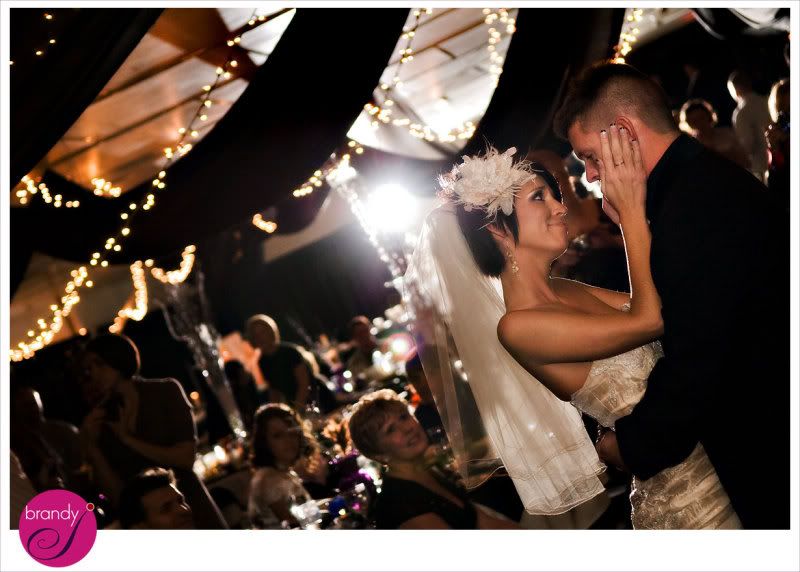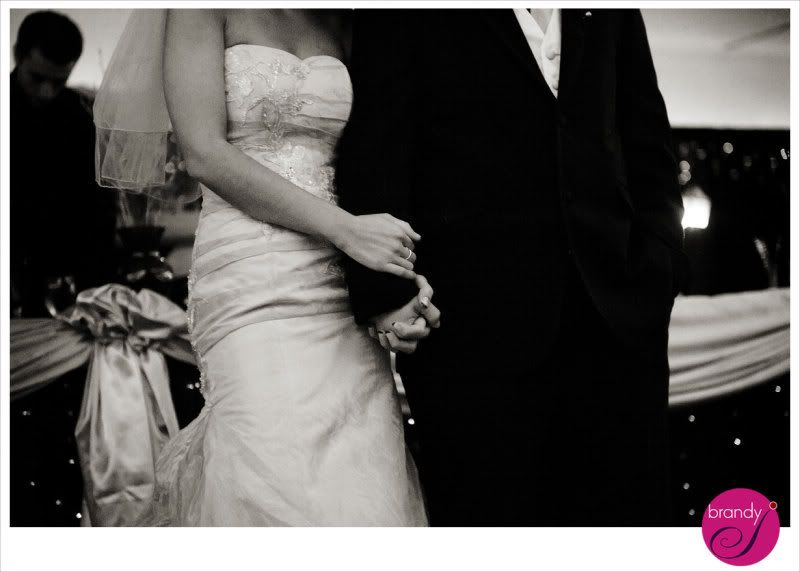 Thank you so much Abby and Nathan! We hope that you guys are having a fantastic time on your honeymoon!