We hope that all of you are enjoying your Holiday season this year! The next few days for us is very busy but in a good way. Lots of love, laughter and of course food shared with friends and family. This is our favorite time of year, we cannot help but think about all the things that we are so blessed to have in our lives!

Sticky and I would like to thank each and everyone one of you who read the blog! We thought you may enjoy seeing a few of our clients' wonderful Holiday greetings that we created this year: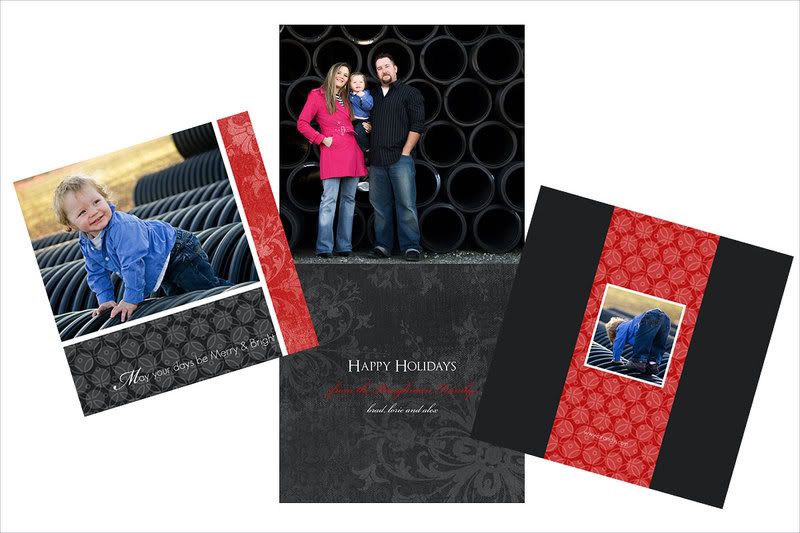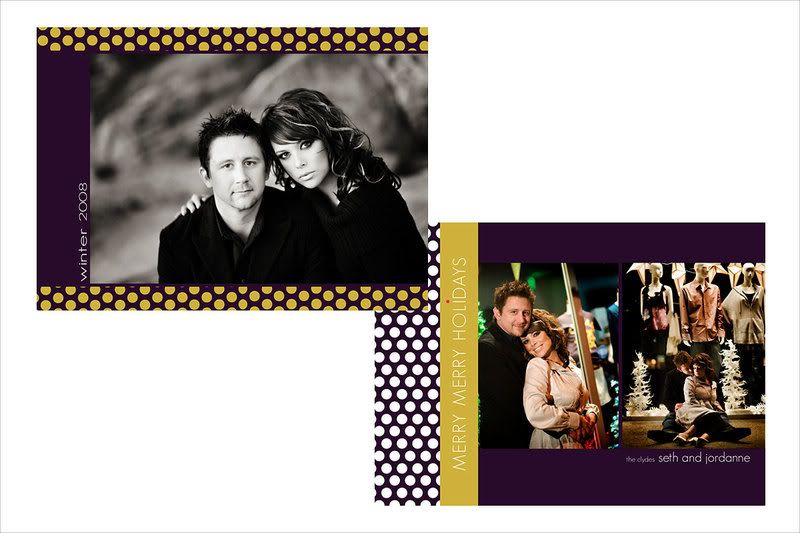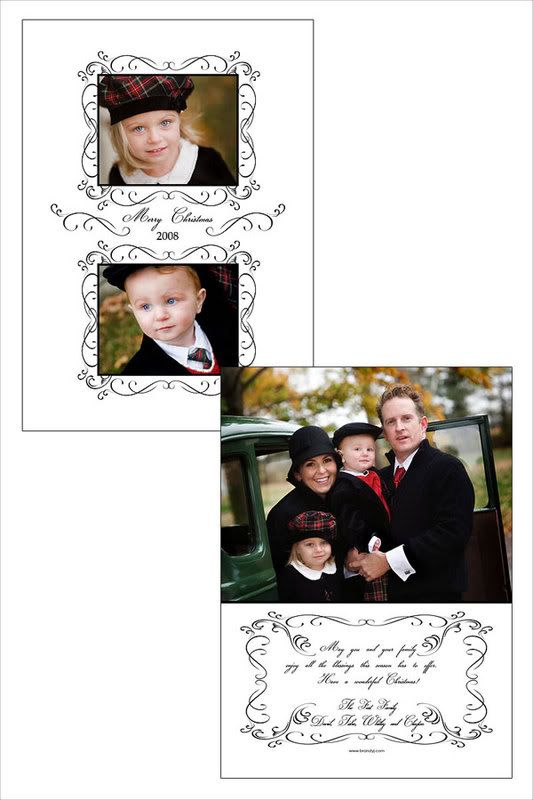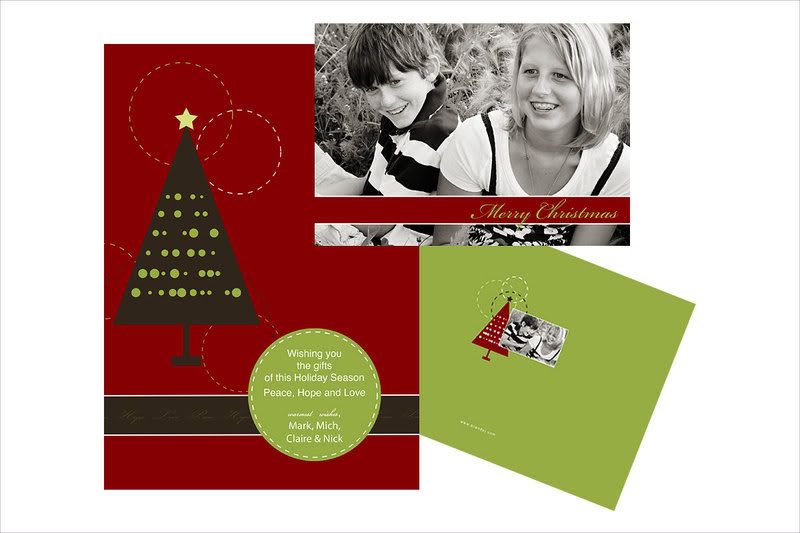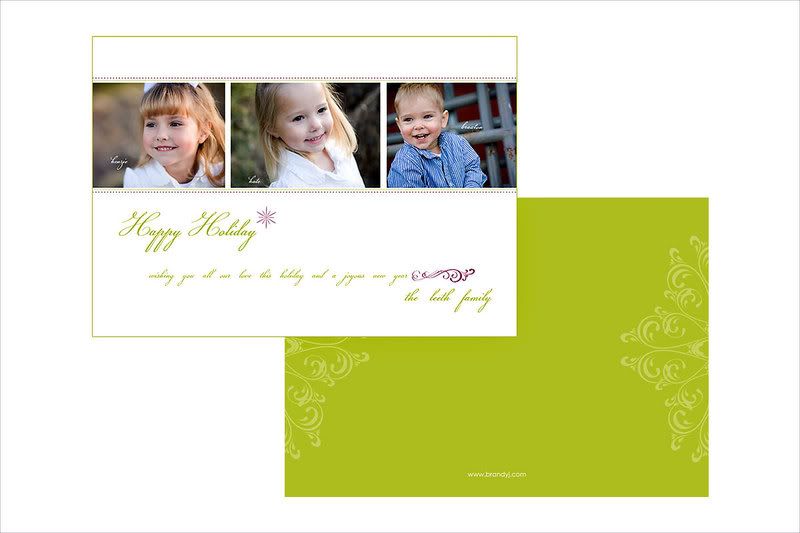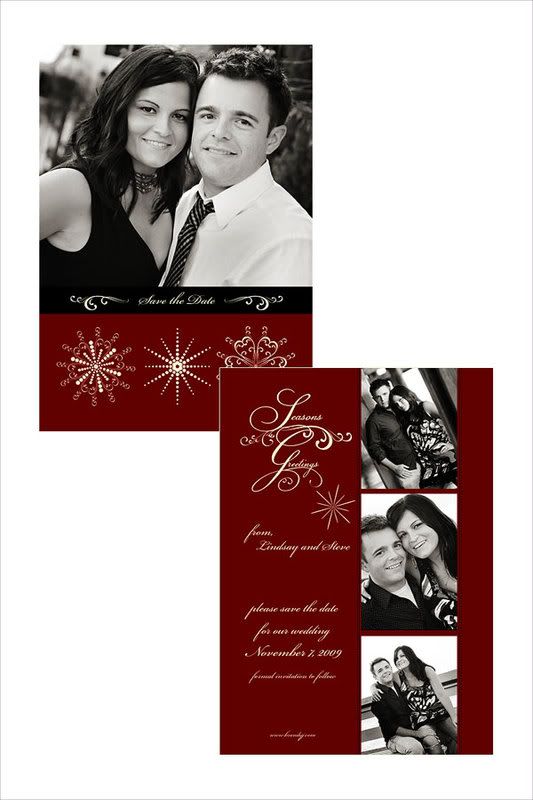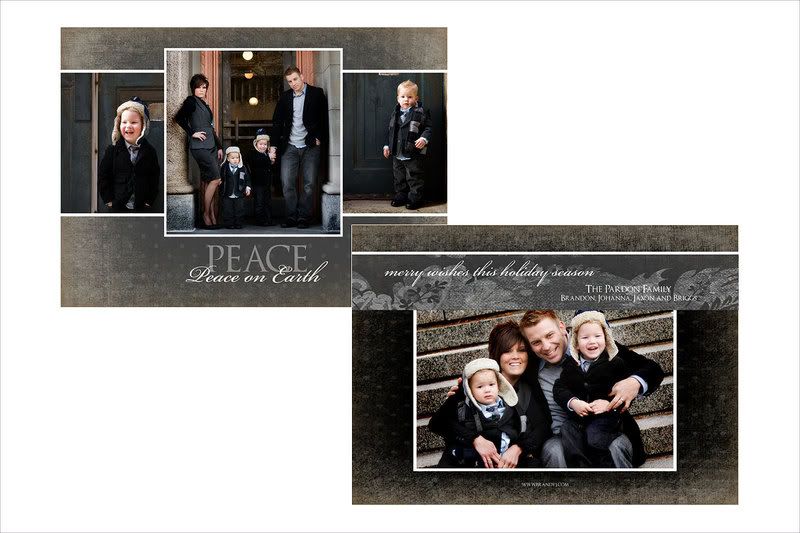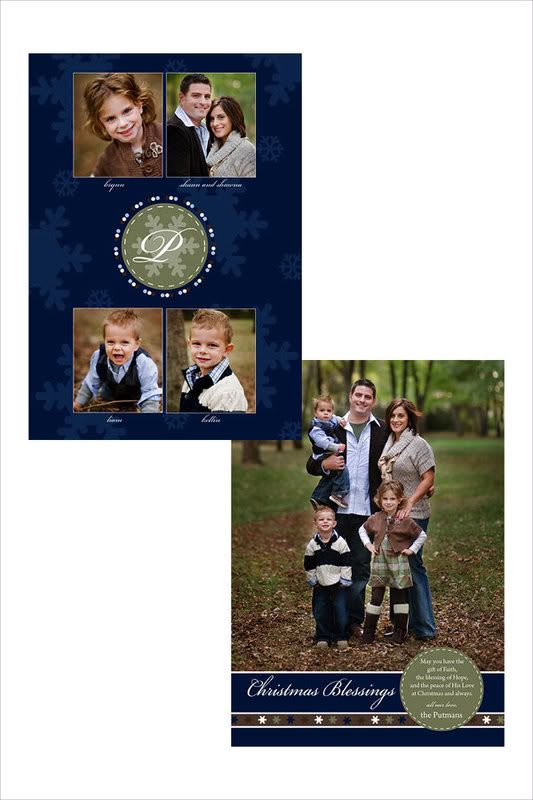 Have a fantastic Christmas Eve everyone! Cheers!!!