We had a wonderful time capturing Barb and Todd's wedding. This is the 3rd of 4 winter weddings we had in a row (Saturdays, not 4 in a weekend, lol!) and once again we had a wedding party of troopers who were more than willing to brave the cold. Barb and Todd have such a wonderful group of friends. The reception pretty much never died down with everyone enjoying themselves to the very end. It was such a great day!

Barb's son Jordan giving Todd his approval.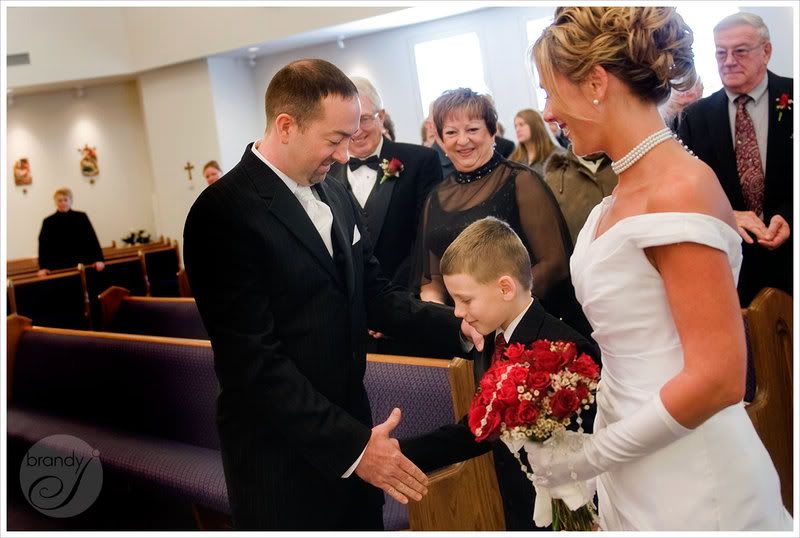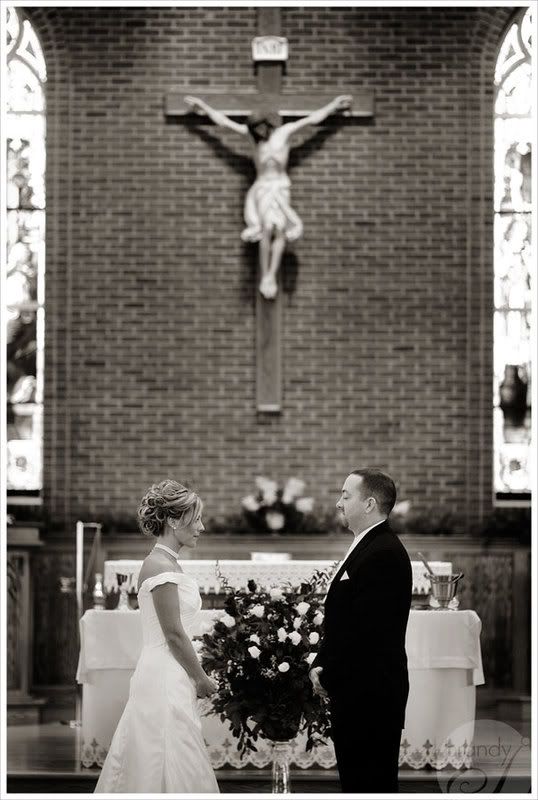 Ceremonies are apparently very tiring, lol!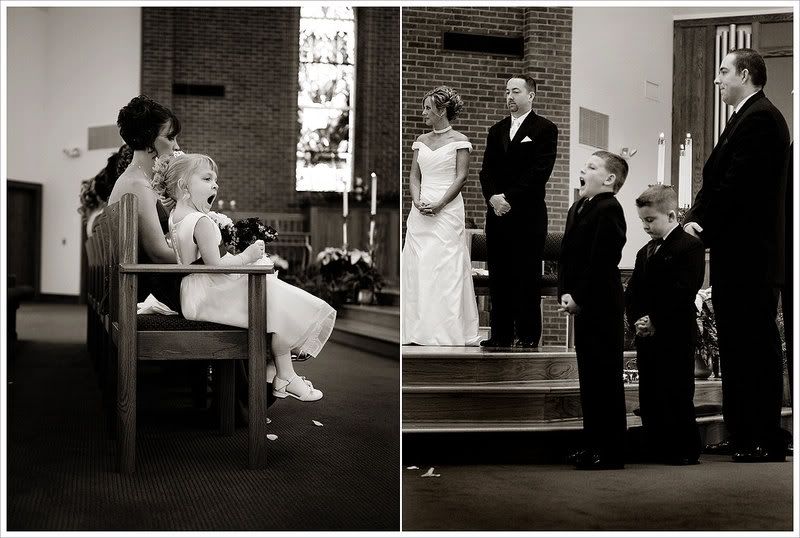 A few portraits outside.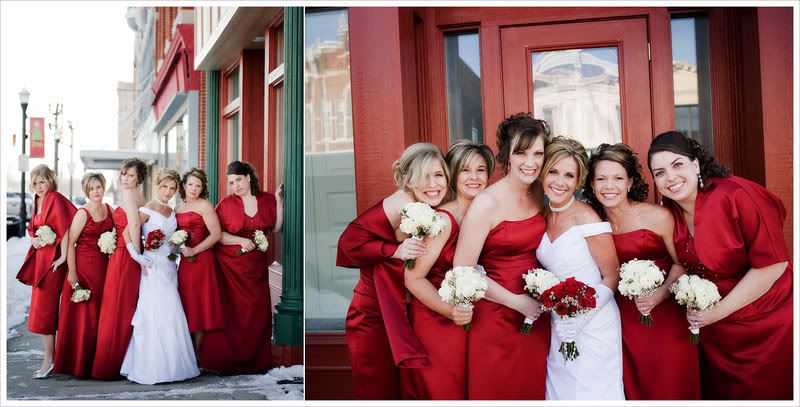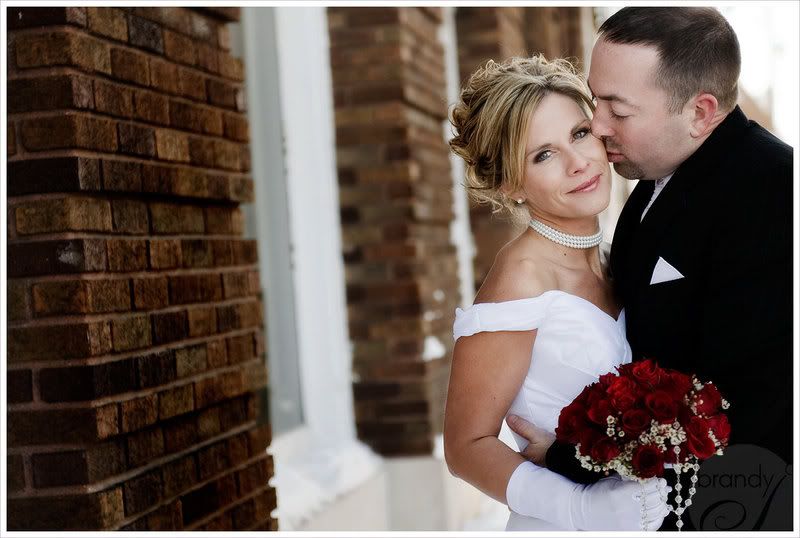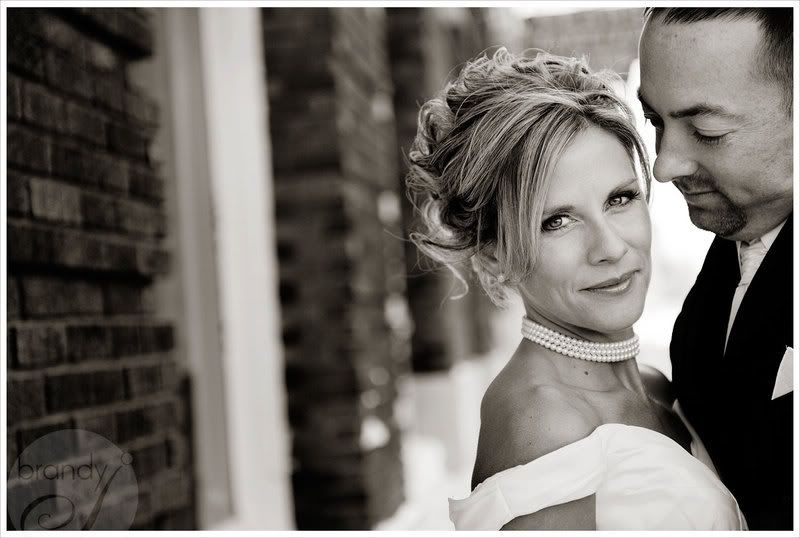 Barb ant Todd in the exact spot where they first met.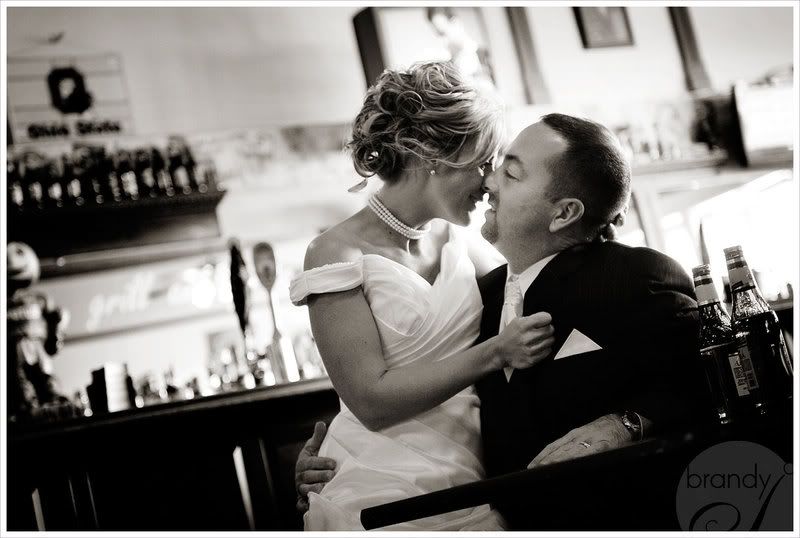 The recpetion.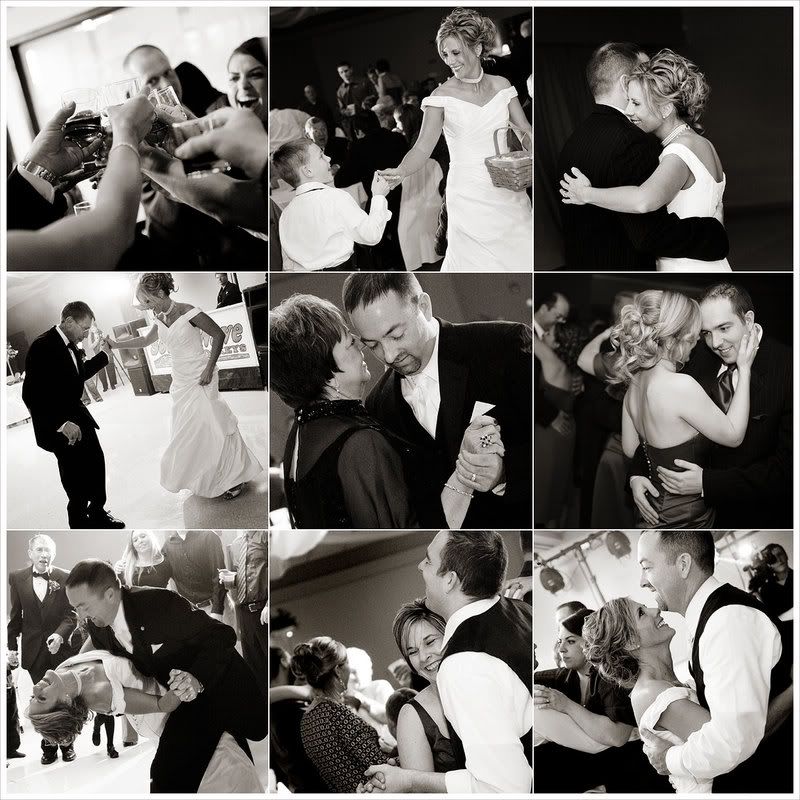 Thanks again Barb and Todd! We hope that you guys had a wonderful honeymoon!