We absolutely do not get together enough with these guys! This is Sticky's sister's family and they could not be anymore wonderful. Kim is such an amazing woman. She is unknowingly naturally gorgeous and pretty much the definition of supermom! We were so thrilled that her, Carl, Maddie, Clay and Alaina ventured over to our house for a quick photo shoot! It was a bit chilly so we had to move fast and these guys did great!

The family portrait.

Madeline - Age 3, Clay - Age 2, Alaina - 10 months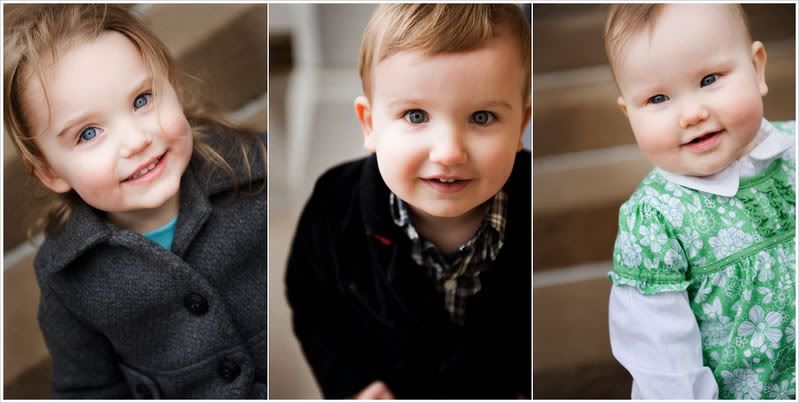 Clay has such a great laugh. I love what his nose does when he smiles.
Alaina is in the fun hair stage, lol!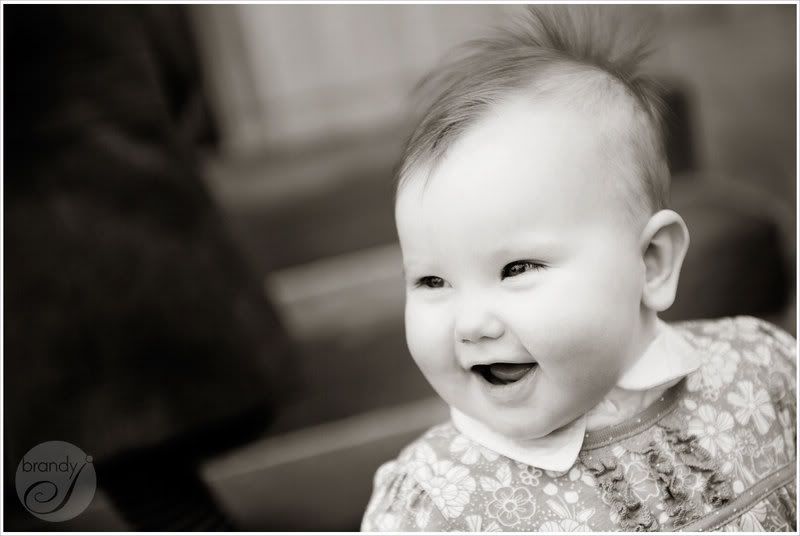 Maddie is so fun to photograph. She has great eyes!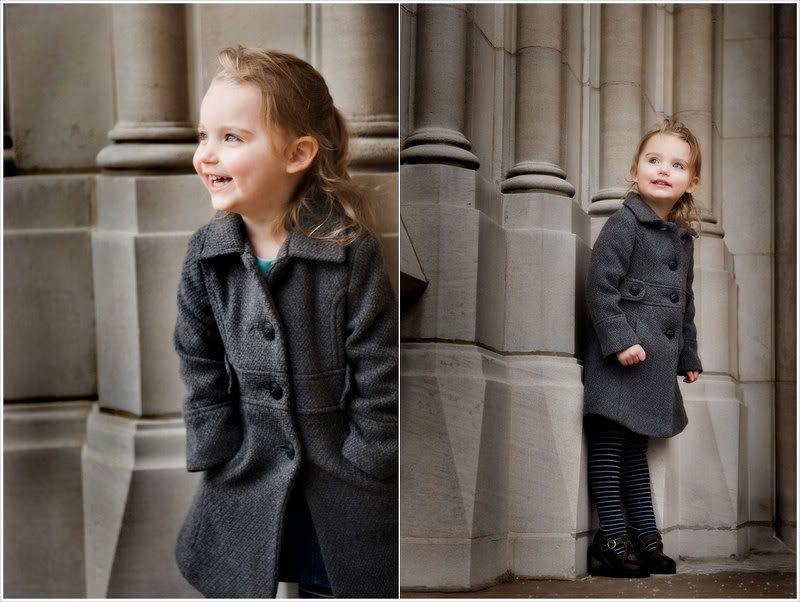 Thanks again guys! We are going to have to do this again soon!