I do not even know where to begin with this wedding. This is the 6th couple that we have photographed from this group of friends and family. Every single wedding they have made us feel more and more like family which just made this one so special. To top that off this is the 2nd daughter's wedding we have captured from a family that we truly adore. We have been looking forward to this day for quite sometime and it did not disappoint one bit.

Miss Ruby arrived before the bride. We love her but come on, who wouldn't?!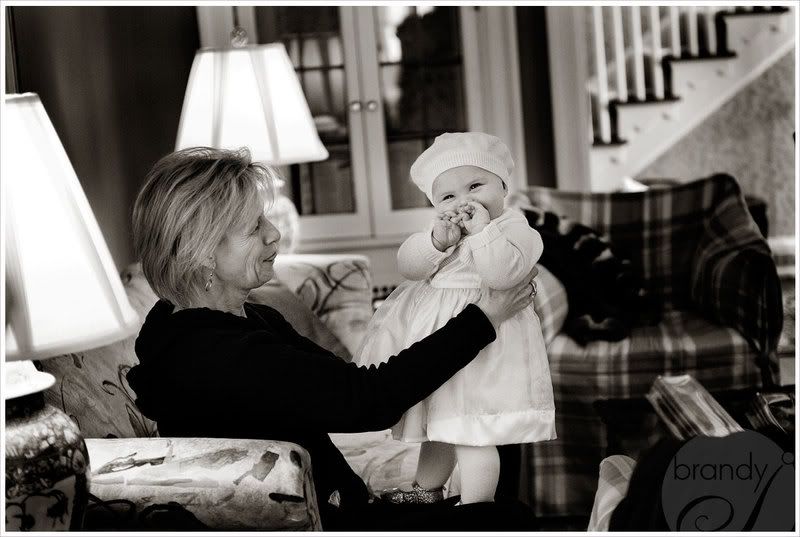 The gorgeous bride who is hard not to adore as well.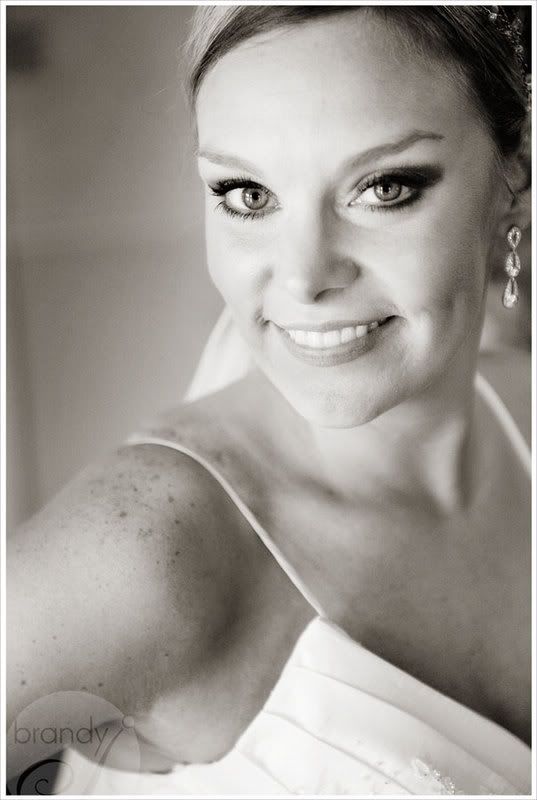 The guys and girl. I really loved the detail on the bridesmaid dresses.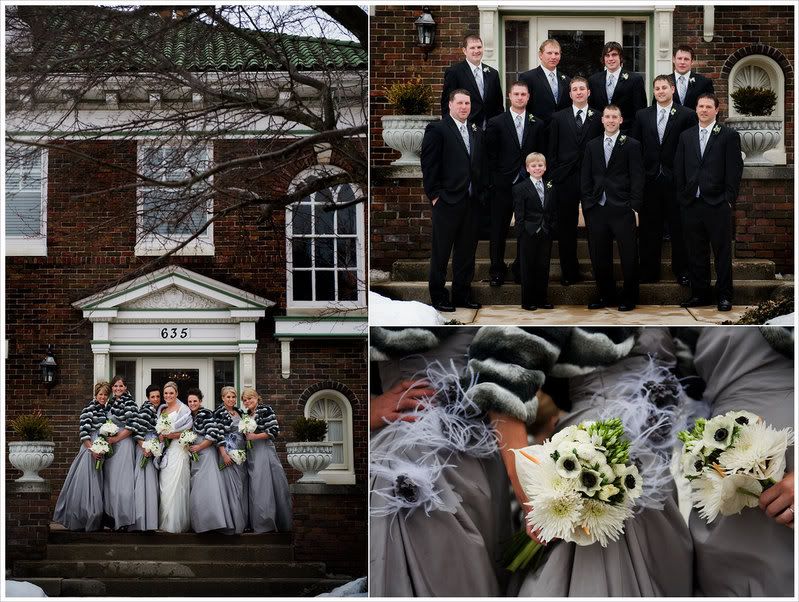 Some great moments of Renee and her Dad.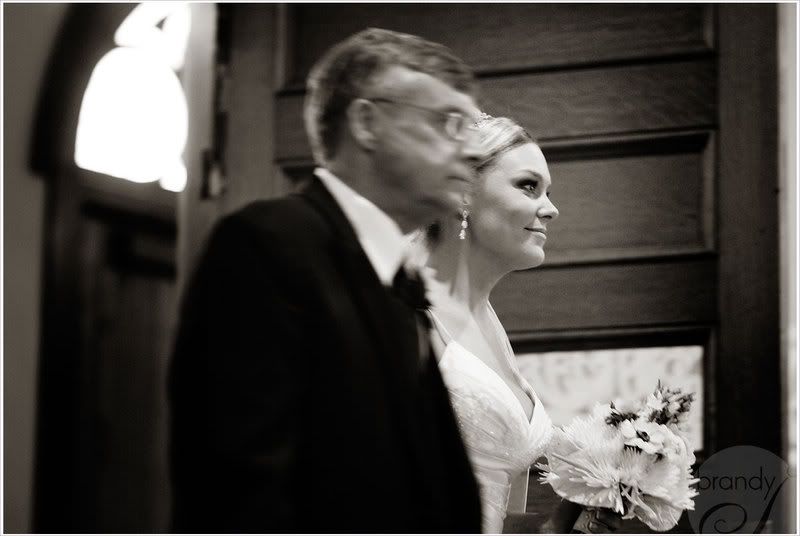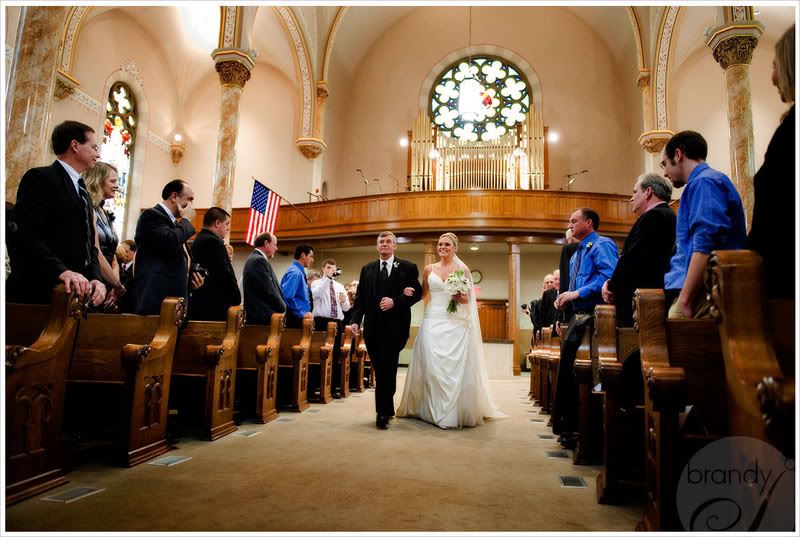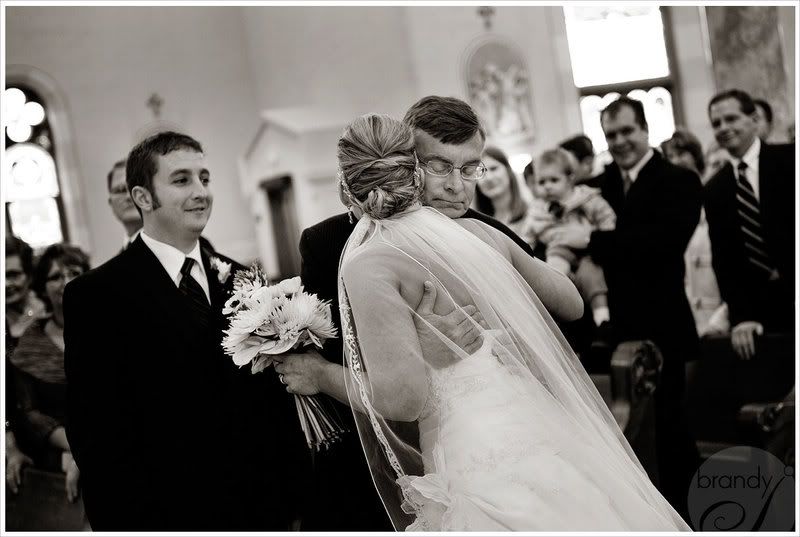 Wonderful embraces during the ceremony.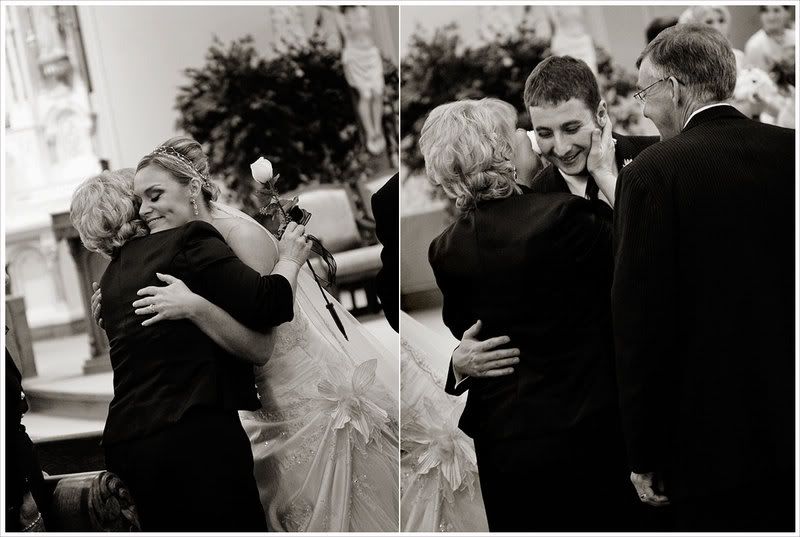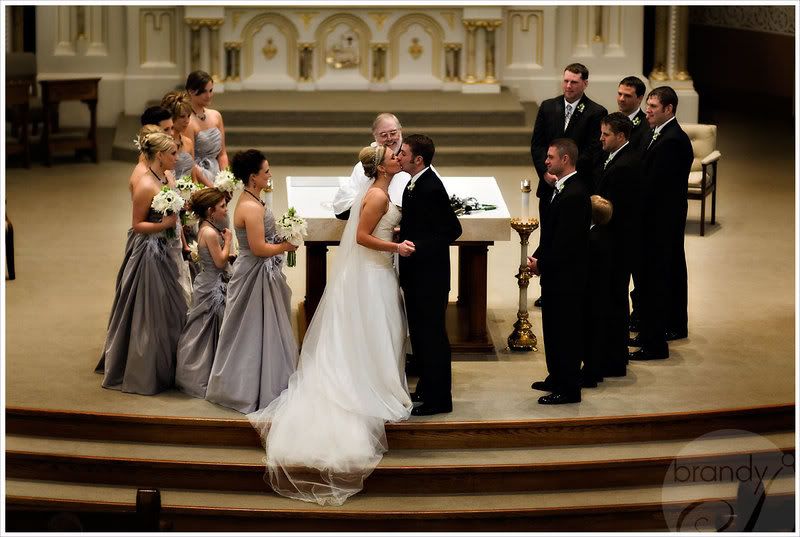 We then headed to the courthouse which made a great backdrop for the sterling dresses.
The 4 sisters and their younger brother Bryan. There is no dull moment with this family, they are full of so much love. The dynamic is fun to be around=)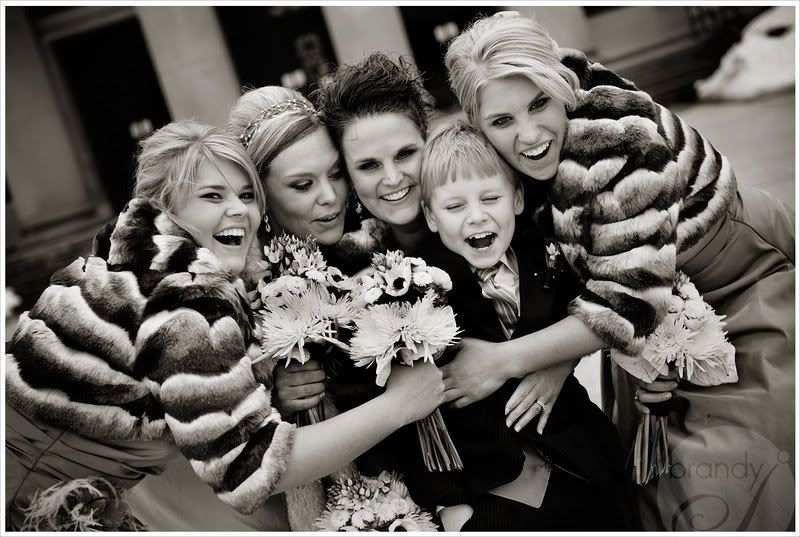 After the wedding party was finished with photos one of the groomsman returned on this ride (also one of our past groom's), lol!
A few of the happy couple.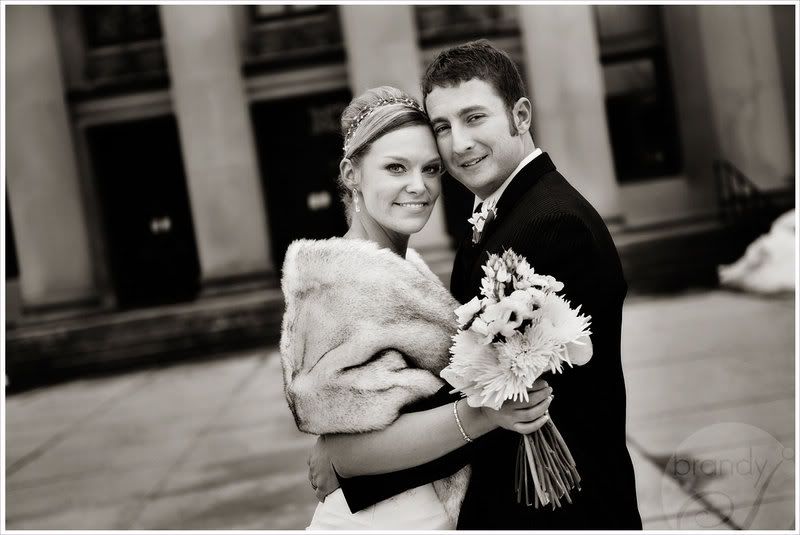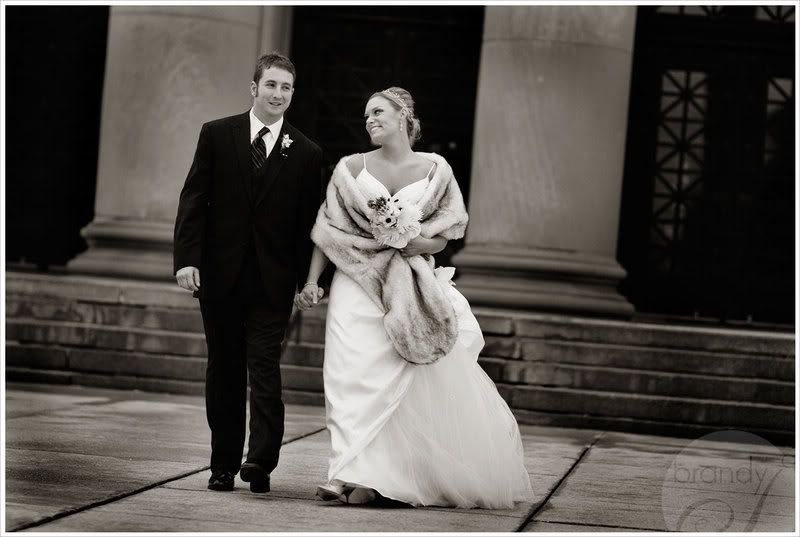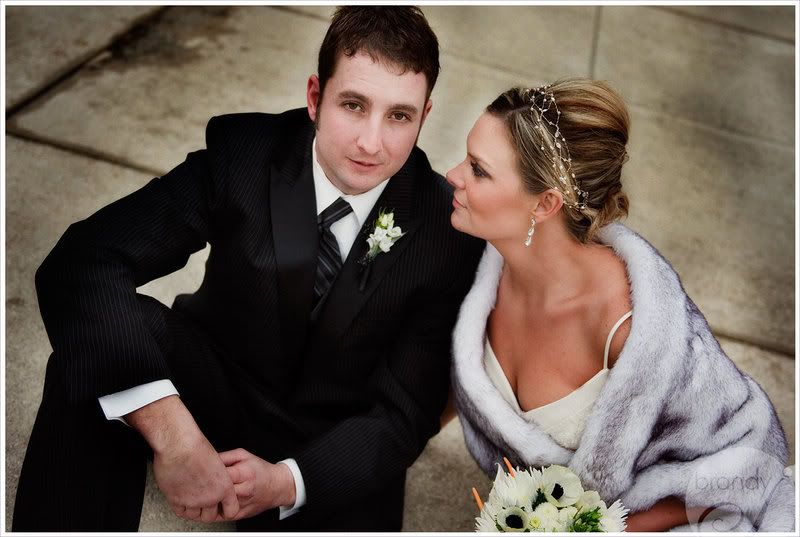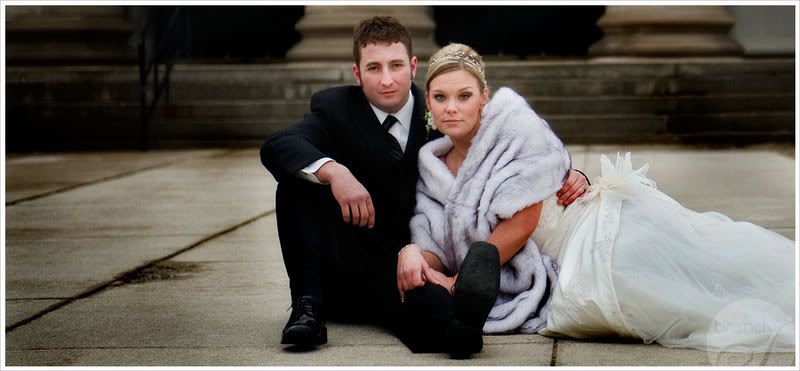 Reception.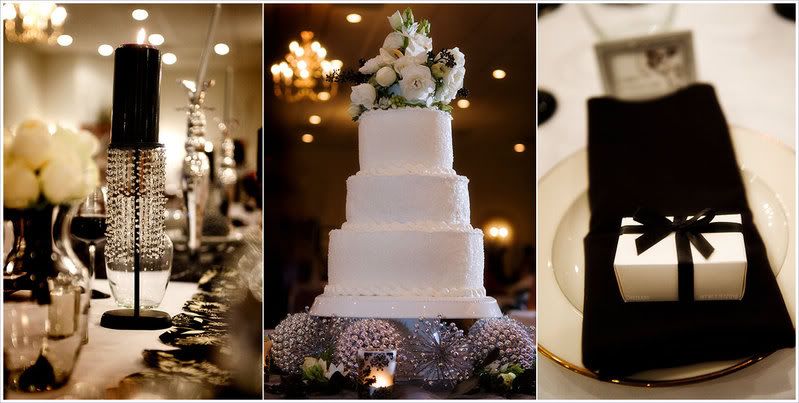 Thank you to Renee, Jesse and all their friends and family for once again inviting us into your lives on such an important day. We had a wonderful time!